X-Men's Future Burns & Daredevil Ignites Kingpin's Civil War – Major Issues
https://ift.tt/3oE1EK7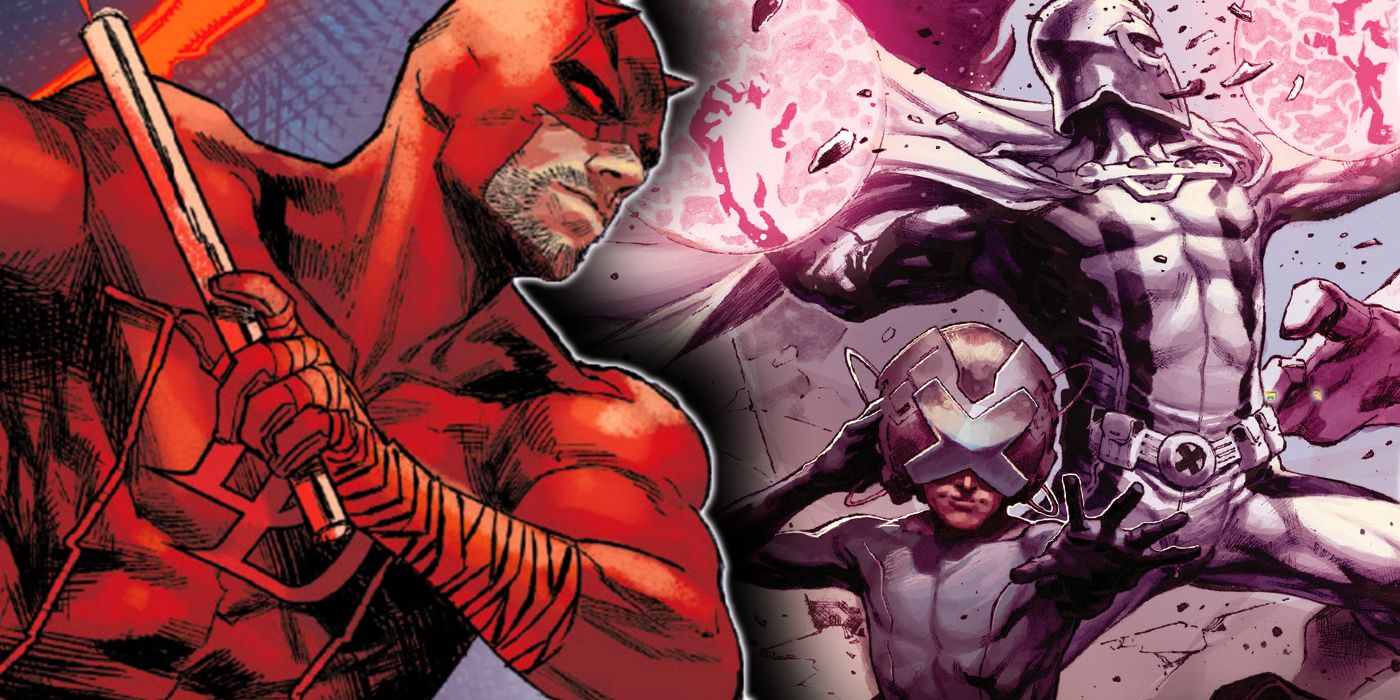 Each week, CBR has your guide to navigating Wednesday's new and recent comic releases, specials, collected editions and reissues, and we're committed to helping you choose those that are worth your hard-earned cash. It's a little slice of CBR we like to call Major Issues.
If you feel so inclined, you can buy our recommendations directly on comiXology with the links provided. We'll even supply links to the books we're not so hot on, just in case you don't want to take our word for it. Don't forget to let us know what you think of the books this week in the comments! And as always, SPOILERS AHEAD!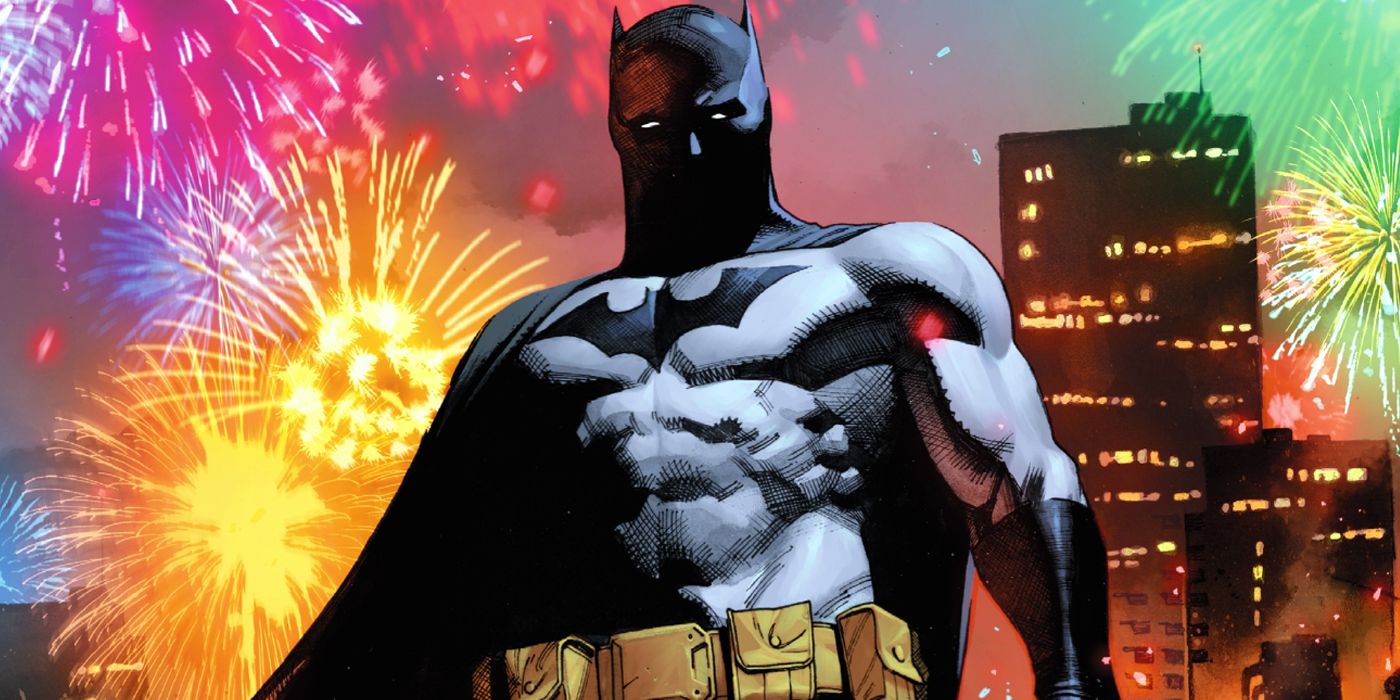 With Joshua Williamson, Jorge Molina, Mikel Janin, Tomeu Morey and Clayton Cowles' Batman #118, a new day has dawned over Gotham City in the wake of city-stopping crossovers like "Fear State" and "Joker War." However, this comic forces Batman to confront the ripples of his crime-fighting legacy in Gotham and abroad in a deadly mystery involving his old Batman, Inc. team.
With a compelling mystery and dynamic art throughout, Williamson and Molina make a strong Batman debut with this issue. Thanks in no small part to Morey and Cowles, Molina's art flows seamlessly into Janin's work, making this a sleek package with a distinctly modern style. Williamson's accessible story finds an unusually reflective Batman facing one of the more compelling mysteries he's faced in recent memory. While it's still largely setting the stage for the larger story to come, this is a solid first issue for the book's new creative team that bodes well for Batman's future.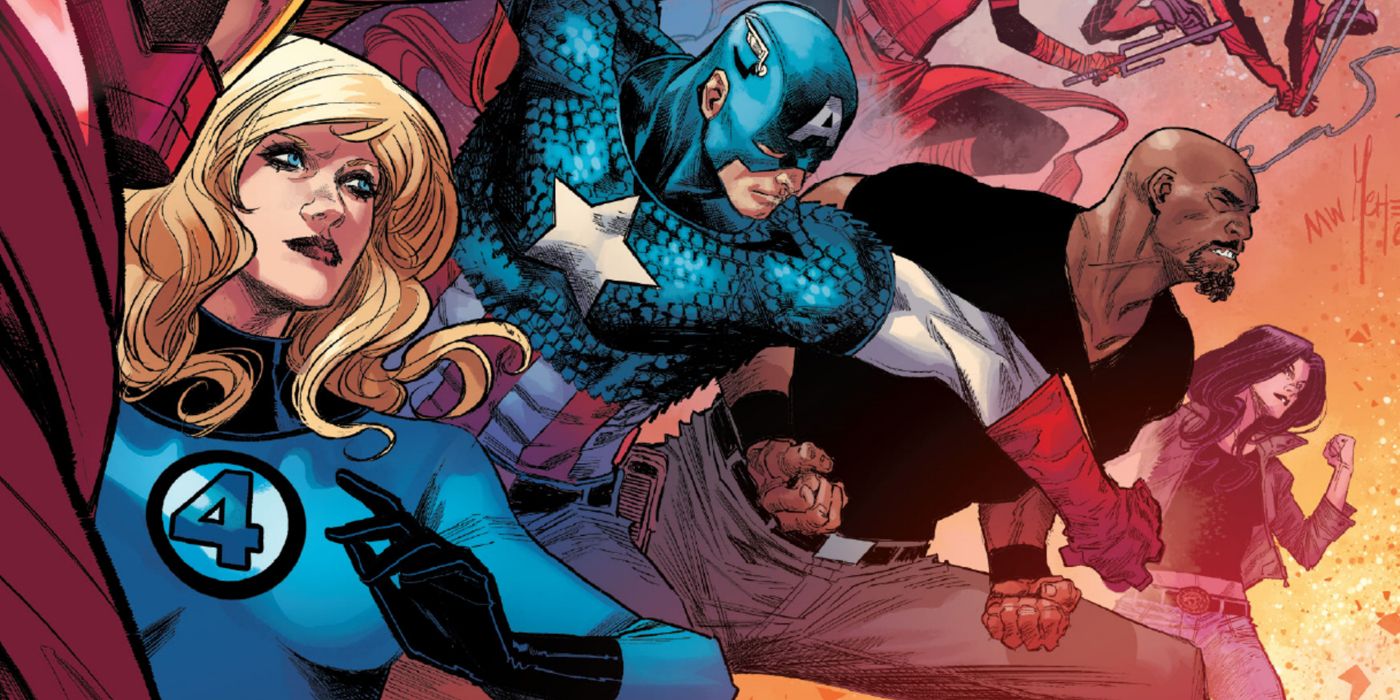 At its core, Devil's Reign #1, by Chip Zdarsky, Marco Checchetto, Marcio Menyz and Clayton Cowles, is the next chapter in that creative team's ongoing Daredevil saga. While Daredevil and New York Mayor Wilson Fisk's rivalry may be this story's heart, the events of this issue naturally expand the crossover's scope to touch all of Marvel's Manhattan-based heroes.
After a few years of legitimacy, this crossover sees the ex-Kingpin outlaw the superheroes of New York and start hunting them down. While this openly recreates some of Marvel's most memorable Civil War-era plots, Zdarsky's propulsive story and Checchetto and Menyz's action-packed art still make this an edge-of-your-seat thriller. Devil's Reign is certainly a crescendo to the creative team's Daredevil run, but this gist of the story is approachable enough that the story stands on its own remarkably well too.
RELATED: Marvel's X-Men Line-Up Undergoes Massive Post-Inferno Shift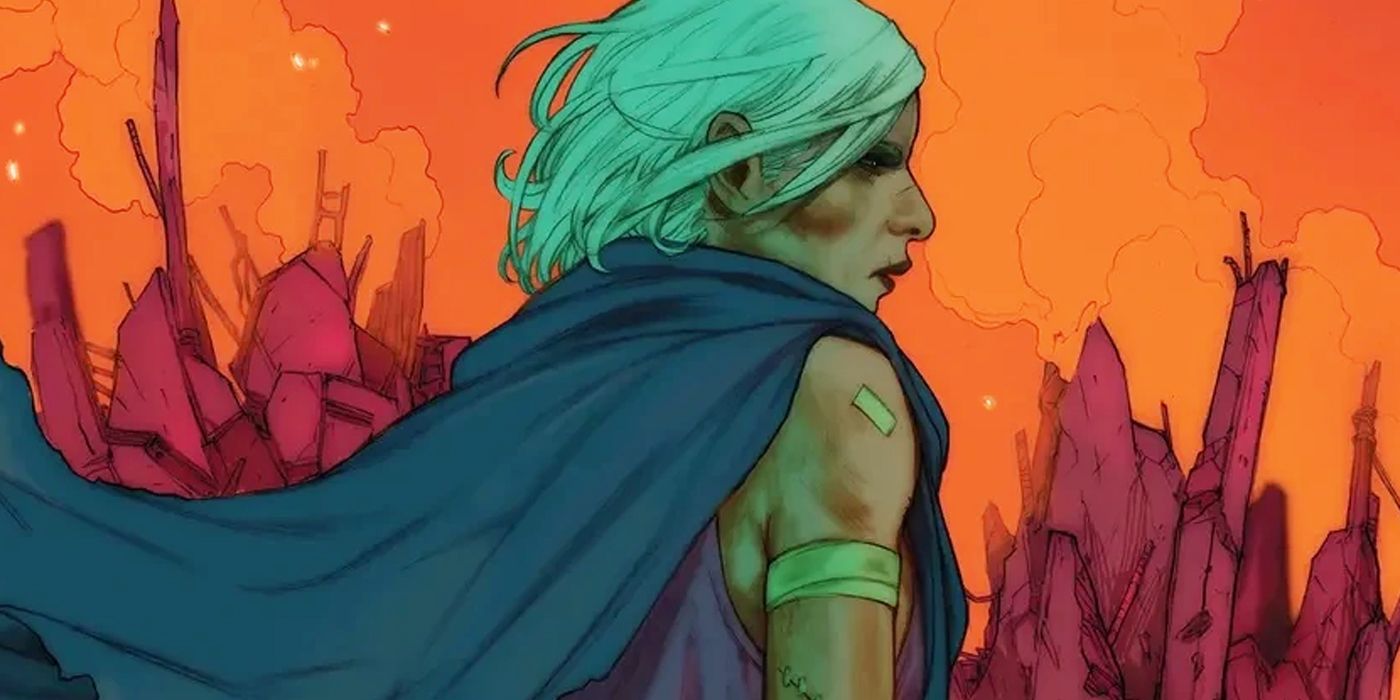 Over the past several years, stories like "Old Man Logan" and Teenage Mutant Ninja Turtles: The Last Ronin have built a blockbuster template for epics about grizzled old versions of iconic heroes coming back for one last post-apocalyptic mission. While Buffy the Last Vampire Slayer #1 doesn't revolutionize that formula, Casey Gilly, Joe Jaro, Joana Lafuente and Ed Dukeshire still deliver an entertaining alternate future romp.
In a world where vampires roam freely alongside regular humans, a haunted Buffy is unable to carry out her vampire-slaying destiny and reduced to surviving along with her dwindling allies. While the art captures the world's permanent dusk well, Gilly's script has a good sense for the franchise's signature Whedonesque dialogue and sets up some intriguing ideas for the rest of the series.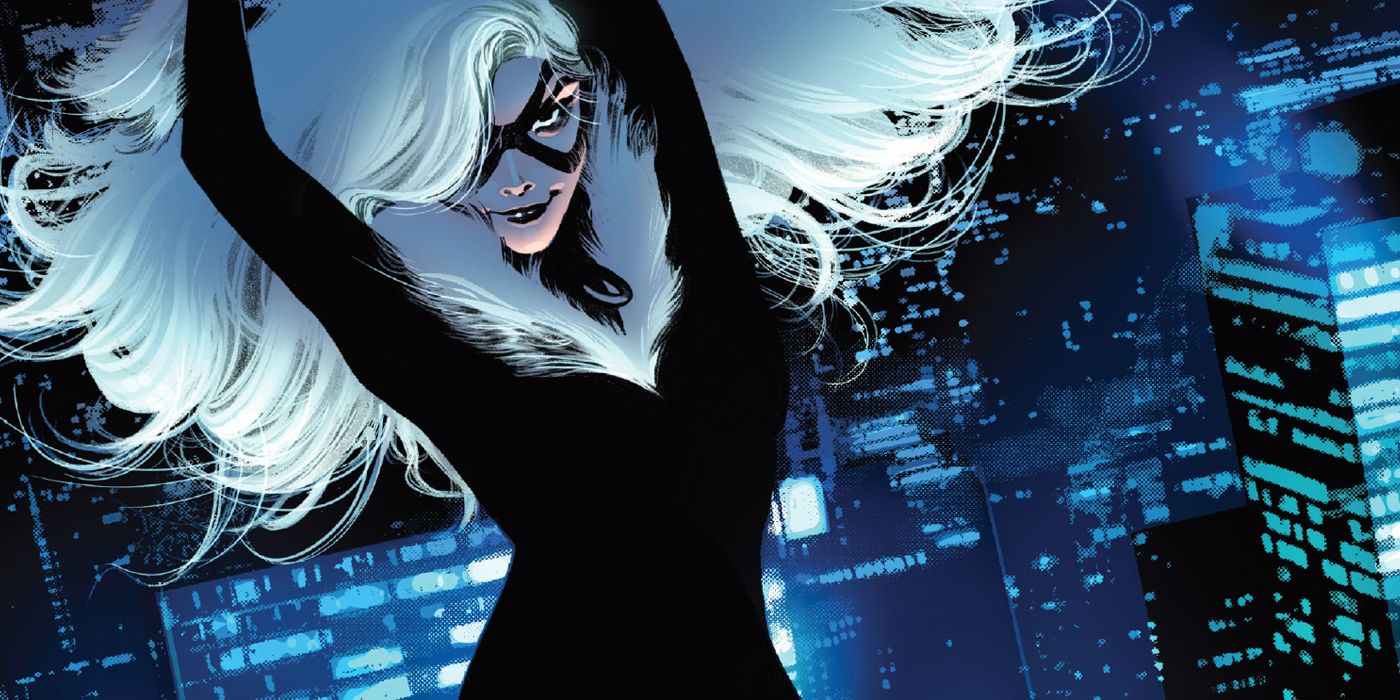 Despite the "#1" on its cover, Giant-Size Black Cat: Infinity Score is more about ending stories than starting them. With this extra-length issue, Jed McKay, C.F. Villa, Brian Reber and Ferran Delgado wrap up their underrated Black Cat series and tie up the loose ends of the "Infinite Destinies" and Heroes Reborn crossovers in style.
With a crew of Infinity-Stone-powered villains at her side, Black Cat takes on a deeply personal mission as Nick Fury tries to chase her down. Despite the presence of the Infinity Stones, Black Cat's mission gives the story an affecting emotional core that outshines the action around it. Still, Villa and Reber deliver some memorable action scenes, especially with a few inventive page layouts. Like the series that preceded it, this is a sharp, stylish solo adventure for the Black Cat that's well worth reading.
RELATED: X-Men Artist Russell Dauterman Reveals Storm's Electric New Costume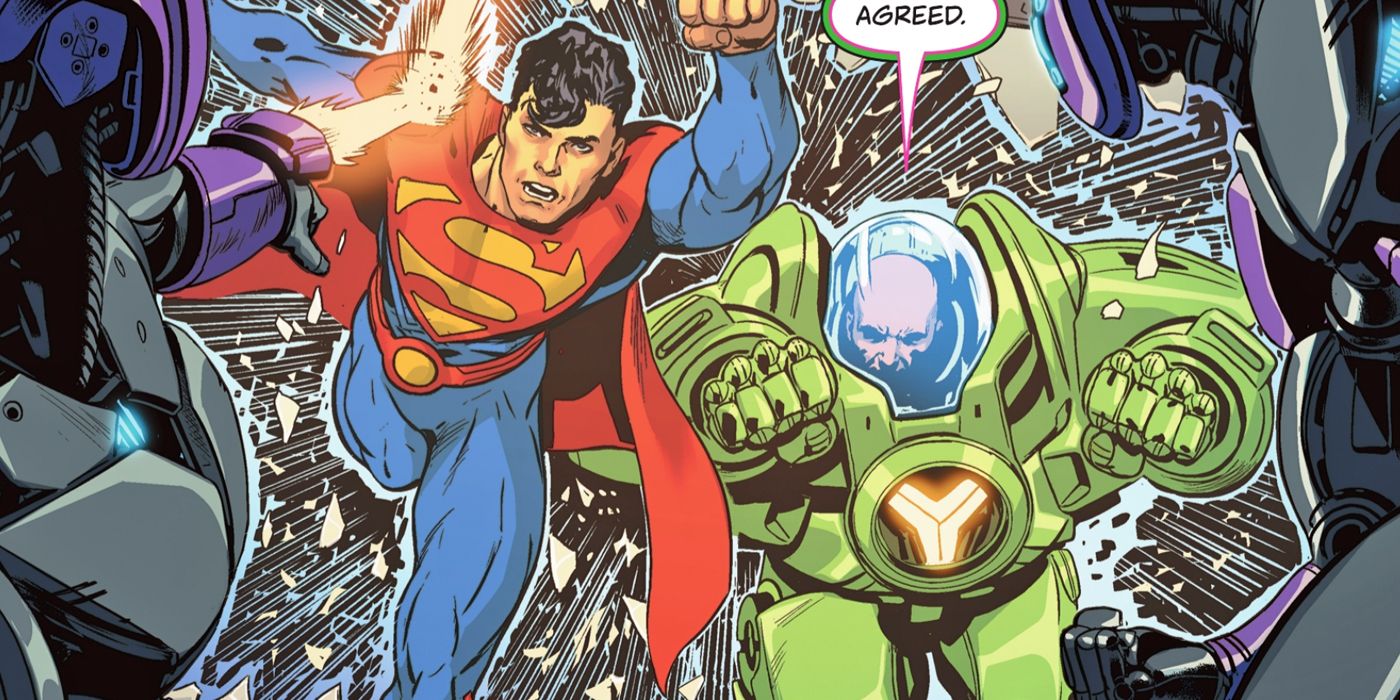 Over the past year, Jon Kent's Superman has asserted himself to be an ambitious young hero, and he comes face-to-face with her father's most ambitious villain, Lex Luthor, in Tom Taylor, Steve Pugh, Clayton Henry, Romulo Fajardo Jr., Steve Buccellato and Dave Sharpe's Superman: Son of Kal-El Annual #1. As Jon continues to get used to life without his father on Earth, this issue highlights the similarities and differences between Jon and his father through their respective dealings with Lex Luthor.
While a fun flashback and a charming guest appearance from Batman give the issue's first half an old-school charm, it really comes to life after an impressive fight scene pairs Jon and Lex up. Throughout his tenure with the character, Taylor has cast Jon — who is drawn particularly well by Pugh here — as a distinctly 21st-century hero, which sets up an intriguing dynamic between the clever hero and his dad's super-genius nemesis.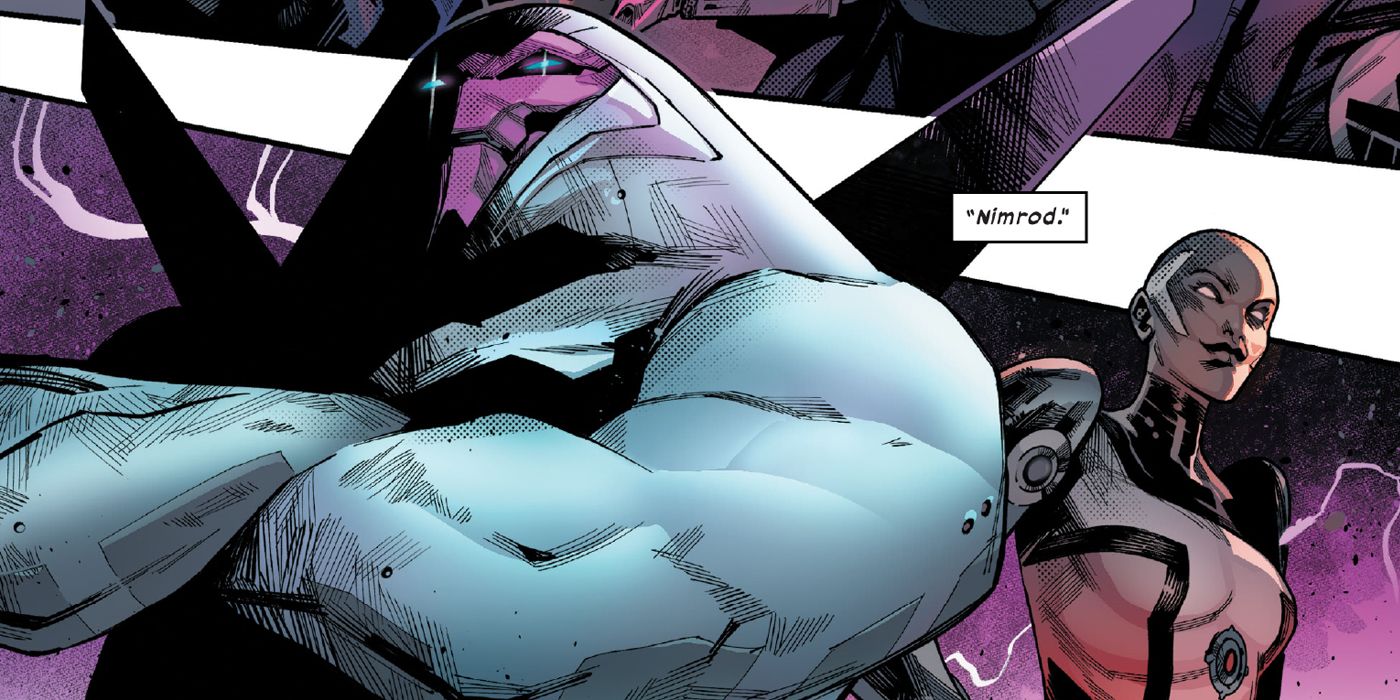 With its penultimate issue, Inferno cements itself as an essential bookend to the era of X-Men stories that began with House of X and Powers of X. With the same ambitious storytelling of those comics, Jonathan Hickman, R.B. Silva, Stefano Caselli, Valerio Schiti, Adriano Di Benedetto, David Curiel and Joe Sabino make several game-changing revelations about the X-Men's past, present and future in Inferno #3.
Featuring an epic, apocalyptic scope that digs into Krakoa's secret history and teases a new future for Marvel's mutants, there are enough ideas in this issue to fuel years' worth of stories. While the massive amount of information in this issue borders on overwhelming, the art teams deliver strong work throughout this cascade of X-Men revelations, giving each a moment in the light before barreling on to the next jaw-dropping development.
We hope you like the items we recommend! Comic Book Resources has affiliate partnerships, and as such, we receive a share of the revenue from your purchase. This won't affect the price you pay and helps us offer the best product recommendations.
KEEP READING: Immortal X-Men Series Brings Kieron Gillen Back to Marvel's Mutants
from Ultimate Comic Blog
https://ift.tt/3lPoqwS
via IFTTT