Walking Dead Creator Negotiating for GI Joe, Transformers Publishing Rights
https://ift.tt/3EL94AV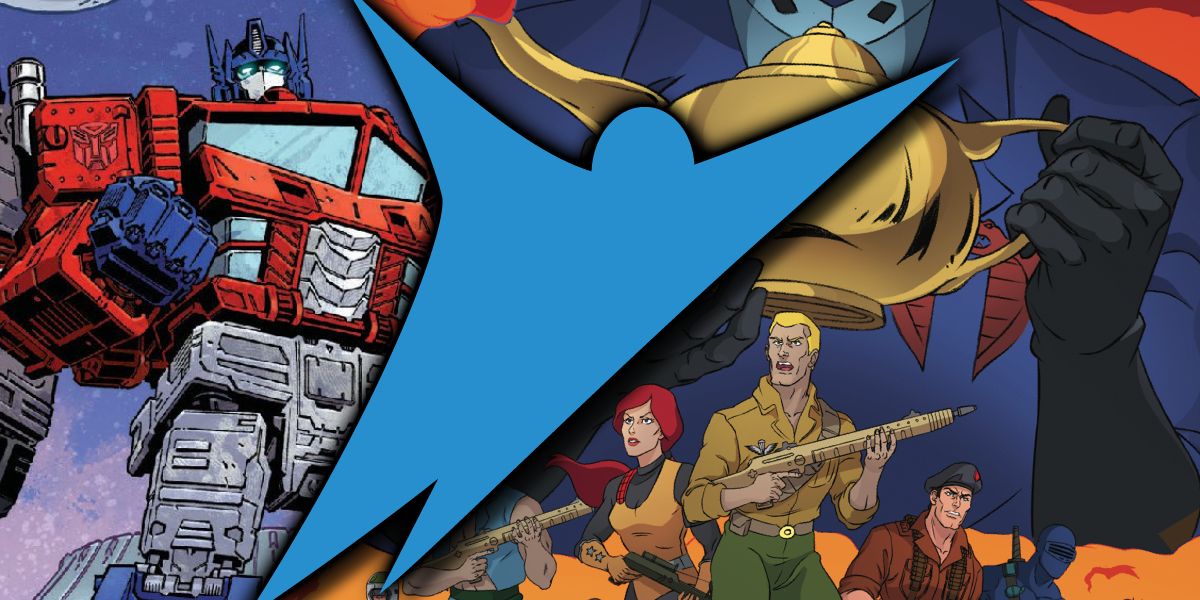 Skybound Entertainment — the company run by Invincible creator and The Walking Dead co-creator Robert Kirkman — is looking to secure the rights to publish G.I. Joe and Transformers comics.
According to The Hollywood Reporter, Skybound is currently "in negotiations with Hasbro" to acquire the publishing rights to G.I. Joe and Transformers, which currently reside with IDW Publishing. THR describes a deal between Skybound and Hasbro as a potential "big loss" for IDW.
RELATED: GI Joe Returns to the '80s in New Comic Book Series
Reportedly, Kirkman — a fan of both properties — has "personally gotten involved in chasing the rights," though is not expected to actually write any of the prospective new comics himself. Furthermore, should a deal be reached, Skybound-published G.I. Joe and Transformers comics would not hit comic shops until 2023 at the earliest.
IDW acquired the publishing license to Transformers in 2005 before securing the license to G.I. Joe in 2008. Prior to this, the publishing rights to Transformers were owned by the now-defunct Dreamwave Productions, while the publishing rights to G.I. Joe resided with Devil's Due Publishing. Once upon a time, the license to both G.I. Joe and Transformers resided by Marvel Comics.
KEEP READING: Transformer's Special Ops Team Defends A Planet-Wide Race In New Series (Exclusive)
Source: The Hollywood Reporter
from Ultimate Comic Blog
https://ift.tt/3EKy3V2
via IFTTT