Timeless Teases the Next (Literally) Shocking Black Panther | CBR
https://ift.tt/2ZQL68c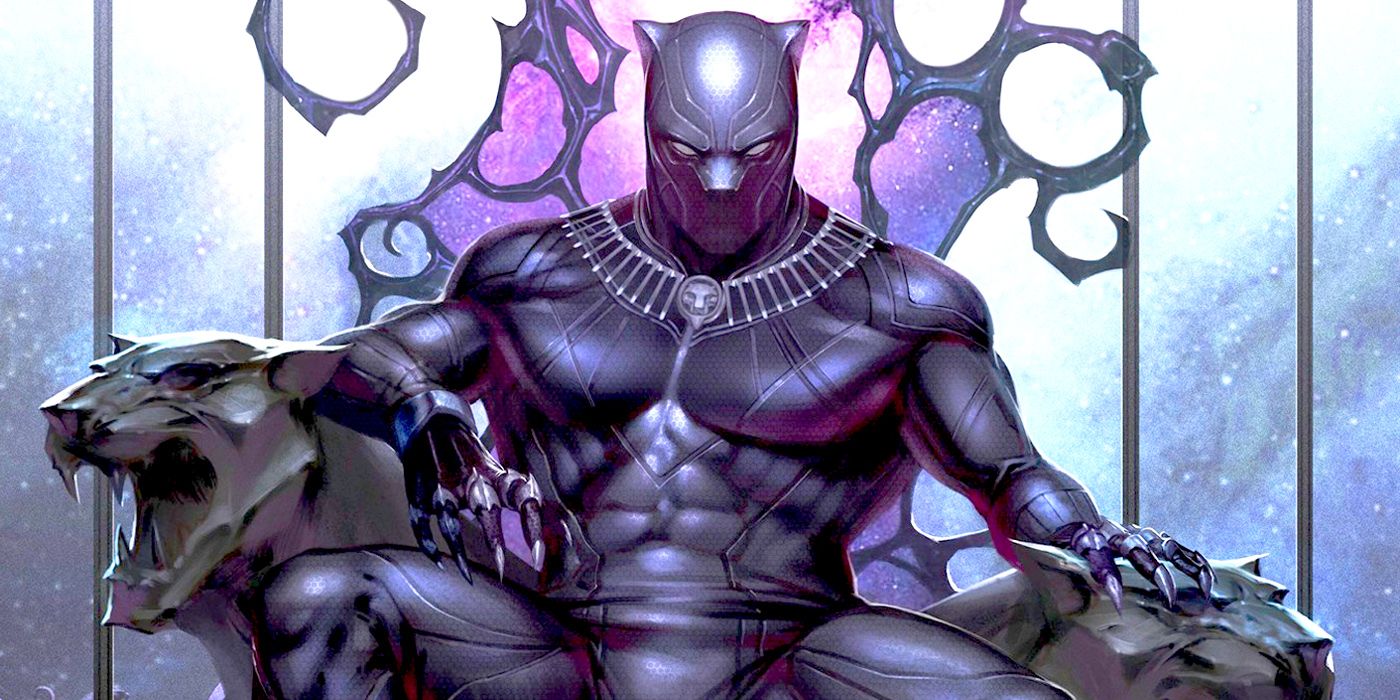 WARNING: The following contains major spoilers for Timeless #1, available now from Marvel.
For over fifty years, the Black Panther has stood firm in his place as one of Earth's Mightiest Heroes. Throughout countless battles and world-shattering events, T'Challa has never faltered when needed most. Unfortunately, the Marvel Universe seems on the precipice of significant changes in recent memory, with the Black Panther at the center of one of them. As ominous as that might sound, the fact that T'Challa has already all but ensured his own downfall makes it all the worse.
Timeless #1 by Jed MacKay, Kev Walker, Greg Land, Jay Leisten, Mark Bagley, Andrew Hennessy, Marte Gracia, and VC's Ariana Maher sees Kang the Conqueror encounter one of the most shocking intrusions on the Marvel Universe to date. A rogue pirate timeline's attempts to merge with the dominant continuity forces Kang into action to save reality as we know it. As incredible as his battle might be, it is the glimpses into the near future that truly chill the blood. Amidst the visions of what is to be, one image stood apart as tragic as it is intriguing. And, while it prominently features the Black Panther, that champion of Wakanda is very clearly not T'Challa any longer.
RELATED: Marvel Revealed the One Character Who Can Defeat Kang – And It's Genuinely Tragic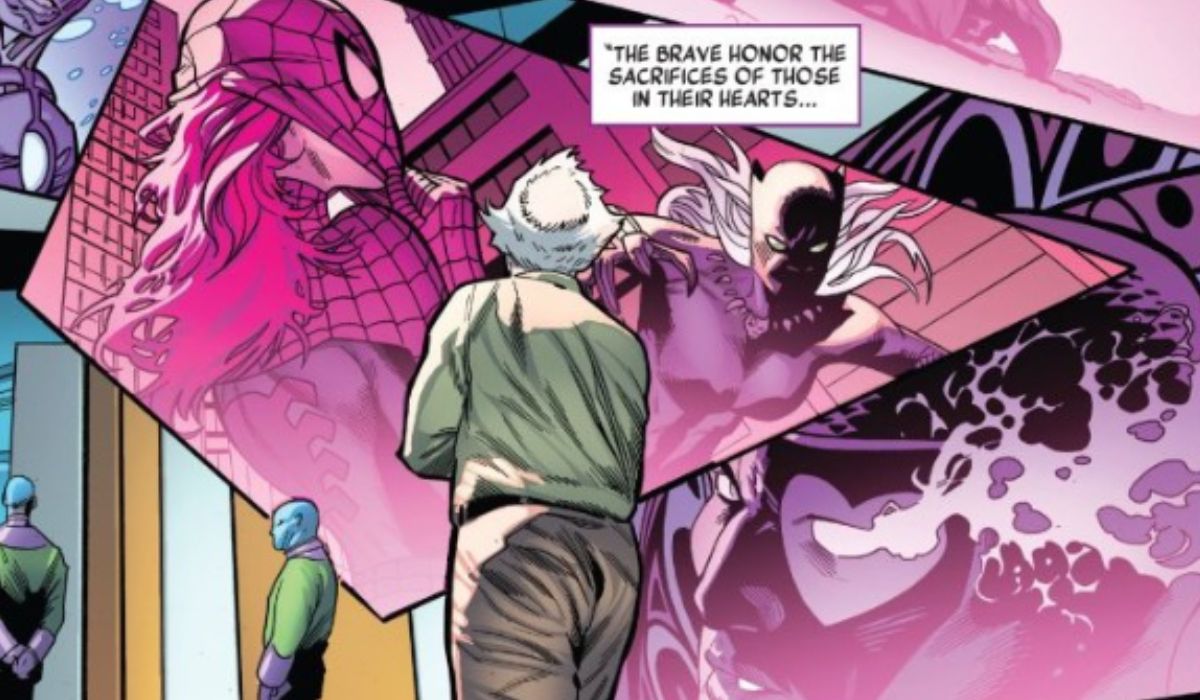 Kang's vision contains no overt indicator that the new Black Panther is, in fact, Ororo Munroe, aka Storm. Still, there are plenty of reasons to think she is behind the mask. First, there's the sleek yet muscular physique and iconic white hair. Then, there's the obvious fact that almost no one on Earth has as tight ties to T'Challa as Ororo. And certainly, no one is that closely connected AND looks like that.
When the two first met in their youth, T'Challa's royal duties had prevented them from carrying on any sort of meaningful relationship. However, as adults, the two quickly picked back up where they had left off, leading to an iconic romance and a royal wedding. Unfortunately, despite everything they had, the relationship would eventually break down. However, their breakup has proven not to be the kind that pushes the former partners out of each other's lives.
As seen in the pages of Black Panther #1 by John Ridley, Juann Cabal, Federico Blee, and VC's Joe Sabino, T'Challa is on track for an electrifying confrontation with Storm, if not the entirety of Krakoa. Some mysterious adversary uncovered sleeper agents dispatched by Panther, effectively making them walking targets. The agents remain in the wind and unprotected, despite T'Challa's best efforts. As long as they stay out there, their lives and Panther's terrifying secrets cannot be safe. Still, even a conflict with mutantkind might not be enough to persuade Storm to turn her back on him.
RELATED: Marvel Finally Introduces Its Most Problematic 'Superman' in Its Main Universe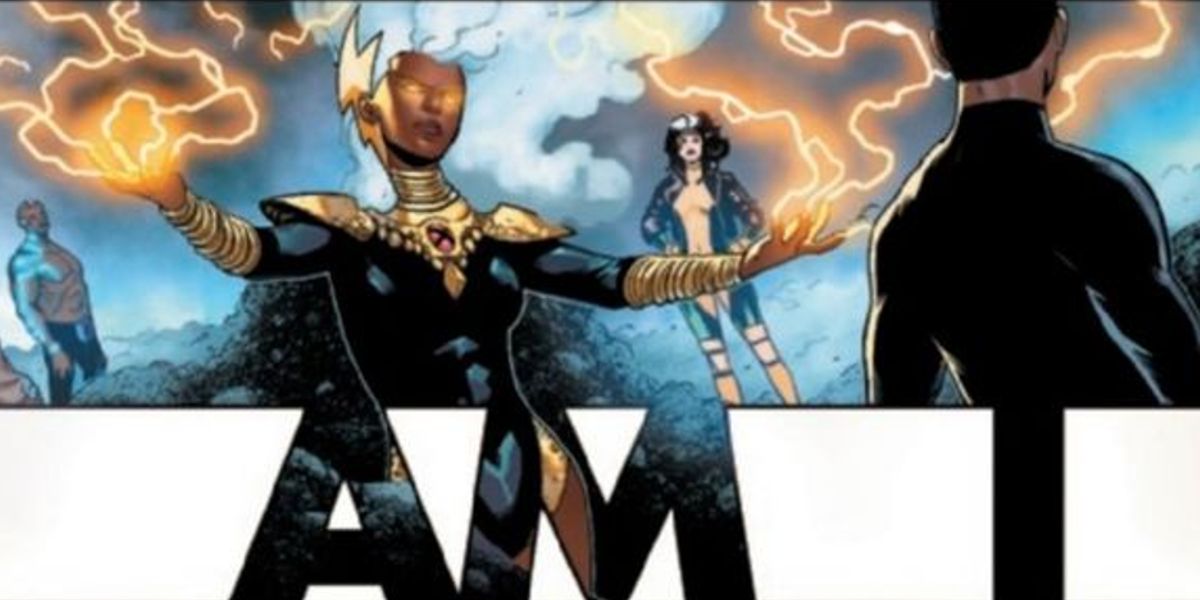 On the other hand, the mantel of Black Panther would be a very tempting treasure to add to mutantkind's current cornucopia of global advantages. As a former regent of Wakanda, there is no one with a better understanding of the importance of the Black Panther to the nation. As a super hero, no one has a better grasp of just what the job entails. She might primarily be spending her dealing with interstellar mutant affairs right now, but one can see how Storm might be willing to step back from those duties to take on those of the Black Panther. The question is will she do it for the betterment of Wakanda, her fellow mutants, or can she find a path that benefits them both? And if she is indeed destined to ascend to the throne, what fate awaits T'Challa?
KEEP READING: Marvel's New Punisher and Winter Soldier Teases Are Too Dark to Be Real
from Ultimate Comic Blog https://ift.tt/3eJCrsb
via IFTTT