The Most Savage Spider-Man Is Poised to Fight a Major Captain America Villain (Exclusive)
https://ift.tt/3rVeOmC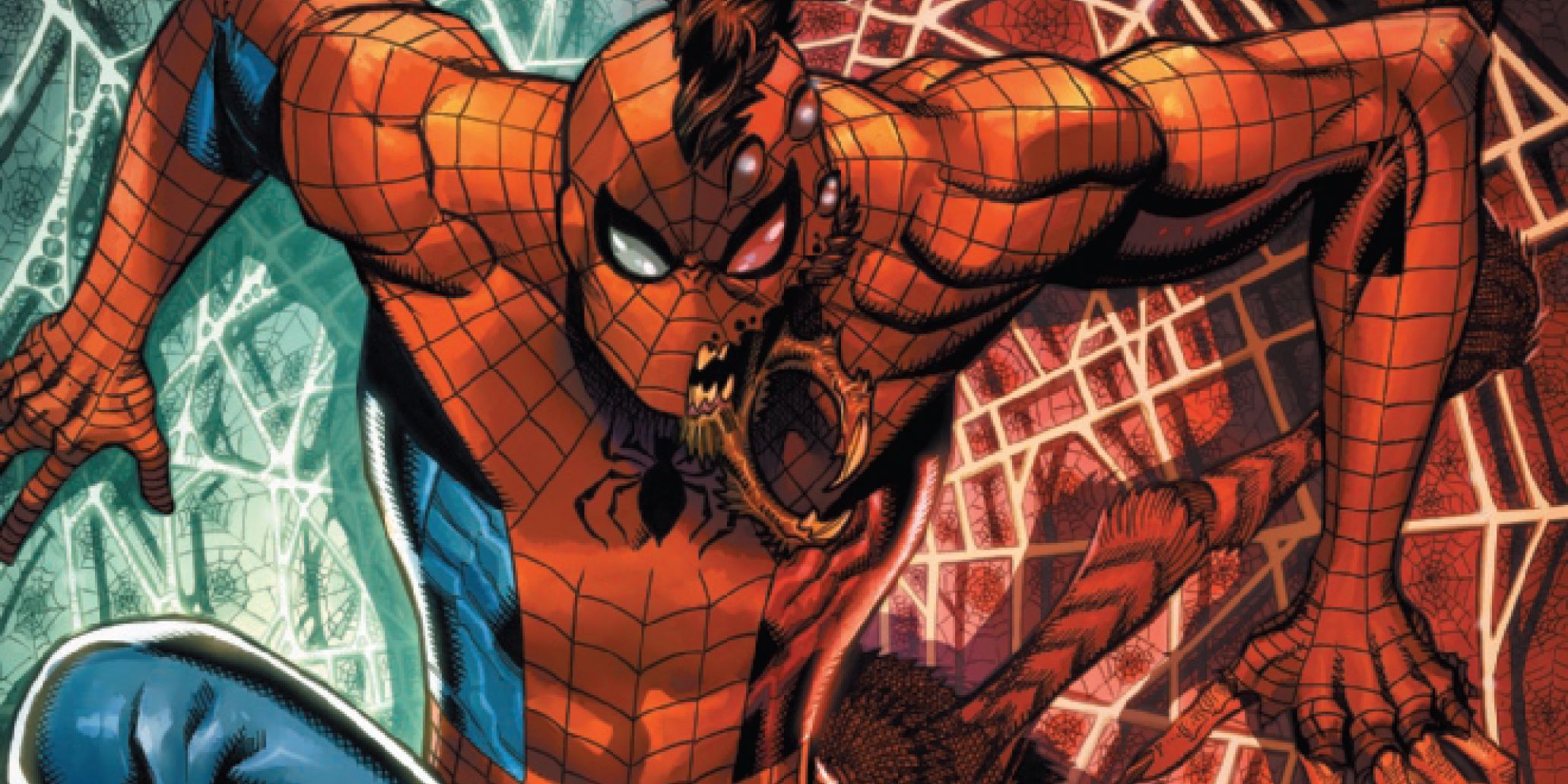 Marvel Comics has provided CBR with an exclusive preview of Savage Spider-Man #1, by Joe Kelly, Gerardo Sandoval, Victor Nava, Chris Sotomayor and VC's Travis Lanham. In the preview, a transformed Spider-Man shows what he's capable of while also setting up his eventual rematch against Baron Zemo.
Savage Spider-Man is a follow-up to Non-Stop Spider-Man, which was published last year. In that series, Peter Parker discovered Baron Zemo was behind a drug called A-Plus. This led to a confrontation between the wall-crawler and Zemo in which the Captain America villain and Wülf injected Peter with a drug to re-write his brain chemistry. At the end of Non-Stop Spider-Man, Zemo and Peter crash landed on a desert island, where Spider-Man transformed into a monster.
RELATED: Devil's Reign May Have Killed a Major Daredevil Ally
In Savage Spider-Man #1, the transformed Peter captures and begins eating a boar. However, he's interrupted by a massive, deadly giant. At this time, it's not totally clear just what this threat is capable of, though this new enemy is clearly quite powerful physically. As that's going on, Zemo stops running from a threat that he dubs "a rainbow coalition of race separatists" and turns around to face them.
Created by Stan Lee and Jack Kirby, the original Baron Zemo first appeared in 1964's The Avengers #4. However, a number of different characters have held the mantle over the year. The most recent is Helmut Zemo, who was created by Roy Thomas, Tony Isabella and Sal Buschema. That character first apepared in 1973's Captain America #168. As a villain, Zemo is mostly associated with Captain America, though he's proven a major threat for the Avengers and has been a part of such teams as the Masters of Evil and Thunderbolts.
You can read CBR's exclusive preview of Savage Spider-Man #1 below alongside the solicitation information for the issue. Releasing Feb. 2, Savage Spider-Man #1 features covers from Nick Bradshaw and Romulo Fajardo Jr.; Mark Bagley and Brian Reber; Gerardo Sandoval and Chris Sotomayor; Ron Lim and Israel Silva; Rahzzah; Inhyuk Lee; Josemaria Casanovas; Skottie Young; and Pere Pérez and Frank D'Armata.
RELATED: X Deaths of Wolverine Introduces a Brand New Version of the X-Man
JOE KELLY (W) • GERARDO SANDOVAL (A) • Cover by NICK BRADSHAW
Variant Cover by GERARDO SANDOVAL
Variant Cover by MARK BAGLEY
Variant Cover by RON LIM
VARIANT COVER BY LOGAN LUBERA
VARIANT COVER BY TBA
VARIANT COVER BY TBA
VARIANT COVER BY TBA
VARIANT COVER BY TBA
VARIANT COVER BY SKOTTIE YOUNG
SPIDER-MAN LIKE YOU'VE NEVER SEEN HIM BEFORE!
Peter Parker finds himself at the middle of the biggest, most wide-ranging adventure he's ever had and out of the gate it has turned him into a SAVAGE BEAST! Forget everything you know about Spider-Man. All rules and regulations are out the door and Peter Parker may never be the same!
32 PGS./Rated T+ …$3.99
RELATED: Marvel Just Completely Reinvented a Major Thor Villain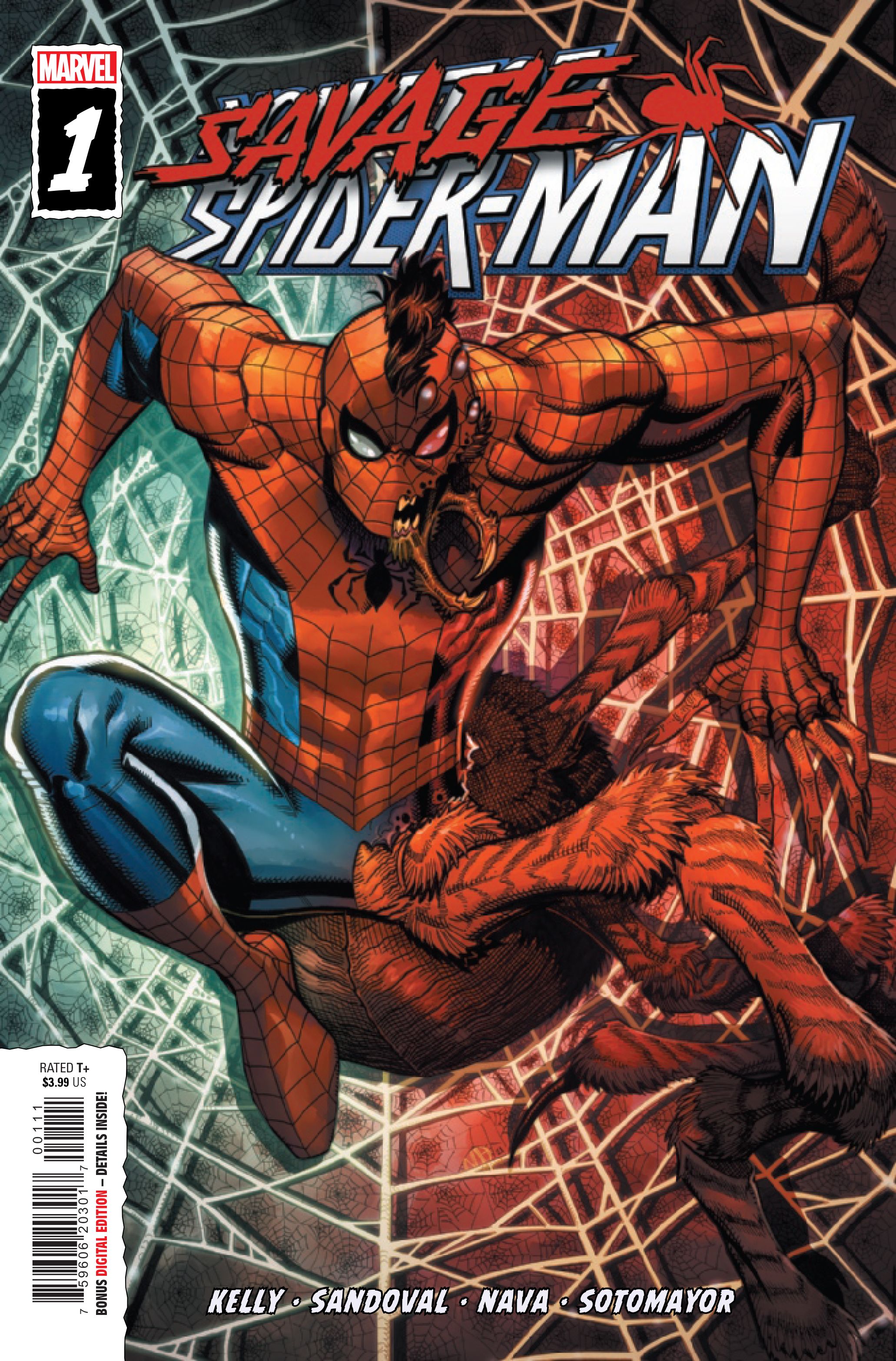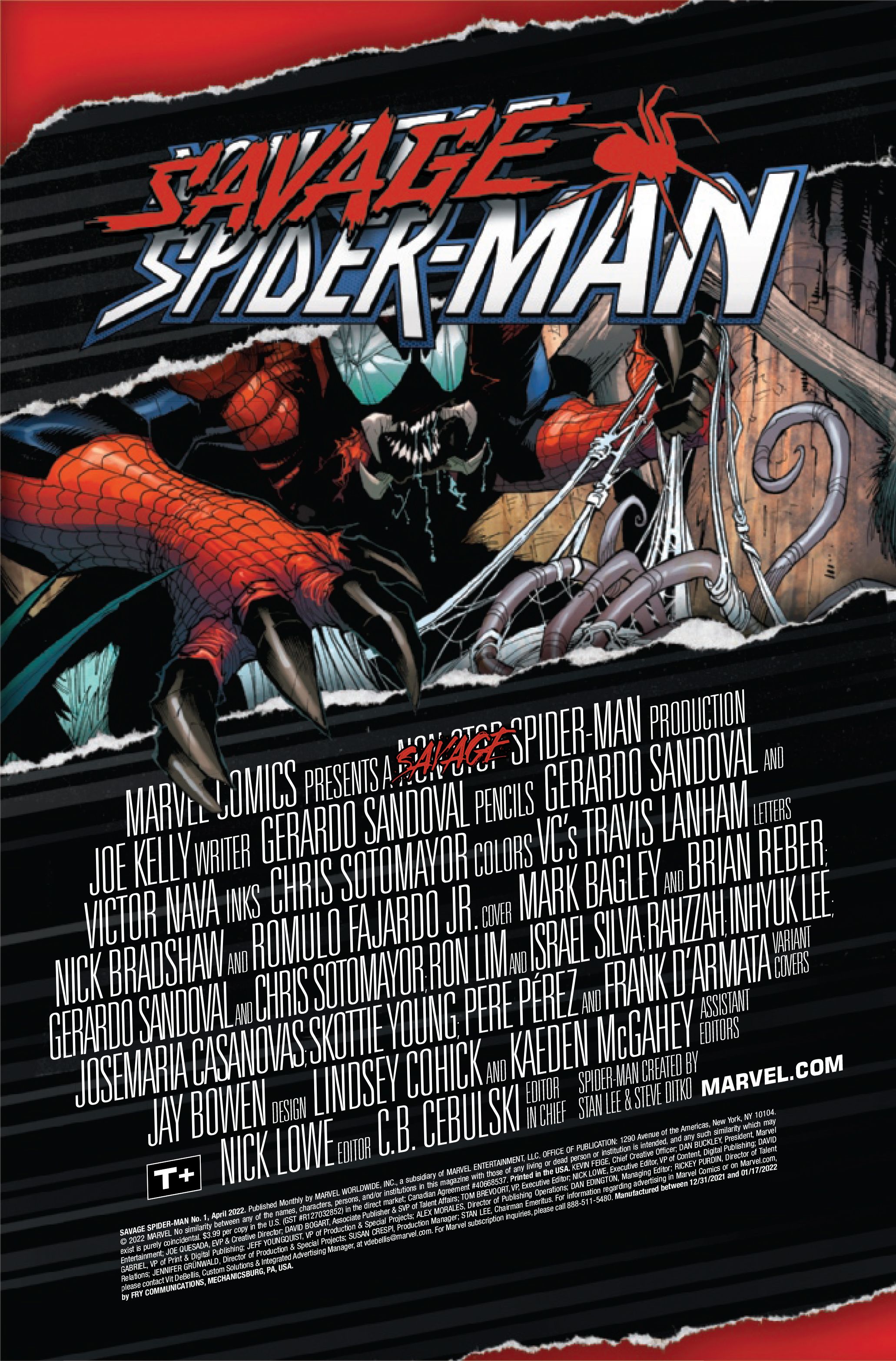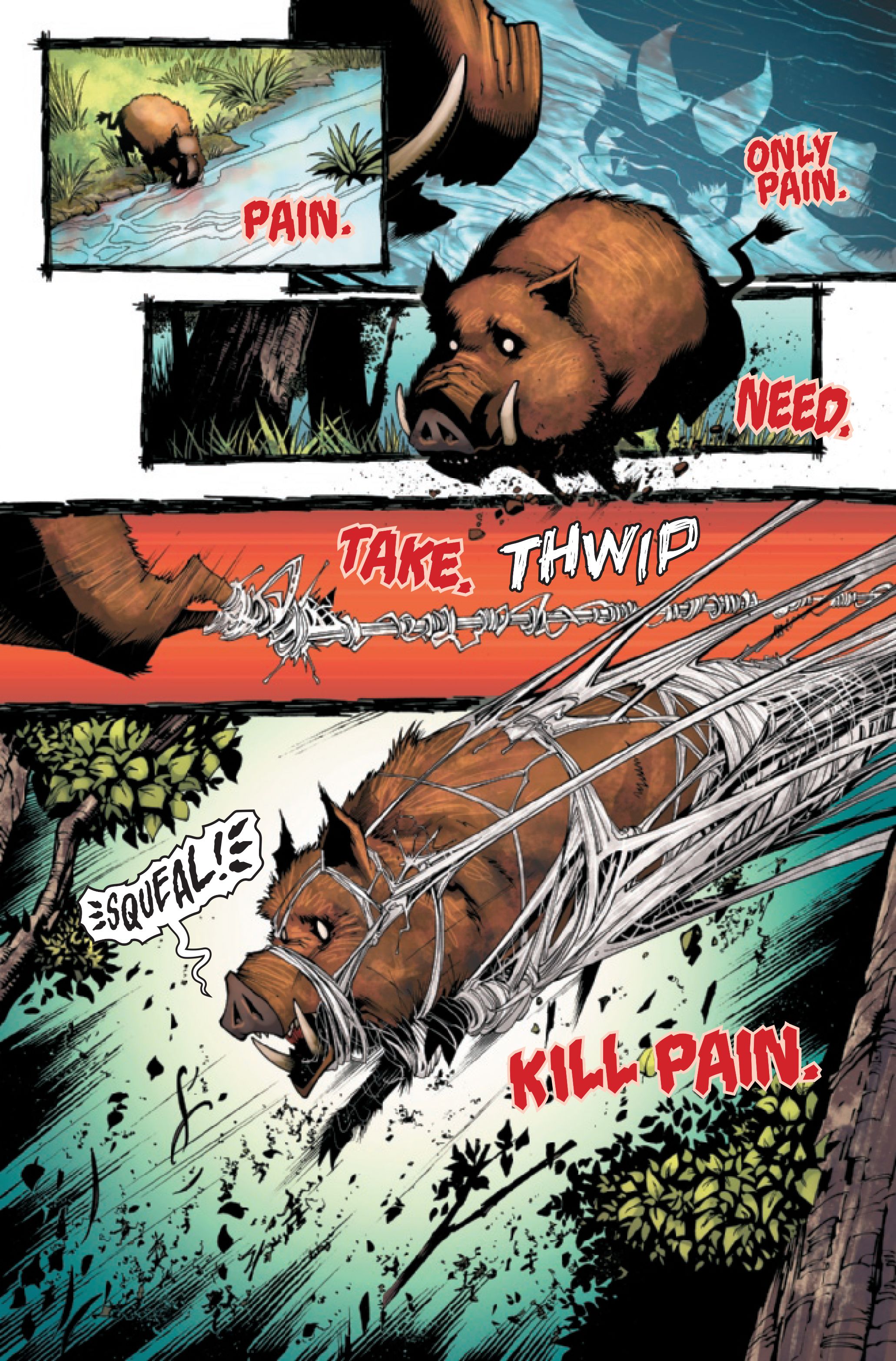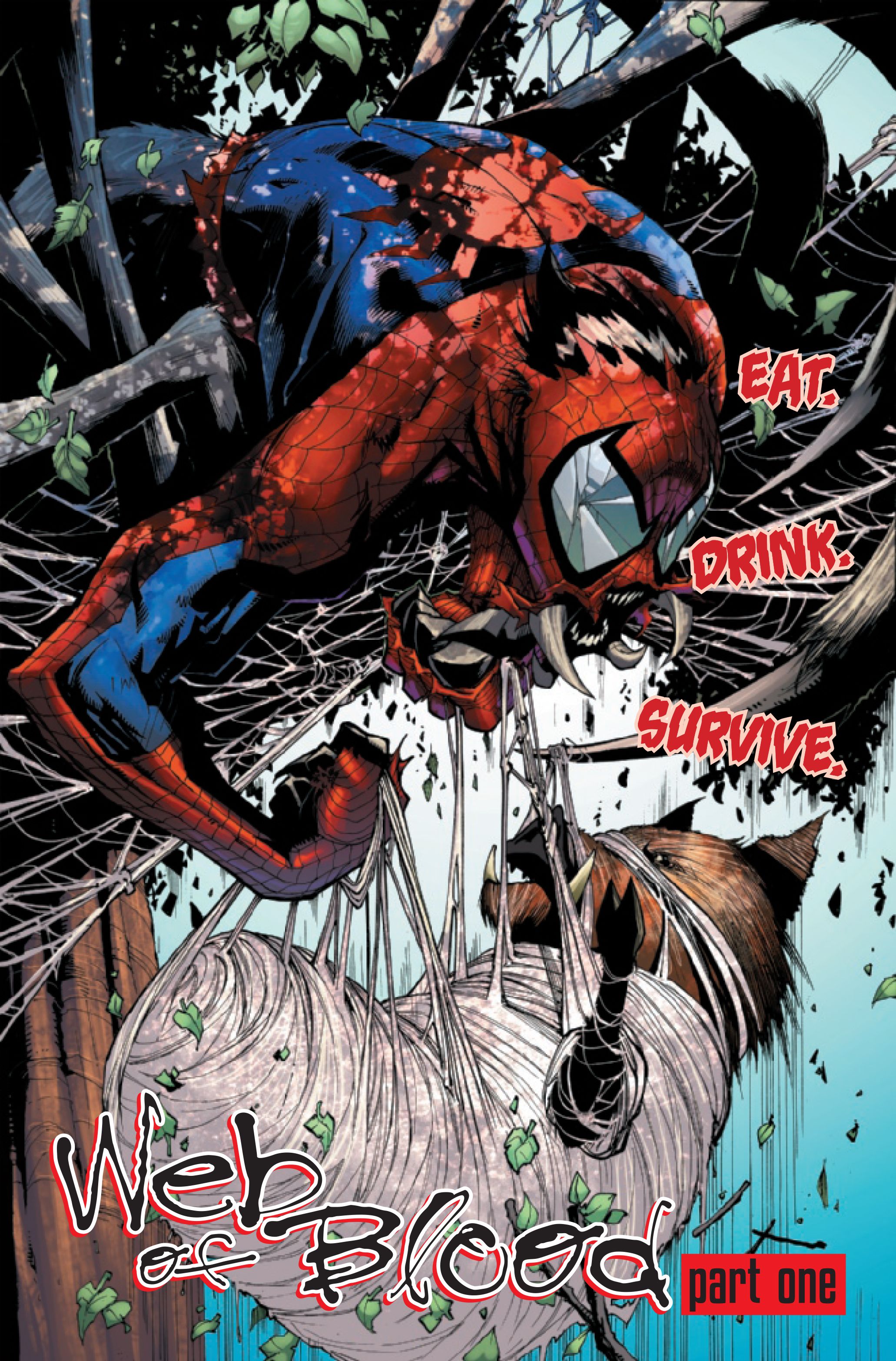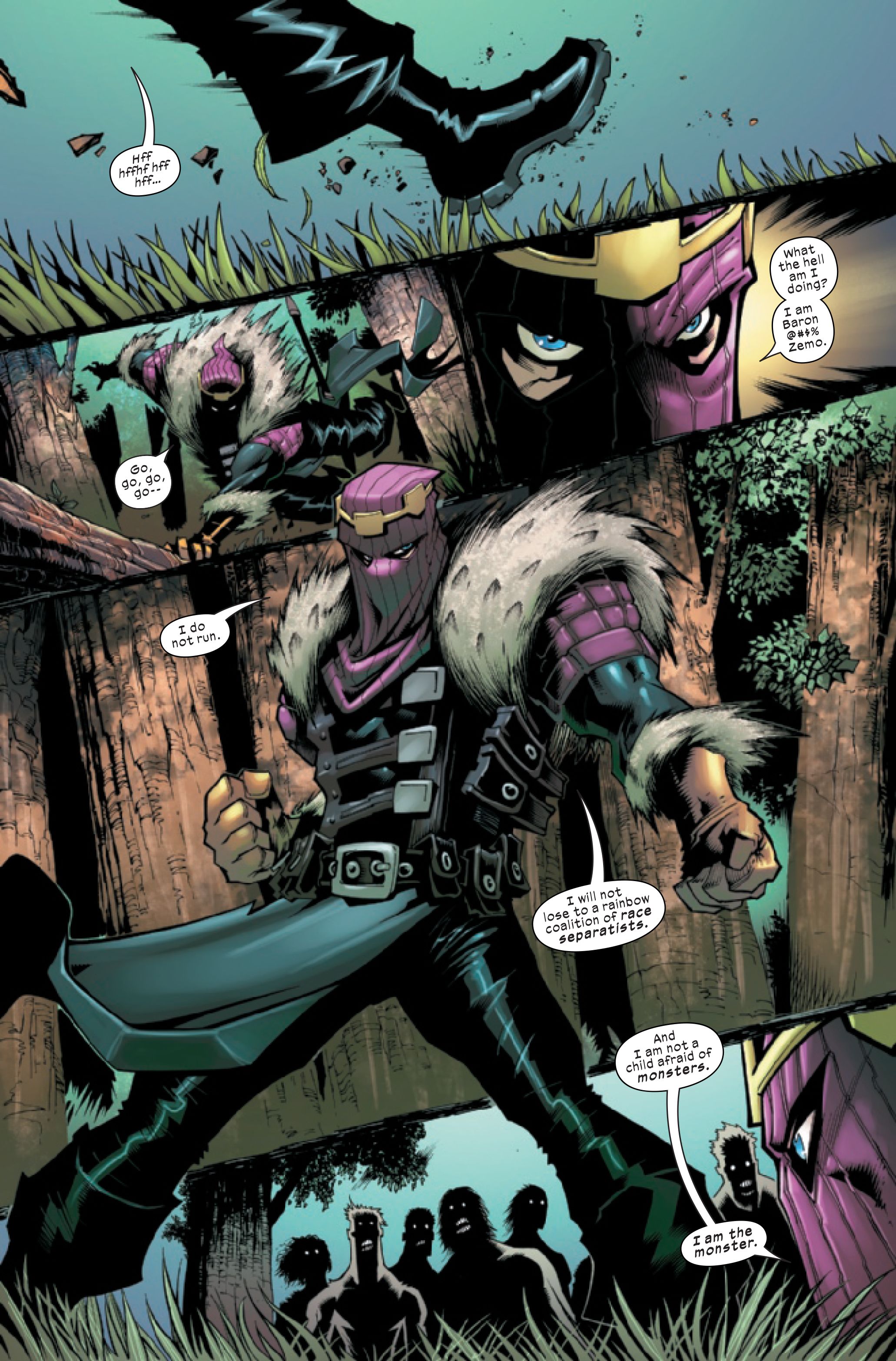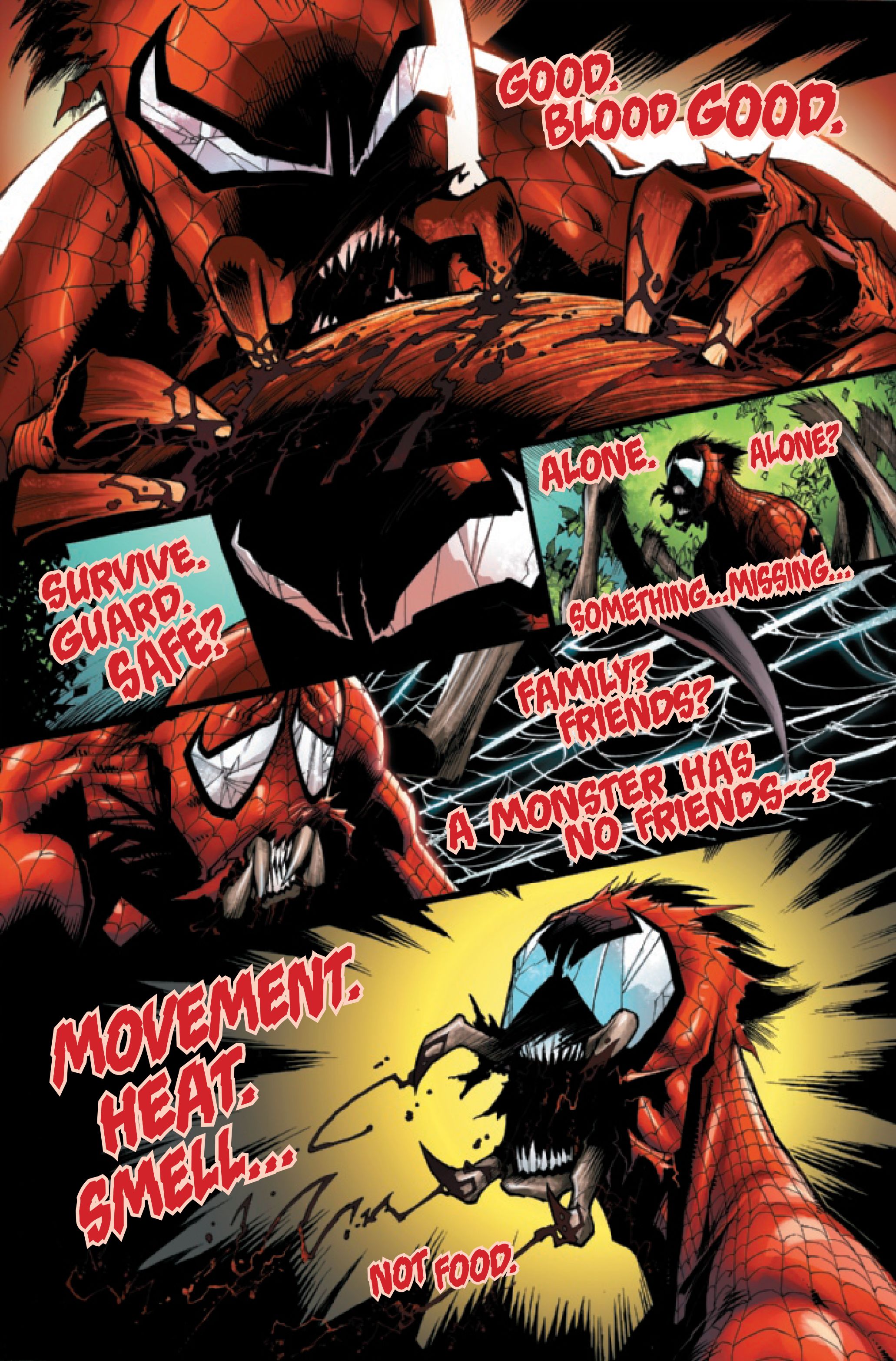 KEEP READING: Epic Star Wars Cover Has Artist Chris Sprouse Bring Fan-Favorite Mandalorian Characters to Comics (Exclusive)
from Ultimate Comic Blog
https://ift.tt/3KLUlcu
via IFTTT