The Flash's Rogues Are Getting Their Own DC Series | CBR
https://ift.tt/3mecyop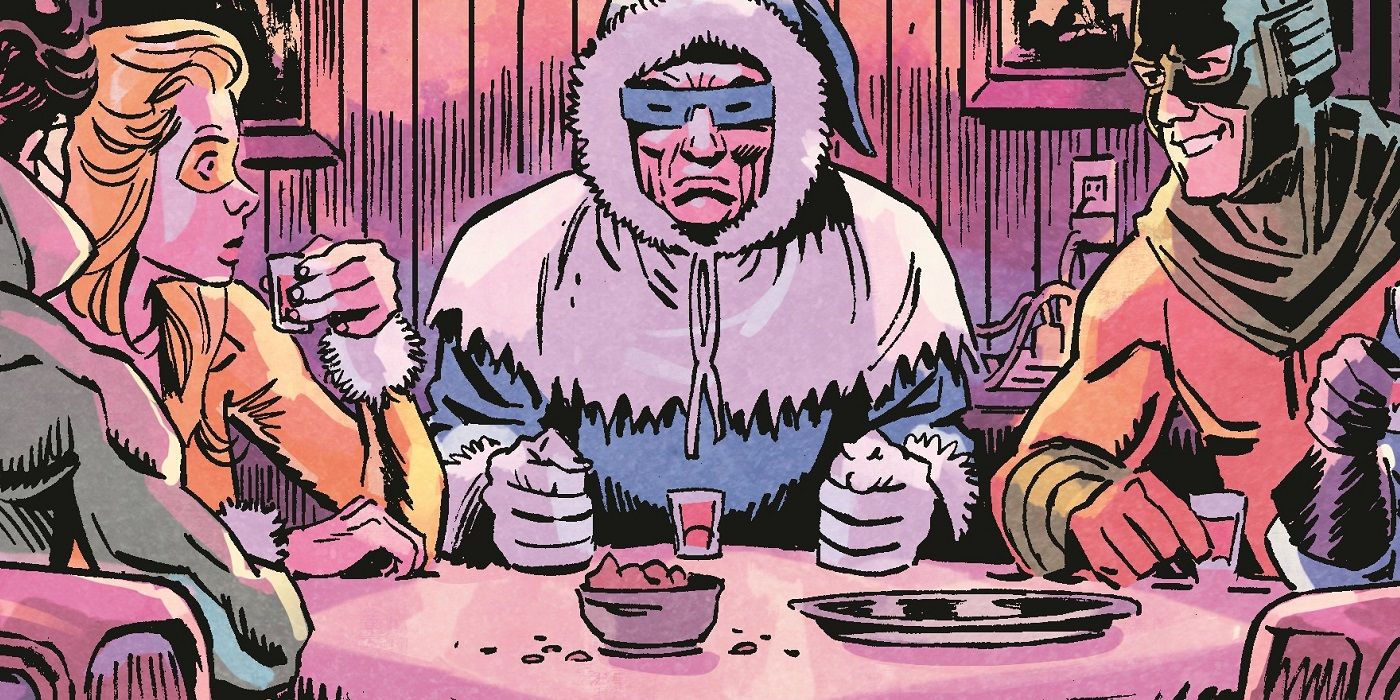 The Flash's most infamous villains are reuniting for their most ambitious heist.
DC Comics has announced Rogues, a four-issue prestige-format miniseries that will be published under the Black Label imprint. Due out in March, the title teams longtime Flash writer Joshua Williamson with Basketful of Heads artist Leomacs for the Rogues' final, desperate attempt to hit the big time.
RELATED: The Teen Titans Recruit Wally West's Children to the Team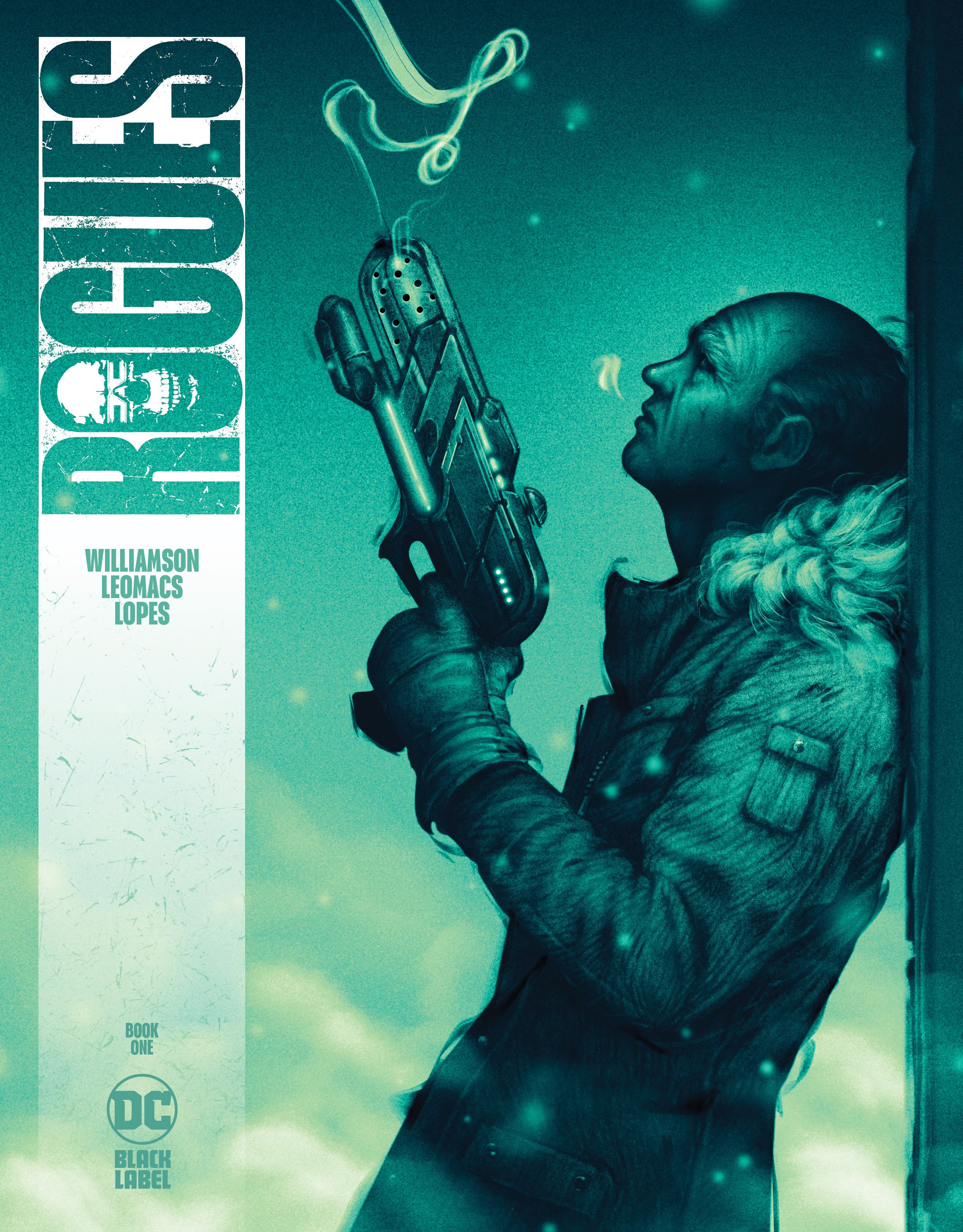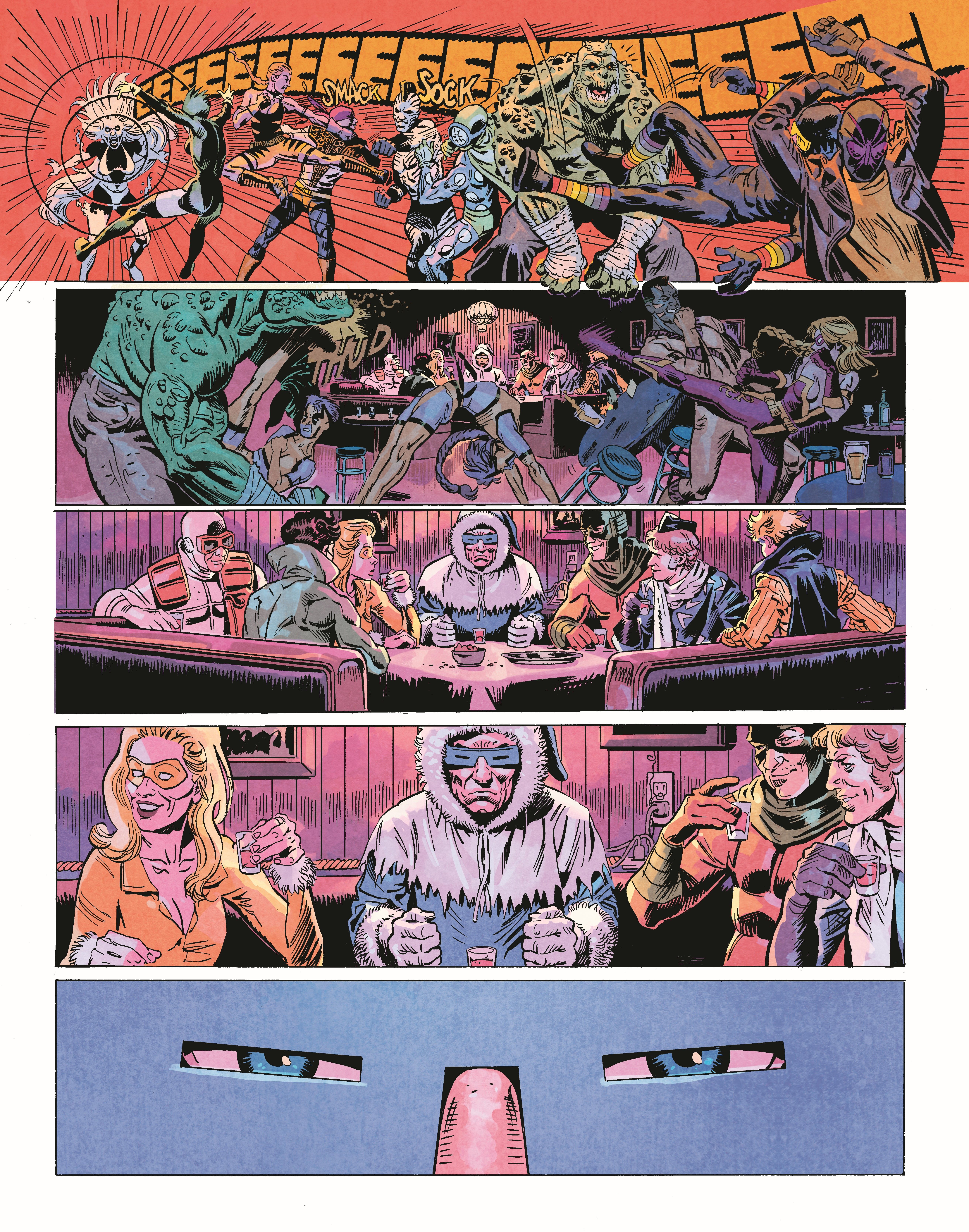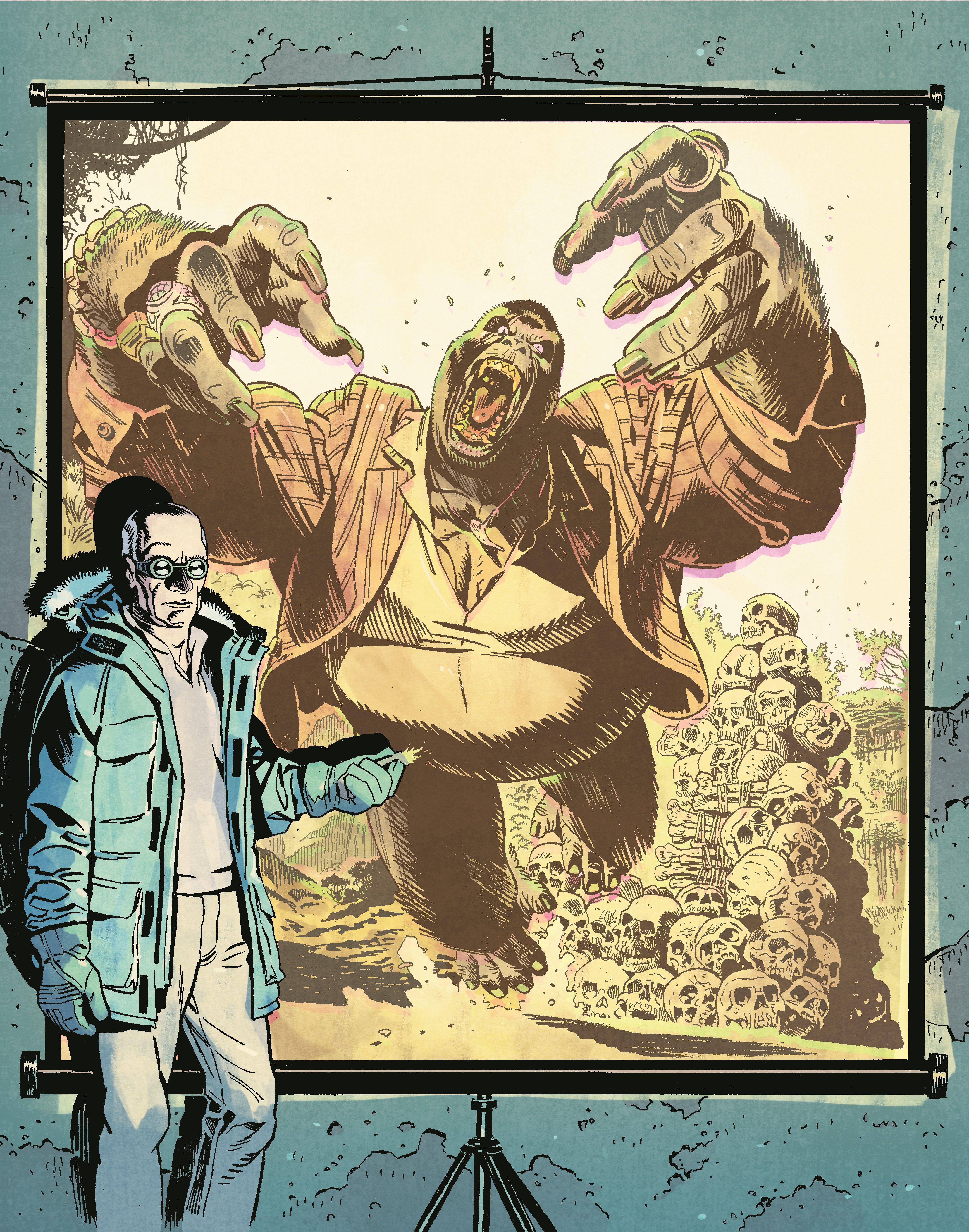 It has been a decade since the Rogues last stood together, and the years have not been kind to the team. Time has ravaged their bodies, and frequent failures at the hands of the Flash have trapped the Rogues in an endless cycle of prison, rehab and financial hardship. So when Captain Cold calls with a plan to secure a stockpile of untraceable gold, the Rogues decide that the time has come to put aside their differences. The only catch is that in order to attain their score, the Rogues will have to make their way into Gorilla City and past Grodd, who now controls the largest crime syndicate on the planet. The debut issue of the series features a main cover by artist Sam Wolfe and variants by Leomacs and Michael Cho.
Williamson, who recently continued his Barry Allen epic in Infinite Frontier, says that Rogues is unlike anything he's ever written for DC. "It's closer to my own creator-owned works. It's a crime book full of super-science, dark humor, lost civilizations, and crazy action set pieces, but it's all played straight, with the dark edge and morality-play qualities of classic noir stories. Rogues take everything we love about these classic characters and send them violently crashing into a noir story that makes the ideal DC Black Label series." The writer also praised the work of Leomacs, saying, "When I saw his first pages for issue #1, they completely exceeded my expectations. Working with him brings an incredible amount of thoughtfulness and insight into the world of the Rogues."
RELATED: The Flash Just Assembled a 'Dark' Justice League – Who's On It and Why?
Though Rogues' central premise sees Captain Cold and company entering their twilight years, Black Label editor Chris Conroy says that the series won't be taking it easy on the aging villains. Unlike Catwoman: Lonely City, which Conroy calls a love letter to Gotham City, Conroy says that Rogues will give the Flash's foes some tough love. "When the editorial team saw this pitch, we knew it was a slam dunk — Josh understands the world of the Flash inside and out, and no one has ever written a more terrifying Gorilla Grodd."
In addition to Rogues, Williamson is currently working on DC's monthly Batman, Robin and Deathstroke Inc. titles. These books are heading for a collision course in March as they enter the crossover Shadow War. The story sees Deathstroke commit an unthinkable act that provokes Talia al Ghul to send the League of Shadows against him. As Batman and Robin intervene in the struggle, the ensuing conflict will reveal whether or not Deathstroke will remain a villain or face his final justice.
Written by Joshua Williamson and illustrated by Leomacs, Rogues #1 goes on sale March 22, 2022 from DC Comics.
KEEP READING: Why The Flash's Most Shocking Christmas Present Was… The Flash?
Source: DC Comics
from Ultimate Comic Blog https://ift.tt/3yxqGy9
via IFTTT