The Firefly Holiday Special #1 Celebrates the Season in Space (Exclusive)
https://ift.tt/3IA6YpW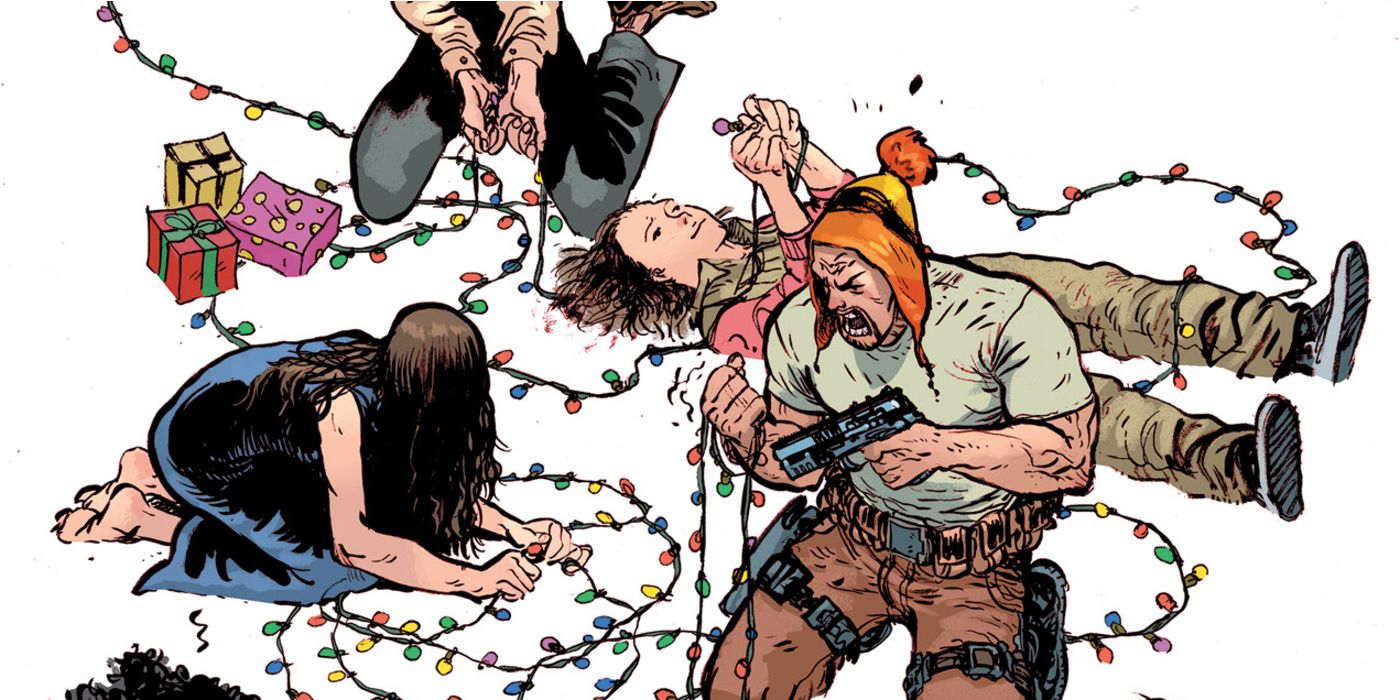 The crew of the famed Firefly called Serenity is celebrating Sheng Dan Jieh, "also called Christmas," in CBR's exclusive first look at The Firefly Holiday Special #1.
An exclusive preview, shared with CBR by BOOM! Studios, shows how the brutish and self-centered Jayne Cobb will take the role of Ebeneezer Scrooge in the 'Verse's take on Charles Dickens' A Christmas Carol. The issue opens with the crew sharing stories of their worst Sheng Dan Jieh holidays ever, but when it comes to his turn to take part in the tradition, Jayne chokes on a cloned chestnut from Kaylee's fruitcake and passes out.
RELATED: Firefly: Return to Earth That Was Vol. 1 Fails to Match Its Immense Potential
The Ghost of Firefly Past appears to be Shepherd Book, the wise priest who traveled on Serenity during the original Firefly TV series but was killed in the theatrical movie sequel, Serenity. Whether Jayne will learn an important lesson about the true meaning of Christmas will surely be revealed in the forthcoming pages, but for now, readers can also see a flashback to his youth — where he's dressed in a hat with an uncanny similarity to the one that his mother famously mails to him in his adulthood.
The Firefly Holiday Special #1 is an oversized one-shot issue by Emmy and Eisner Award-winning writer Jeff Jensen, and artists Vincenzo Federici, Jordi Pérez, Fabiana Mascolo. Francesco Segala is colorist, with color assistance by Gloria Martinelli, Lucia Di Giammarino. Jim Campbell is the letterer. The issue features main cover art by InHyuk Lee and variant cover art by Caitlin Yarsky and Daniel Warren Johnson.
The official synopsis of the special is as follows:
It's the holiday season and Jayne's selfish behavior receives the unwanted attention of three visiting spirits who reveal the hidden past, present and future of Serenity's most…miserly crew member. A beloved character returns as the Ghost of Firefly Past, while a fellow crew member guides Jayne through the here and now, showing the consequences of his actions in the present.

But it's the Ghost of Firefly Future, Emma Washburne, who reveals the most shocking fate of all. Can Jayne turn over a new leaf and avert the disaster headed his way?
RELATED: BOOM!'s Regarding the Matter of Oswald's Body #1 Comic Review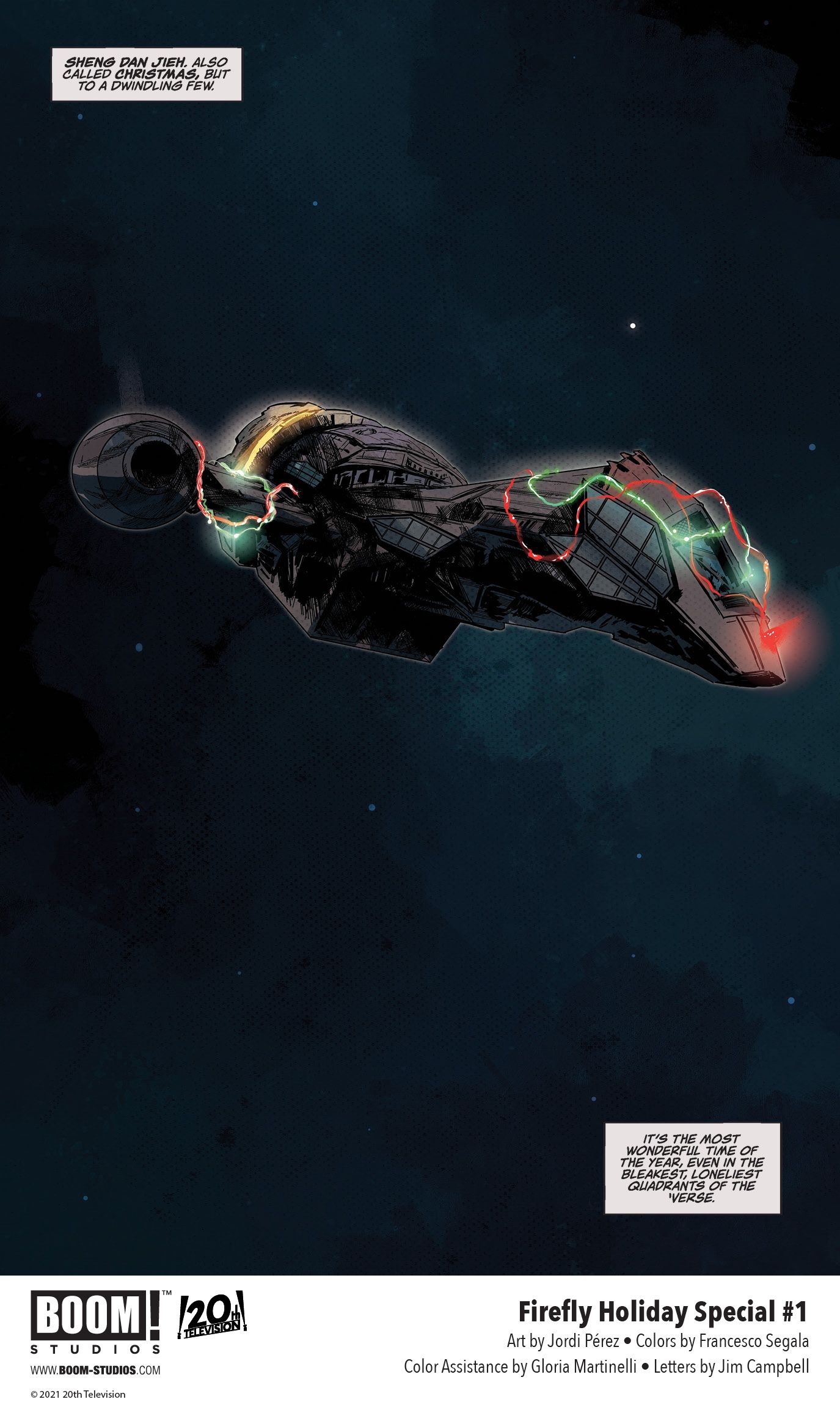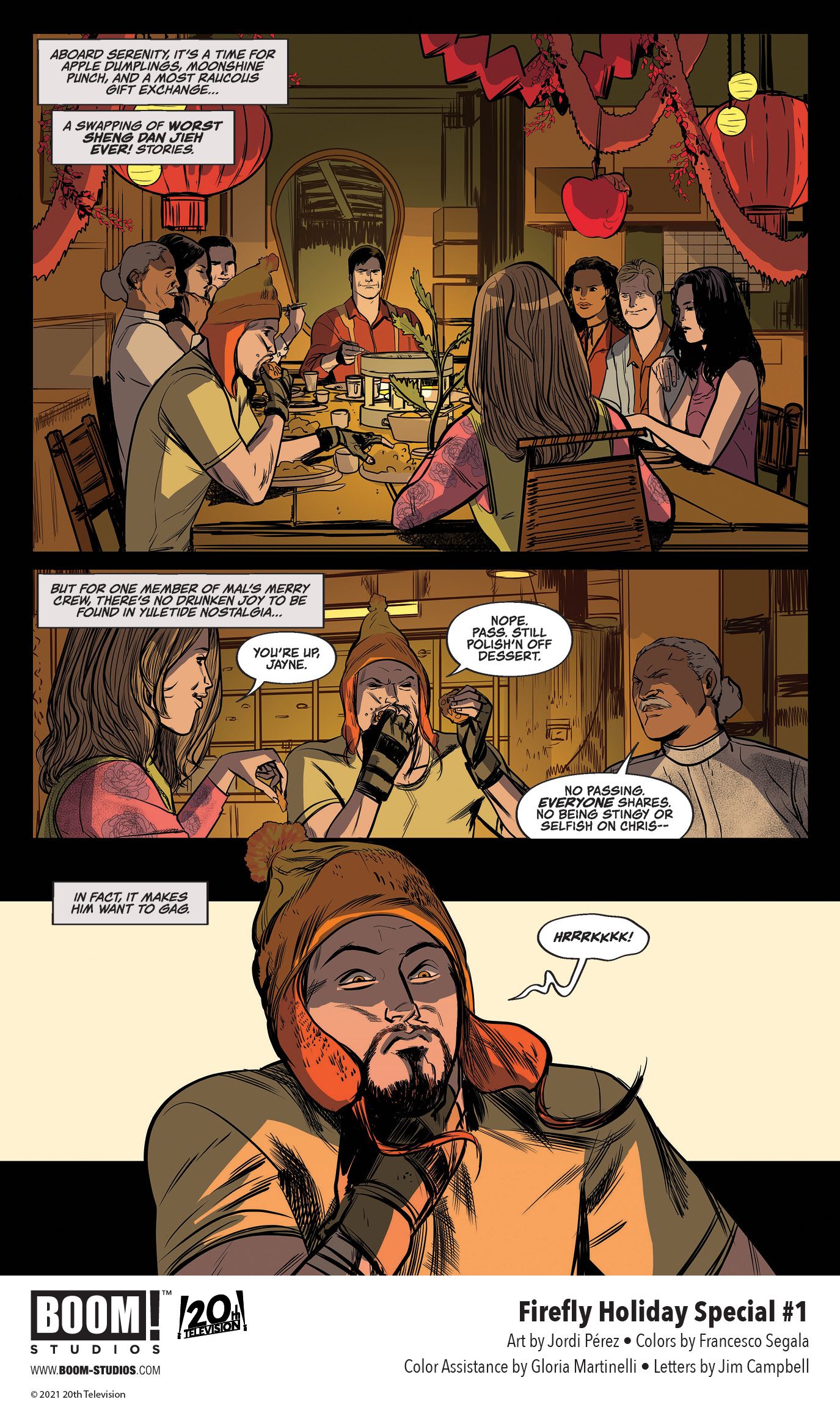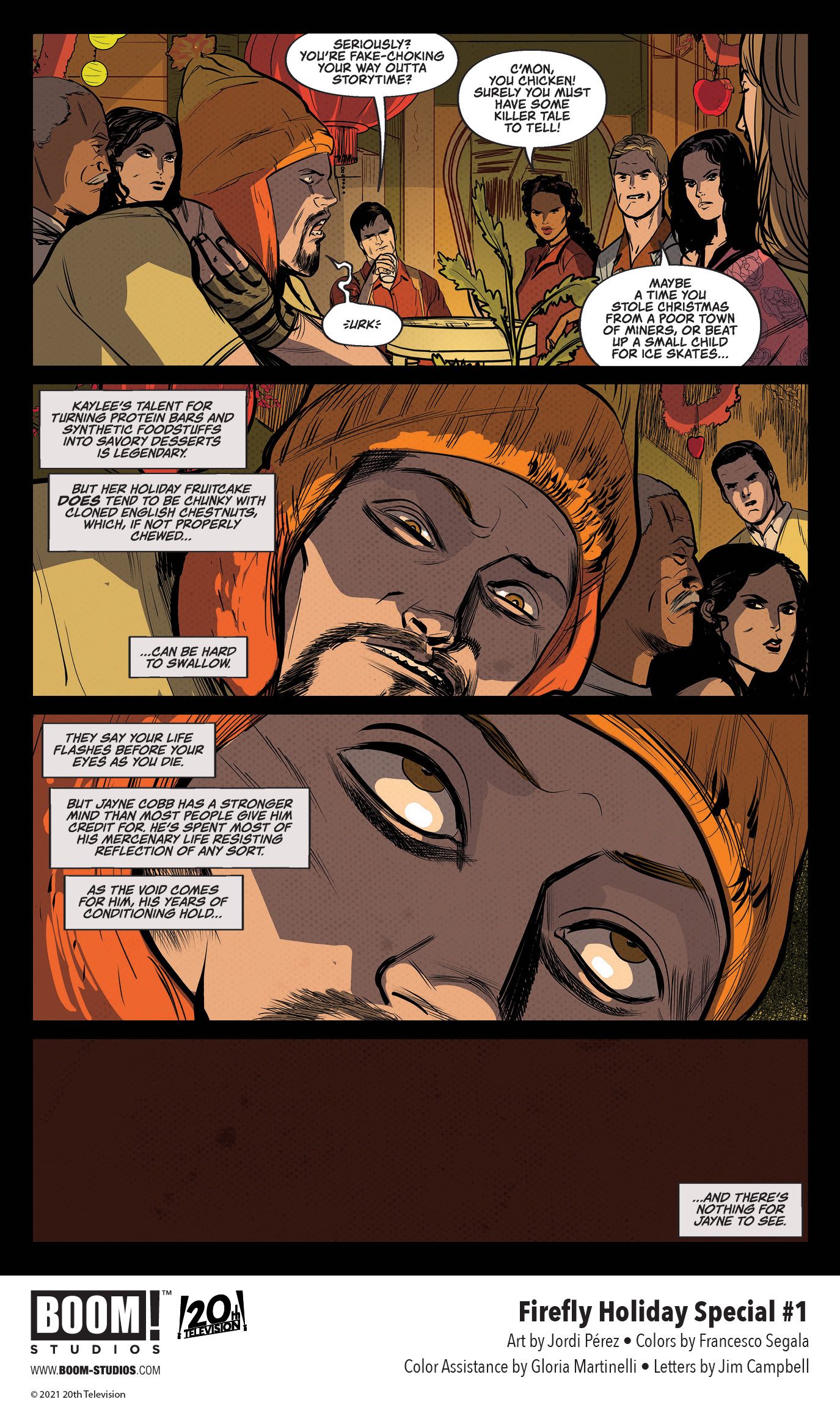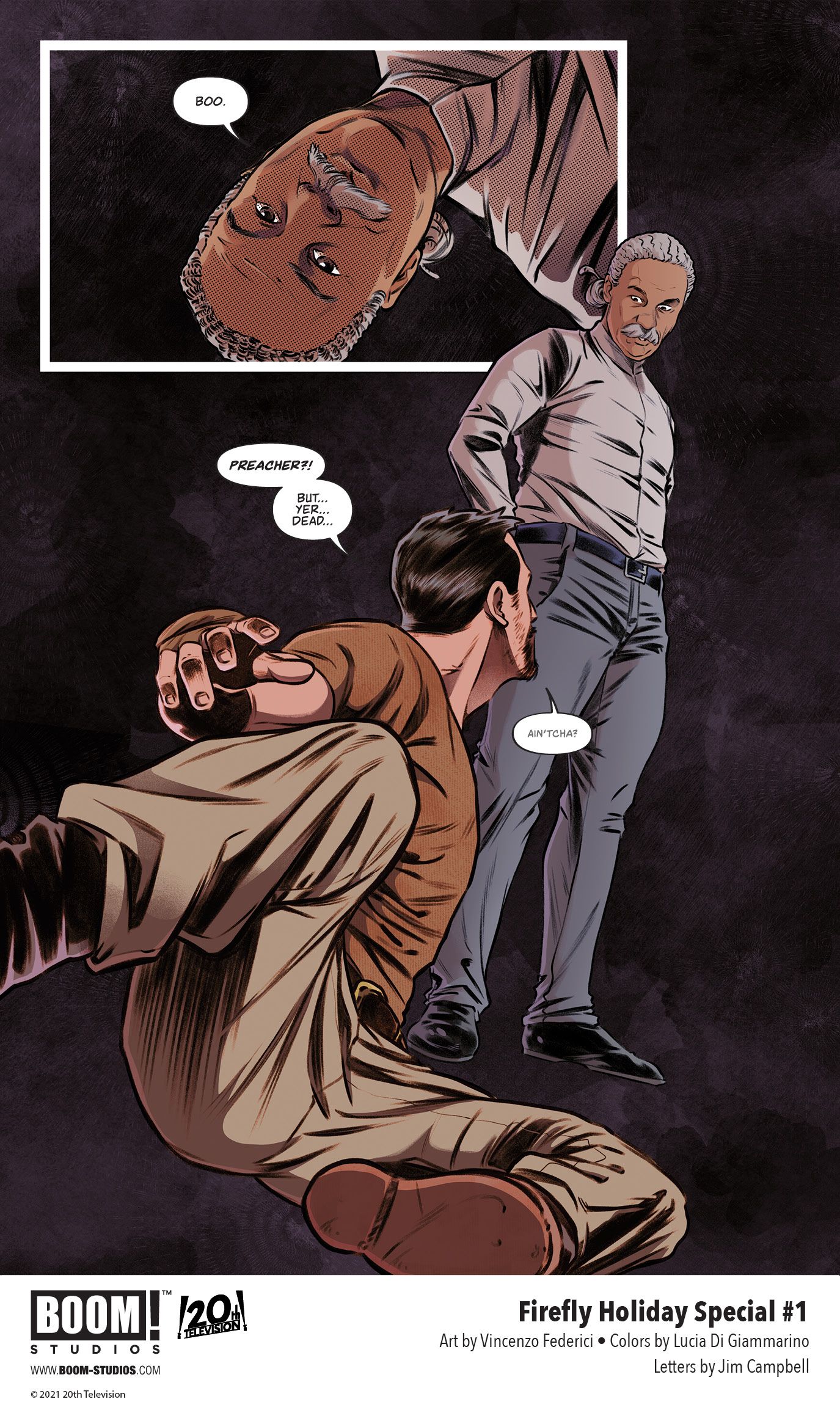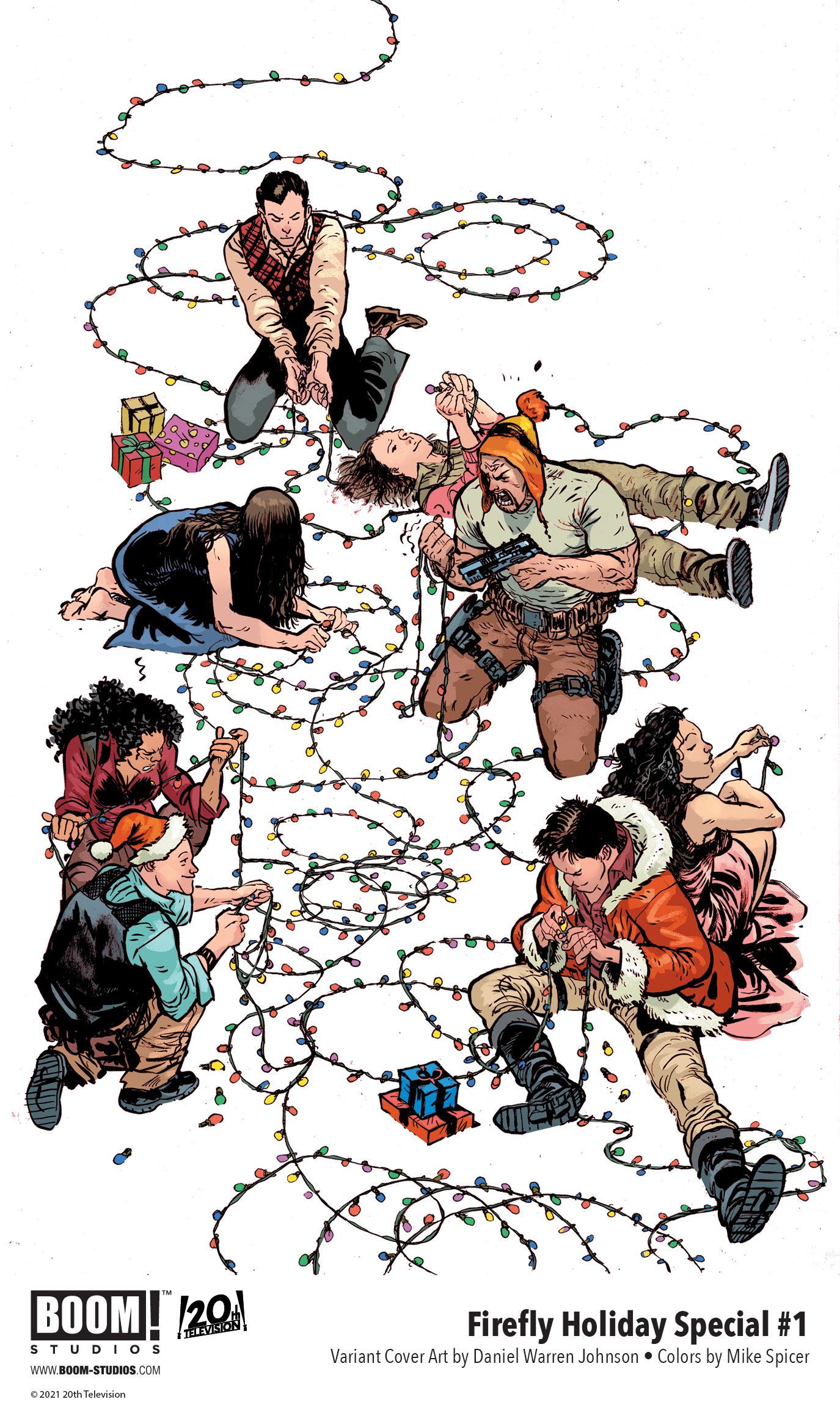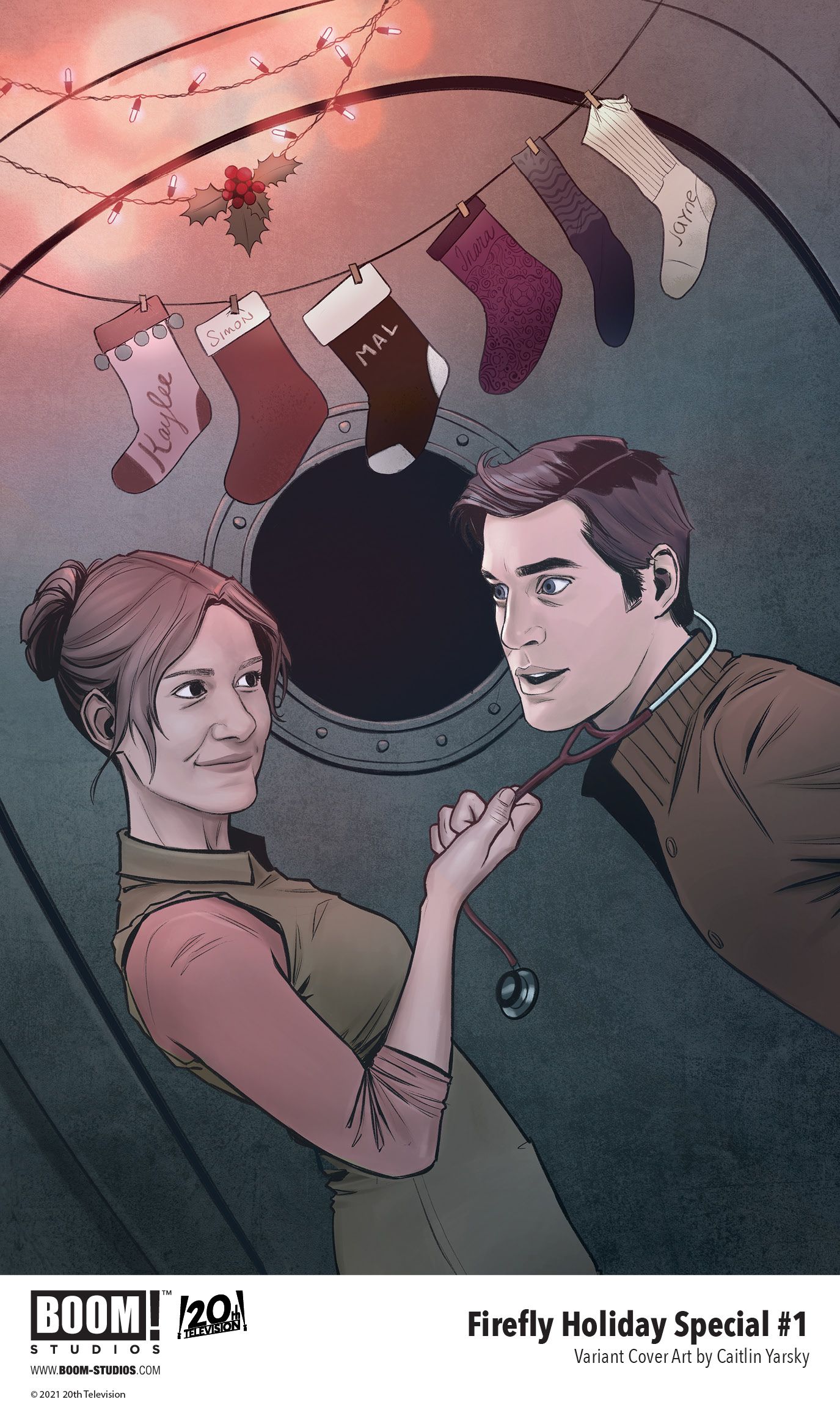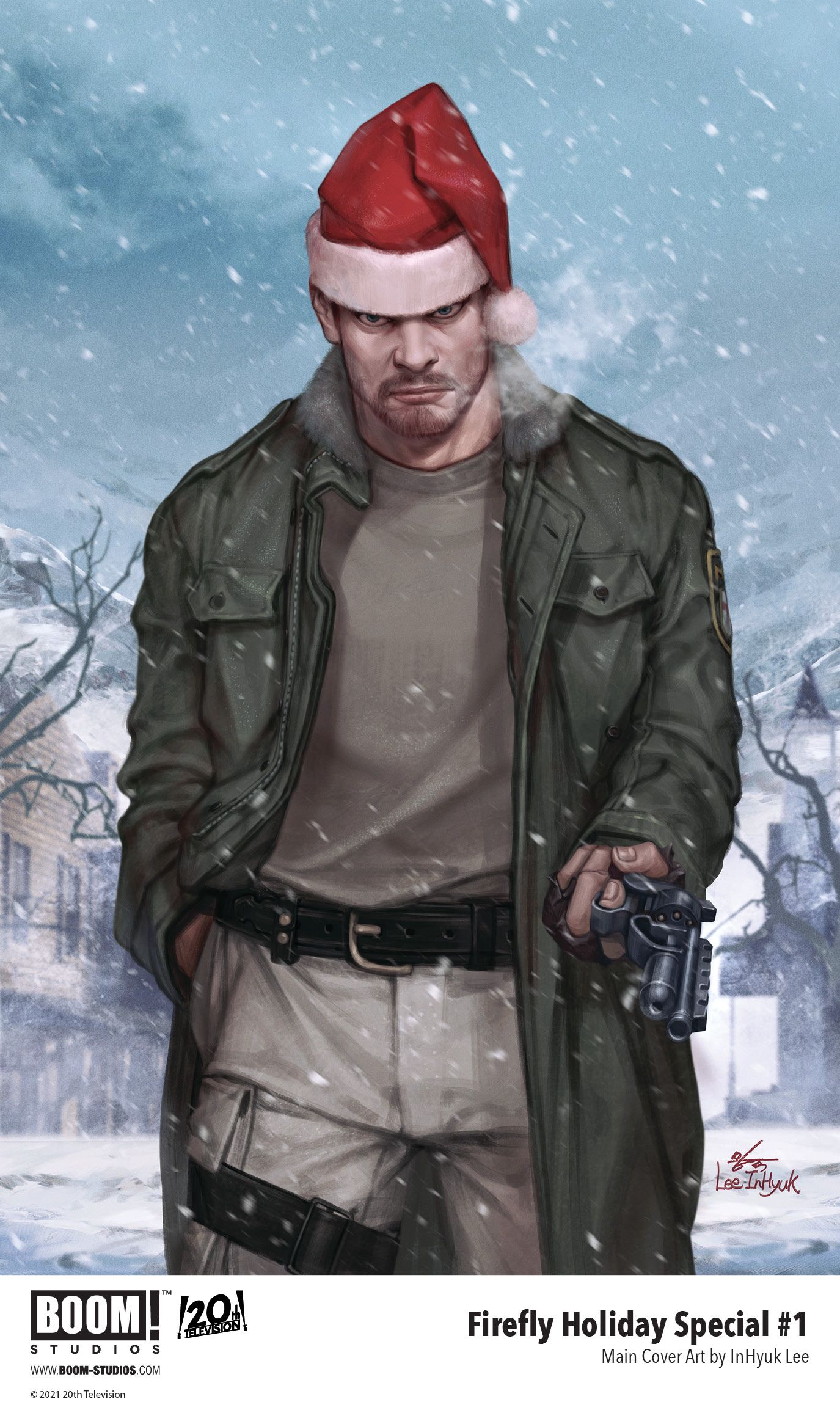 The self-contained story Firefly Holiday Special #1 will hit comic book shop shelves, digital retailers and the BOOM! Studios webstore on Dec. 15.
KEEP READING: Red Sonja Holiday Special 2021 Review
Source: BOOM! Studios
from Ultimate Comic Blog https://ift.tt/3rMA2Vk
via IFTTT