Suicide Squad Reveals a New Member's Shocking Nightwing Connection
https://ift.tt/3dm7B82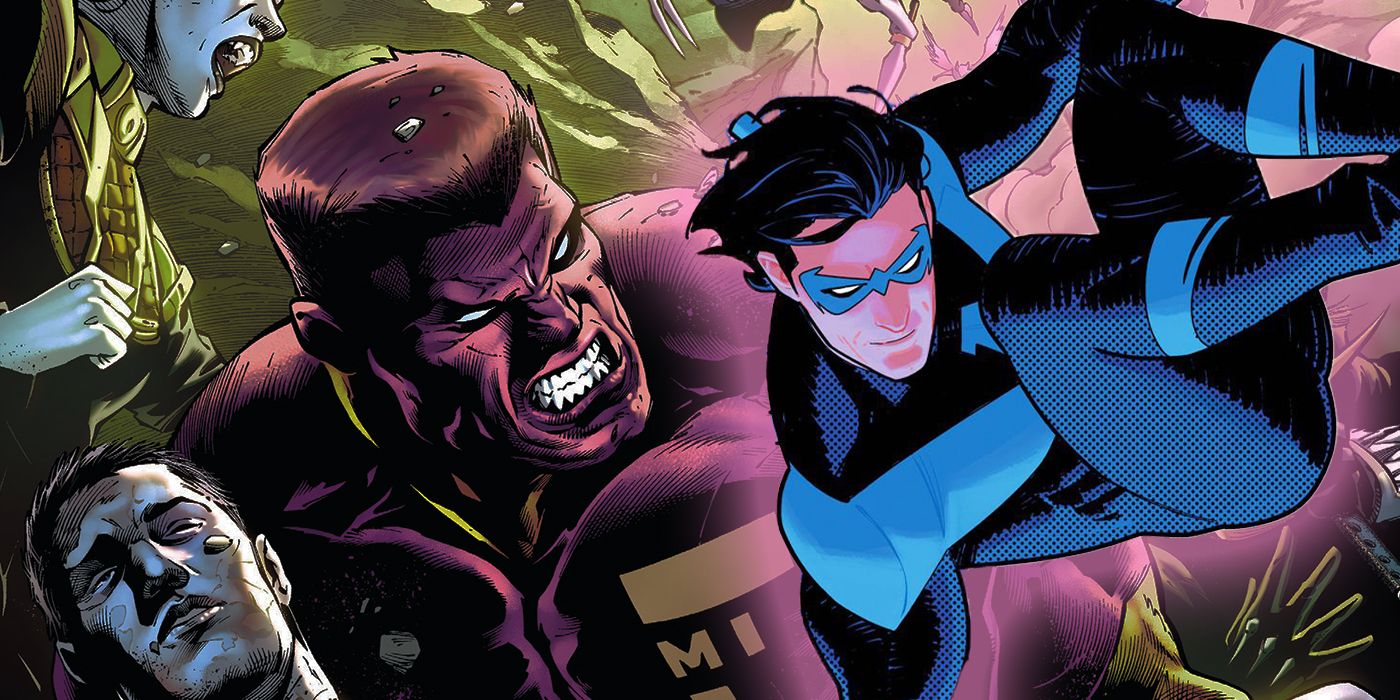 Suicide Squad has revealed that one of its members has ties to the past of a popular Bat Family member: Nightwing.
A preview for Suicide Squad #10 explores the origin of Culebra, who made her comic book debut in the current run's second issue. She has served as the heavy hitter of the squad aside from Superboy–sorry, Match–by having superhuman strength, but not invulnerability. In the upcoming issue, it is revealed that her powers came from an organization Dick Grayson has history with: Spyral.
RELATED: Suicide Squad's Deadliest Member Just Got a Terrifying Zombie Twist
For a period of time during the New 52 era of DC Comics, Dick Grayson abandoned the Nightwing mantle. If you are possibly thinking of the time after KGBeast shot Dick in the head and he forgot who he was, that was the Rebirth run of Nightwing. To shift away from the controversial Ric Grayson though, after Nightwing's secret identity was blown and made public, Batman had him infiltrate Spyral to take down the organization from within, a premise which launched the Grayson series that lasted 24 issues and ran from 2014 to 2016.
In Suicide Squad, Culebra explains that she too was an agent of Spyral and committed crimes for them. After she was bit by a venomous snake as a young girl, the organization offered to save her so long as they could experiment on her, giving her the abilities she now has. By forcing her to do the organization's bidding, not only did it set Culebra on a villainous path, fighting the likes of Green Arrow and Wonder Woman, but it also damned her soul to hell.
RELATED: The Real Reason King Shark Joined the Suicide Squad Will Break Your Heart
While the Squad took a trip to the underworld between Issue #7 and #8, Culebra was killed by the spirit of Sportsmaster. When her soul appeared before the Squad immediately after her death, she realized that she truly had become a villain, something that her dialogue explores in the preview. She only remains a member of the Squad now through the use of Lazarus Resin, which reanimates the dead to a zombie-like state. The drug is currently a primary focus of Task Force Z, which used the substance to bring Bane, Man-Bat and other villains back to life.
The preview and solicitation for Suicide Squad #10 can be found below.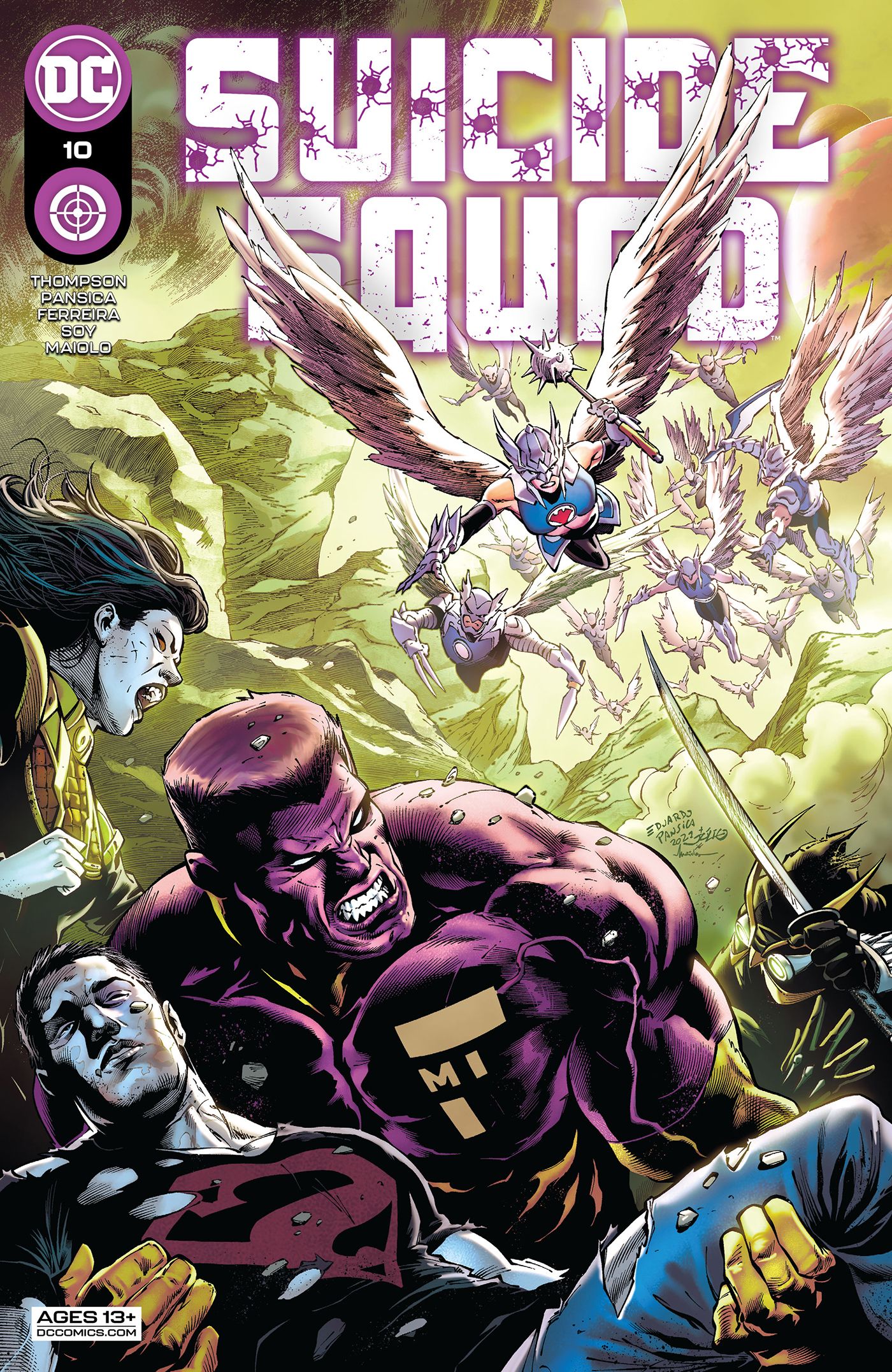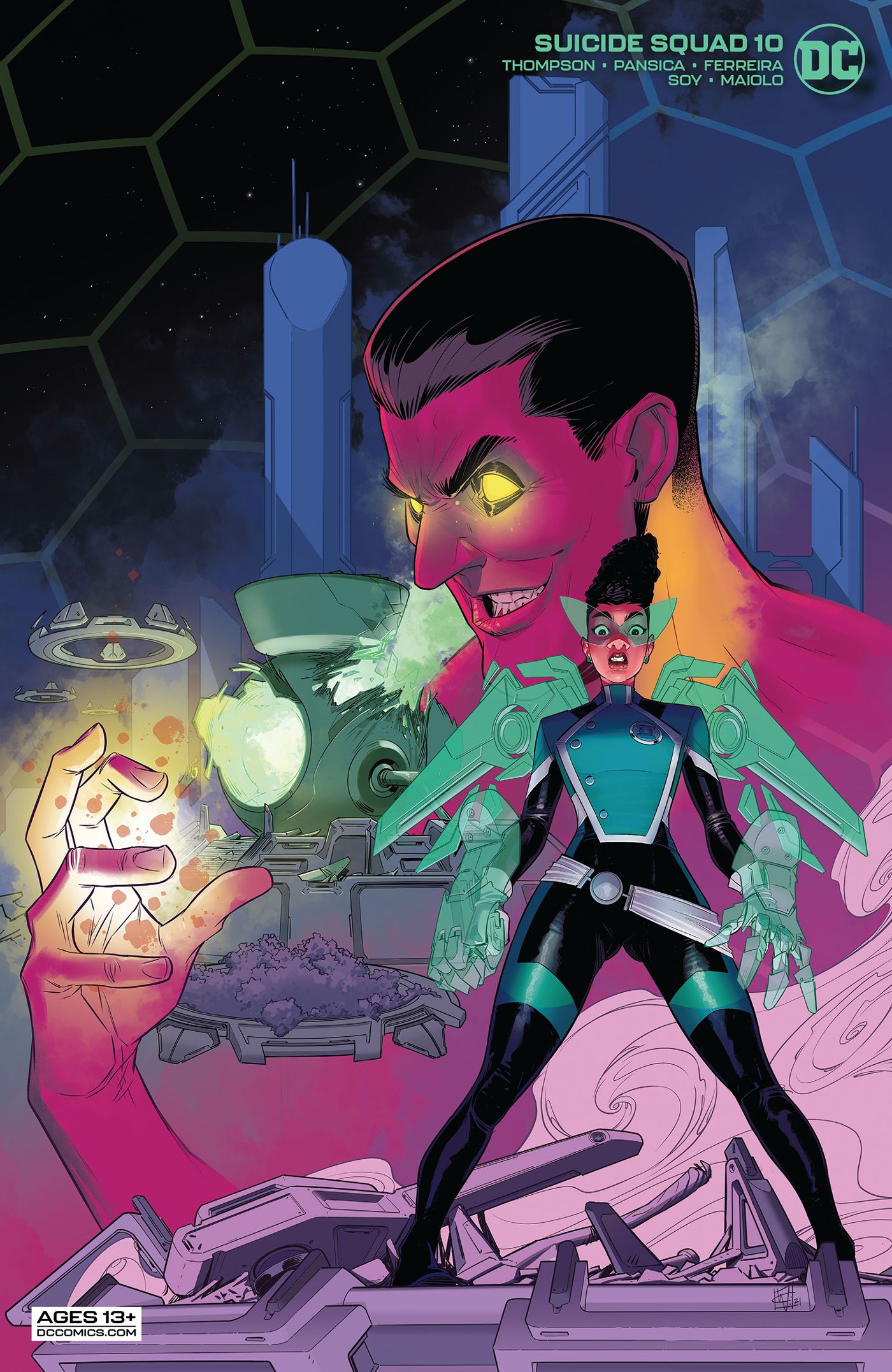 Written by ROBBIE THOMPSON
Art and cover by EDUARDO PANSICA, JULIO FERREIRA, and MARCELO MAIOLO
Variant cover by GERALD PAREL
$3.99 US | 32 PGS | $4.99 US Variant (Card stock)
ON SALE 12/7/21
The Suicide Squad barely manage to steal an alien technology from OA only to find themselves cut off from their transport back to Earth and on the run from Lanterns and Thanagarians. And no backup is coming from Earth because Amanda Waller is under fire from her onetime ally, current-time enemy: Rick Flag!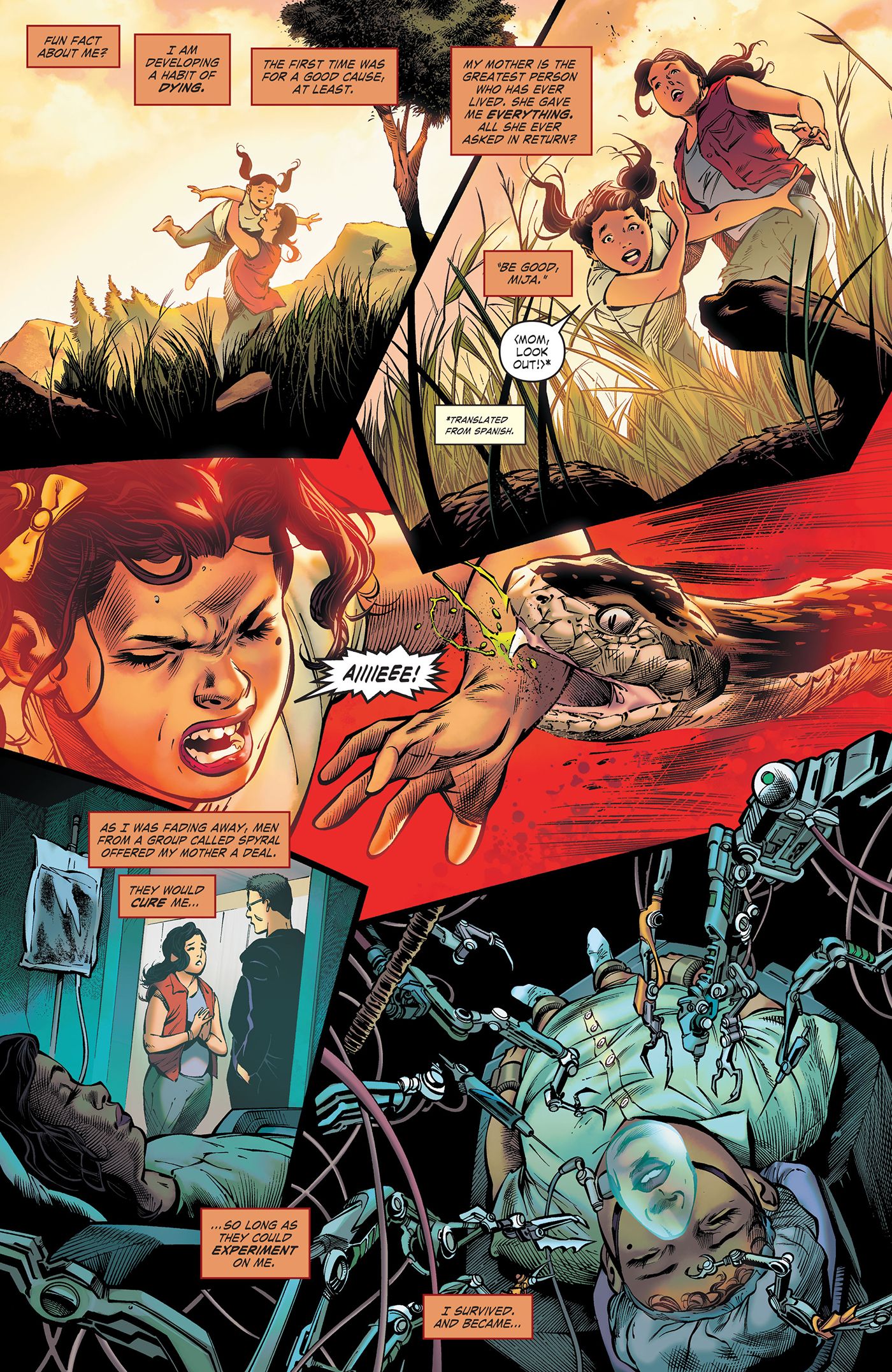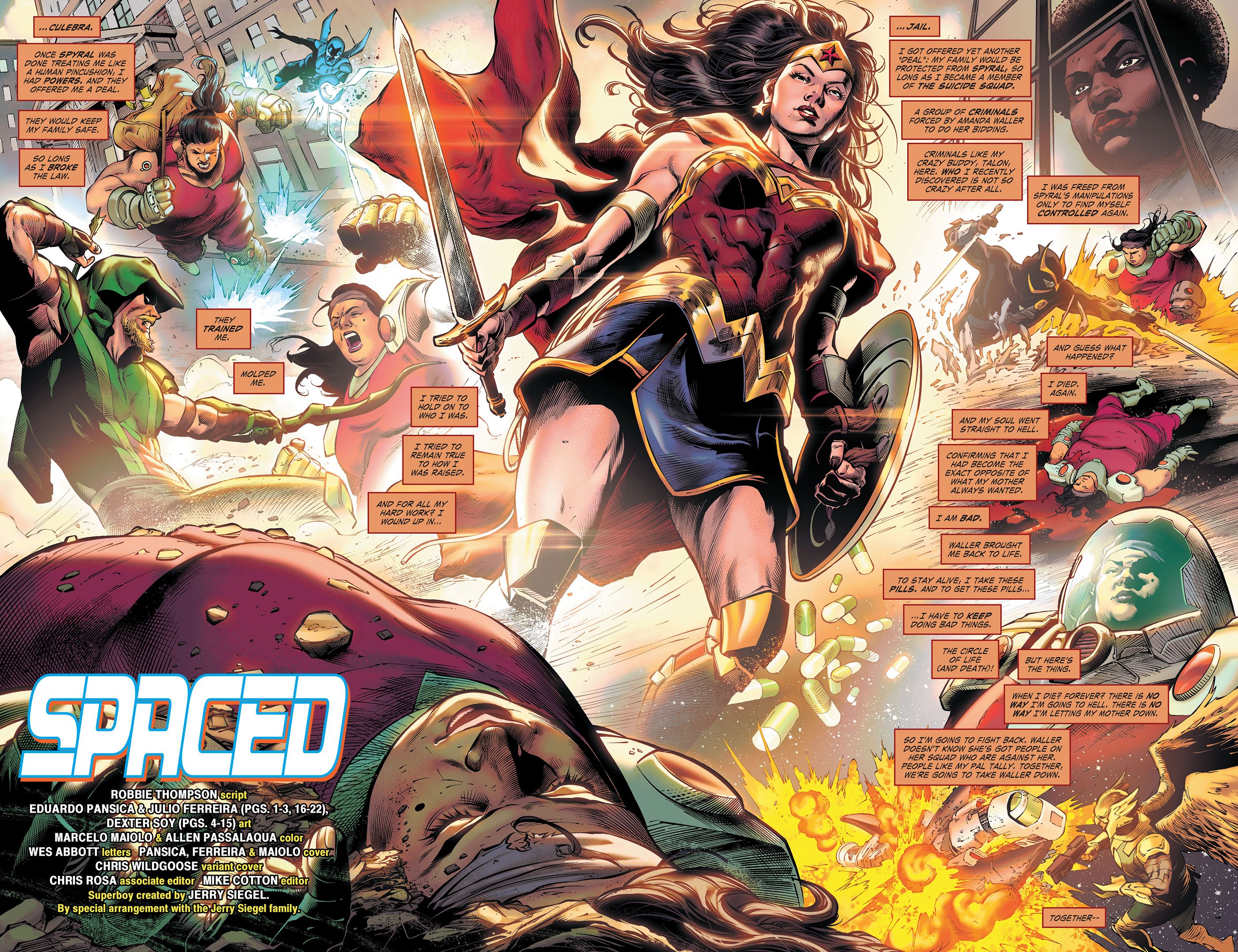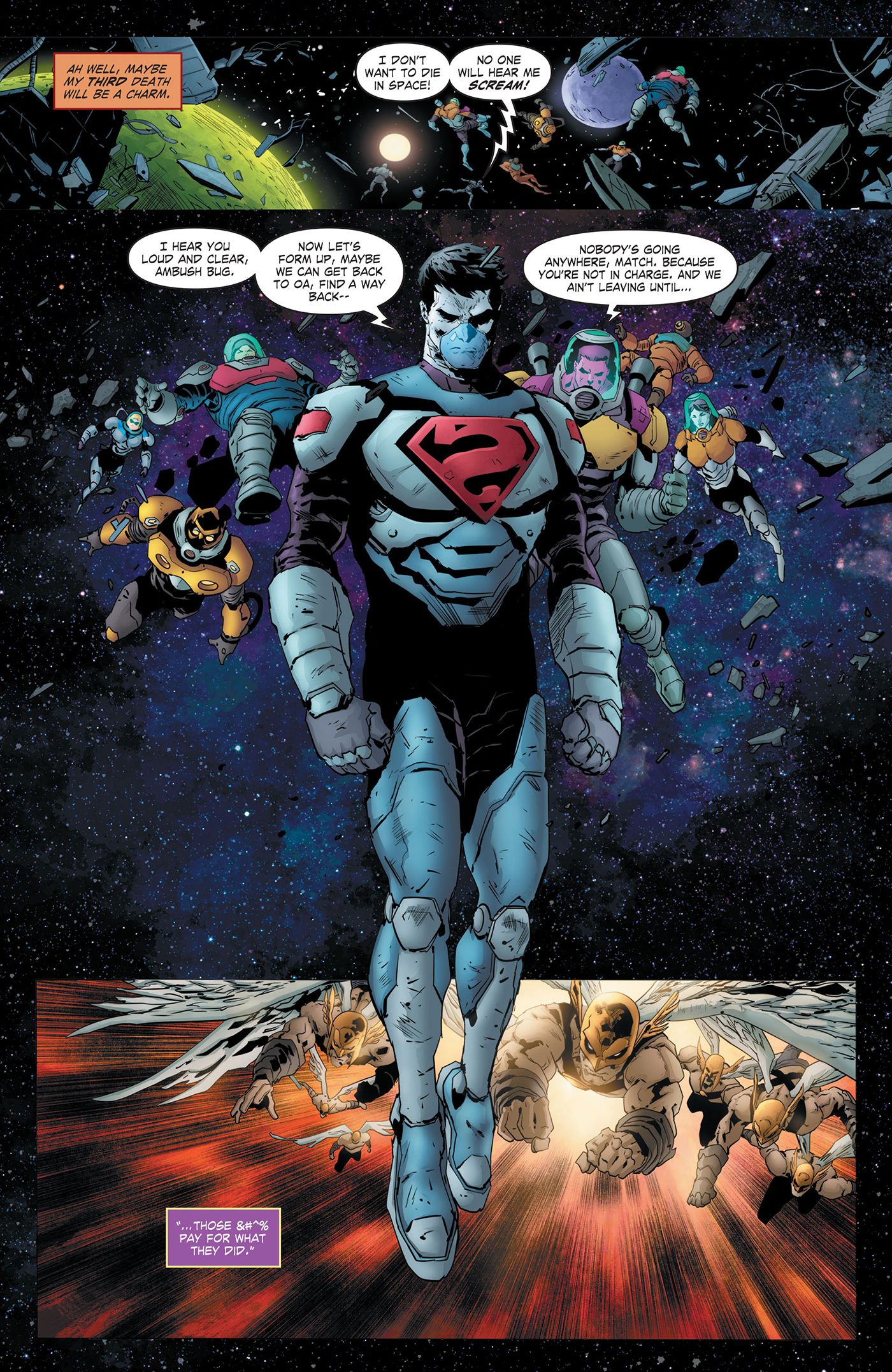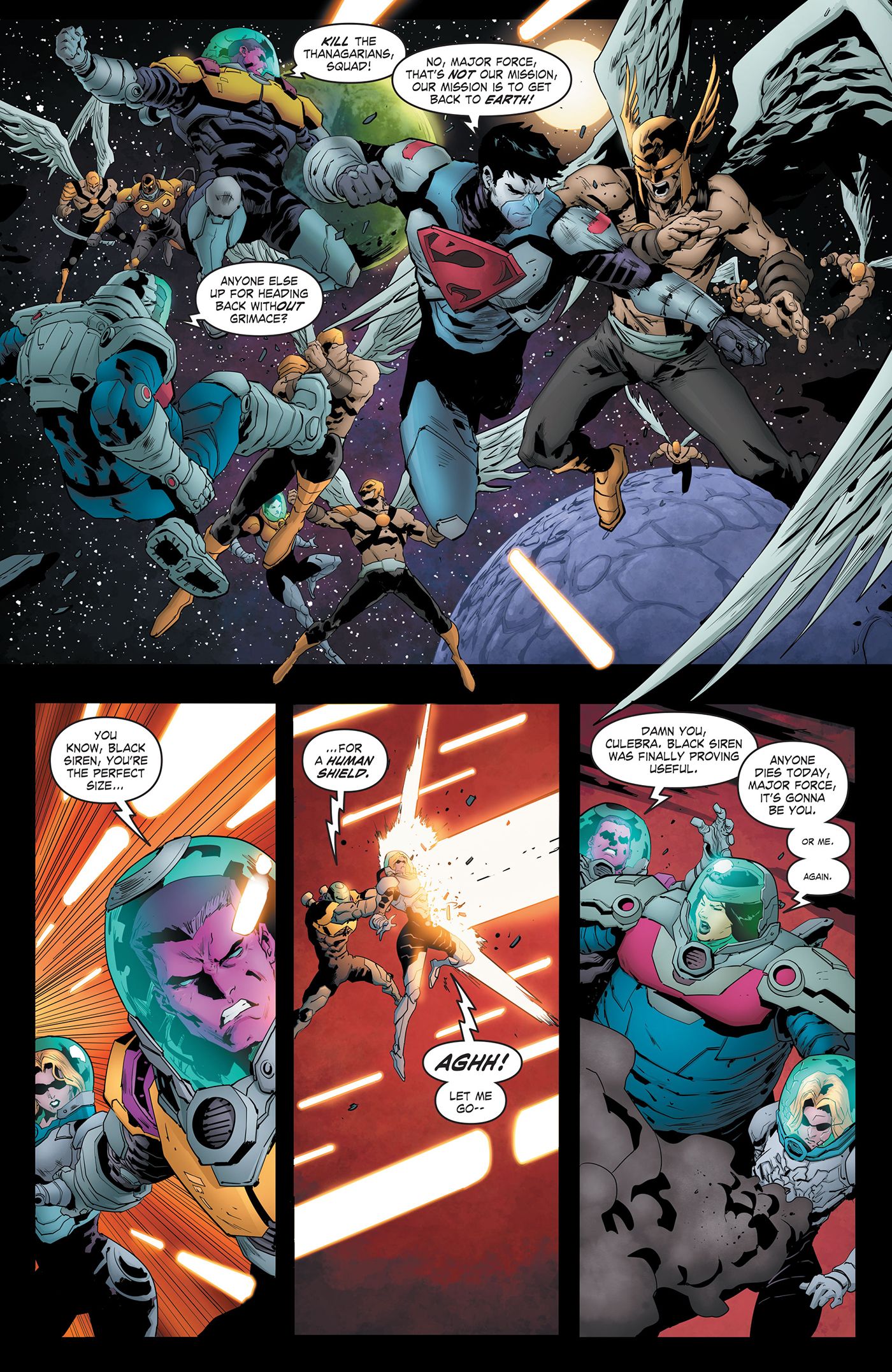 Suicide Squad #10 is written by Robbie Thompson with art by Eduardo Pansica, Julio Ferreira and Dexter Soy. Marcelo Maiolo and Allen Passalaqua are responsible for colors, Wes Abbott for letters, with Pansica, Ferreira and Maiolo creating the issue's main cover. A variant cover was created by Chris Wildgoose. The issue goes on sale Dec. 7 from DC Comics.
KEEP READING: The Suicide Squad Just Gave Green Lantern a Brutal Welcome to the DC Universe
Source: DC Comics
from Ultimate Comic Blog
https://ift.tt/3EwQbBJ
via IFTTT