Stan Lee Fans Outraged By His Twitter Account 'Shilling' NFTs
https://ift.tt/3dQpXi4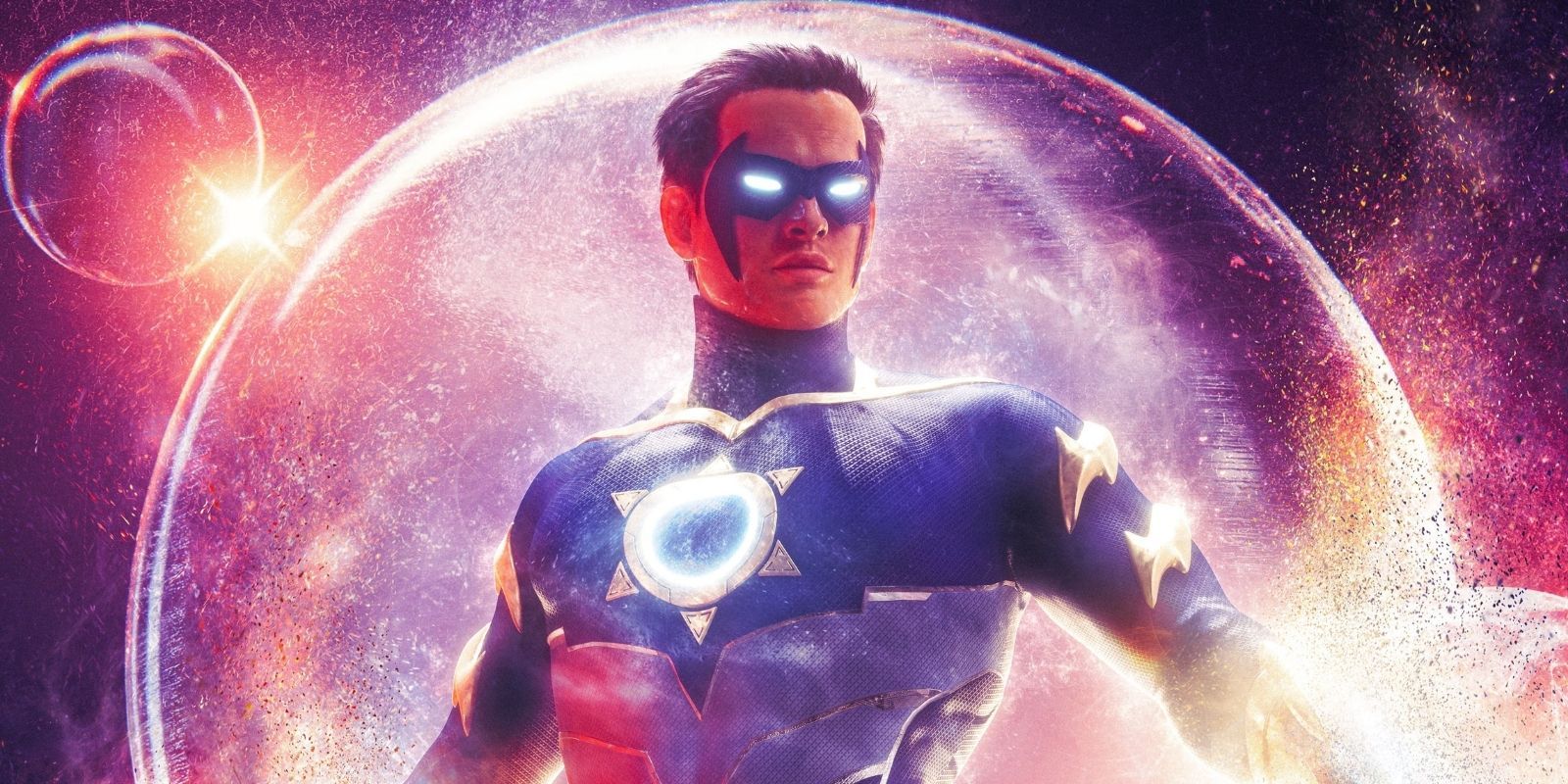 Fans of the late, great comic book author and creator Stan Lee are outraged following a tweet from his Twitter account dedicated to the promotion of a non-fungible token.
The tweet, which includes an image of the superhero Chakra The Invincible, is being called out by outraged fans. "From championing diversity to embracing new tech, Stan was 1 step ahead of the curve. To honor his innovative spirit, Stan's 1st Indian hero, Chakra The Invincible, debuts in his own NFT (digital art) collection," reads the original message. Followers were quick to react, deeming the tweet to be a degrading and irresponsible message that disrespects the legacy of Lee and his influence on popular art.
Related: DC Is Giving Away Free, 'Environmentally Conscious' NFTs for FanDome
Reactions to the tweet have been universally negative as fans are demanding to know who published the initial message. While the source is currently unconfirmed, Twitter user @tailorderg notes that the account is allegedly being run by Orange Comet, a company that seemingly specializes in non-fungible tokens. While this information is currently unverified, Orange Comet did tweet out an identical image of Chakra The Invincible approximately an hour before Stan Lee's account.
Non-fungible tokens (NFTs) have risen in notoriety in recent months. The blockchain-produced product allows users to stake ownership of digital goods, acting as a kind of "proof of ownership." The industry has largely been labelled a scam by many while others point to the environmental degradation caused by the huge amounts of power required to create a single NFT.
Related: Rob Liefeld Nixes NFT Drop Over Environmental Concerns
Video game publisher Ubisoft recently came under fire after the announcement that would begin implementing NFTs into many titles within its catalog. Starting with Ghost Recon: Breakpoint, players can find and purchase unique pieces of gear and loot that can later be resold on a dedicated marketplace. The unlisted trailer announcing the addition was received negatively by the community.
Keep Reading: 'This Is Fine' Artist Has a Harsh Message for NFT Creators
Source: Twitter
from Ultimate Comic Blog
https://ift.tt/3DTCKea
via IFTTT