Spider-Man Trips His Face Off (Literally) in Horrifying First Look
https://ift.tt/3rgGbsx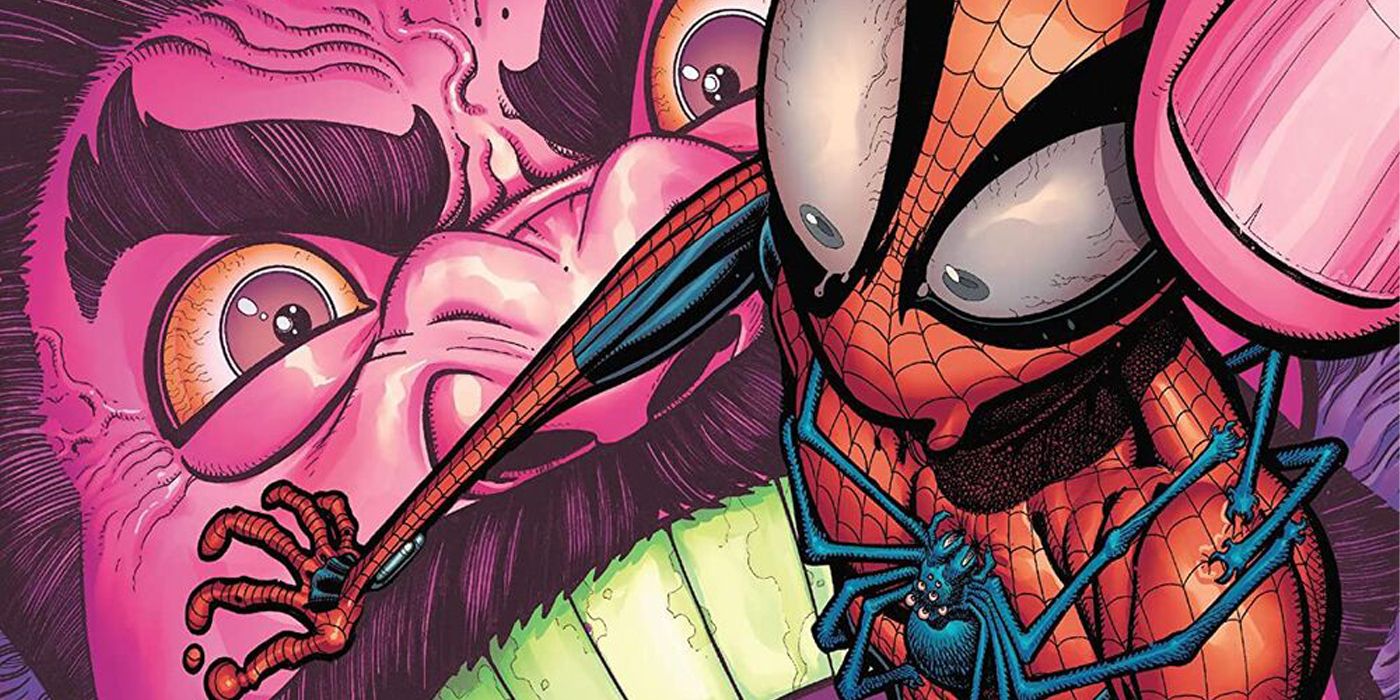 Ben Reilly goes on a bad trip in an official preview for Marvel Comics' Amazing Spider-Man #80 by Cody Ziglar and Michael Dowling.
Set to arrive in comic shops this coming Wednesday, Dec. 1, Amazing Spider-Man #80 marks the sixth chapter in the "Beyond" saga — which sees Peter Parker's clone, Ben Reilly, once again take up the mantle of Spider-Man, this time with the backing of the Beyond Corporation. This new issue promises to send Ben on a "hallucinatory spiral that will test his sanity like never before."
RELATED: Marvel Debuts Queen Goblin, The New Spider-Man's Next Major Villain
Amazing Spider-Man #80 (the 881st issue of Amazing Spider-Man overall) picks up after Ben was drugged by Kraven the Hunter, not unlike how Kraven drugged Peter Parker in the acclaimed 1987 storyline "Kraven's Last Hunt" by J. M. DeMatteis and Mike Zeck. Ben now finds himself in a horrifying hallucination, which takes being "off one's face" way too literally.
Ben sees various key moments from Spider-Man's history, such as Peter Parker being bitten by the radioactive spider, the newly-christened Spider-Man confronting Uncle Ben's murderer, Spidey's encounter with Kraven from the cover of 1965's Amazing Spider-Man #34, the death of Gwen Stacy and the iconic scene of Peter abandoning his alter-ego in "Spider-Man No More!" from 1967. In all of these visions, the relevant characters are missing their faces. A massive Ben Reilly visage looks on before losing its face as well.
RELATED: Marvel Resurrects Classic Spider-Man Team the Slingers for a Special One-Shot
Arthur Adams' cover art for Amazing Spider-Man #80 is fairly unsettling in its own right, showing a large, discolored Kraven preparing to "eat" Spider-Man, whose eyes are bulging through his mask as the spider on his suit seems to come alive, taking hold of his misshapen, melting body.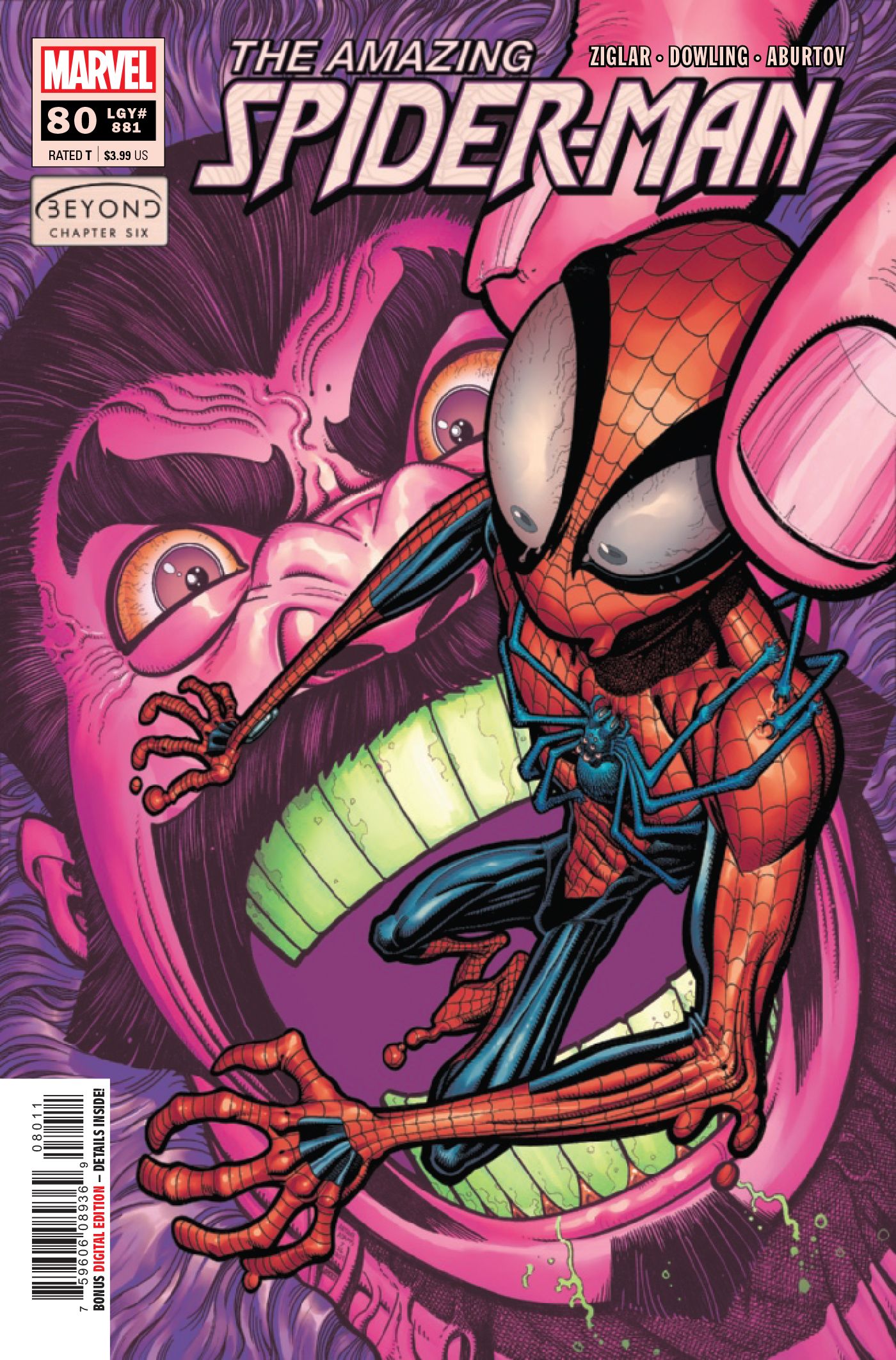 CODY ZIGLAR (W) • MICHAEL DOWLING (A)
Beyond Board: SALADIN AHMED, CODY ZIGLAR, PATRICK GLEASON,
ZEB WELLS & KELLY THOMPSON • Cover by ARTHUR ADAMS
Kraven's trap is sprung, and Spider-Man is sent into a hallucinatory spiral that will test his sanity like never before.
For Spider-Man to get through this, he's going to have to do the impossible. That's Spidey's M.O., but is Ben Reilly up to it?
32 PGS./Rated T+ …$3.99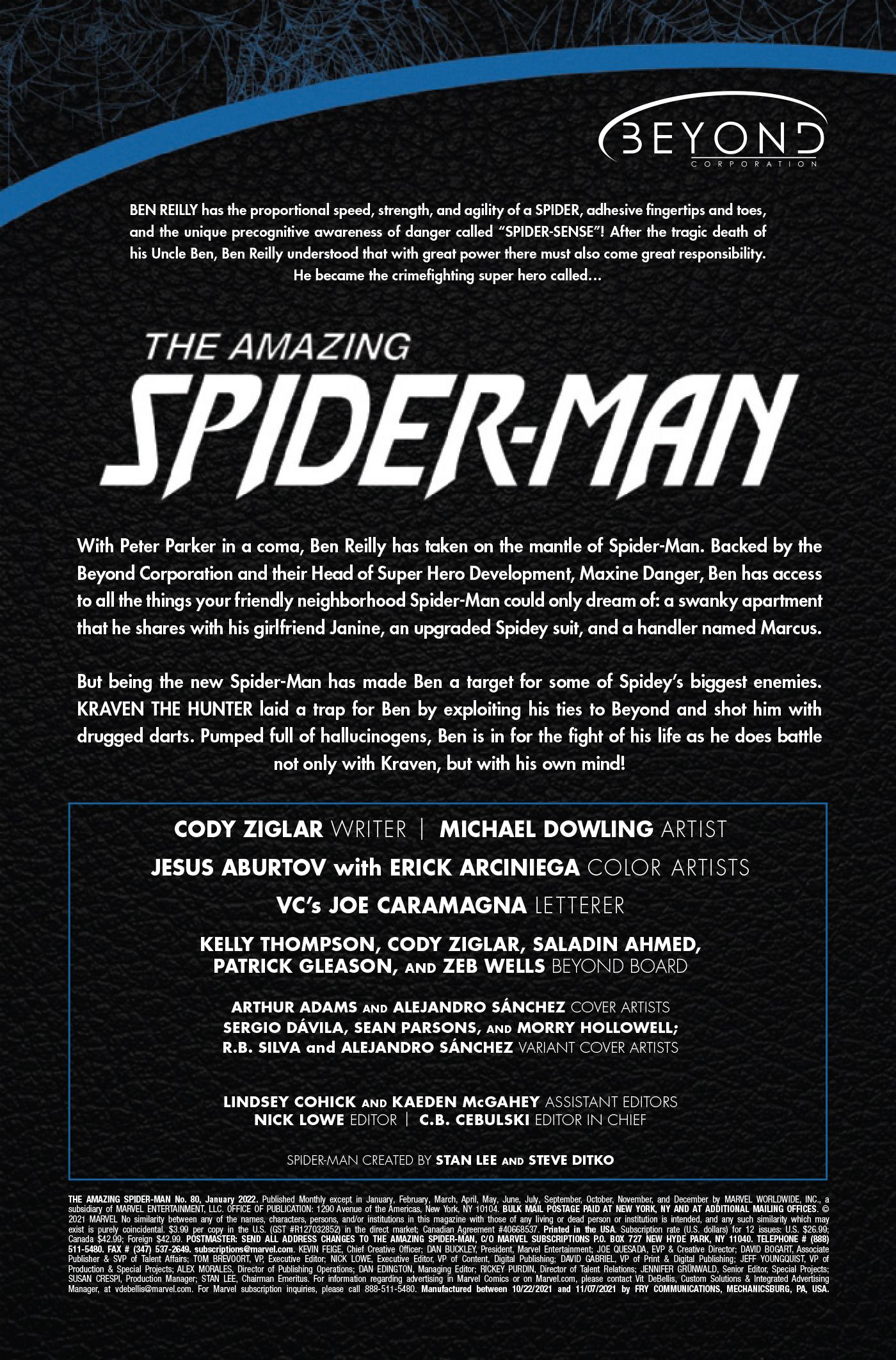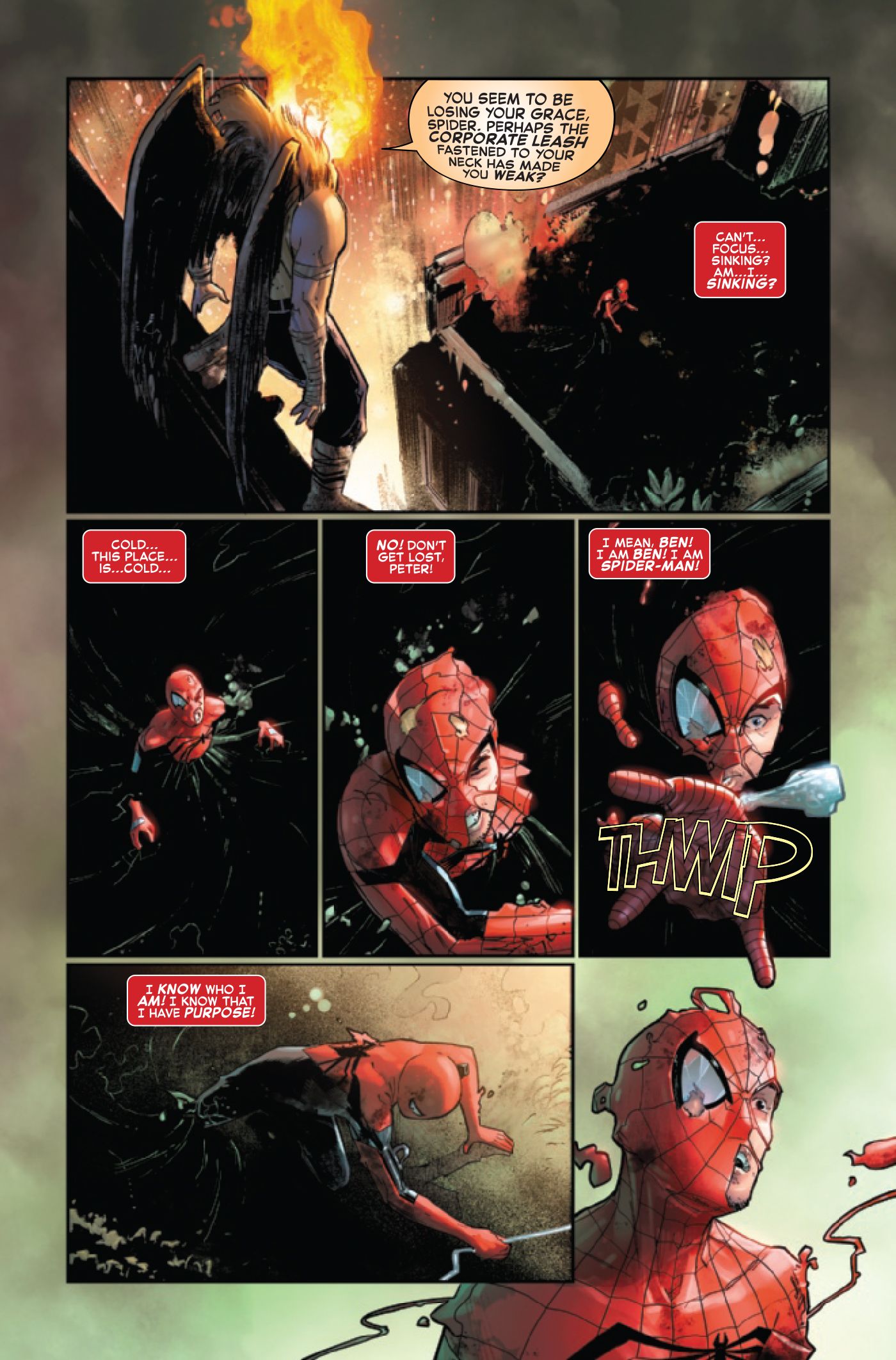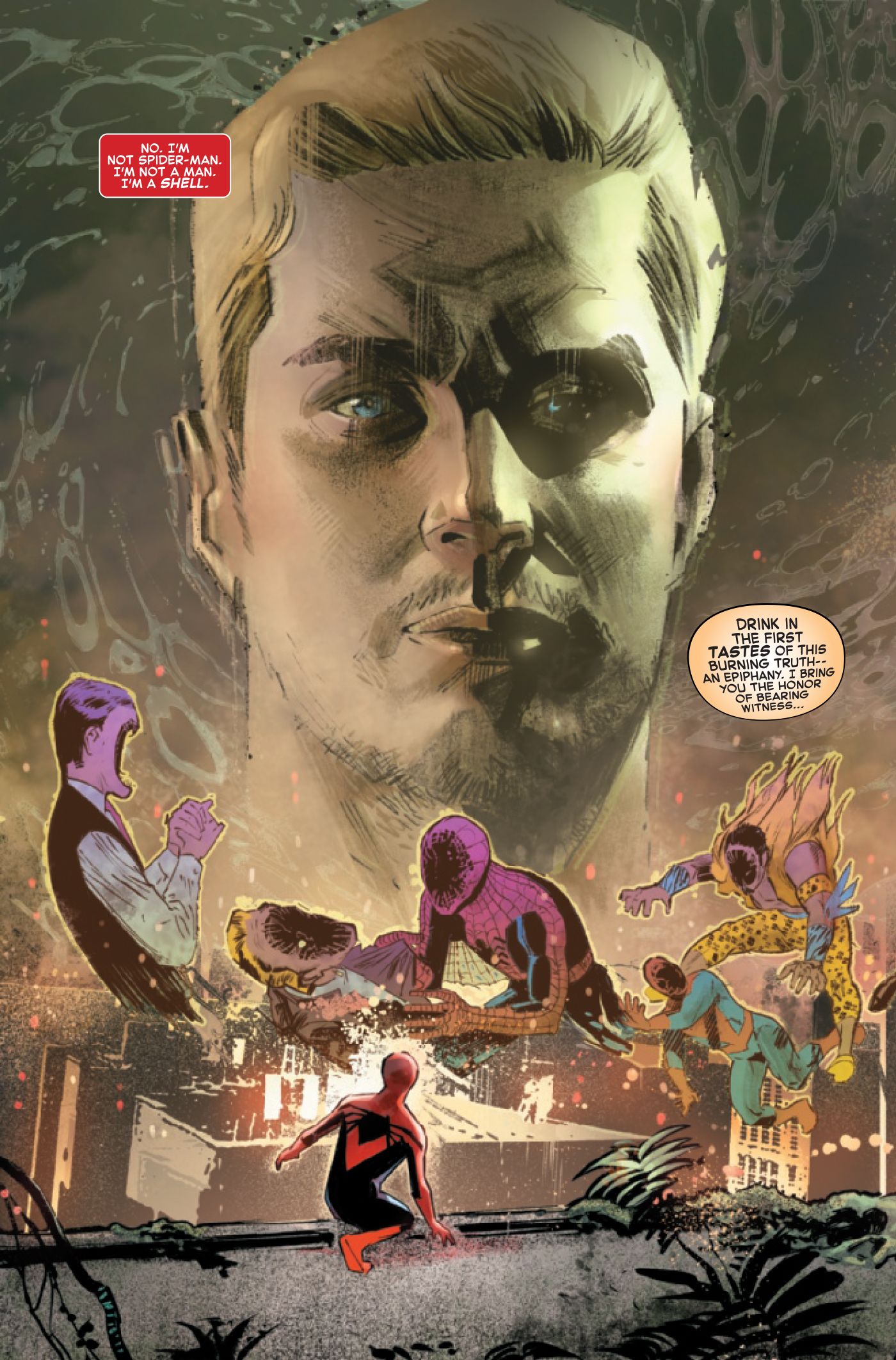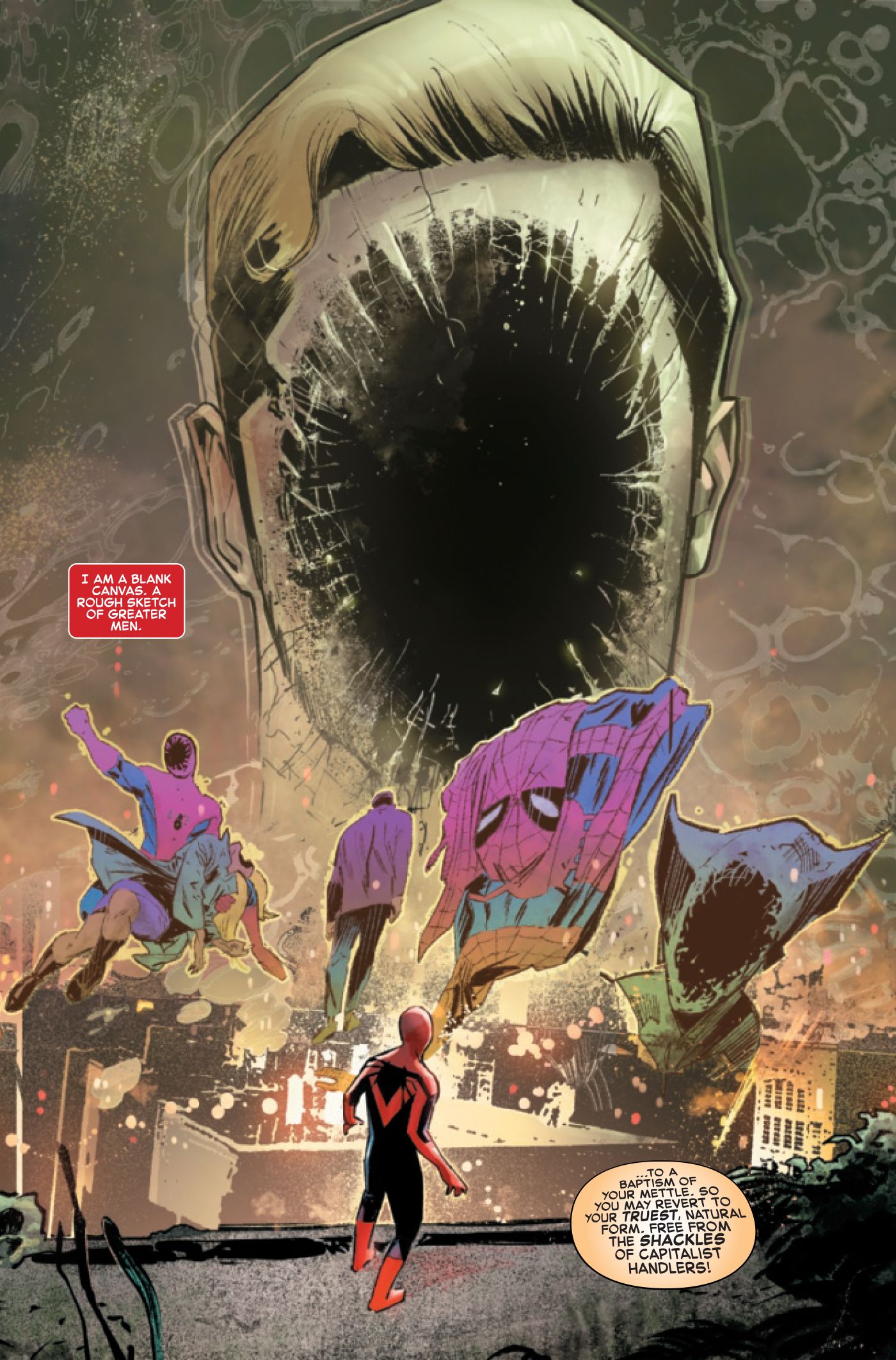 Written by Cody Ziglar and illustrated by Michael Dowling, Amazing Spider-Man #80 goes on sale Dec. 1 from Marvel Comics.
KEEP READING: EXCLUSIVE: Marvel's New Spider-Man Faces Spider-Carnage on Ben Reilly #2 Cover
Source: Marvel Comics
from Ultimate Comic Blog
https://ift.tt/3leIuIE
via IFTTT