Sergio Aragones' Groo the Wanderer Lands Animated Adaptation
https://ift.tt/3cBFUYL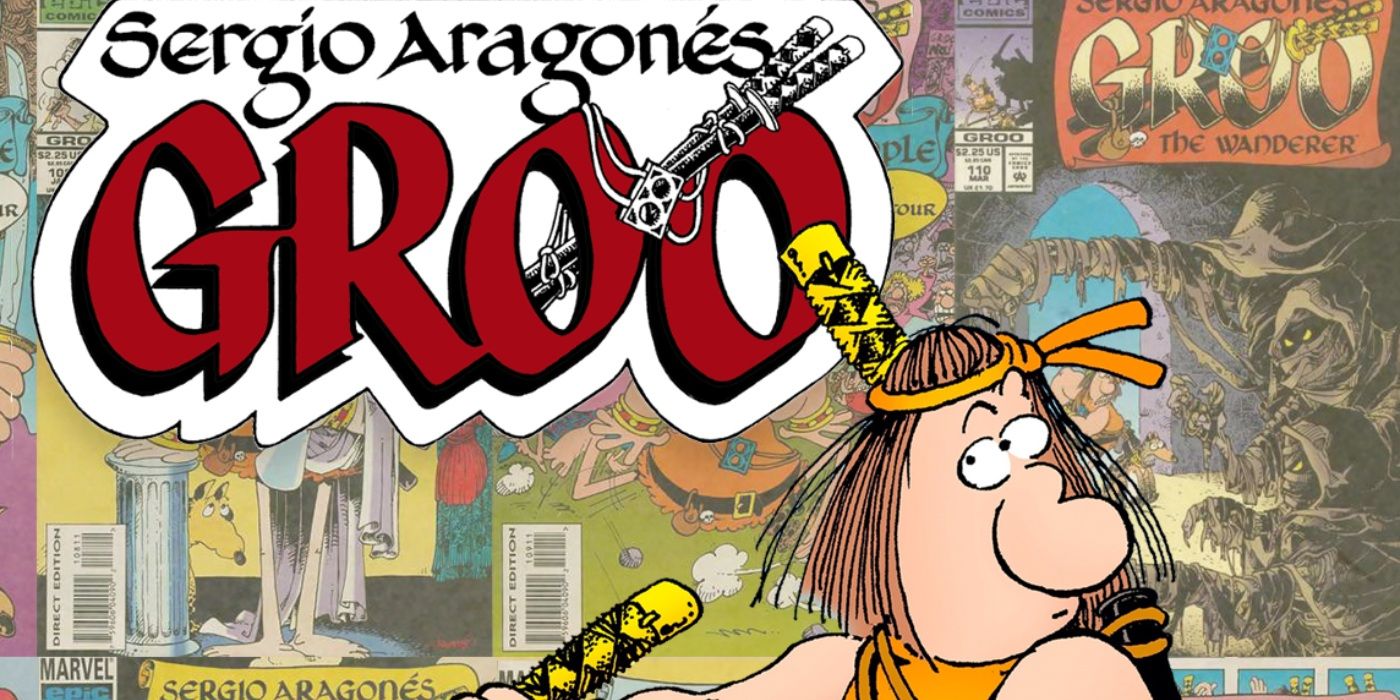 It has been announced that cartoonist Sergio Aragonés has sold the animation rights to the ongoing comic series Groo the Wanderer to Did I Err Productions, owned by entrepreneur Josh Jones.
Aragonés explained, "After drawing and living with Groo for so many years, so many comics, so many pages, you can imagine I have drawn Groo in every position imaginable." He added, "We studied what we have seen on the screen by different animators and laughed plenty. Now, I know that we are going in the right direction and I can assure the fans that they will love Groo the way Mark and I do."
RELATED: Star Wars' Dark Horse Deal Won't Impact Marvel's Comic Line
Currently published by Dark Horse Comics, Groo the Wanderer is the longest-running independent and creator-owned comic book property and has been creator-owned for 40 years. The comic has remained popular and has even won an Eisner Award.
Groo the Wanderer follows the exploits of the titular barbarian warrior, who is a formidable fighter, but not the brightest. He travels an ancient and mysterious land with his canine companion Rufferto, looking only for a warm place to sleep, a few coins or cheese dip. Speaking on bringing the character to the screen, Jones said, "I've loved Groo the Wanderer since I was eight years old, and to have the honor of bringing the character to on-screen life is, quite literally, a lifelong dream come true."
KEEP READING: New Star Wars Comics to Be Published by Dark Horse in 2022
from Ultimate Comic Blog
https://ift.tt/30R3dLy
via IFTTT