Rick and Morty Tackles Dune, Logan's Run in New Comics | CBR
https://ift.tt/32OXV3X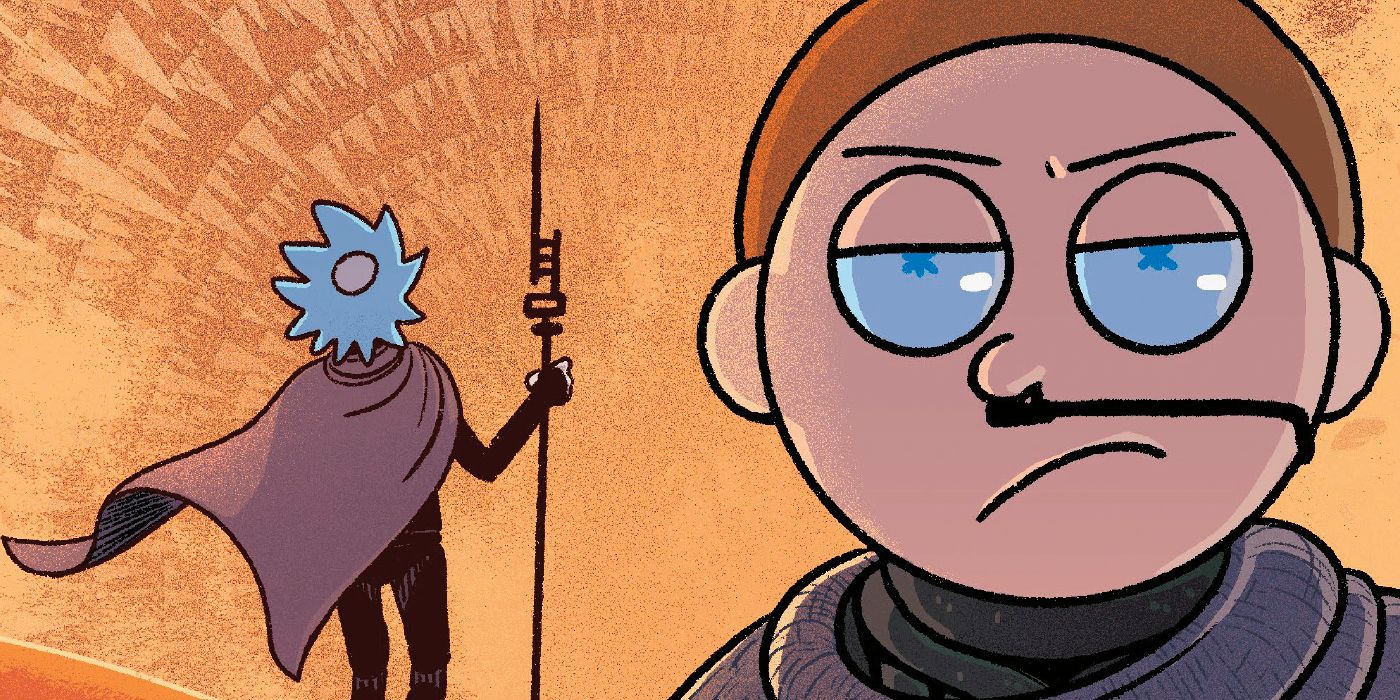 Oni Press has once again partnered with Warner Bros. and Adult Swim to publish brand-new Rick and Morty comic books in 2022, including parodies of beloved sci-fi tales like Dune and Logan's Run.
Oni Press kicks off its new batch of Rick and Morty comics in January 2022 with Rick and Morty Presents: HeRICKtics of Rick, a one-shot from writers Amy Chu and Alexander Chang, artist Sarah Stern and letterer crank!. The title is an obvious play on Heretics of Dune, the fifth installment in author Frank Herbert's Dune saga. What's more, the comic's cover sees Morty sporting a stillsuit and looking towards the camera with blue eyes (a biproduct of long-term exposure to the Spice Melange), while Rick faces down a sandworm.
RELATED: Dune Director Teases Feyd-Rautha's Role in Part Two
An official synopsis for HeRICKtics of Rick explains, "When Rick finds the source of a new, incredibly powerful substance, he lays claim to an entire planet in order to corner the market. But Rick and Morty aren't the only ones on the recently renamed Arrickis, and the original inhabitants aren't going to go away quietly. Soon they become embroiled in the local political and religious struggle, forcing them to try and escape not only with their lives, but with their minds intact!"
"Writing Rick and Morty has now elevated me to the highest level of coolness," said Chu. "It's been such an honor to help write this story. Being an avid fan of the show, it's crazy to think that I could directly implement elements and behaviors from the show into this story."
RELATED: Christopher Lloyd Wants a Rick and Morty/Back to the Future Crossover
Things continue in March 2022 with Rick and Morty Presents: Morty's Run, another one-shot that serves as a parody of William F. Nolan and George Clayton Johnson's 1967 novel Logan's Run, which was adapted into a feature film in 1976. Written by Ivan Cohen, illustrated by Puste, colored by Leonardo Ito and and lettered by crank!, Morty's Run follows Morty as he "finds out he's going to summer camp and will do anything to escape, including listening to Rick. Can Morty survive a world ruled by thirteen-year-olds all by himself?"
Finally, March also sees the launch of Rick and Morty: Infinity Hour, a four-issue limited series from writer Mags Visaggio, artist Marc Ellerby, colorist Ito and letterer crank!. Ellerby describes Infinity Hour as a prequel that is "going to break your heart one second and make you punch your fist in the air the next. Mags has written a great script, and I'm incredibly excited to team up with the legend that is Leonardo Ito on colors, one of the best color artists working in the industry today."
RELATED: Adult Swim Lands Rick & Morty, Aqua Teen Hunger Force Spinoff Shorts Series
The synopsis for the four-part series elaborates, "Rick has always known he was destined for greater things but when that greater thing calls, will he be ready to answer? In the four-issue miniseries Rick and Morty: Infinity Hour, Rick is recruited to join a galactic rebellion, forming a bond with a ragtag group of freedom fighters, mystics, and mercenaries. Can this team of would-be heroes overthrow the Galactic Federation?"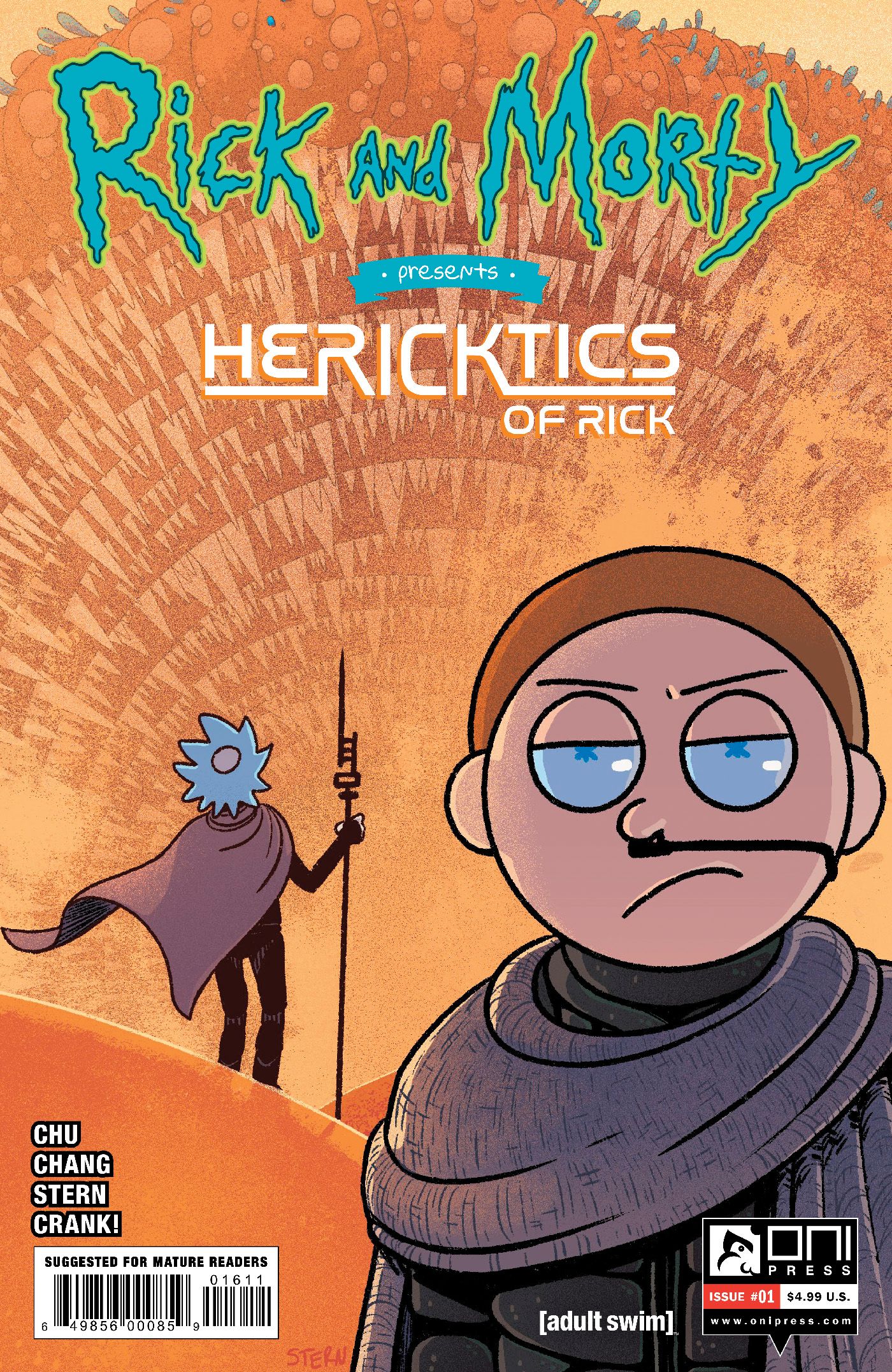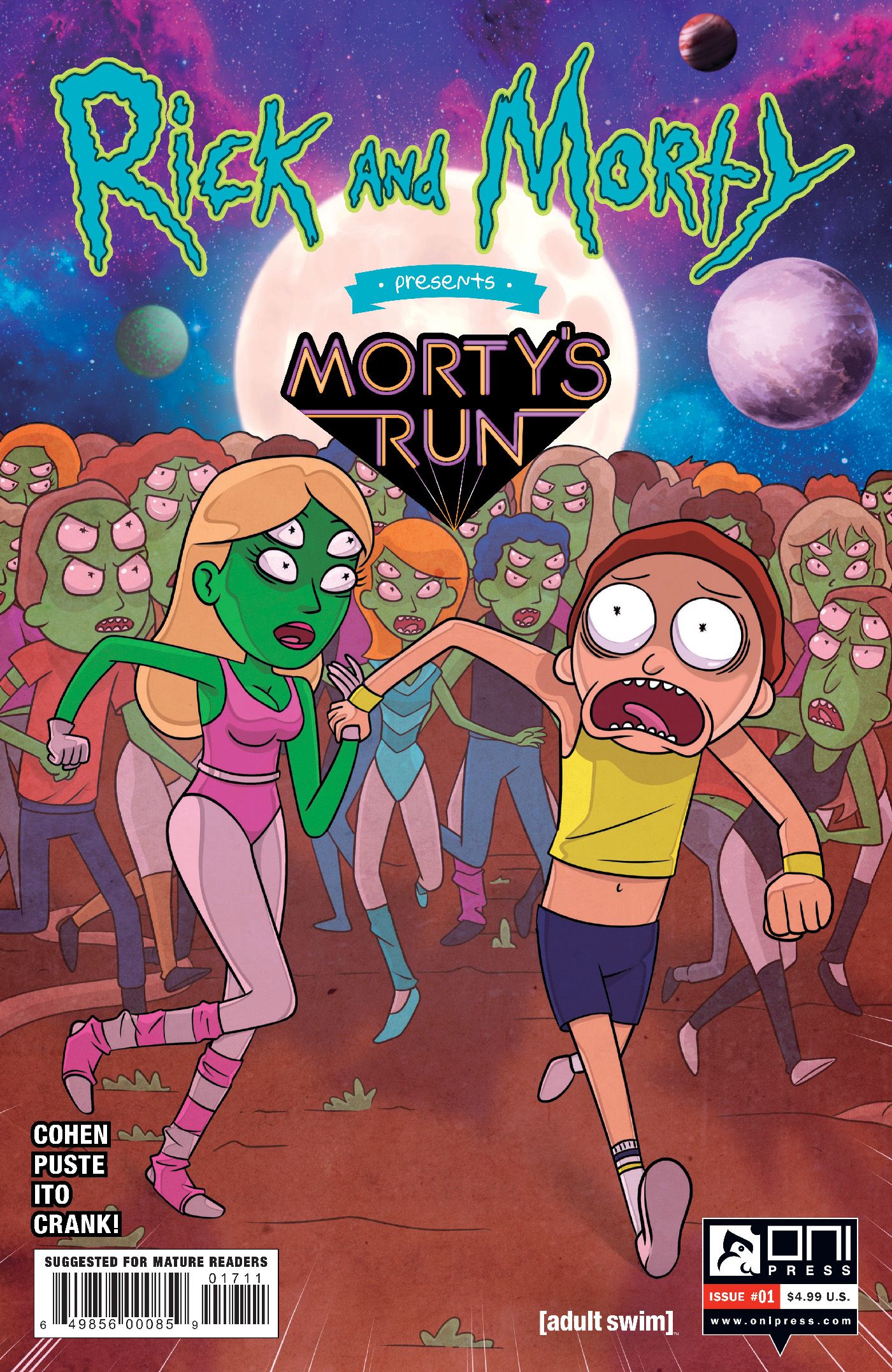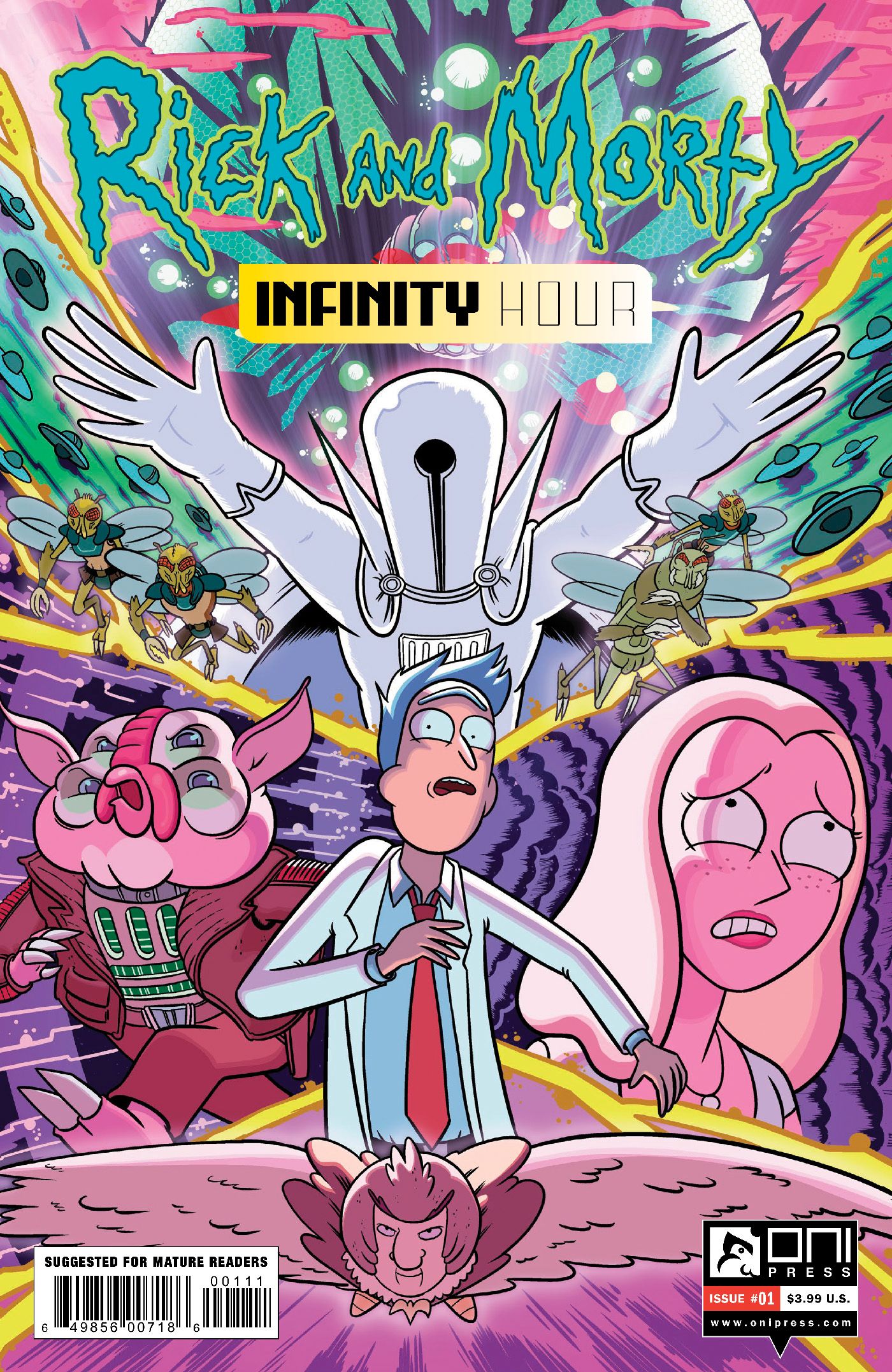 Rick and Morty Presents: HeRICKtics of Rick #1 goes on sale in January 2022 from Oni Press, followed by Rick and Morty Presents: Morty's Run #1 and Rick and Morty: Infinity Hour #1 (of 4) in March 2022.
KEEP READING: Billy & Mandy Creator Says They Were Fired for 'Ruining Cartoon Network'
Source: Oni Press
from Ultimate Comic Blog
https://ift.tt/3poUc4J
via IFTTT