Rejected Marvel Animation Pitch From Castlevania Studio Is Absolutely Glorious
https://ift.tt/3ryIPu1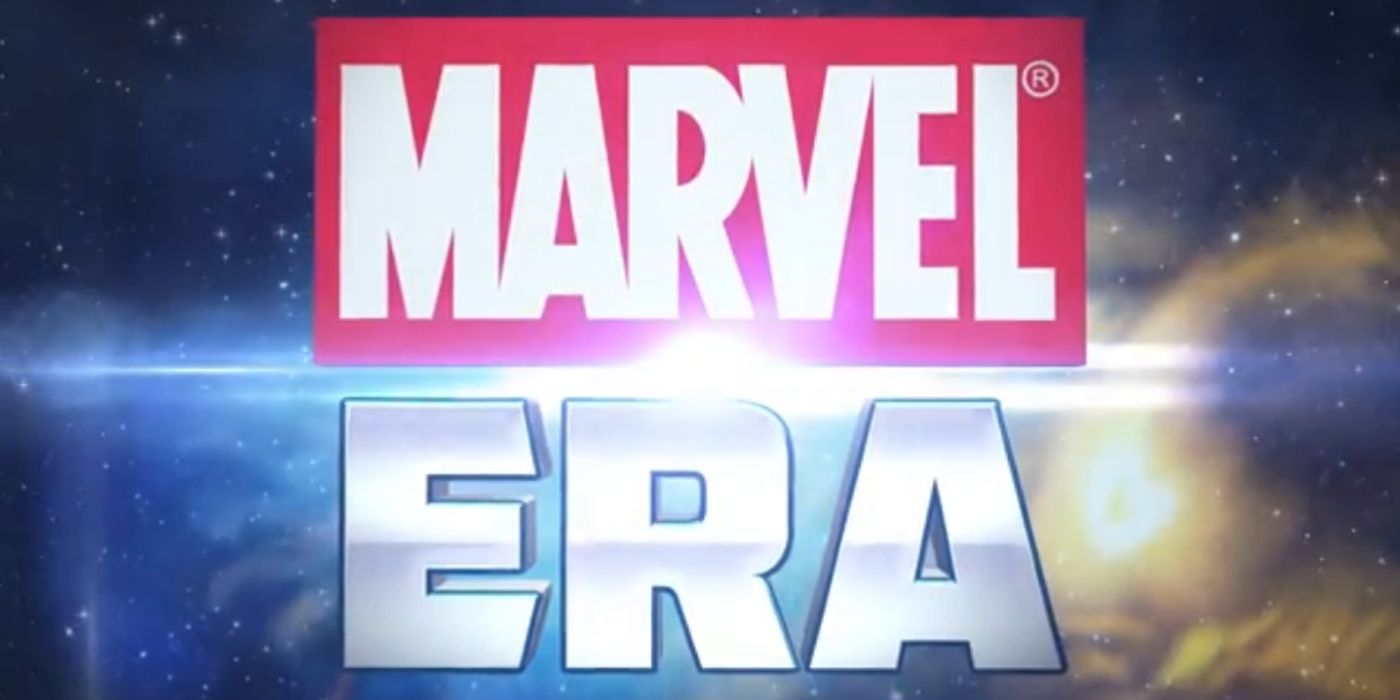 Powerhouse Animation, the studio that worked on Castlevania, once pitched a unique project that would have represented decades of Marvel history from the '40s onwards.
"In 2012-2013, Powerhouse pitched a project called Marvel Era," wrote Powerhouse CEO Brad Graeber on Twitter. "The 75th anniversary of Marvel was approaching in 2014 and the idea was short stories for each decade of Marvel history — and to have each short inspired by the art/animation of that 'era.'"
RELATED: Paul Thomas Anderson Lives in a Marvel-Obsessed Household
The pitch video for Marvel Era cycles through various decades with the heroes representing each era, roughly corresponding to the time when they rose to prominence in comics. It begins with the 1940s, where Captain America protects an array of soldiers in World War II. The long-lived Wolverine confronts a biker gang in the '50s, while the uncanny X-Men make their debut in the '60s. Luke Cage and Iron Fist represent the '70s in an ode to their inspiration from popular martial arts and Blaxploitation movies of the era, while the grim and gritty Punisher embodies the uncertain vibe of the '80s. Deadpool shows up in the '90s, blasting away at Galactus, while Carol Danvers takes to the skies as Captain Marvel in the 2000s.
"The pitch for Marvel Era was thick — there was a lot of passion behind it from everyone," Graeber wrote in follow-up tweets. "These were the days I was tooling around in a repainted Captain America car that had a star spangled banner horn… I wrote about 14 rough concepts. There was a '40s Captain America D-Day story in the style of Fleischer studios, a Submariner U-boat story, a 60's X-Men story that featured a mutant who led a cult with his powers. There was also a very cinema 70's Luke Cage and Iron Fist, an '80s Punisher story that leaned into Scarface and Miami Vice, and a Deadpool story made based on cheesy '90s cartoons."
RELATED: How Mephisto Launched a Secret War Against the Marvel Universe
Despite these creative concepts, as well as the fact that the Marvel Cinematic Universe was still in its relatively early stages, the project never came to fruition. Graeber attributed the loss to complicated studio politics, as well as Powerhouse Animation still being an inexperienced studio at the time: "Wasn't meant to be and was probably for the best."
Powerhouse would go on to make a name for itself with Netflix's adaptation of Castlevania as well as the original series Blood of Zeus. The studio's latest high-profile project is Masters of the Universe: Revelation, and an animated Tomb Raider show is in the pipeline for the company's future.
KEEP READING: DC Universe Online Developer Working on Untitled Marvel MMO
Source: Twitter
from Ultimate Comic Blog
https://ift.tt/3oaDYNo
via IFTTT