Real-Life Vigilante Dubbed 'Stockton Batman' Claims He Caught a Double Homicide Suspect
https://ift.tt/3FWApQQ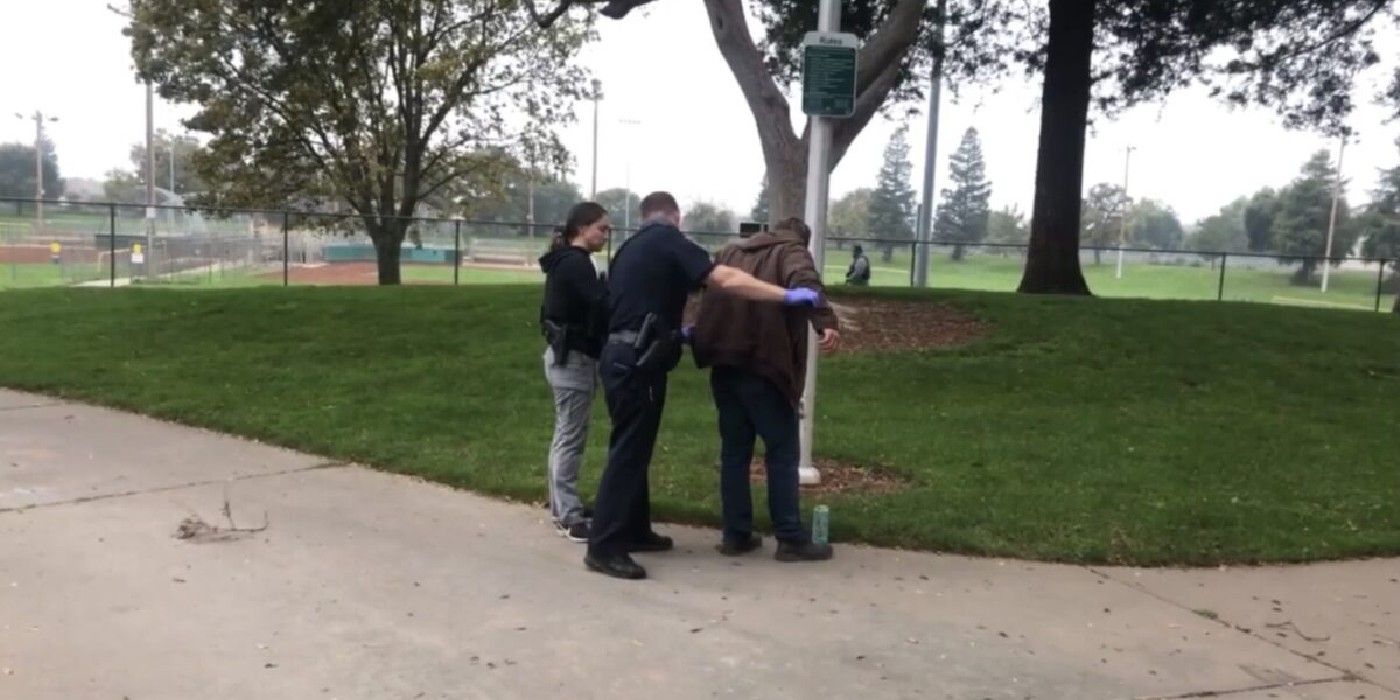 Two bodies were discovered in Salas Park of Lodi, CA with a possible suspect detained by a local vigilante, the self-proclaimed "Bruce Wayne" or the "Stockton Batman."
On Nov. 16, the victims, later identified as a 16-year-old female and a 17-year-old male, were found near railroad tracks in Salas Park with multiple stab wounds, according to 209 Times. "Bruce Wayne," who was close to the scene where the crime was committed, stated that he recognized a "transient" in the park, who he noticed was covered in blood with cuts on his hands and legs — wounds "Batman" thought were sustained during the attack. "Bruce Wayne," who keeps his name and identity a secret, detained the man, who he believed to be a possible suspect in the double homicide, and called the Lodi Police Department.
209 Times also shared a video from the scene as police searched and questioned the suspect. Later identified as Randall Allenbaugh, 29, the alleged suspect has since been arrested. The Lodi Police Department later made a statement identifying the two victims as a "17 year old male juvenile and a 16-year-old female juvenile," though no further information on them was released by the police due to their age.
"Throughout the course of the investigation, Allenbaugh was determined to have been the suspect responsible for the double homicide," LPD wrote in the statement. "The suspect and victims are believed to have known each other." As of Nov. 18, the investigation is still ongoing.
Source: 209 Times, Lodi Police Department
from Ultimate Comic Blog
https://ift.tt/3EhiNit
via IFTTT