Peach Momoko Brings Venom, Wolverine, & Psylocke to Japanese Folklore – And It's Beautiful
https://ift.tt/3rS3sBA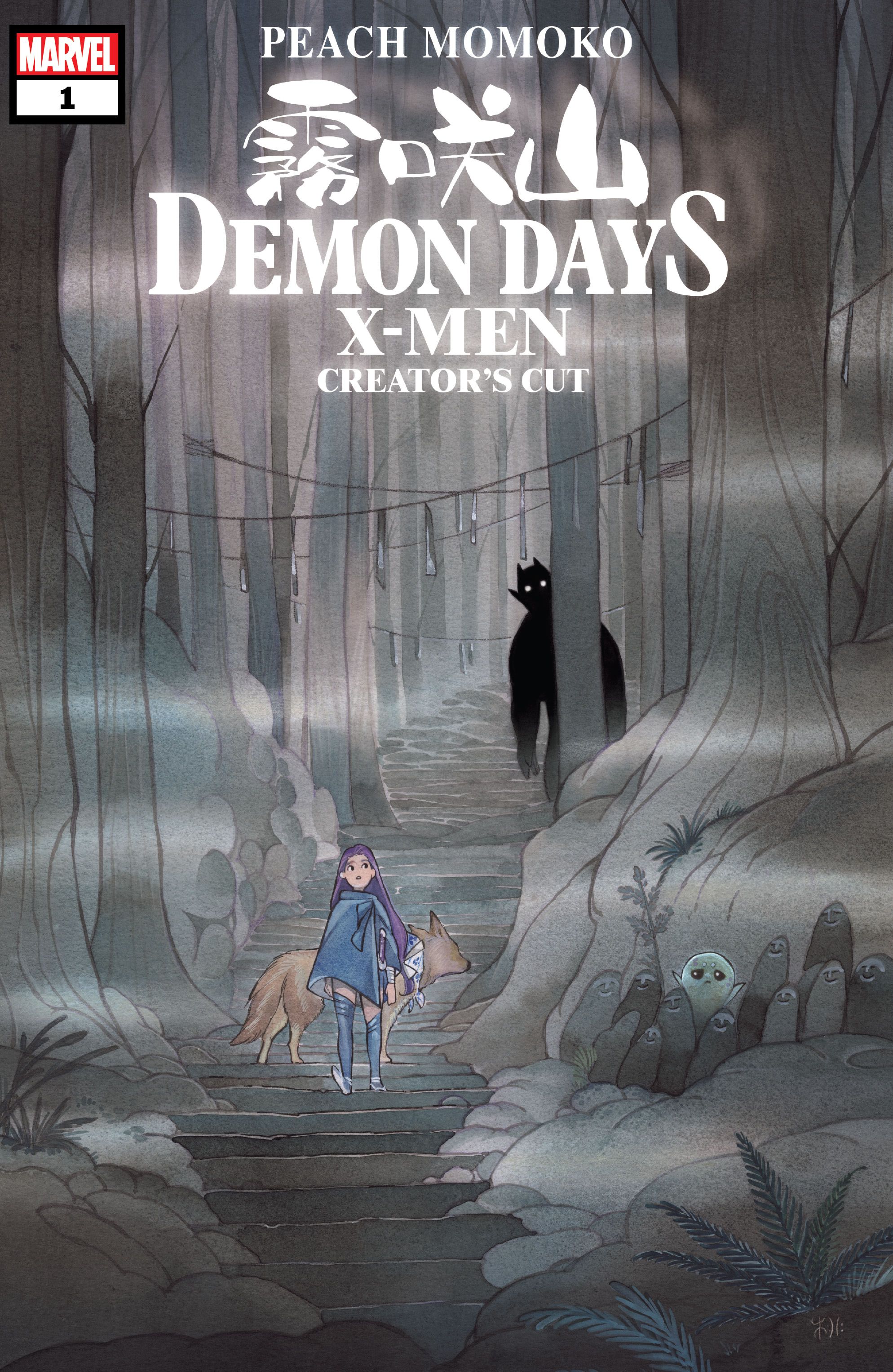 Perhaps best known for her stunning watercolor covers, Peach Momoko is quickly becoming one of the most recognizable artists in contemporary comics. In 2021, she made her debut as both an interior artist and a writer in Marvel's Demon Days, a five-issue series set in a world where mutants coexist with Japanese Yokai spirits to create an utterly unique vision of the Marvel Universe. This week, Marvel re-released a new edition of Momoko's first issue, giving fans a chance to see her pencils and inks without her watercolors. Demon Days: X-men – Creator's Cut #1 is a beautiful issue that celebrates Momoko's craftmanship.
Presented in primarily black and white, Demon Days: X-Men – Creator's Cut #1 tells the story of Sai, a wandering warrior accompanied by her fearsome wolf, Logan. When Sai passes by a village being terrorized by powerful demons, she decides to help the villagers in exchange for a place to sleep. She discovers an ancient demon version of the Hulk has been stealing crops to feed his child and a ferocious beast, known as Venom, eating people. Sai and Logan team up with some of the locals to bring peace to the village.
Related: Marvel's Avengers #50 Comic Review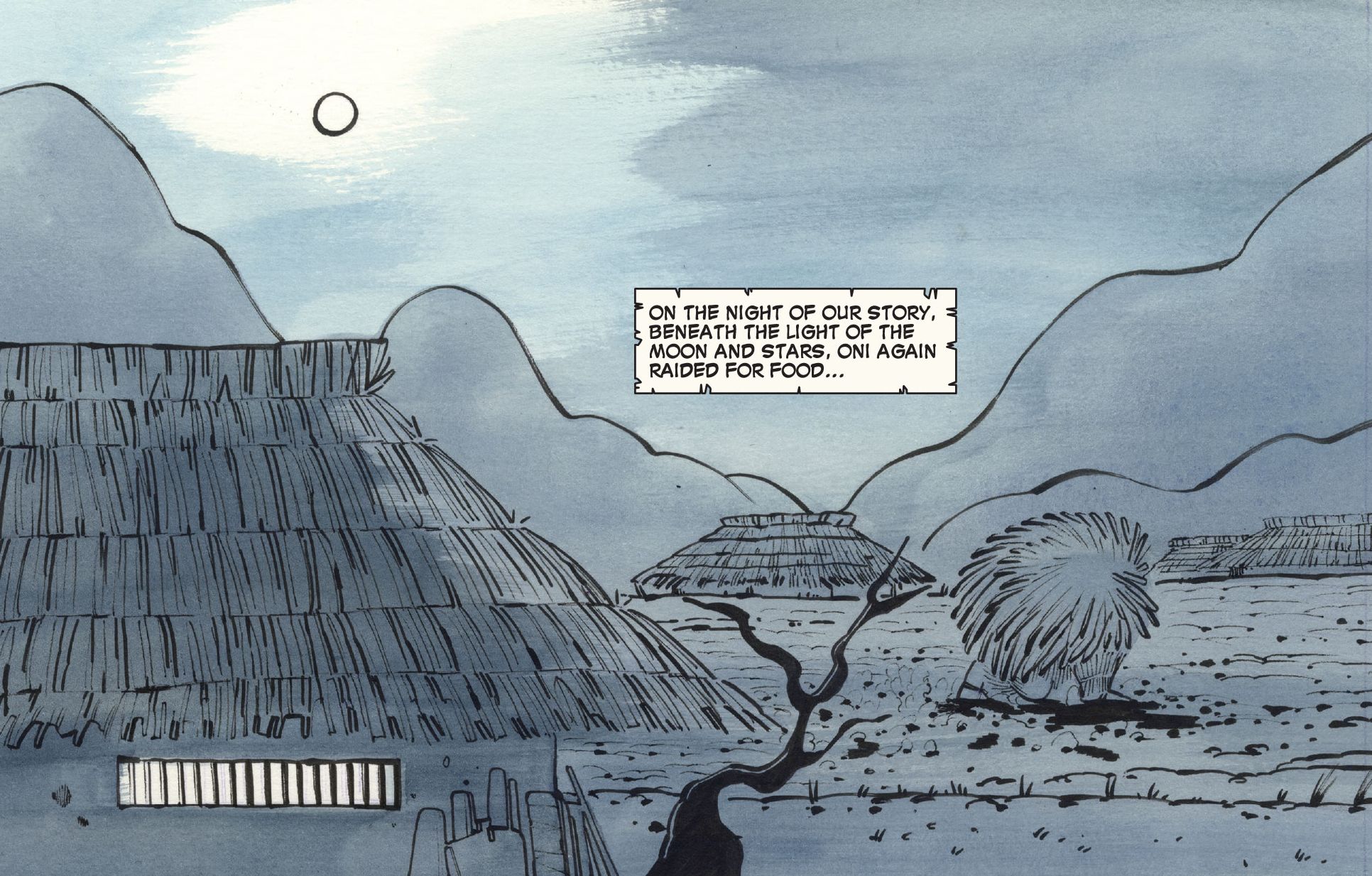 Momoko's ability to write recognizable versions of Marvel characters that fit seamlessly into the world of Japanese folklore is uncanny. Sai is immediately recognizable as Psylocke. Both Hulk and Venom are cast perfectly as terrifying, but misunderstood demons. The pace and plot of the story are reminiscent of classic samurai stories like Lone Wolf and Cub and Seven Samurai, but Momoko still maintains the spirit of the X-Men throughout the story. As strong as this story is, it alludes to a complex history and mythology that makes these fantastic events feel believable.
Demon Days: X-Men – Creator's Cut #1 gives readers a glimpse into Momoko's art process. Without her vibrant watercolors, her energetic linework and captivating ink washes stand out. It is amazing to see that these predominantly black and white pages are just as clear and expressive as the colored versions. In this context, Momoko's manga influences are more apparent than ever, but so are her singular compositions. Her art juggles innumerable moving parts while still prioritizing the aesthetics of the page as a whole. Without her vibrant colors, the issue takes on a more brooding tone. The original version of Demon Days: X-Men #1 reads like an exciting fairy tale, but this version feels like a somber legend.
Related: Marvel's Darkhold: Black Bolt #1 Comic Review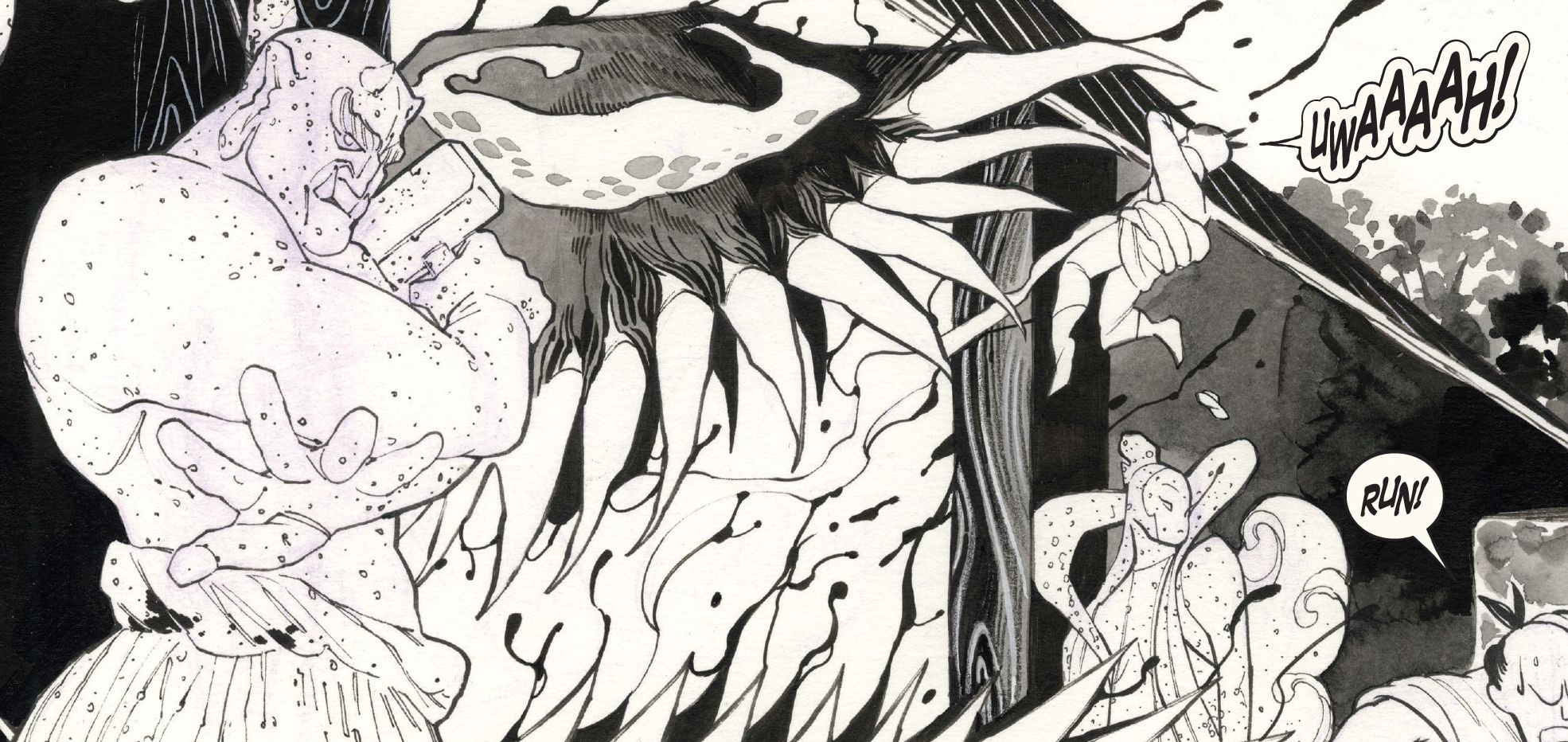 The backmatter of Demon Days: X-Men – Creator's Cut #1 includes several of Momoko's sketches and thumbnails, which gives even more insight into her process and artistic style. As a writer, Momoko has crafted an enthralling story set in an expansive world full of fun easter eggs and fresh concepts. And, as an artist, she's created something truly extraordinary. This creator's cut serves as a celebration of her strengths as a creator and as an artist edition that gives the audience a chance to look closely at every spectacular line.
Keep Reading: Marvel's X-Force: Killshot Anniversary Special #1 Comic Review
from Ultimate Comic Blog
https://ift.tt/3DGtVUX
via IFTTT