One Popular Franchise Has Three Movies in the Netflix Top 10
https://ift.tt/aFoJSXB
Nearly one-third of the most popular movies on Netflix currently belong to the same franchise, at least according to the streamer's own Top 10 metrics. Monday's edition of the Top 10 Movies list on Netflix shows Shrek taking up three of its spots, proving just how popular the DreamWorks Animation franchise remains with fans, years after the most recent film was released in theaters.
Shrek and Shrek 2 have been dominant forces on Netflix over the course of the last couple of months. Earlier in April, the streaming service added Shrek Forever After and Puss in Boots to its lineup, and they've been great performers as well. The Top 10 Movies List on Monday features Shrek in the fifth overall position, followed by Shrek Forever After in sixth, and Shrek 2 in ninth.
Netflix subscribers are loving the opportunity to rewatch Shrek again and again on the streaming service. Unfortunately, a couple of the films are leaving very soon. April 30th will be the last day Shrek and Shrek 2 are available on Netflix, as they move on to Peacock at the start of May. Shrek Forever After and Puss in Boots will be sticking around for at least another month.
You can check out a full rundown of Monday's Top 10 Movies on Netflix below!
1. White Hot: The Rise and Fall of Abercrombie & Fitch
"All the cool kids were wearing it. This documentary explores A&F's pop culture reign in the late '90s and early 2000s and how it thrived on exclusion."
2. How it Ends
"Worried about his pregnant fiancee amid a sudden cataclysm, a young lawyer embarks on a dangerous road trip west with his future father-in-law."
3. Cleaner
"After years as a detective, Tom runs a business specializing in cleaning up crime scenes, but a new gig at a ritzy house reveals a possible cover-up."
4. The Adam Project
(Photo:
Netflix
)
"After accidentally crash-landing in 2022, time-traveling fighter pilot Adam Reed teams up with his 12-year-old self on a mission to save the future."
5. Shrek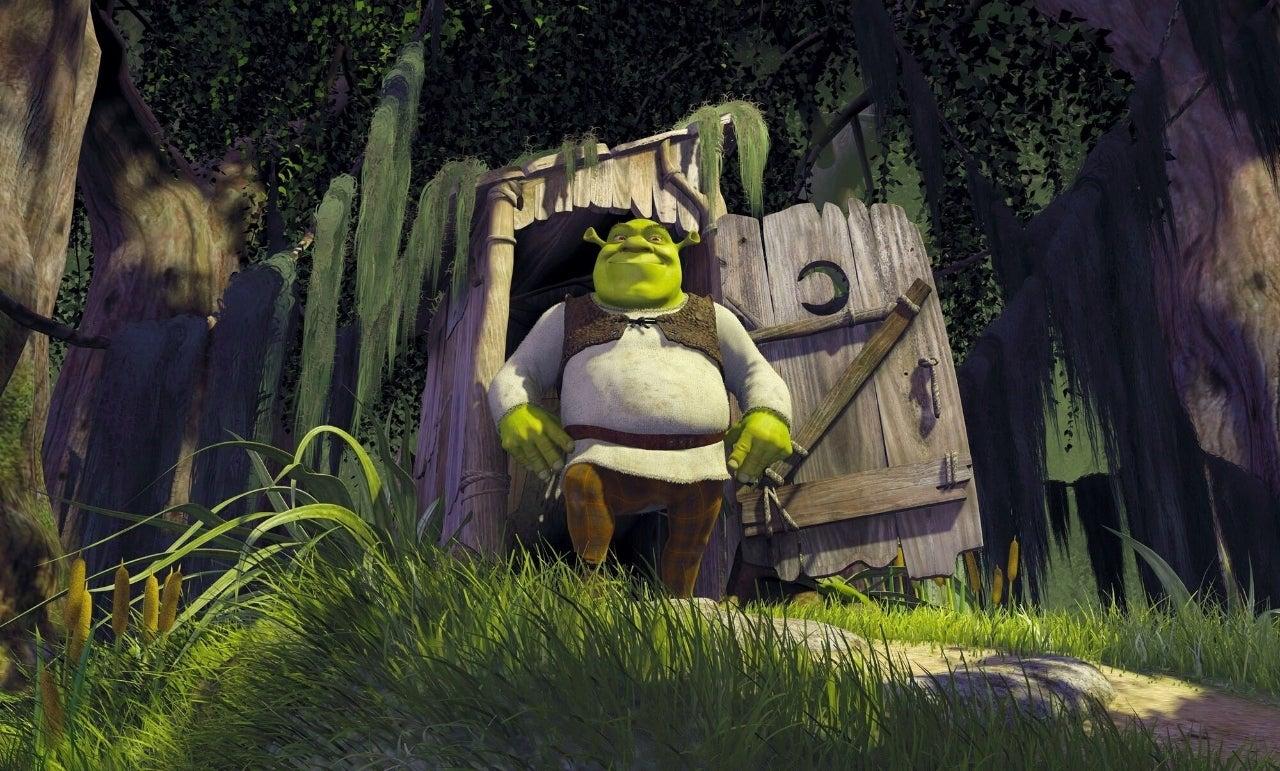 "On a mission to retrieve a princess from a fire-breathing dragon, gruff ogre Shrek teams up with an unlikely compatriot — a wisecracking donkey."
6. Shrek Forever After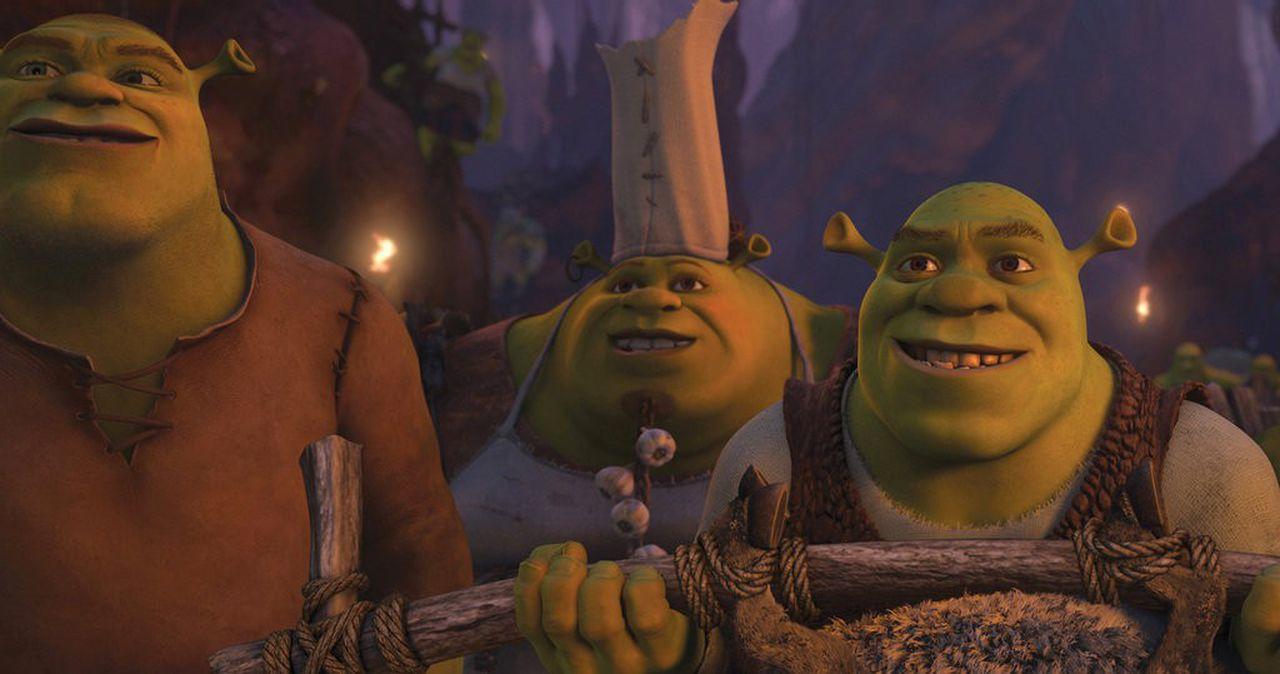 (Photo: DreamWorks)
"Shrek's world gets turned upside down after he makes a deal with Rumpelstiltskin. Can Donkey, Fiona, and Puss in Boots help him make things right?"
7. The Blind Side
"A teen without a home finds success on and off the football field after he's taken in by a determined mom and her affluent family. Based on a true story."
8. Grown Ups

"Mourning the loss of their beloved junior high school basketball coach, five middle-aged pals reunite at a lake house and rediscover the joys of being a kid."
9. Shrek 2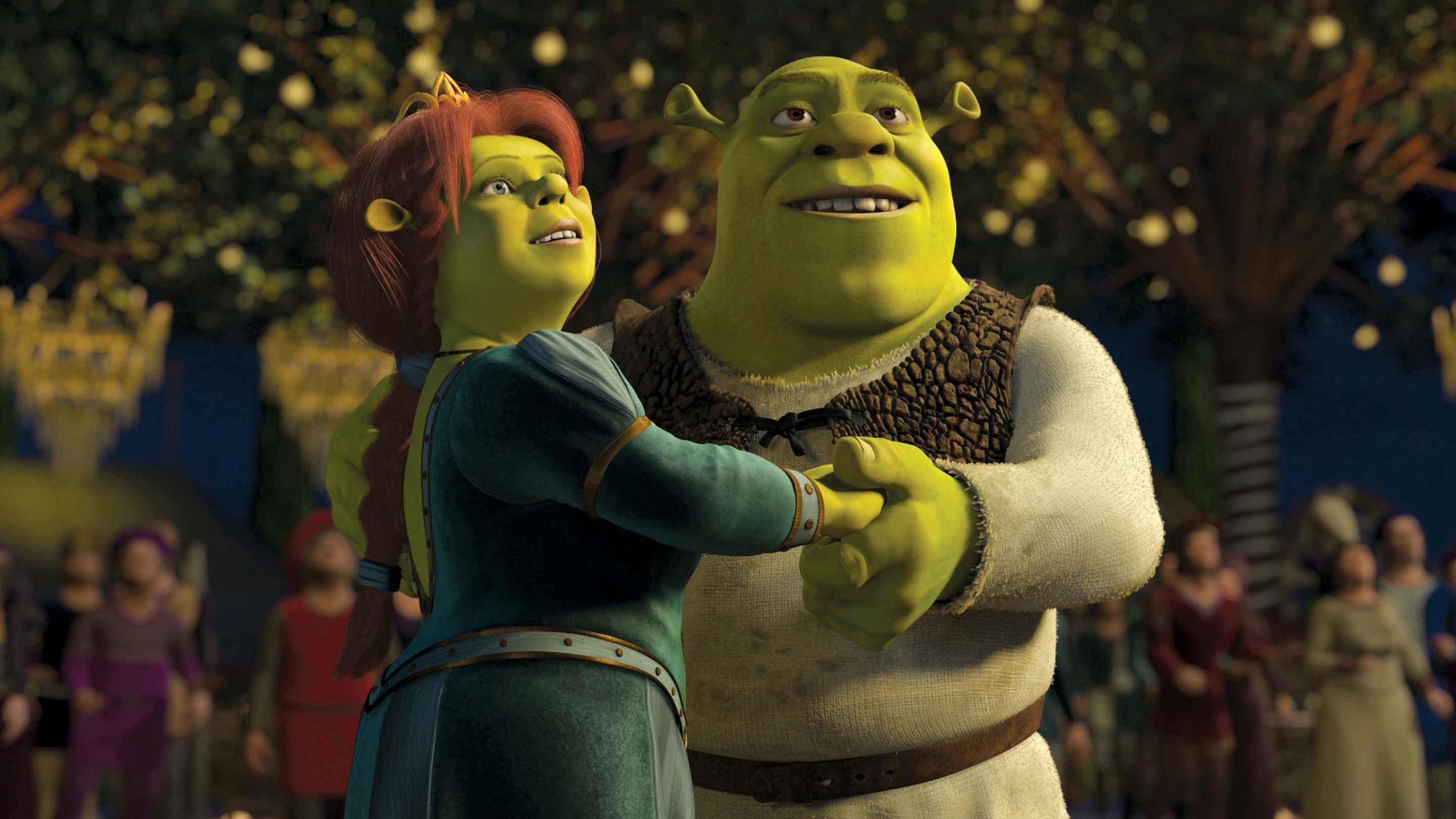 (Photo: DreamWorks)
"Back in Far Far Away, Shrek and Fiona share news of their marriage. But a sinister plan involving Prince Charming threatens their 'happily ever after.'"
{replyCount}comments
10. Tyler Perry's A Madea Homecoming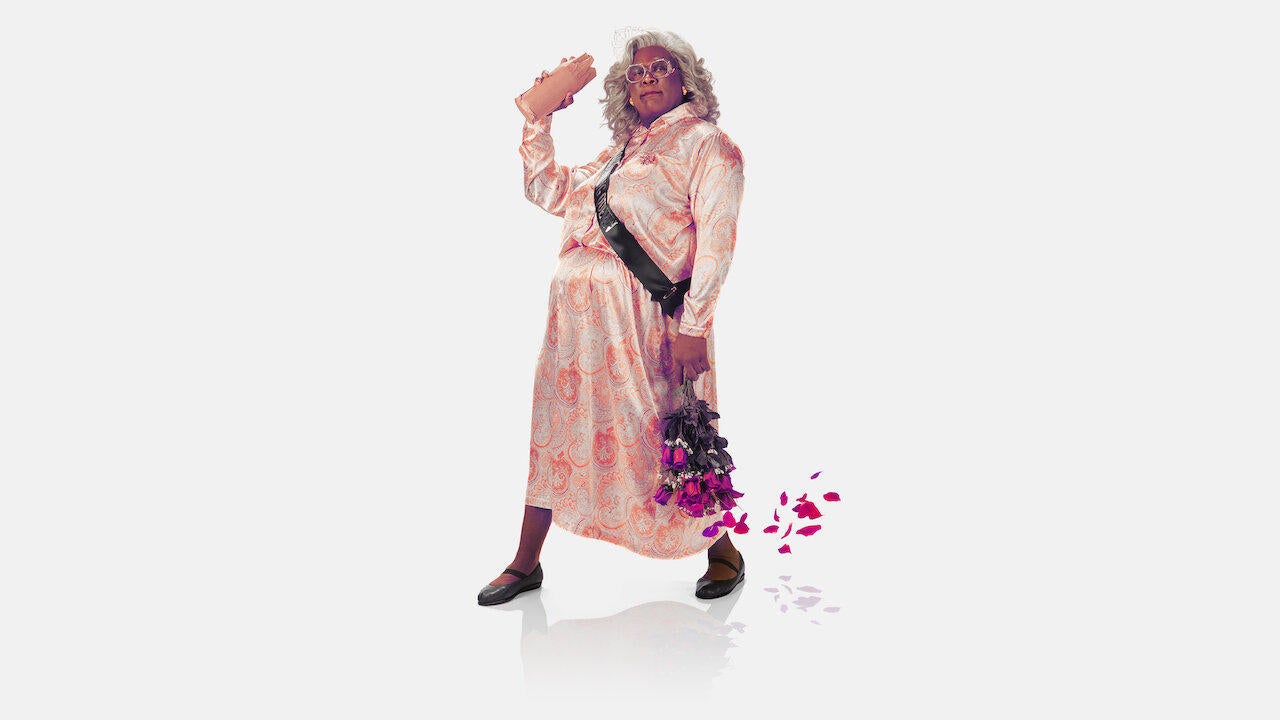 (Photo:
Netflix
)
"Madea's back — hallelujer! And she's not putting up with any nonsense as family drama erupts at her great-grandon's college celebration."
from Ultimate Comic Blog
https://ift.tt/zH42eh7
via IFTTT