My Friend Dahmer's Derf Backderf Speaks Out Against Book Banning
https://ift.tt/3pIHC0r

Written by John "Derf" Backderf, 2012's My Friend Dahmer details the author's childhood friendship with the notorious serial killer Jeffrey Dahmer. The graphic novel chronicles Dahmer's life from Backderf's, ranging from when Dahmer was twelve until he committed his first murder, a mere two weeks after high school — although the book does not include the incident. In 2017, the Eisner-nominated graphic novel received a feature-film adaptation.
Despite the book's critical acclaim, the Leander Independent School District in Texas elected to ban the graphic novel as part of an initiative to prohibit "inappropriate" books in their learning institutions. The district also restricted student access to DC/Vertigo's Y: The Last Man and V For Vendetta as well as DC's Wonder Woman: Tempest Tossed and an adapted version of Ray Bradbury's classic Fahrenheit 451 (which, interestingly enough, is a novel about the burning of books). Backderf recently sat down with CBR for a brief discussion on the incident, why he believes his book was targeted, and his views on banning books.
Related: No, Y: The Last Man Isn't a 'Girl Power' Narrative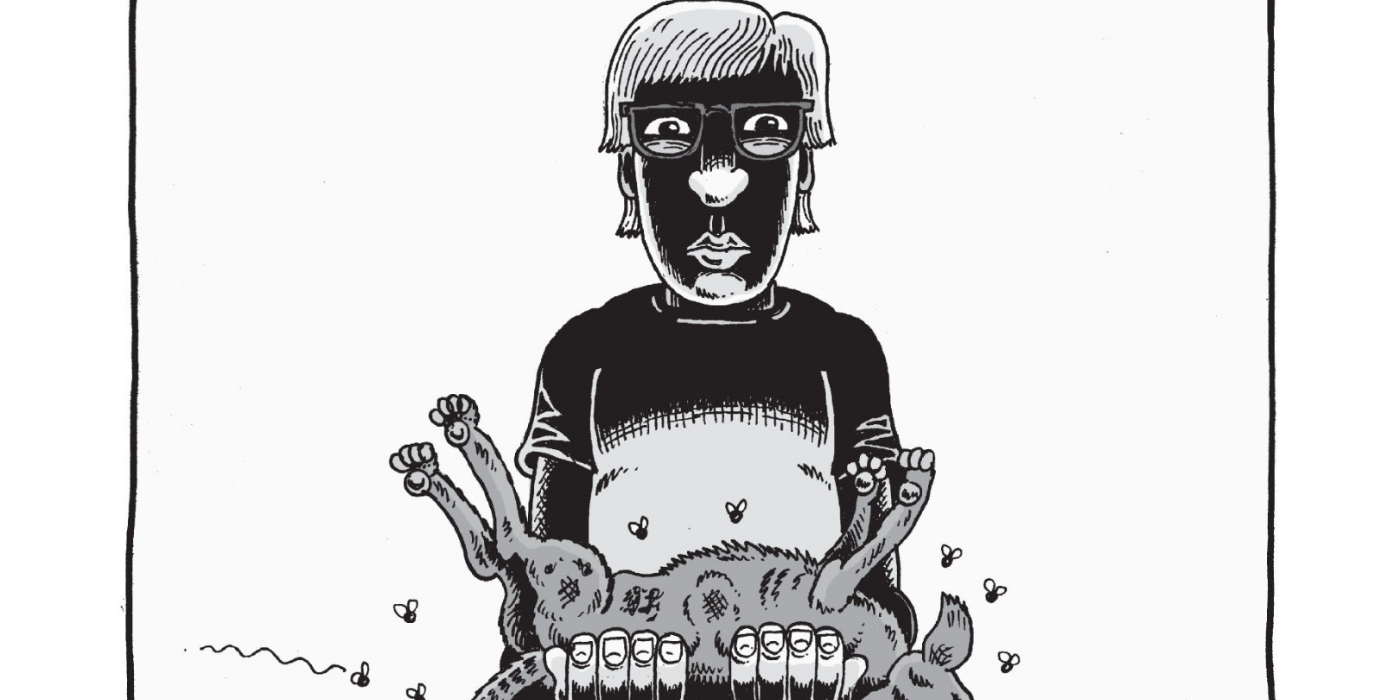 CBR: In your own words, what is the premise of My Friend Dahmer?
Backderf: My Friend Dahmer is the true story of my teenage friendship with the strange boy who would grow up to be the most infamous serial killer since Jack the Ripper. It follows our friendship from age twelve to eighteen. About two weeks after high school graduation, Dahmer kills his first victim and becomes the monster.
This is not a story about his crimes. This is a story about his downward spiral. This is a very melancholy, thoughtful memoir that raises a lot of important questions about why this was allowed to happen, and why nobody interceded. It's got a lot of stuff going on about teenage society and how adults and authorities deal with kids who are at risk, troubled, falling through the cracks, and getting pushed around.
Are there any gory images or visuals that people might find upsetting in My Friend Dahmer?
There's no violence at all. There isn't even any profanity. There are no depictions of depraved sexual escapades like Dahmer was known for, or gay sex, even though he was a gay kid. There's really nothing objectionable in the book. The problem stems from what happens later in his life. People are objecting to what he became, but that's not what I depict in my book.
Related: How Black Mirror Gave Us a More Sadistic V for Vendetta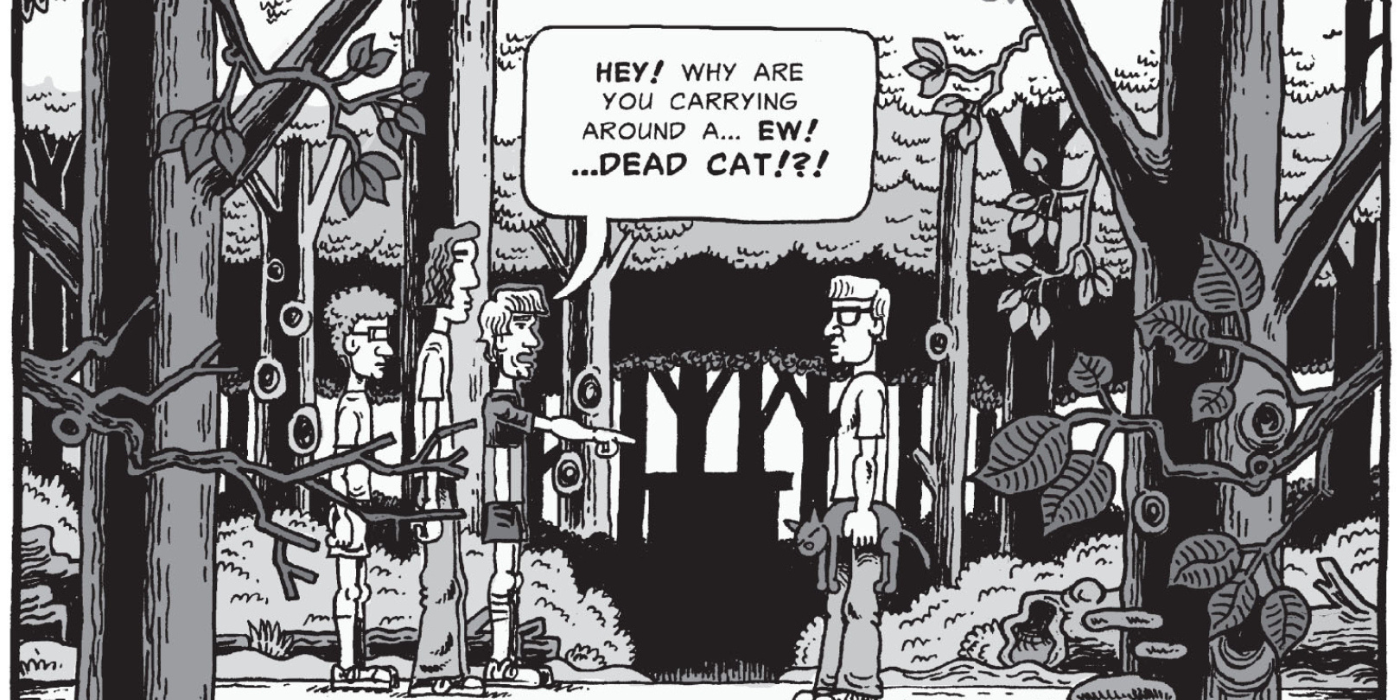 Why do you personally believe My Friend Dahmer was banned?
Because it deals with a very famous serial killer, and it was caught up in a list of graphic novels with LBGTQ characters or themes that were banned by a Christian nationalist group in Leander, Texas. They're not subtle about it.
What's your position on the general banning of books?
Not terrific. There were fourteen books that were banned in Leander, and eight that were "paused," which meant that they were still banned but labeled as something else. So twenty books in total were removed from their reading list. These are voluntary reading lists: none of this material was being assigned. They were on a list of books that kids could choose from based on grade level as outside reading, and parents were able to say no, and have their kids pick another book from the list.
No one was forcing kids to read these books. So these people who wanted the books banned not only didn't want their kids to read these books, but they also didn't want any kids to read them. This eliminates the concept of parental choice because they're taking the choice away from the parents. They dictate what is being taught in the schools and what the kids are reading, which is anti-American, as far as I'm concerned.
RELATED: Atwood, Backderf, Sanchez & More Pen Letter to Texas School District Over Book Ban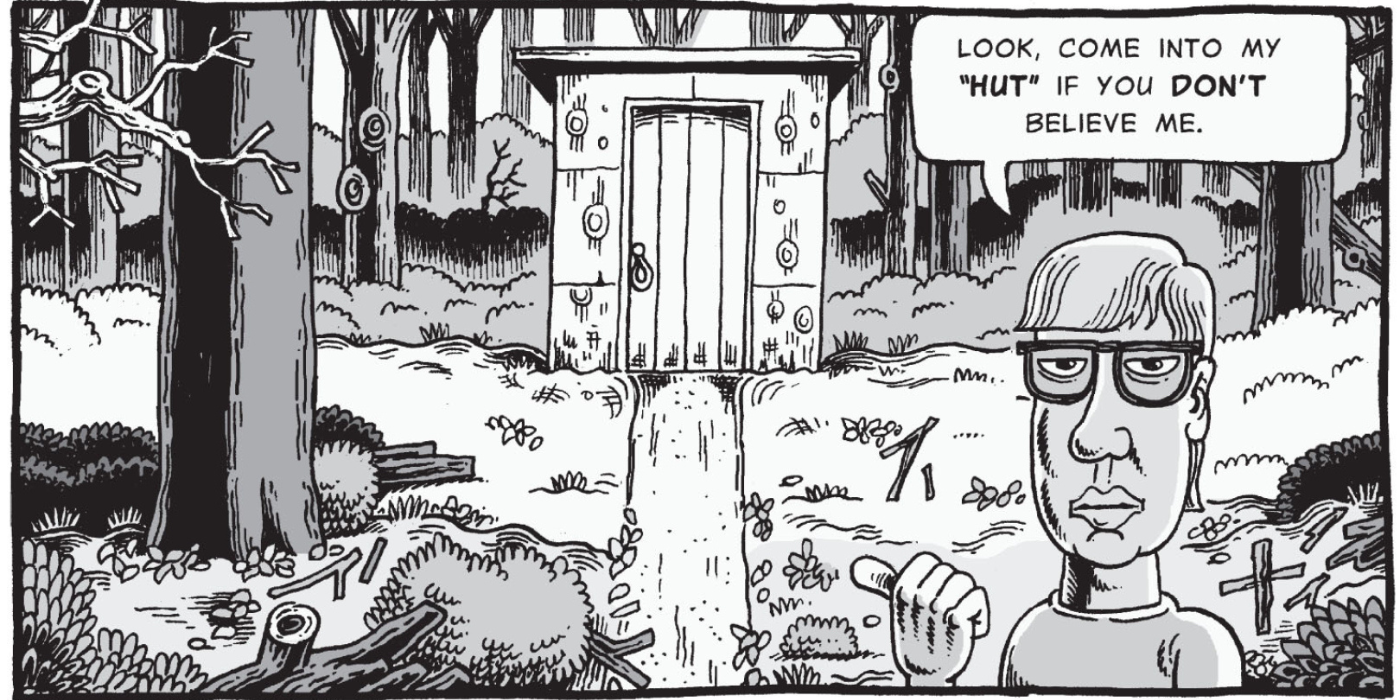 While it's true that the Leander Independent School District banned My Friend Dahmer, they later reversed it, with the requirement that students who read the book receive counseling on the book's content. How do you feel about this kind of response to your story?
I'm not really crazy about that either. I'm not sure what kind of "counseling" they're supposed to be doing. That's what teachers are for — to help students process challenging books. I don't have a lot of patience for that, especially considering all the books that were banned have racked up awards right and left, just like My Friend Dahmer.
Some of the banned books are classics, like The Handmaid's Tale and V for Vendetta, as well as The Lottery, which is a great short story that was turned into a graphic novel. That doesn't leave Leander with a lot of legs to stand on. The latest attacks have been narrowed down to one or two books that they think they can they can gain ground against, particularly the graphic novel Gender Queer by Maia Kobabe, and the book Lawn Boy [by Jonathan Evison]. Those are the two books that are at the point of the spear now.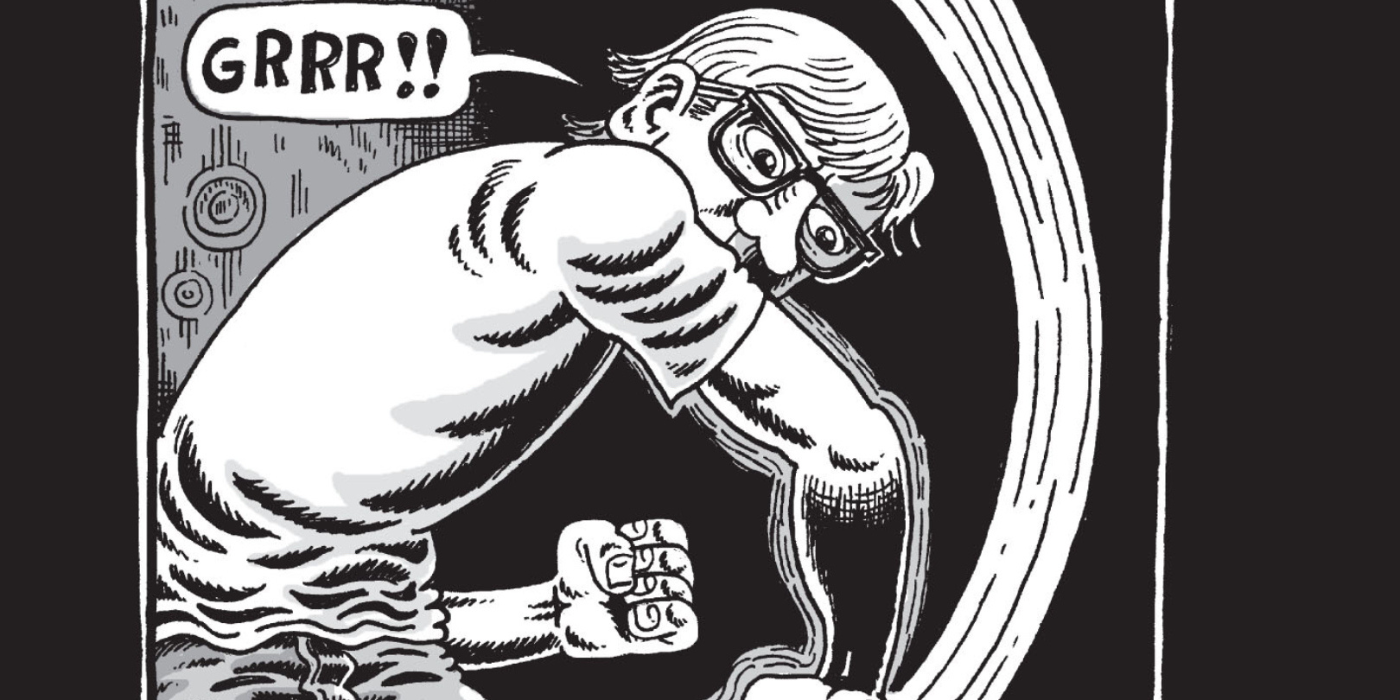 How can our readers offer their support to you and the other authors who have been banned?
A good start would be to pay attention locally when these things happen and be aware and ready to swing into action. In Leander, this was an old-fashioned comic book witch hunt. All that was missing was a bonfire school board meeting. But these groups that have taken it upon themselves to ban books have gotten a lot better at optics. They're not going to give us an easy target. The best thing readers can do is just be aware and stay vigilant and supportive.
My Friend Dahmer is a graphic novel written and illustrated by Derf Backderf and is on sale now.
Keep Reading: Y: The Last Man: Yorick Brown Is the Most Cursed Hero of His Apocalypse
from Ultimate Comic Blog
https://ift.tt/3yfDGbl
via IFTTT