Mondo's Hulking Man-Thing Figure Carries a Giant-Size Price Tag
https://ift.tt/3obvXYF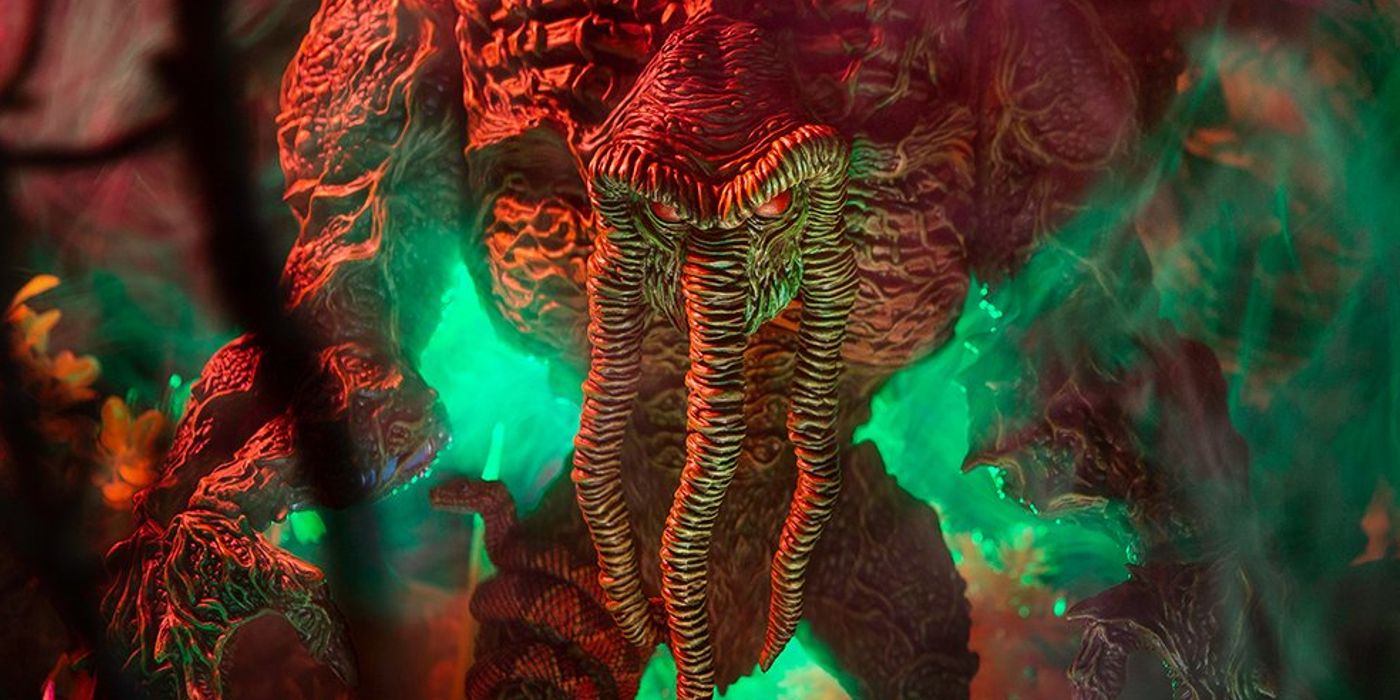 The hulking plant-laced monstrosity known as Man-Thing will receive a Mondo figure designed to show off the swamp monster in all of his muck-encrusted majesty.
Released in limited quantities by Mondo, the Man-Thing Designer Vinyl Figure stands 12 inches tall and is intensely detailed, with everything from Man-Thing's three distinct snout tentacles to the intricately sculpted snake wrapped around his lower leg. None of this detail comes cheap, as the figure is available for pre-order on the Mondo website for $250, with an expected shipping date in summer 2022. The figure is available in a limited capacity, with Mondo only selling 1000 editions.
RELATED: Giant-Size Man-Thing: What Actually Happened in Marvel's Most Infamous Title?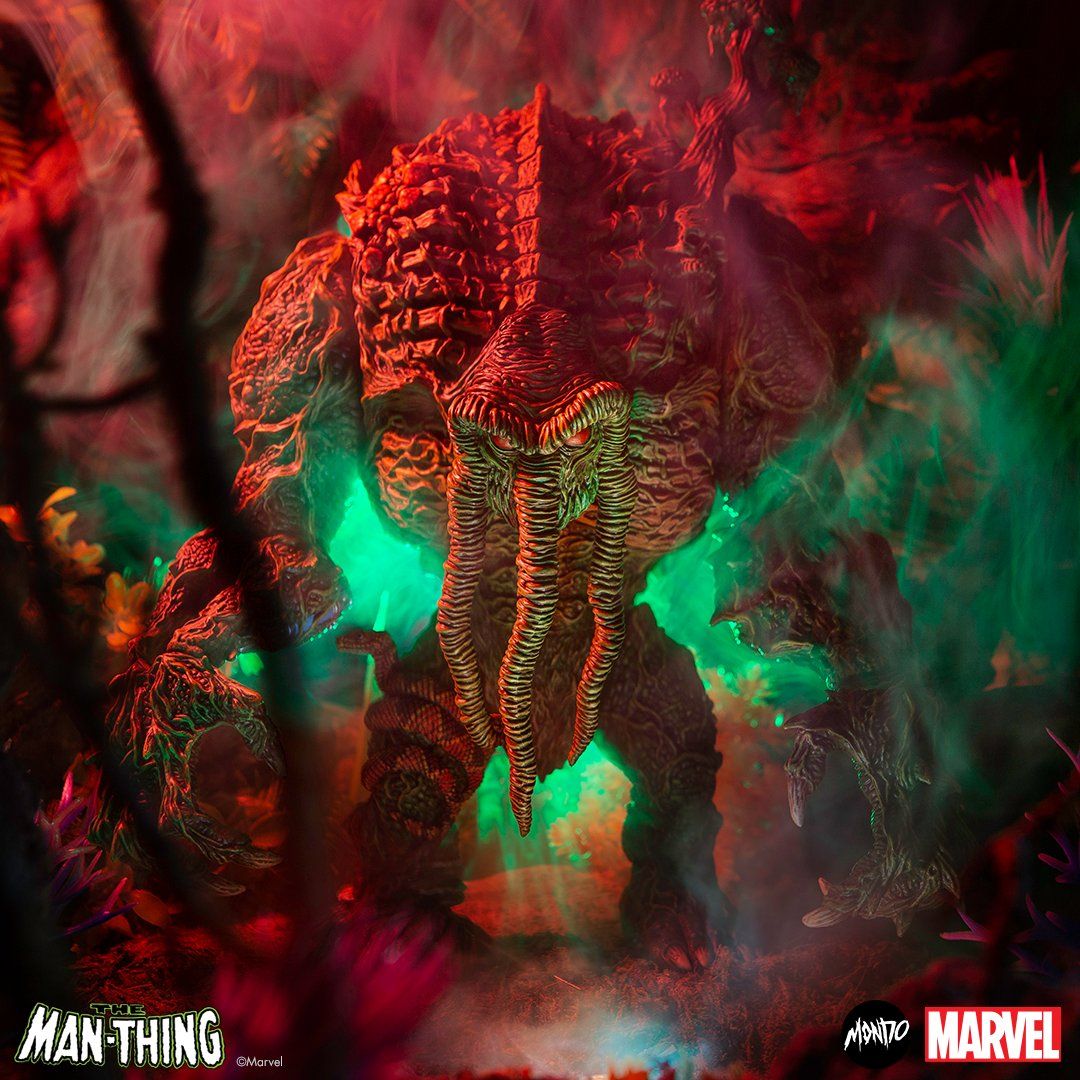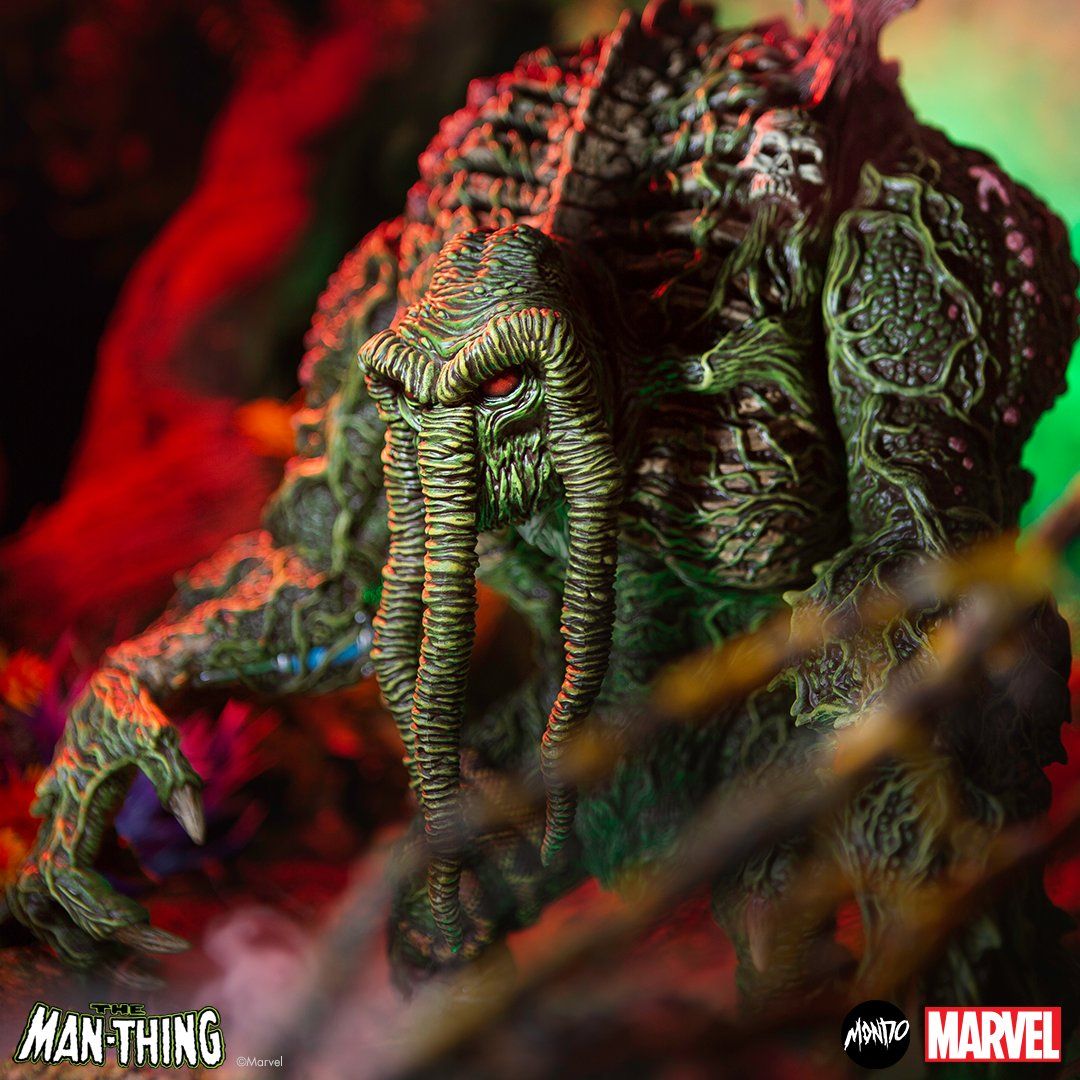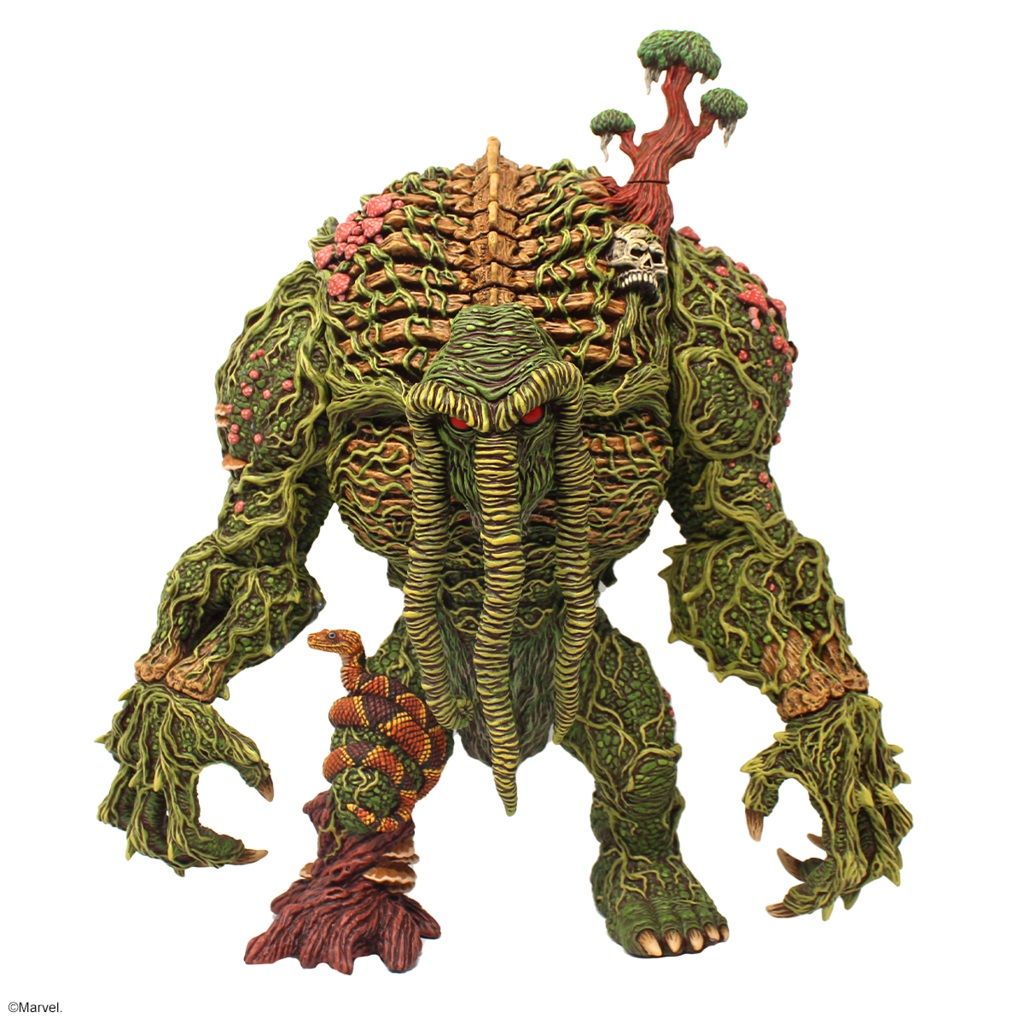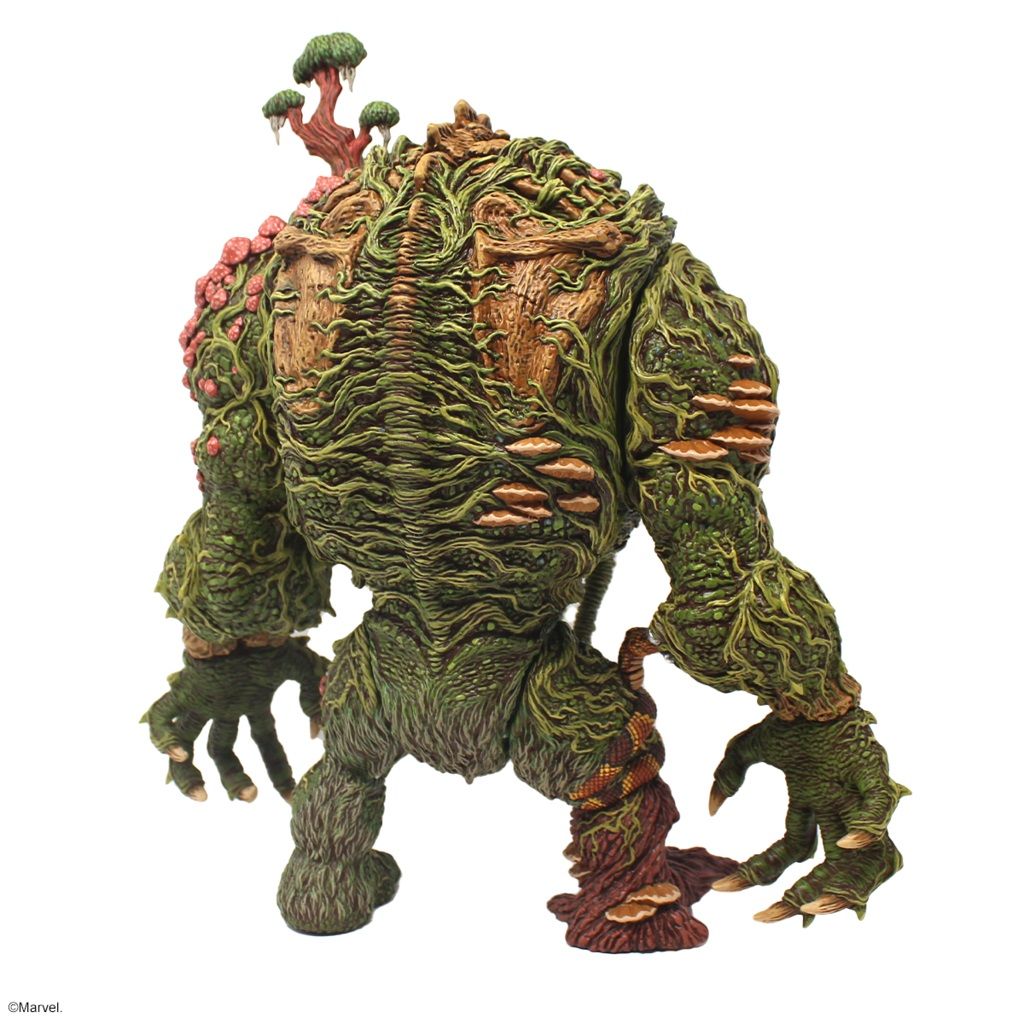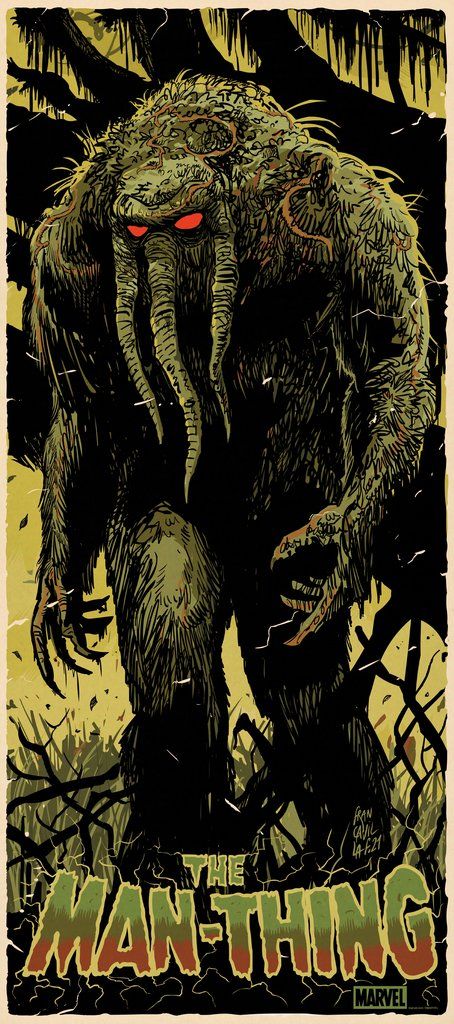 In addition to the figure, Mondo is also releasing 240 prints by Francesco Francavilla (Detective Comics, Night of the Ghoul) that show Man-Thing looming out of a swamp in a style similar to the poster of an old horror film. The prints come in two different variants, ranging from $60 to $75, and are expected to ship in March.
Mondo's Man-Thing was designed by renowned sculptor and illustrator James Groman, who has also crafted figures for renowned characters like Batman, Cthulhu and King Kong. Groman was one of the original sculptors behind Madballs, a toy line of foam balls with grotesque faces that were popular in the 1980s.
Groman posted a number of sneak peeks of the Man-Thing figure on his Instagram throughout the year, calling the toy a dream project. His original concept art features the same complex details as the final figure, including the skull stuck in Man-Thing's shoulder and the tree growing from his back.
RELATED: A Spider-Man Villain's Secrets Could Save Marvel's Most Important Monster
Man-Thing originally debuted in 1971 and was created by Stan Lee, Roy Thomas, Gerry Conway and Gray Morrow. The creature's first appearance was in the pages of Savage Tales #1. His origin revealed that he had once been Dr. Ted Sallis, a scientist who attempted to recreate the Super-Soldier Serum in the Everglades. After the terrorist group A.I.M. tried to steal his serum, Sallis fled into the swamp and injected himself with the formula, transforming into the shambling, red-eyed creature known as Man-Thing. Later stories would see Man-Thing becoming a guardian of the Nexus of All Realities and meeting characters as varied as Howard the Duck and Doctor Strange.
Despite the resemblances between Man-Thing and the similar DC hero Swamp Thing — as well as the fact that both monsters debuted the same year — the swamp-residing characters both share a common lineage in the Heap, a muck monster created by Harry Stein and Mort Leav who debuted during the Golden Age of comics in 1942.
The Man-Thing Designer Vinyl Figure is now available for pre-order on Mondo.
KEEP READING: Marvel's Man-Thing Comics Hid a Tribute to Writer David A. Kraft in Plain Sight
from Ultimate Comic Blog https://ift.tt/31f72dI
via IFTTT