Marvel's New Avengers Series Introduces Captain Hulk-merica | CBR
https://ift.tt/32XYZmm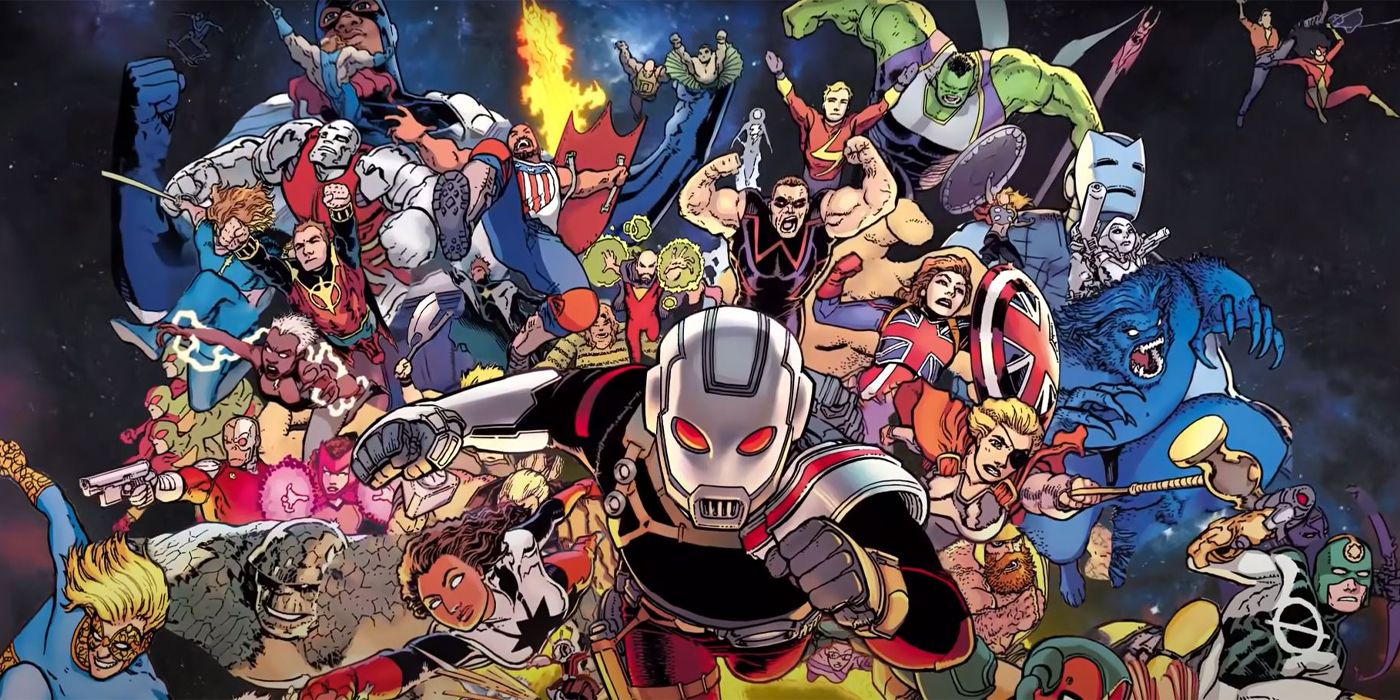 The Avengers of the Multiverse are about to make their debut in the upcoming title Avengers Forever, and one of them bears a resemblance to a certain infamous drawing of Captain America.
Revealed in Secrets of Avengers #50, a free giveaway released by Marvel to promote The Avengers #50 — the 750th legacy issue of the comic starring Earth's Mightiest Heroes — this version of the shield-slinging hero was drawn by Aaron Kuder. He looks like a cross between Hulk and Captain America, with a massive chest resembling Rob Liefeld's notorious drawing of Captain America for Marvel's Heroes Reborn event, which ran from 1996 to 1997.
RELATED: Avengers Forever: Russell Dauterman Cover Celebrates Nearly Every Black Widow, Ever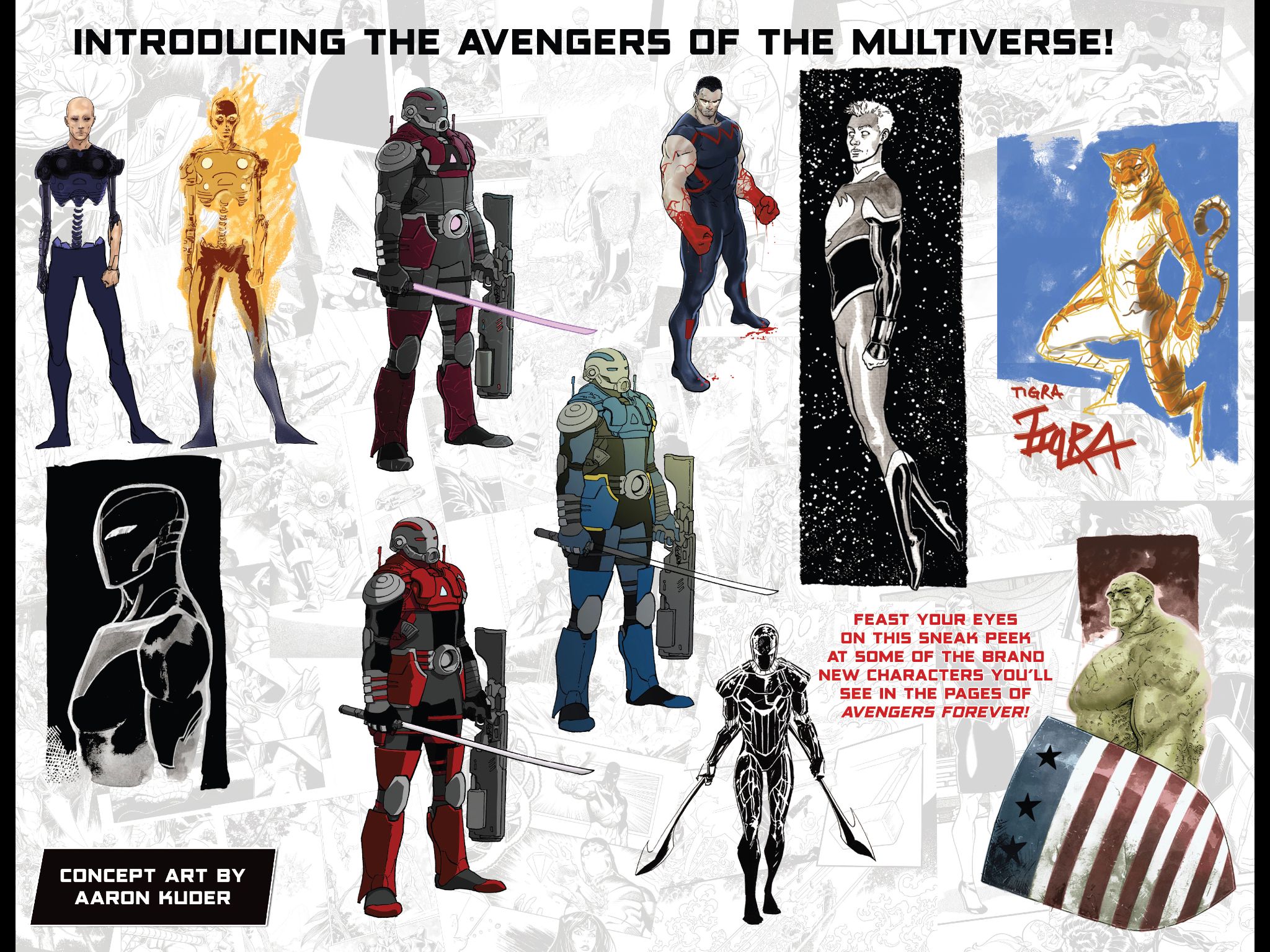 It remains to be seen whether this new iteration of Captain America will retain the same bulky energy in the actual comic. Other designs by Kuder include a version of Ant-Man wielding a katana and a decidedly more feline Tigra.
Avengers Forever, written by Jason Aaron and illustrated by Kuder, spins out of The Avengers #50, which saw the Earth's Mightiest Heroes facing off against the Multiversal Masters of Evil. The series will serve as the first appearance of a wide variety of heroes from across the Marvel multiverse, as well as recurring characters from other media — including what appears to be Captain Carter from the Disney+ animated series What If…?, who is visible on the cover of the first issue.
This new multiverse-traversing iteration of the Avengers will be led by the Robbie Reyes version of Ghost Rider. Early previews have also shed light on an alternate Ant-Man who is actually Tony Stark, a wanted archeologist who stumbles upon Mjolnir and may even take the mantle of Thor for himself.
"Avengers #50 lights the fire. Avengers Forever is the explosion that follows," Aaron said when Marvel first debuted the cover for Avengers Forever. "A slam-bang supernova of a megabomb that sends shockwaves across all of reality, to Earth after Earth that's been defaced by the new Multiversal Masters of Evil, to the ruins of Asgard at the end of time, to an Avengers Tower that sits atop a bedrock of fallen gods at Infinity's End. Along the way, we meet some new versions of Avengers we know, as well as witness the return of some dear old friends, in a series that will swing for the fences with each and every issue, as the Mightiest Heroes of all the Earths in the heavens look to assemble as never before."
RELATED: Marvel's New Avengers Series Debuts a Different Breed of Venom-ous Creature
Avengers Forever #1 goes on sale in December from Marvel Comics.
Source: Marvel
from Ultimate Comic Blog
https://ift.tt/3ptS6Rr
via IFTTT