Marvel's Avengers Are About to Fight a Ghost Rider/Green Goblin Hybrid
https://ift.tt/31y36Vy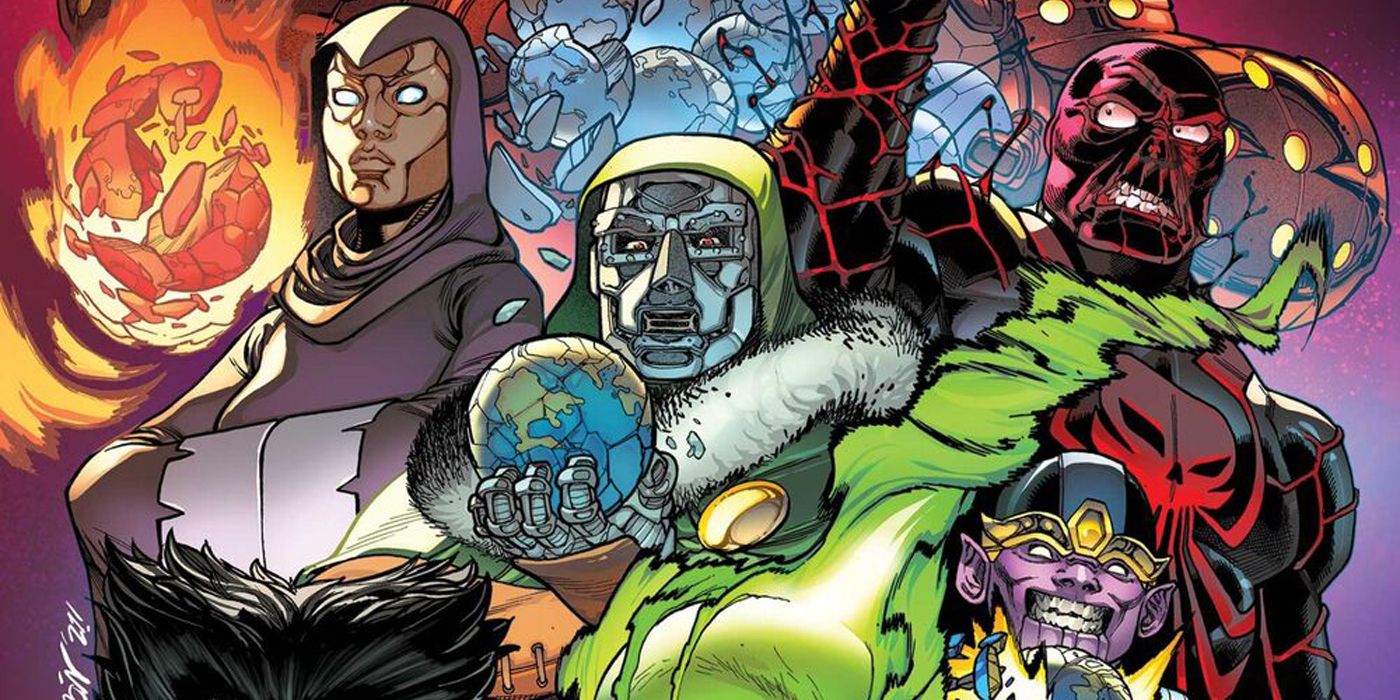 With The Avengers introducing the new multiversal Masters of Evil, readers may recognize that one of its members is reminiscent of characters we have seen before.
This iteration of the Masters of Evil first appeared within the pages of Free Comic Book Day 2021: Avengers/Hulk #1, but has been thrust into the spotlight following their involvement in The Avengers #50, the title's 750th Anniversary issue available now. The team includes the likes of a Doctor Doom variant and a younger version of Thanos, but also a few amalgams of various Marvel characters, both heroes and villains. In Secrets of Avengers #50, a free, behind-the-scenes look at the oversized issue, readers are given the art breakdown of Ghost Goblin–a combination of Ghost Rider and Green Goblin.
RELATED: Why Marvel's Worst Avenger Married an MCU Guardian of the Galaxy as a Plant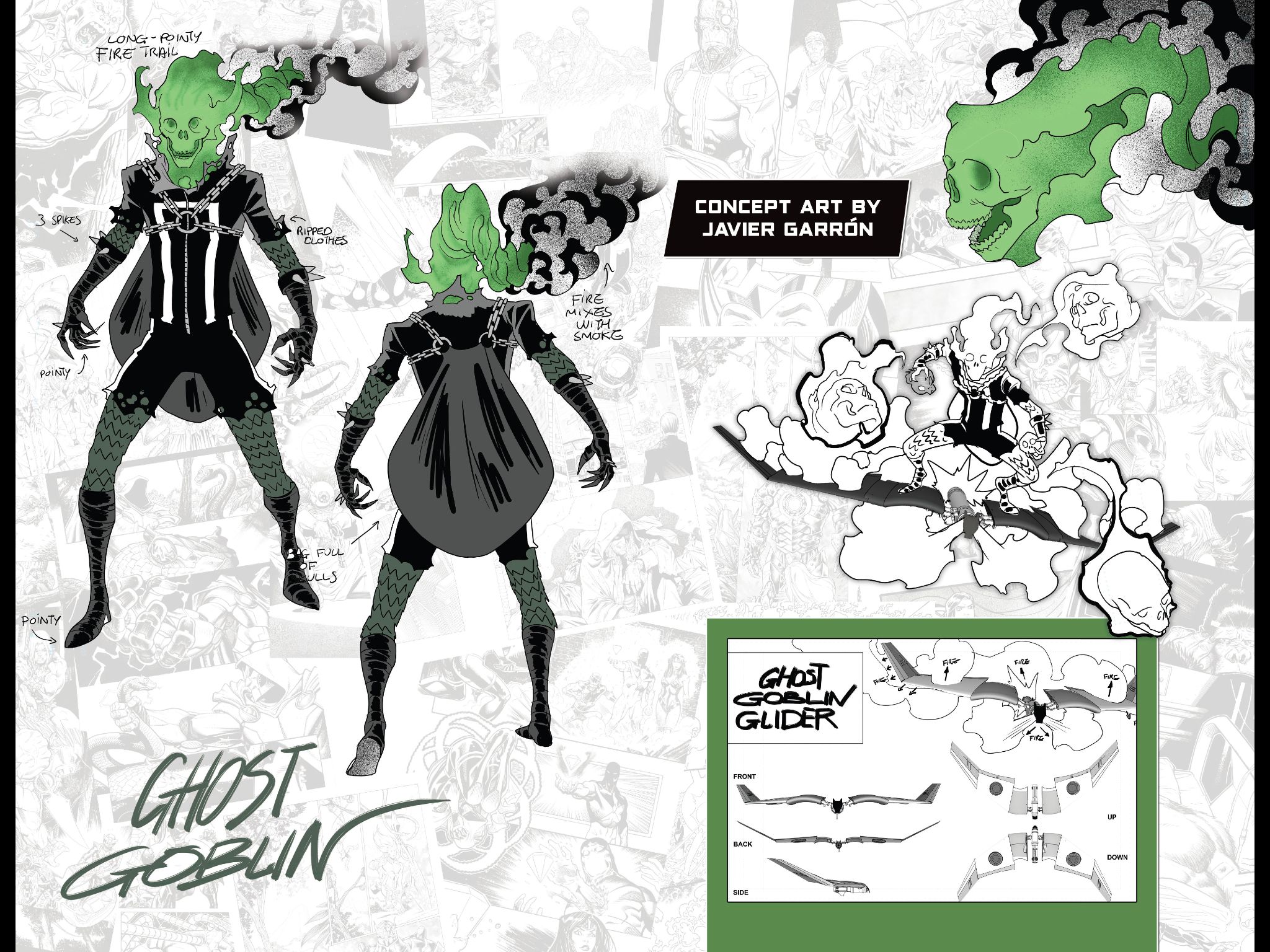 Stressing the "pointy" nature of his character design, Ghost Goblin's head sports green fire, unlike the blue or typical flames of other Ghost Riders' skulls. On his torso, much like Robbie Reyes' iteration of the Spirit of Vengeance, he sports a leather jacket with white accenting on the front. The last detail listed though is that unlike Green Goblin's usual pumpkin bombs, Ghost Goblin carries a bag of exploding skulls.
The Avengers #50 confirmed that Ghost Goblin is a variant of Norman Osborn, the most well-known version of the Green Goblin. The classic Spider-Man villain has risen to greater prominence lately with his involvement in the upcoming Marvel Cinematic Universe film Spider-Man: No Way Home. The movie will feature the return of actor Willem Dafoe's Green Goblin, last seen in 2002's Spider-Man starring Tobey Maguire as the web slinger.
RELATED: The Avengers' New Villain Team Includes an Evil, Magic-Fueled Iron Man
On the Ghost Rider side of things, this is not the first time that the hellfire-powered antihero has been combined with another comic book character. Writer Donny Cates and artist Geoff Shaw created Cosmic Ghost Rider within the pages of Thanos #13, which would later be revealed as variant of Frank Castle AKA the Punisher after he was given both the powers of Ghost Rider and the cosmic abilities bestowed upon a herald of Galactus. Ghost Rider will turn 50 years old and receive a new series in 2022, which has teased the involvement of Cosmic Ghost Rider in a promotional image.
It is unclear if Ghost Goblin will be a part of Marvel's "Year of Vengeance" celebration, but the Masters of Evil will be at the forefront of writer Jason Aaron's two Avengers titles. Future issues of The Avengers promise the involvement of the villainous team, along with Aaron and artist Aaron Kuder's upcoming Avengers Forever series, which will also focus on Robbie Reyes' Ghost Rider. The first issue of Avengers Forever is set to release Dec. 22 from Marvel Comics.
KEEP READING: How Marvel Finally Gave Its Most Underrated Avenger a Huge Power Boost
Source: Secrets of Avengers #50
from Ultimate Comic Blog
https://ift.tt/3lzRad7
via IFTTT