Marvel Teases Captain Carter Series Announcement | CBR
https://ift.tt/3oGpDZj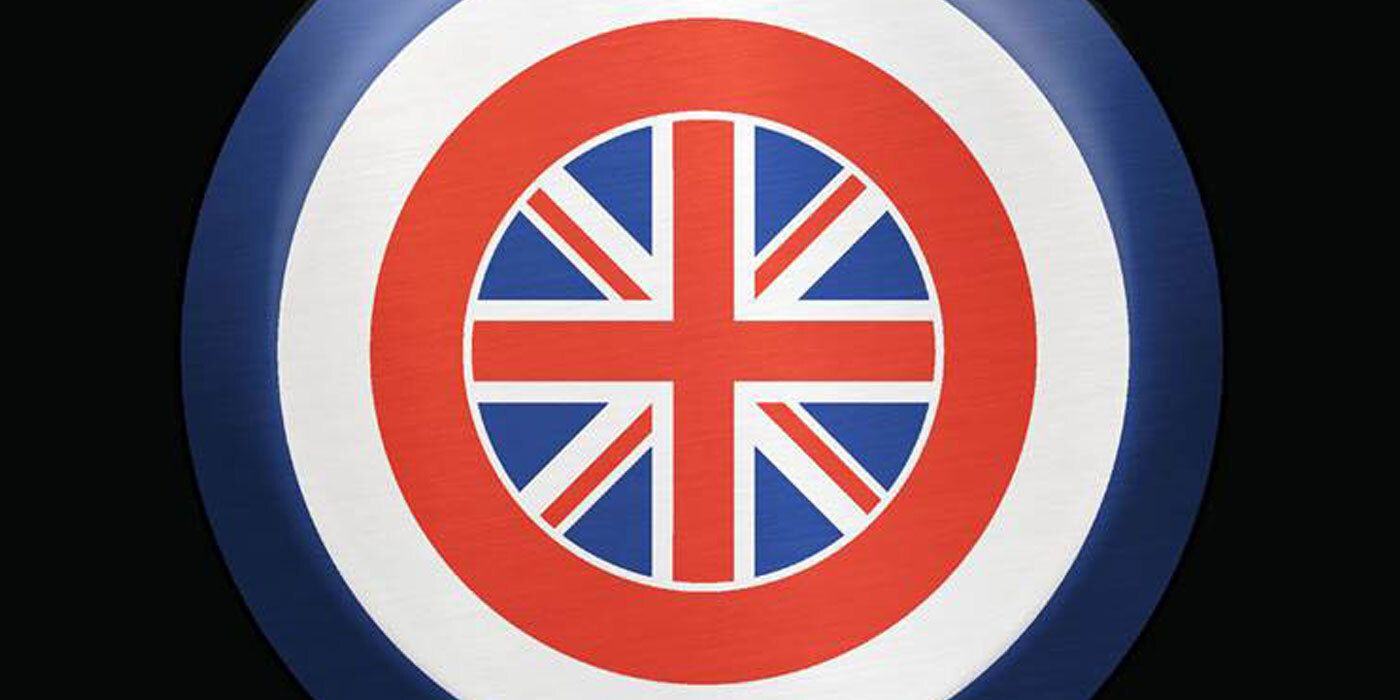 Peggy Carter fans rejoice: Marvel Comics has teased the announcement of a series centered on Captain Carter.
On Twitter, Marvel Entertainment posted a picture of Captain Carter's shield alongside the caption "reporting for duty — March 2022." The hashtag makes clear the project is a comic. At this time, the creative team for the upcoming Captain Carter-centric series isn't known. It's also unclear how this Captain Carter might connect to the one in the Marvel Cinematic Universe. Still, a press release from Marvel Comics teases more information on Friday, Dec. 10, where those questions will likely be answered.
RELATED: X-Men Artist Russell Dauterman Debuts Storm's Electric New Design
Created by Stan Lee and Jack Kirby, Peggy Carter first appeared in 1966's Tales of Suspense #75, though she was not officially named until a later issue. A World War II-era love interest of Steve Rogers/Captain America, Peggy has played an important role in a number of the hero's stories and served as a member of the Daughters of Liberty and S.H.I.E.L.D. Alternate versions of Peggy have also previously served as Captain America.
Carter made her MCU in 2011's Captain America: The First Avenger. Following that appearance, she received her own solo series, Marvel's Agent Carter, which aired for two seasons on ABC. Captain Carter specifically is a version of Peggy Carter that received the super-soldier serum rather than Steve. The hero, who is played by Hayley Atwell, appeared in two episodes of What If…?, a Disney+ MCU series based on the Marvel Comics book of the same name. Captain Carter is also slated to play a key role in What If…? Season 2.
RELATED: EXCLUSIVE: Strange Academy Visits the X-Men's Darkest Timeline
Before getting her own solo series, Captain Carter will appear in Avengers Forever, by Jason Aaron and Aaron Kuder. That book, which releases on Dec. 22, focuses on a new team of Avengers from across the multiverse who unite to take on the Multiversal Masters of Evil. The group will be led by Robbie Reyes/Ghost Rider, and its members consist of a number of different variants. Among them are an archaeologist version of Tony Stark, who takes on the mantle of the Invincible Ant-Man. They'll be joined by versions of Amadeus Cho/Hulk, Beast, Black Knight, Monica Rambeau, Wonder Man, Vision and the Scarlet Witch.
More information about Marvel Comics' upcoming Captain Carter series is forthcoming. Until then, What If…? is available to stream on Disney+.
KEEP READING: EXCLUSIVE: Hulk #2 Introduces Its Own Terrible Version of DC's Authority
Source: Marvel
from Ultimate Comic Blog
https://ift.tt/3yb4PME
via IFTTT