Marvel Taps Chris Claremont to Write New Gambit Series | CBR
https://ift.tt/3mAC0F1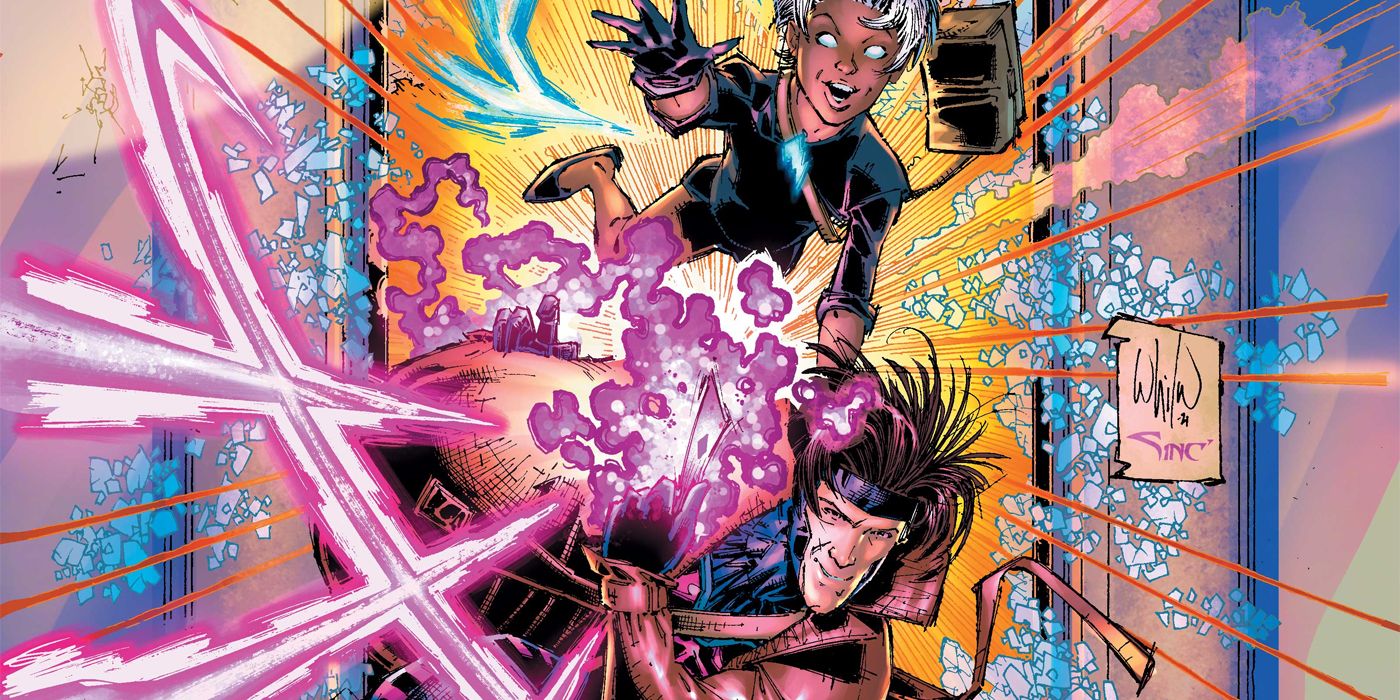 Acclaimed X-Men writer Chris Claremont is returning to Marvel for a new Gambit series.
The new series, illustrated by Sid Kotian, is expected to debut in 2022. No other details are available at this time, but Marvel did release Issue #1's cover art by Whilce Portacio.
RELATED: X-Men: Why Gambit Stopped Being One of Marvel's Most Powerful Mutants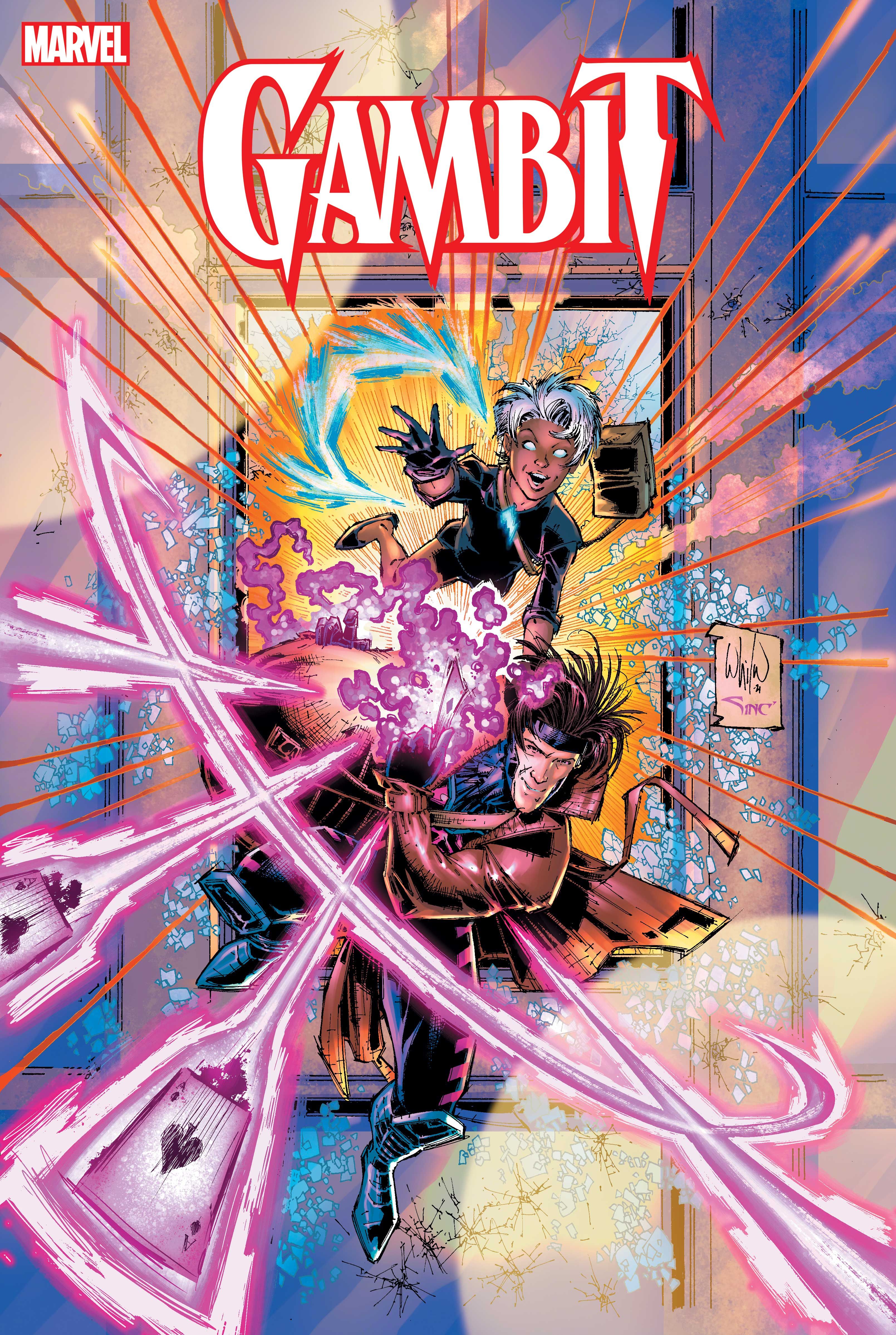 Claremont's comic book career dates back to the late 1960s, and he took over as the writer of X-Men in 1975. His tenure on the core title and other mutant-centric series included such tales as "Days of Future Past" and "The Dark Phoenix Saga."
RELATED: Deadpool And Gambit Just Fell Into Marvel's Most Dangerous Conspiracy
"The fun of writing these characters is that they are people, they are not commercial icons," Claremont explained in 2020 while discussing why he insisted on having X-Men characters constantly change costumes, which was something of a staple during his runs. "The Xavier Institute uniforms work for me because they are uniforms—on occasion dull and ugly. Once the X-Men become members of a various team, why can't we play? Why can't people change their mind? And why can't we more often than not have characters make fools of themselves with what they wear? For me, I like playing around, rather than adhering to a brand identity."
Gambit #1, by Chris Claremont and Sid Kotian, goes on sale in 2022 from Marvel Comics.
KEEP READING: X-Men: How a Major Mutant Battle Ended the Claremont Era
Source: Marvel
from Ultimate Comic Blog
https://ift.tt/3F7ddzj
via IFTTT