Marvel Finally Brings Blade's Most Iconic (and Bloody) Scene to Comics
https://ift.tt/3rzU98U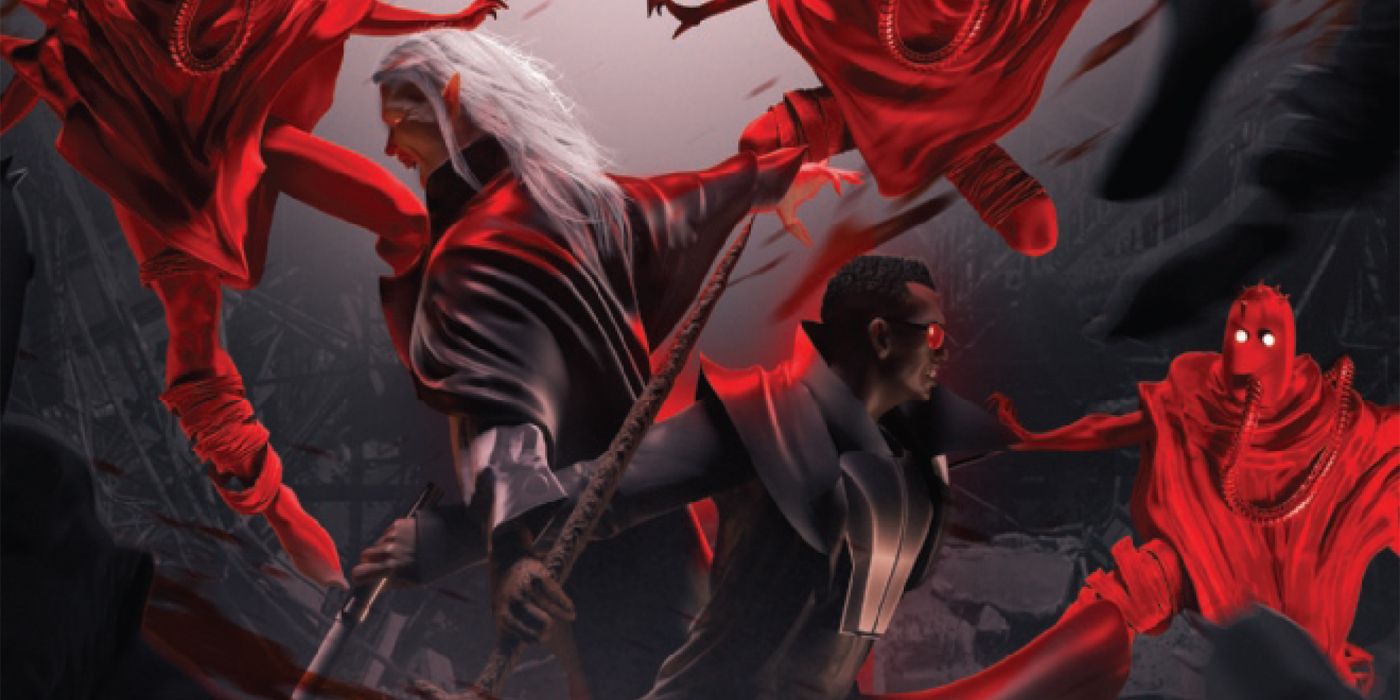 Marvel Comics remixes the most iconic scene from 1998's Blade in the Daywalker's upcoming Death of Doctor Strange tie-in one-shot.
Written by Danny Lore and illustrated by Dylan Burnett, Death of Doctor Strange: Blade #1 is set to hit comic shops on Wednesday, Dec. 8. The one-shot is one of many tie-ins spinning out of the five-part Death of Doctor Strange limited series by Jed MacKay and Lee Garbett, which chronicles the demise of the Sorcerer Supreme and the consequences thereof.
RELATED: Death of Doctor Strange Cover May Reveal Marvel's New Sorcerer Supreme
An official preview for Death of Doctor Strange: Blade #1 depicts a rave being attended by a group of vampires cosplaying as various Marvel superheroes, which is being held at a warehouse in the (formerly) abandoned town of Pripyat, not far from Chernobyl. As the vamps celebrate the death of Doctor Strange, they are showered with blood coming from the sprinklers above them. Blade, meanwhile, is also in attendance — though he is mourning Strange's death, not celebrating it. The Daywalker sulks off to the side as he simply lets the blood cover him as well.
This sequence is a direct callback to the opening action scene from director Stephen Norrington's Blade, which sees Eric Brooks/Blade (Wesley Snipes) crash a rave being attended by a horde of vampires at a nightclub owned by Deacon Frost (Stephen Dorff). Just like in the comic, the partying vampires in the movie are being showered with blood from the ceiling. The key difference, though, is that Snipes' Blade takes a far more violent approach to dealing with the undead ravers right off the bat.
RELATED: Marvel Teaser Indicates Doctor Strange's Death May Actually Be 'Permanent'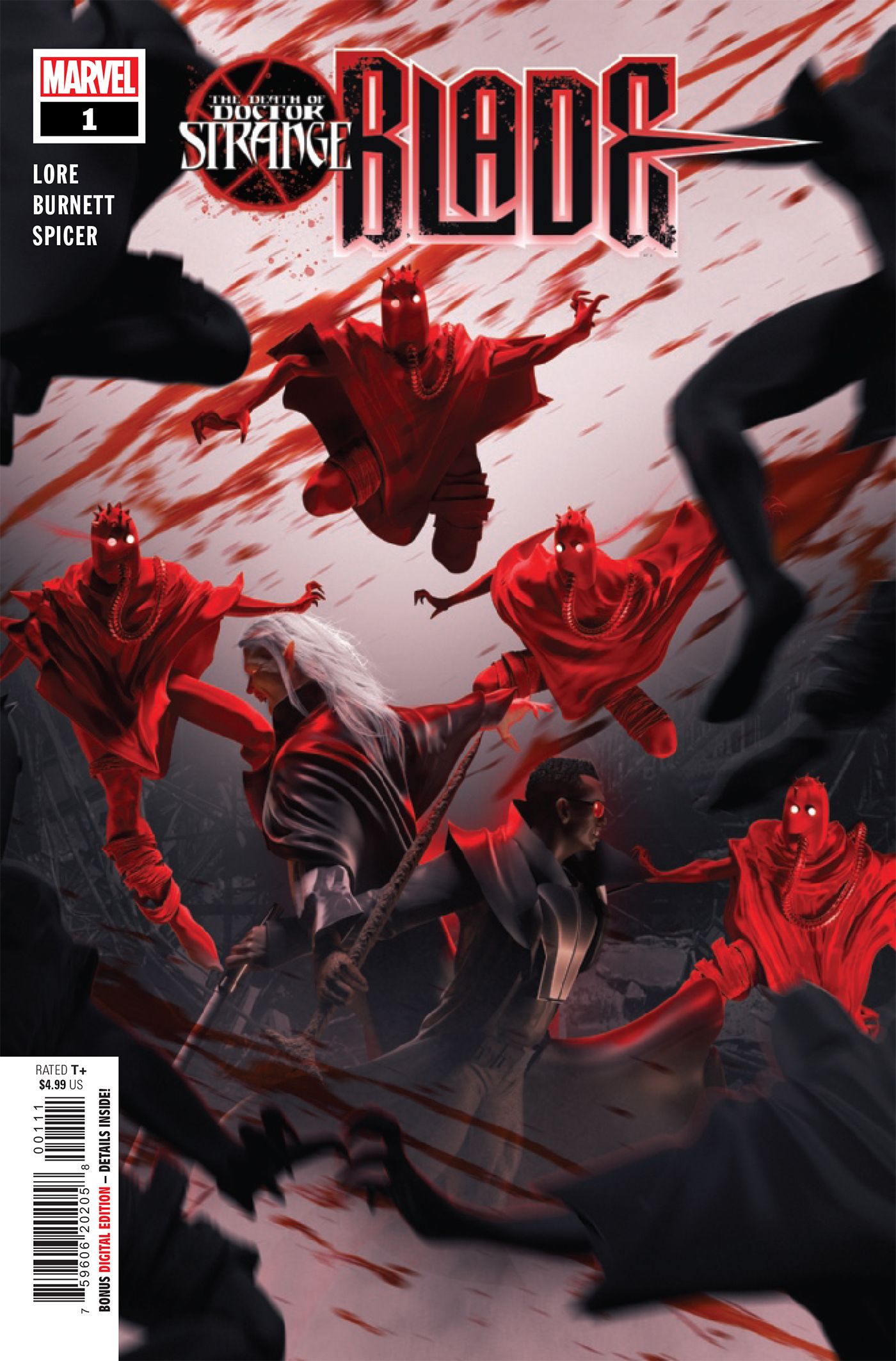 DANNY LORE (CW) • DYLAN BURNETT (A)
Cover by BOSSLOGIC
VARIANT COVER BY David Baldeon
A long time ago, Doctor Strange destroyed every vampire in the world with one spell, including Dracula. Now,, with Strange dead, Dracula's Vampire Nation celebrates! That doesn't sit too well with Strange's old friend, and new Vampire Nation sheriff, Blade the Vampire Hunter! But what happens when interlopers from another dimension invade the vamp's territory and put all the bloodsuckers' lives at risk? Will Blade do his duty to protect them? Or will he help make sure the vamps stay wiped out this time?
40 PGS./ONE-SHOT/Rated T+ …$4.99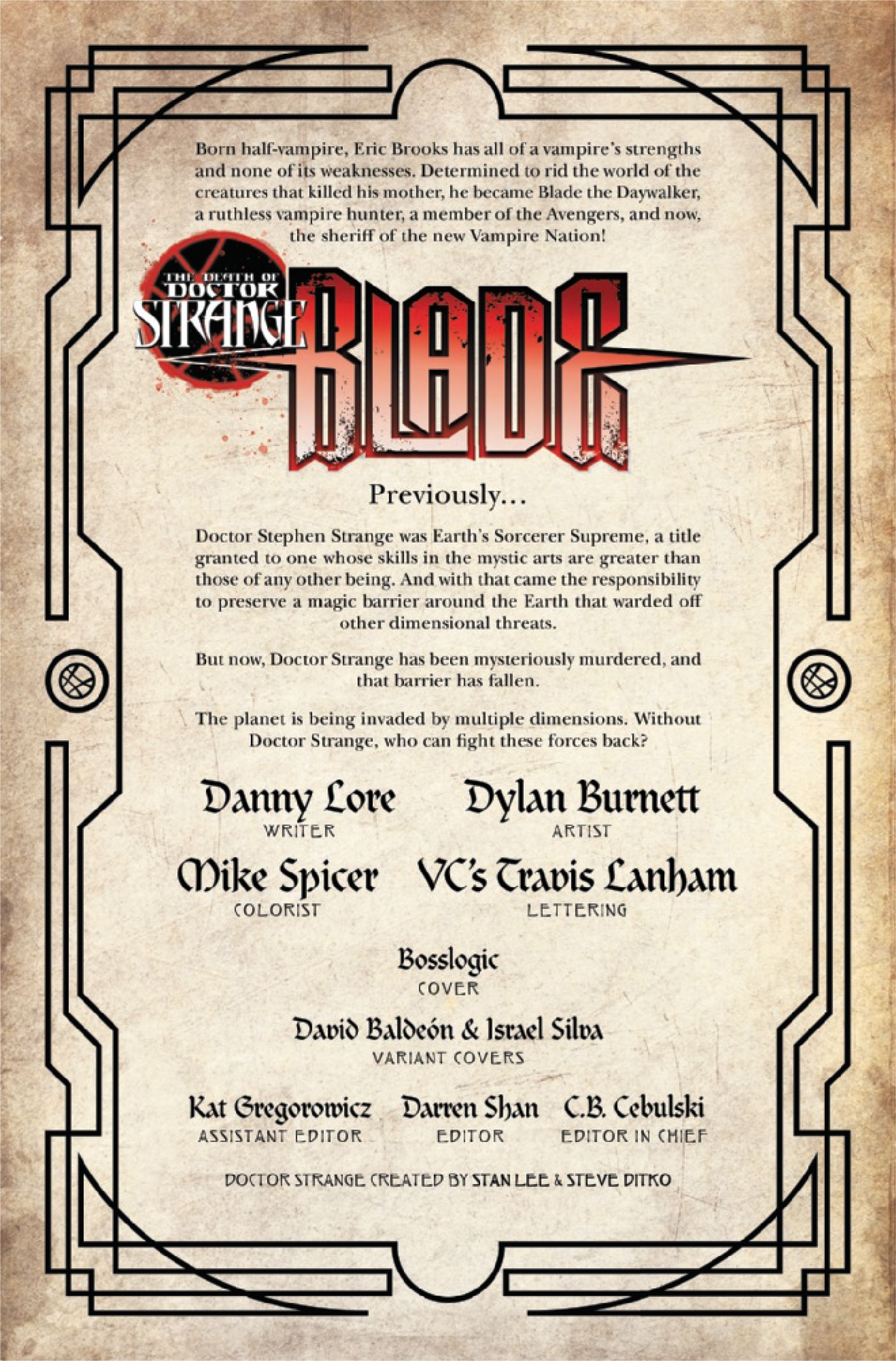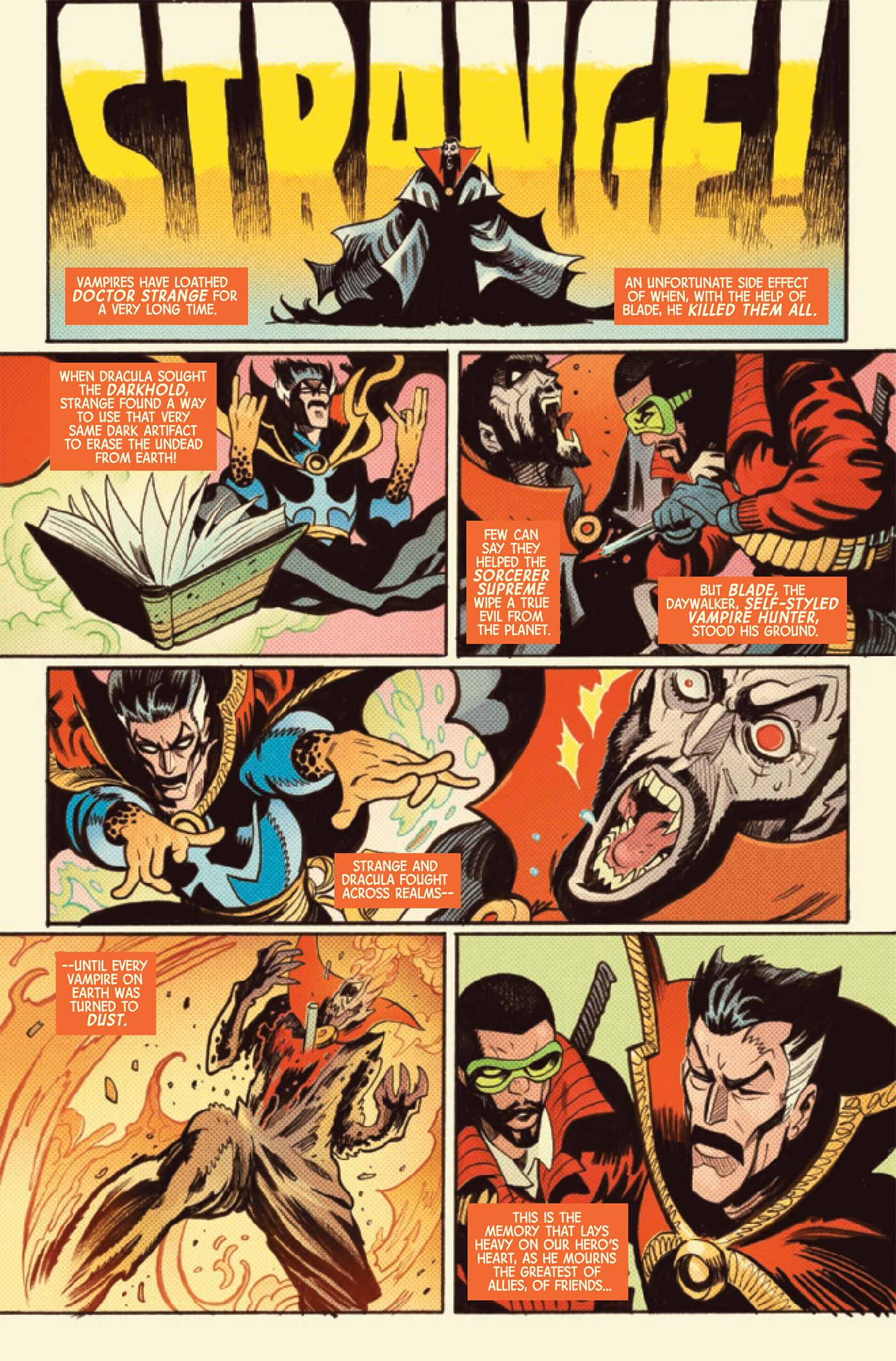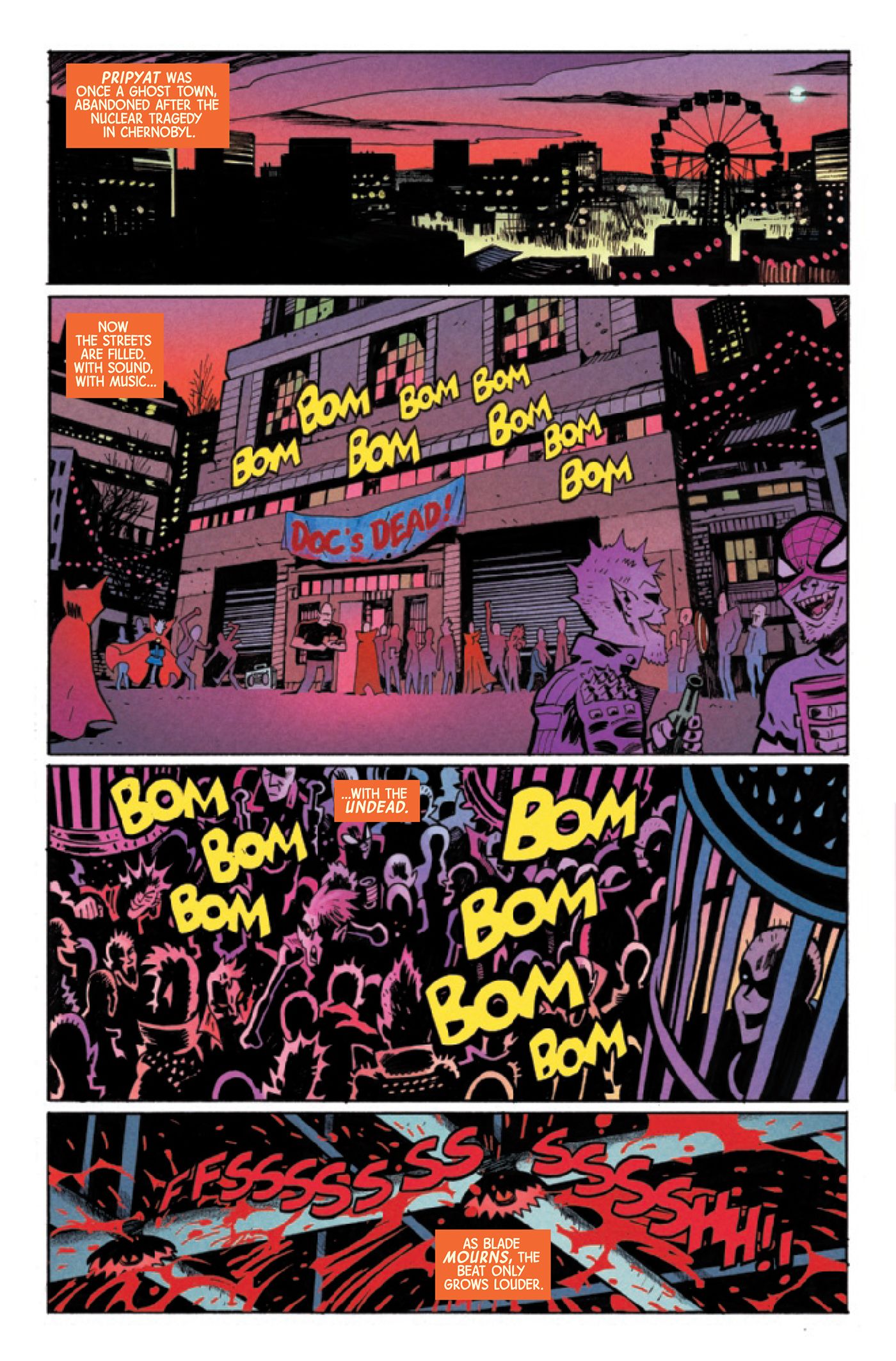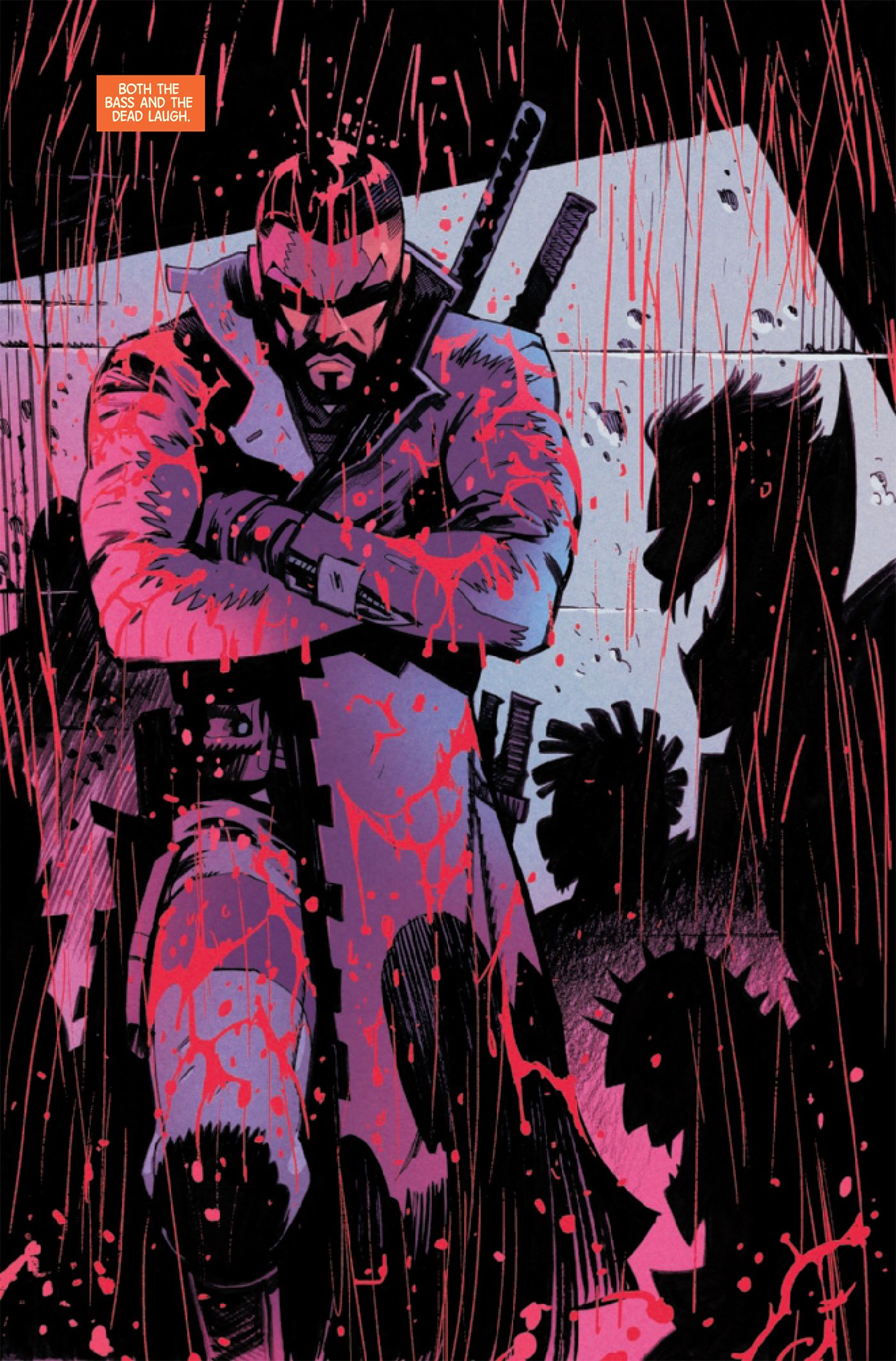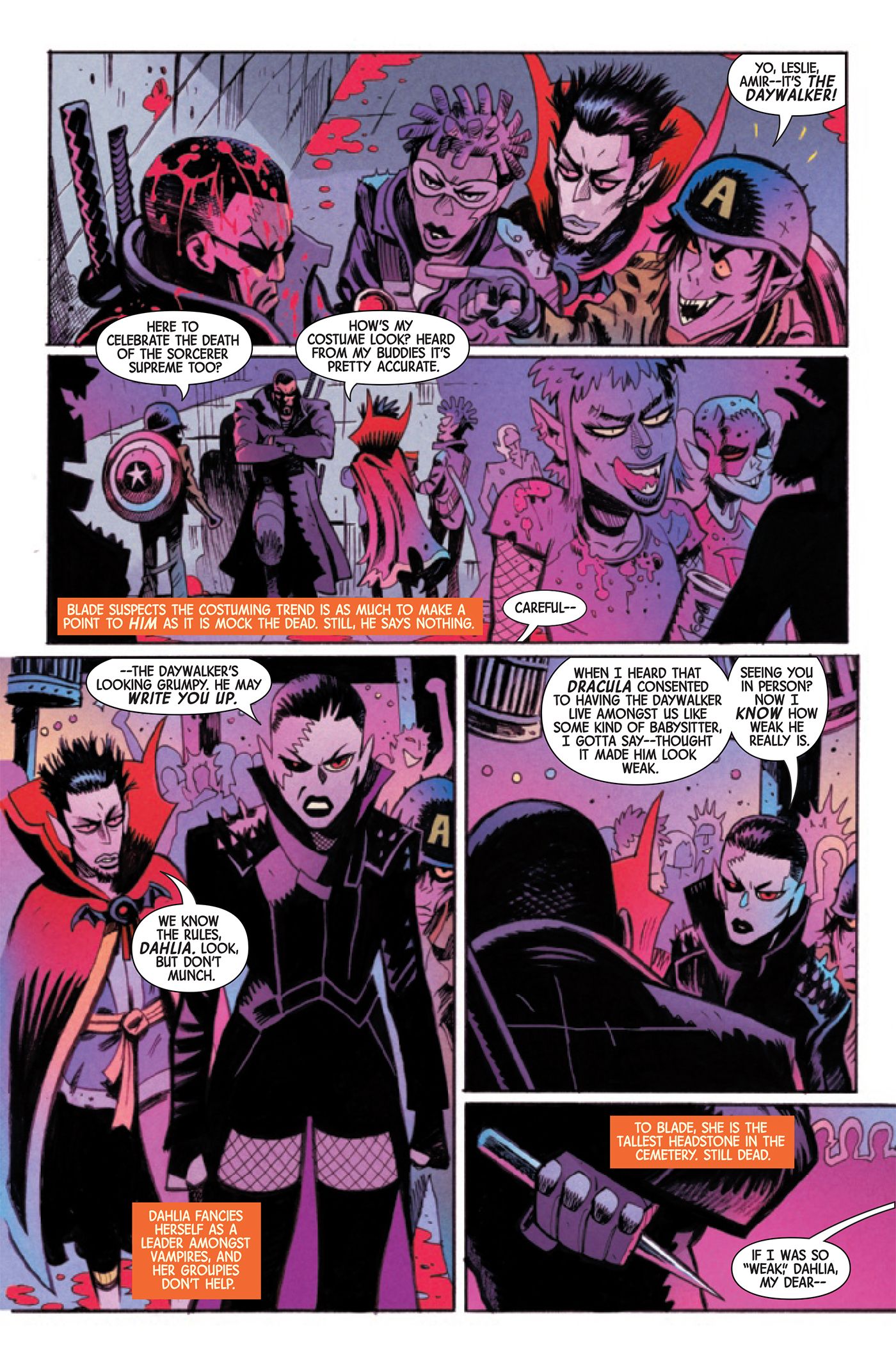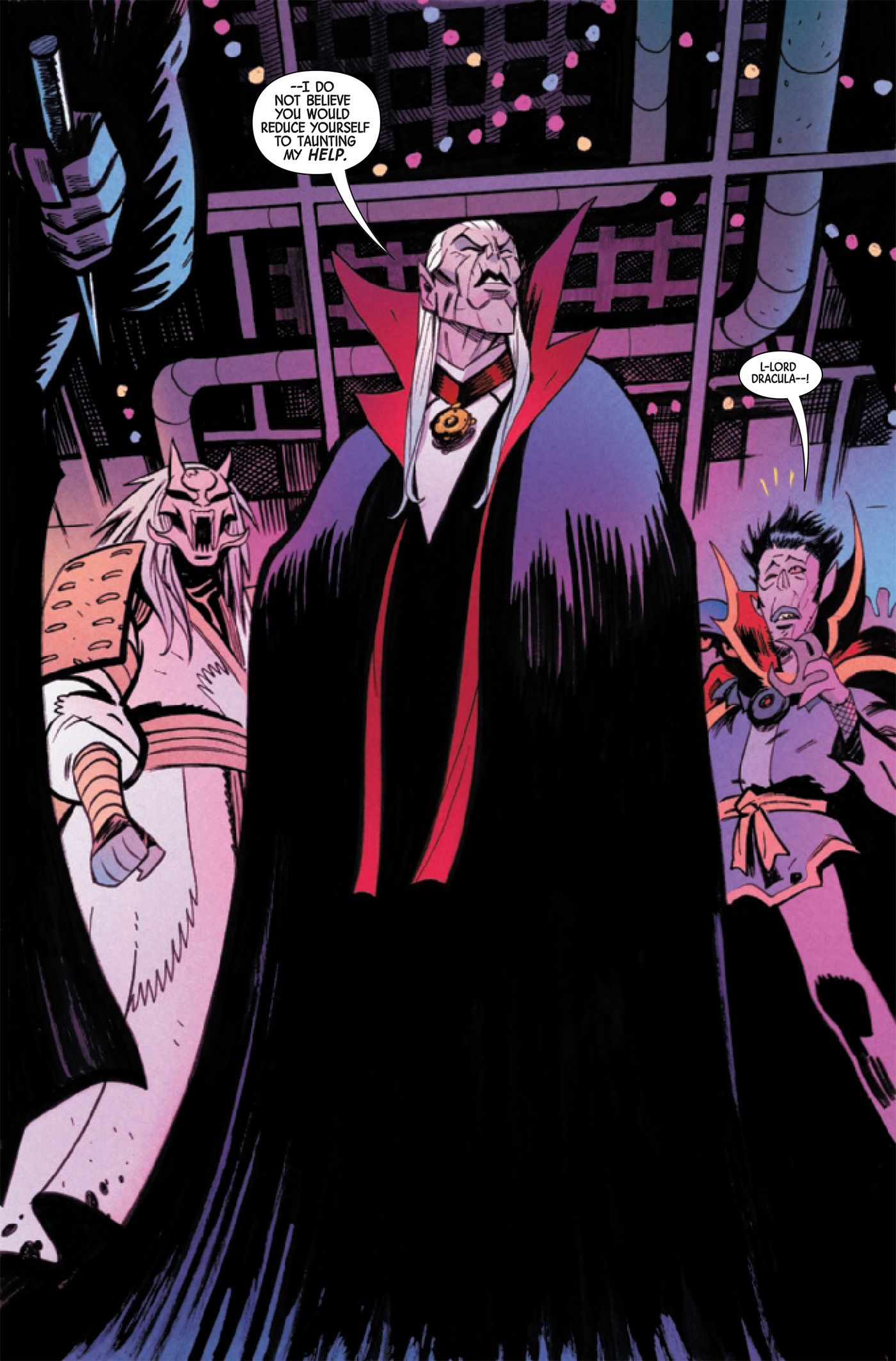 A forerunner of the modern age of superhero films, Norrington's Blade hit theaters in 1998. The film was followed by Guillermo del Toro's Blade II in 2002 and David S. Goyer's Blade: Trinity in 2004. All three films starred Snipes as Eric Brooks. Kirk Jones, aka Sticky Fingaz, later took up the role in Blade: The Series, which ran on Spike for a single season in 2006. The Daywalker is currently headed for a cinematic reboot, with Luke Cage alum Mahershala Ali set to star as Eric Brooks in Marvel Studios' Blade, which will be set within the Marvel Cinematic Universe.
As far as the comics are concerned, the character of Blade first appeared in 1973's The Tomb of Dracula #10 by Marv Wolfman and Gene Colan. While they have yet to formally meet on the big screen, the comic book version of Eric Brooks has a long history with Stephen Strange. Hence, Blade's morose state in the aftermath of the good doctor's death.
RELATED: REPORT: Early Synopsis for Marvel's Blade Reboot Surfaces
Written by Danny Lore and illustrated by Dylan Burnett, Death of Doctor Strange: Blade #1 goes on sale Dec. 8 from Marvel Comics.
Source: Marvel Comics
from Ultimate Comic Blog
https://ift.tt/3dnAT6c
via IFTTT