Marvel Announces Miracleman Collection for Gaiman and Buckingham's Run
https://ift.tt/h9qPb3d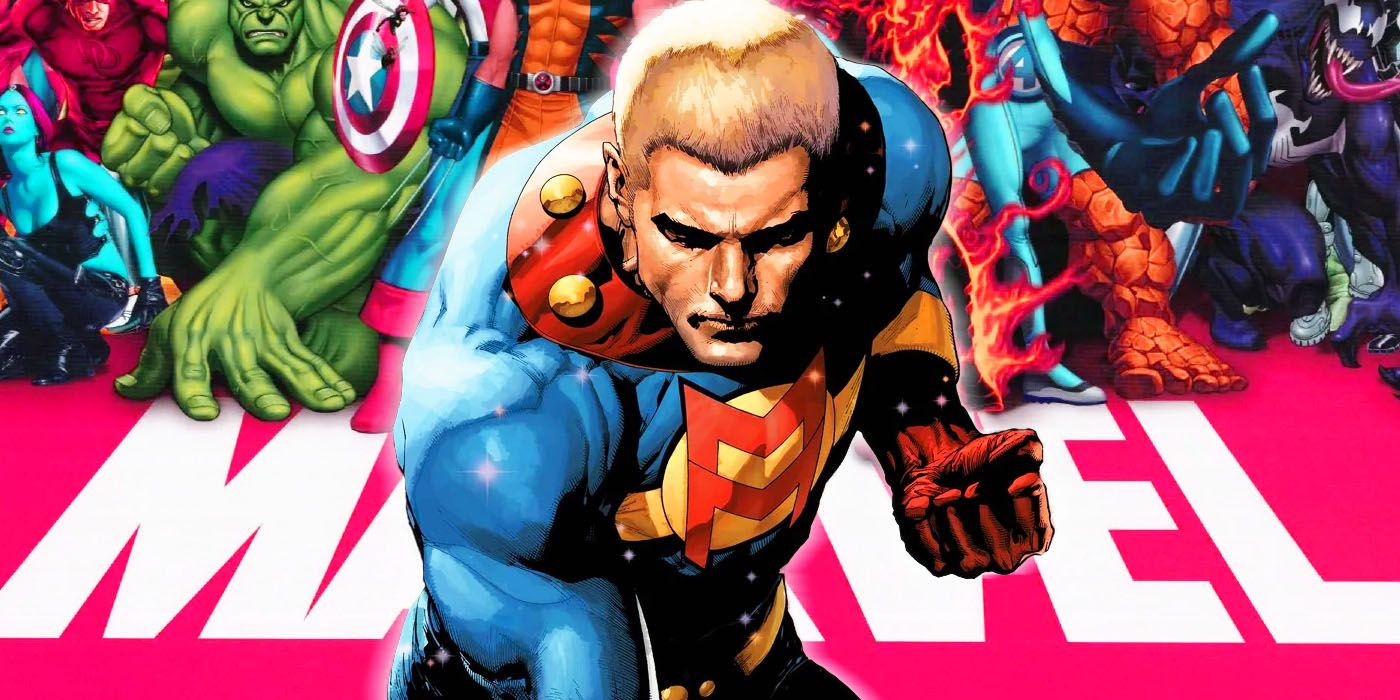 Marvel Comics is celebrating the 40th anniversary of Miracleman's modern era with a new printing of the classic Neil Gaiman and Mark Buckingham "Golden Age" run.
Miracleman by Gaiman & Buckingham Book 1: The Golden Age TPB collects the first six issues of writer Gaiman and artist Buckingham's "Golden Age" Miracleman run, initially published in 1992. The series helped define the modern incarnation of the Marvel character, a character who first appeared under the name "Marvelman" in 1954's Marvelman #25 from writer and artist Mick Anglo.
RELATED: Who Is Marvel's 'New' Superman, What Are HIs Powers and Will He Come to the MCU?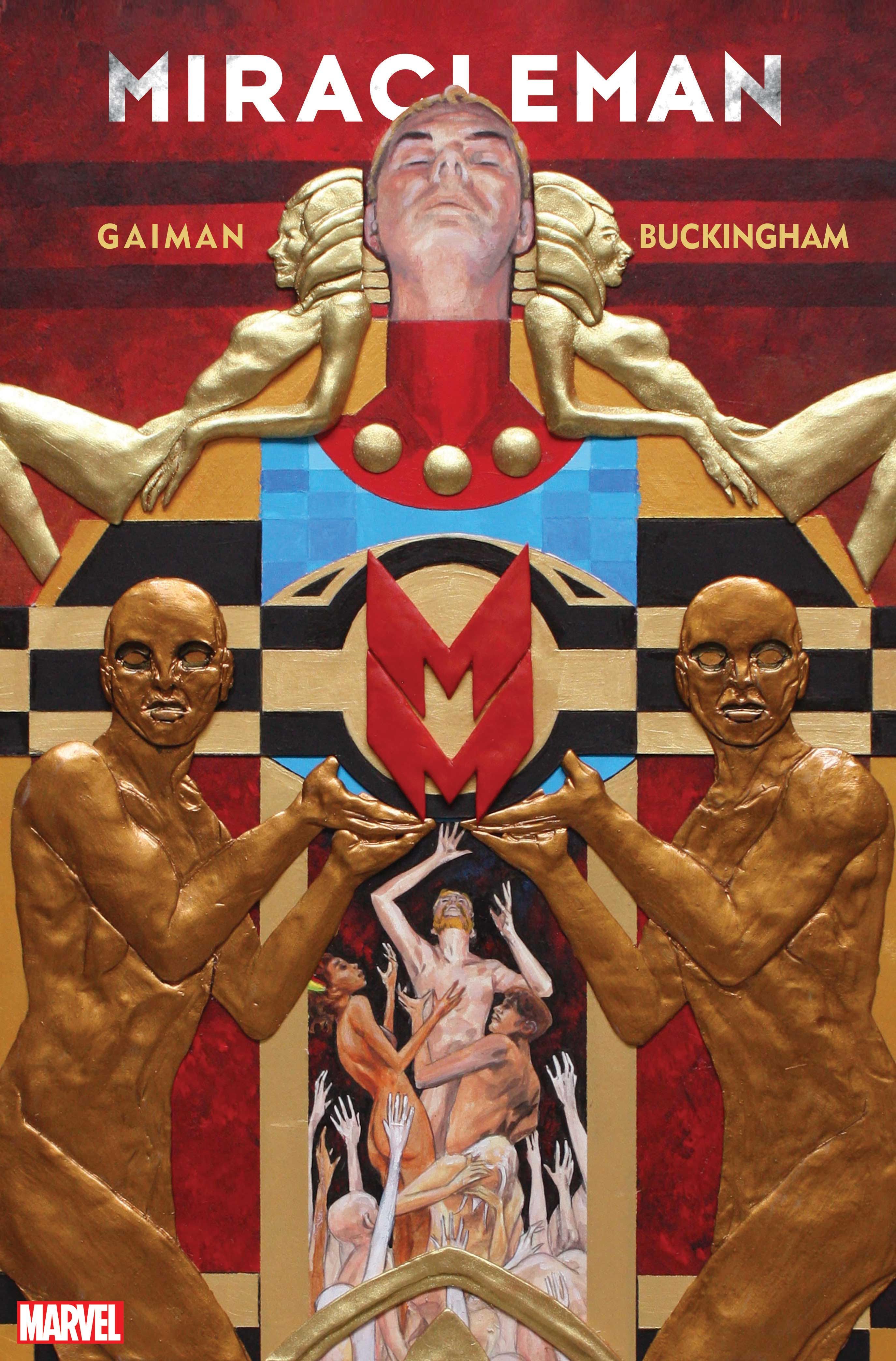 The plot description reads, "Atop Olympus, Miracleman presides over a brave new world forged from London's destruction. It is a world free of war, of famine, of poverty. A world of countless wonders. A world where pilgrims scale Olympus' peak to petition their living god, while miles below the dead return in fantastic android bodies. it is an age of Miracles — but is humankind ready for it? Do we even want it? Is there a place for humanity in a world of gods? Gaiman and Buckingham delve into the lives of lonely idealists, rebellious schoolchildren and fracturing families, exploring the human constant in a changing world of gods and miracles."
Marvel's announcement of the new collection follows the return of the controversial Superman-like figure in Timeless #1, published in 2021 by writer Jed MacKay and artists Kev Walker, Greg Land and Mark Bagley and Andrew Hennessy, with cover art by Kael Ngu. In late 2021, Marvel also put out an Omnibus edition of Miracleman with a collection of past issues, original artwork, rare features and more.
RELATED: How Marvel's Strongest 'Superman' Suffered the Same Sad Loss – and Why It Matters
Following his time as Marvelman up until 1963, writer Alan Moore and artists Gary Leach and Alan Davis gave Miracleman his new name in a revamp series in 1982. Operating under a darker and grittier tone, the series led into Gaiman and Buckingham's run. The two initially planned to create a "Silver Age" and "Dark Age" following "The Golden Age," but the plans got cut short due to financial issues.
While Timeless marked a one-shot for Marvel Comics, the series began foreshadowing Miracleman's arrival on Earth-616. Marvel hasn't officially announced any kind of new Miracleman run as of yet, but they did say that the new printing will "give fans a chance to revisit this beloved era of Miracleman ahead of the exciting plans Marvel has in store for the iconic character later this year."
Miracleman by Gaiman & Buckingham Book 1: The Golden Age TPB will go on sale in October digitally and at comic book shops.
KEEP READING: Marvel's 'Newest' Superhero May Have Inspired… the DCEU?
Source: Marvel Comics
from Ultimate Comic Blog
https://ift.tt/4dkaAtZ
via IFTTT