Marvel Announces Immortal X-Men Series for Early 2022 | CBR
https://ift.tt/3rMGED2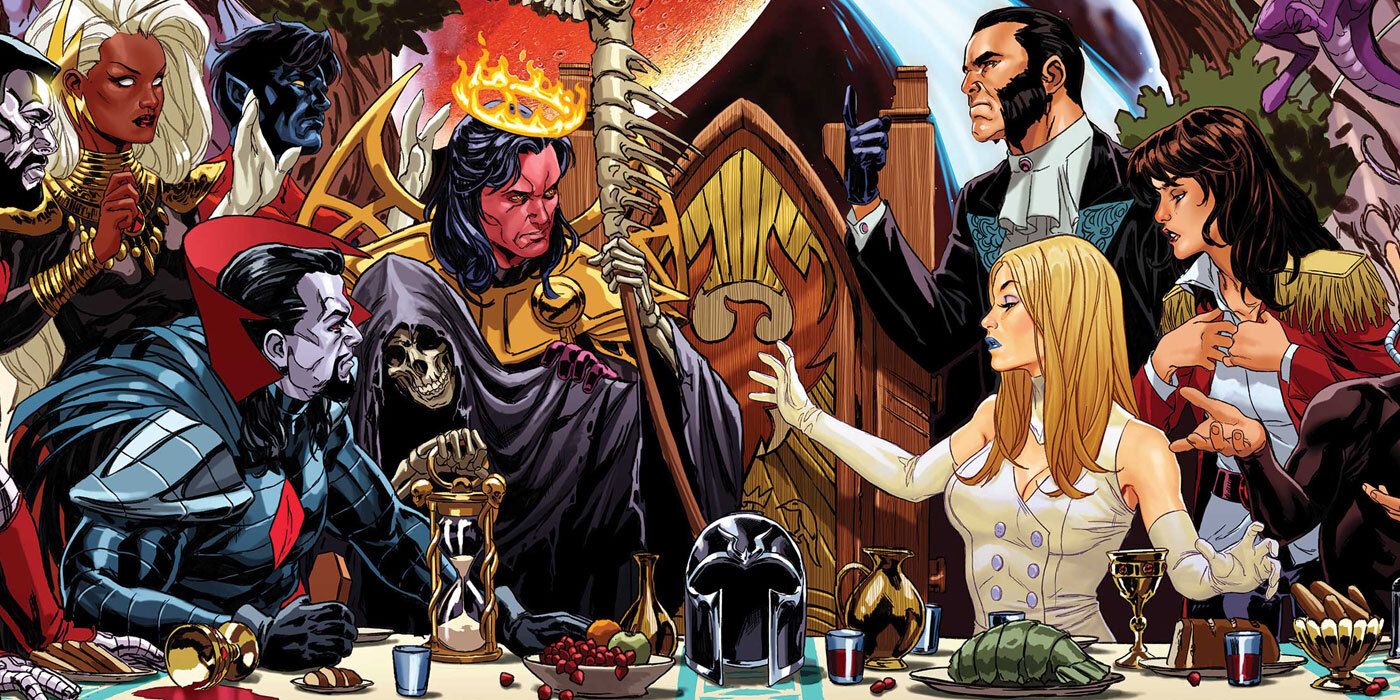 Marvel has announced the first book of the publisher's new era of mutant storytelling — Immortal X-Men, which will be written by Kieron Gillen, previously known for his long run on Uncanny X-Men and Generation Hope in 2011.
The ongoing series, illustrated by Lucas Werneck (Trial of Magneto), focuses on the Quiet Council leaders of Krakoa as they backstab each other, engage in tumultuous drama and form shadowy alliances to solidify their interests in the mutant haven. Immortal X-Men will be the first of several titles representing Destiny of X, a new ongoing event in the same vein as writer Jonathan Hickman's 2019 stories House of X and Powers of X storylines.
RELATED: Marvel's X-Men Title Lineup Undergoes a Massive Shift Post-Inferno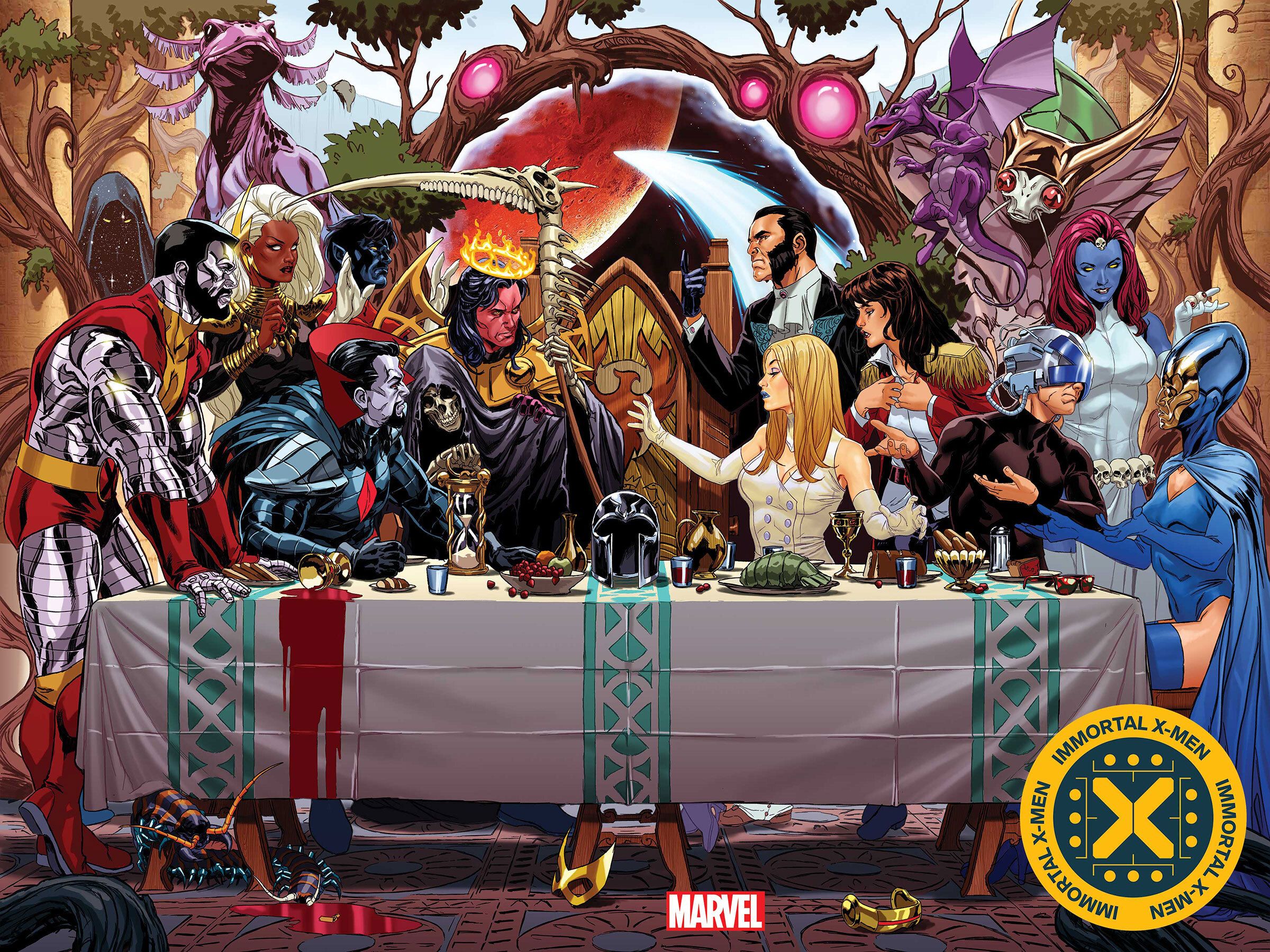 Written by KIERON GILLEN
Art by LUCAS WERNECK
Cover by MARK BROOKS
"So, the match is lit, and Immortal X-Men is a book about the burning," Gillen said of the upcoming series. "To speak in a Hickmanian idiom, this is the New Avengers to Gerry's Avengers. This is the book about Krakoa, and the Quiet council, with all its muffled screams. It's about a group of people, some of whom are convinced they're in the West Wing, some who have designs to be in House of Cards and at least one who knows they're in Veep. It's big ideas, politics, fights and fashion, lies, creation and destruction, all told across the widest possible canvas, in time and space. It's some characters I've written before, with the volume turned up. It's me falling in love with some characters I've never touched. It's me somehow talking Marvel into paying me for having this much fun."
Describing Werneck's artistic work on the series as "basically fire on the page." "When we do quiet and real, the characters have so much charisma it feels like stars are on the page," Gillen said of Werneck. "When we do big and impossible, he makes it real, and takes your breath away."
RELATED: The X-Men's Professor X Only Hates One Marvel Mutant – But It's Not Who You Think
Gillen also praised cover artist Mark Brooks (Cable & Deadpool, Detective Comics), calling his work on the series "another treat. His gifts in creating form and charisma are obvious, but he's throwing ideas at the page with a huge velocity. People are going to be poring over his first cover like it's a piece of art at the heart of a conspiracy, as if every line means something. Which is lucky, because it does."
Aside from Immortal X-Men, Marvel's mutants are gearing up for other epic storylines with X Lives of Wolverine and X Deaths of Wolverine, two five-issue series that will release on Jan. 5 and Jan. 12, 2022, and feature Logan travelling into the past and exploring the various identities he has assumed over the course of his long life. The fallout of Inferno, a four-issue series featuring the revival of Mystique's long lost love, Destiny, will also occur when the last issue drops on Jan. 5, 2022.
Immortal X-Men #1 goes on sale March 30.
KEEP READING: A Dark X-Men Reality Proved Beyond Omega-Level Mutants – But Isn't That Impossible?
Source: Marvel
from Ultimate Comic Blog
https://ift.tt/3IIYmh1
via IFTTT