Marvel and DC: Reprint JLA/Avengers to Support George Perez – Then Do More
https://ift.tt/3dR7KRv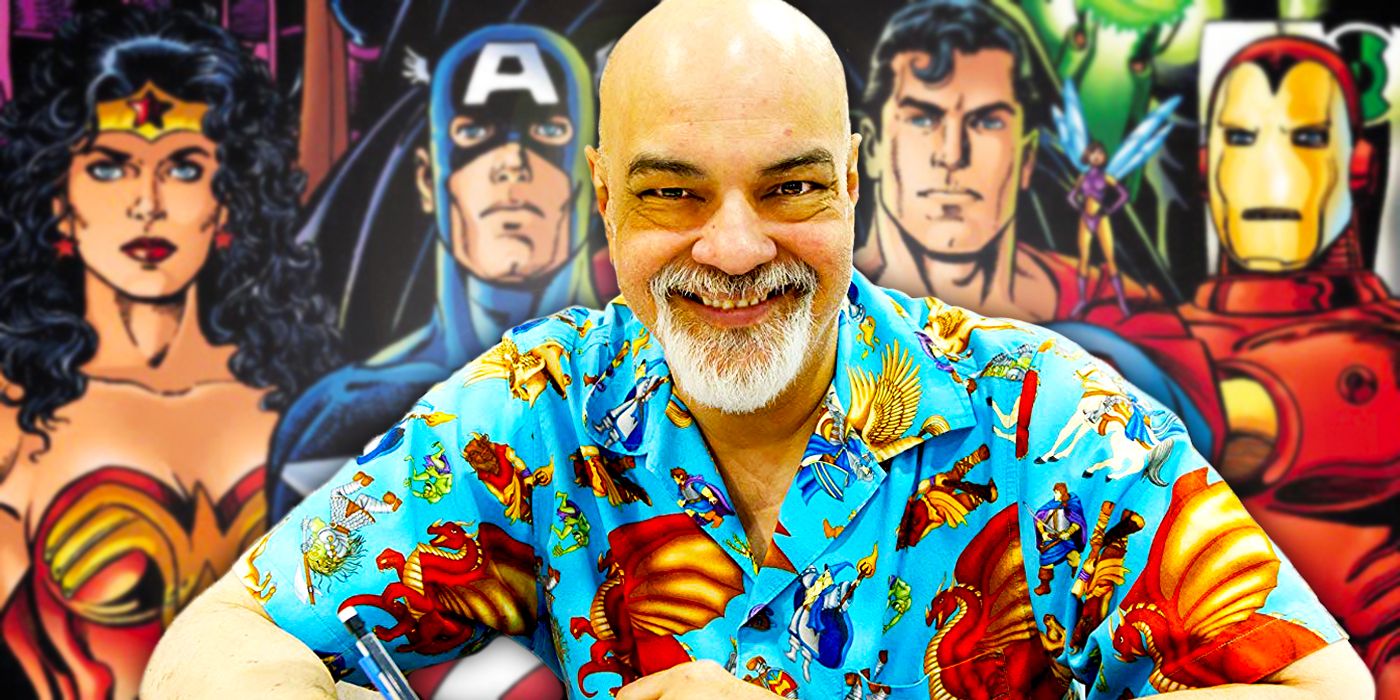 With George Perez releasing news of his terminal cancer diagnosis, the comic community understandably reacted with deep sadness. With that sadness came a call to honor the man, including a suggestion Marvel and DC put aside longstanding animosity to reprint JLA/Avengers.
While the call for the reprint seems to have begun with letterer Simon Bowland's tweet, several others quickly joined in, echoing the call and adding their own suggestions, including a trust for Perez's family and some of the profits being expressly set aside for donation to organizations dedicated to researching and curing forms of cancer.
RELATED: 10 Ways George Perez Redefined Wonder Woman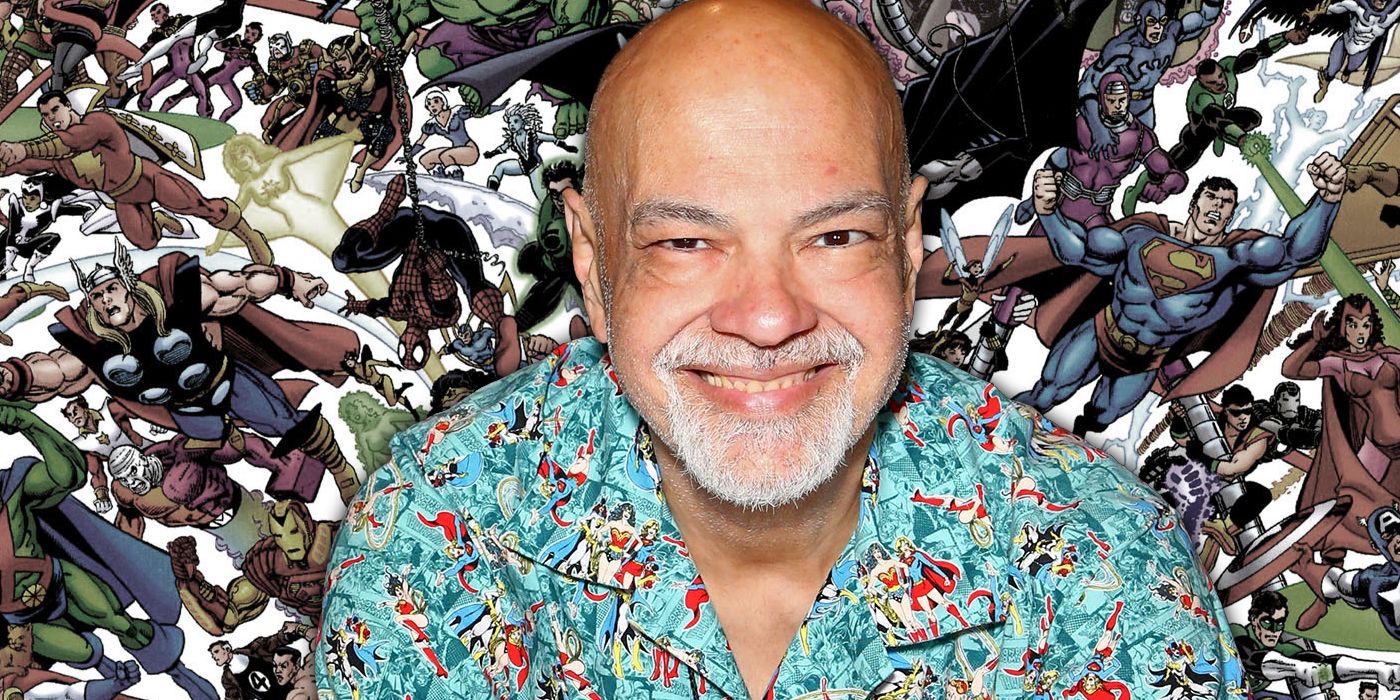 This is a wonderful idea. Unfortunately, Perez's diagnosis suggests he will not be alive to see much, if any, financial benefit from it personally. Still, he would be able to see the comics community and the industry's two largest companies come together to honor him and his work. It will send the creator the message that these corporate entities that benefitted from his work recognize that fact and are willing to place it above their business ventures. There, perhaps, can be no way to make the end of one's life less complicated, sad, or frightening. Nevertheless, as a gesture, reprinting JLA/Avengers is a kindness.
That said, members of the comic community — be they fans, creators, or corporations — should not settle for mere kindness. There is so much more that the industry can and should do. Too often, comic creators have found themselves in impossible financial or health situations after their time in the industry spotlight has passed. For example, Dave Cockrum and his family initially had to rely on a fundraiser organized by some of his peers to make ends meet before his death in 2006. While Marvel eventually provided financial support in an arrangement shielded by a nondisclosure agreement, it was not a given.
RELATED: Crisis on Infinite Earths Gave George Perez His Due, Too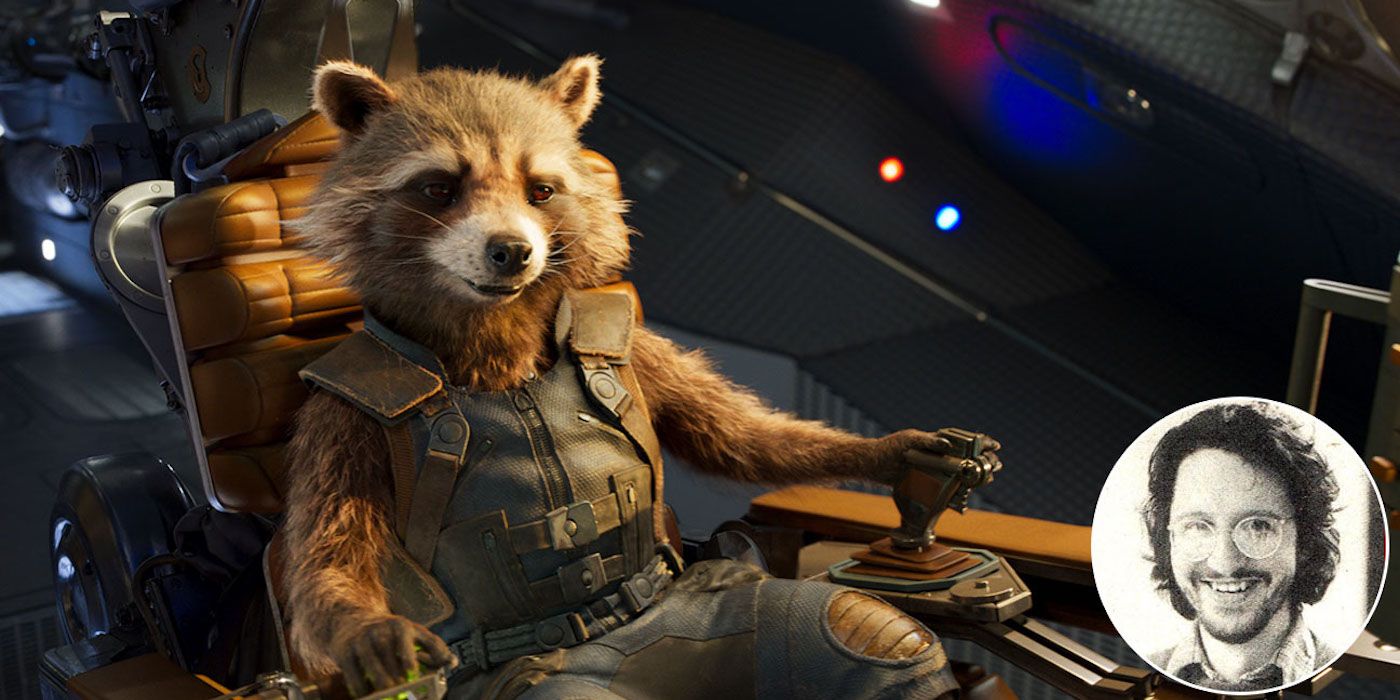 How the industry takes care of the people who made it work, the people who developed the stories and characters that have made comic books such a vibrant and important part of pop culture and business, will not be an easy or quick fix. However, initiatives like Image Comics employees pushing for a union are a step in the right direction. Companies welcoming such developments instead of resisting them would be a tremendous affirmation of the worth of employees and creators.
RELATED: The Winter Soldier's Ed Brubaker Was Paid More for His Film Cameo Than Creating the Character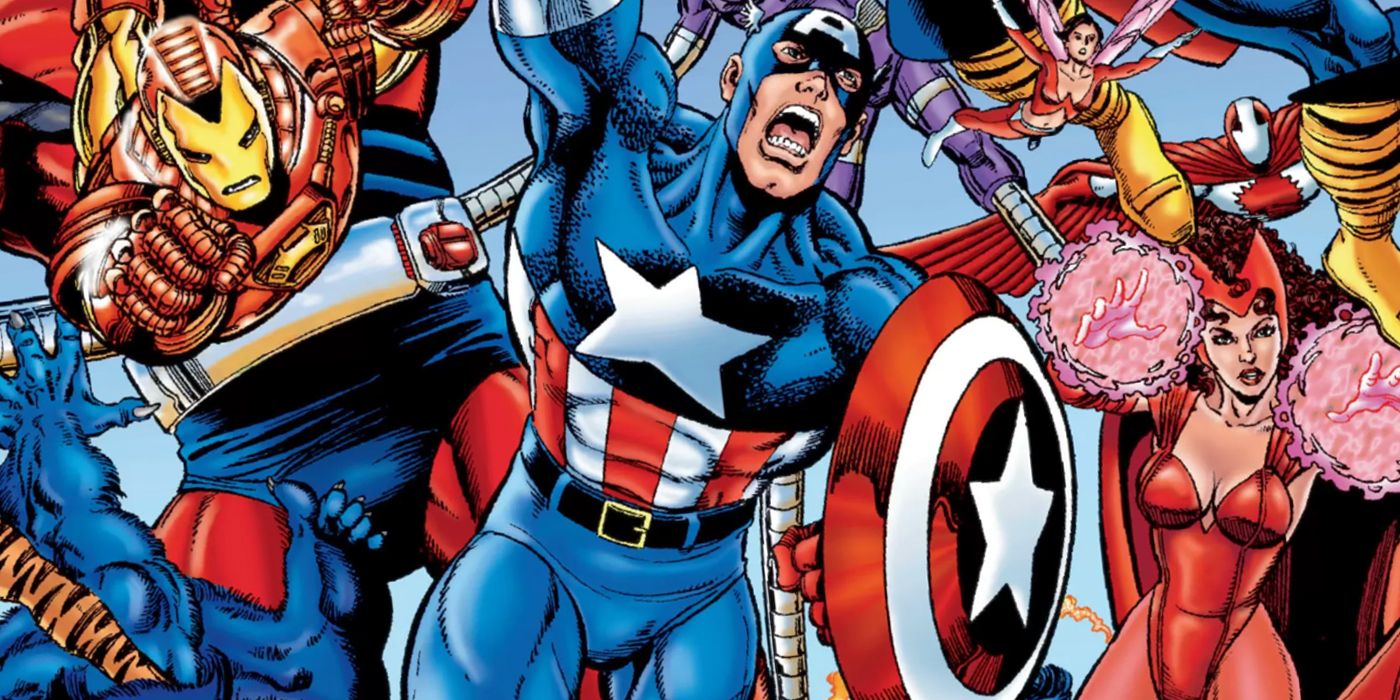 Refining royalties and creator credits would be another well-appreciated improvement. In the past year, we have seen writers like Ed Brubaker and artists like David Aja speak to how their work made important film and television shows possible while receiving little in further financial compensation. The profits are there. The time has come to honor the people whose work helped build the foundation.
So yes, please, let's see JLA/Avengers back in print, as a confirmation of Perez's towering skill and as a promise to his family and thus who might suffer from his same illness. But it shouldn't stop there. The comics community is a rich and wonderful collection of individuals who owe joy — be it small or large amounts — to creators like Perez, Cockrum, Mantlo, and many more. The least the industry can do for those years of joy and profit is to ensure that creators do not need to fear whether injury, illness, or age will leave them destitute.
KEEP READING: George Pérez Reveals Terminal Cancer Diagnosis
from Ultimate Comic Blog
https://ift.tt/3IyT2fY
via IFTTT