Kelly Thompson's Black Cloak #1 Comic Review | CBR
https://ift.tt/GnhmTFC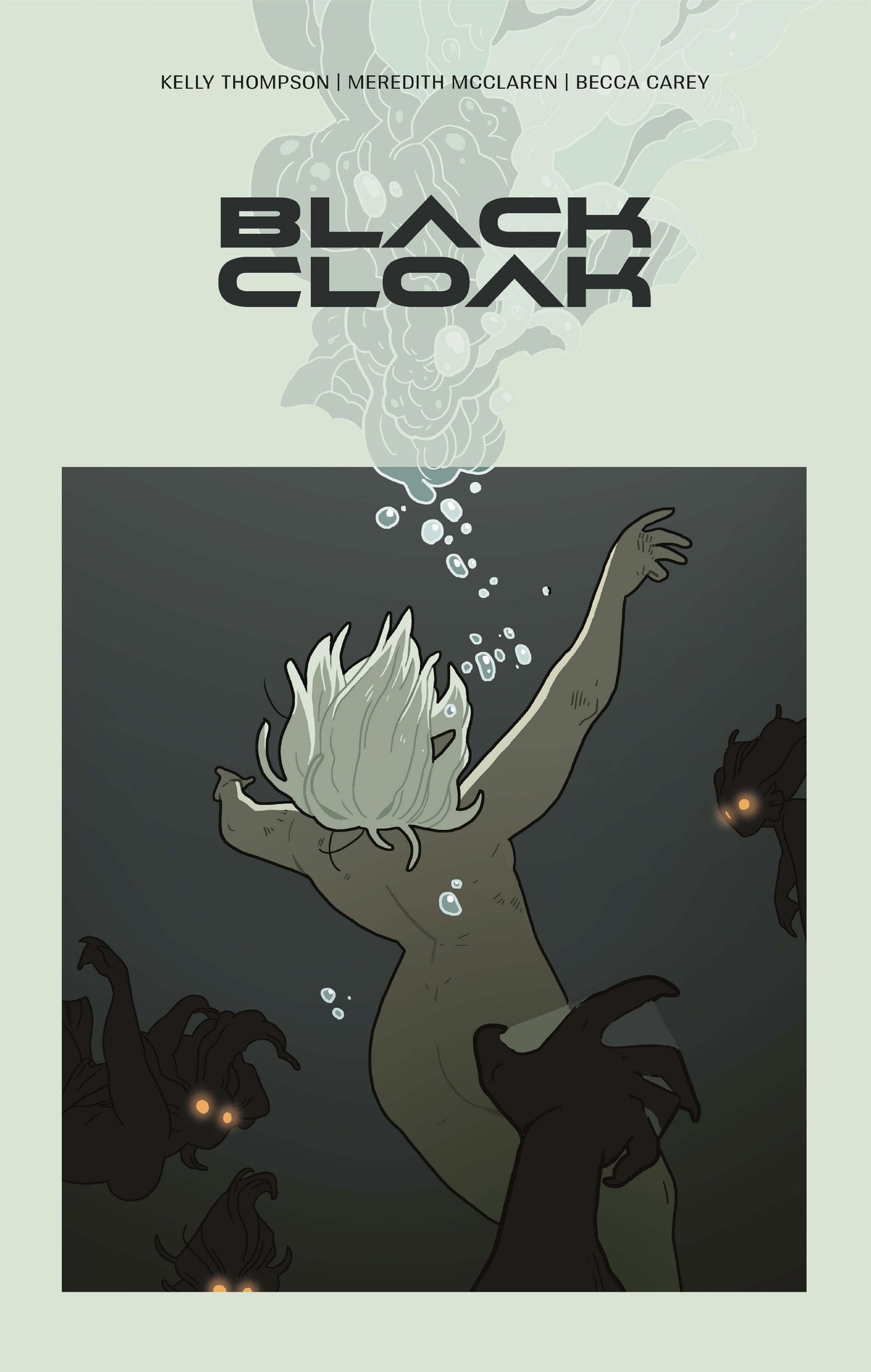 In recent months, Substack has recruited a cavalcade of comics creators to join the online newsletter platform. Everyone from Molly Knox Ostertag, the creator of The Owl House, to legendary comics writer Grant Morrison seems to be working with Substack. Kelly Thompson recently launched her Substack imprint called 1979 Semi-Finalist, which just released the first issue of her new comic Black Cloak. Thompson and artist Meredith McClaren team up to present a fun, mysterious first issue that is sure to leave readers wanting more.
Black Cloak #1 follows two detectives through the futuristic city of Kiros, where elves, wizards, mermaids, and various creatures live together in "the last city in the known world." When a murder victim is identified as a member of the royal family, Detective Pax's day gets significantly harder. The situation is further complicated by the fact that Pax's partner Phaedra used to be engaged to the victim. The case is already personally and politically sensitive, but it is clear that there is even more going on than either of the Black Cloaks could possibly anticipate.
Related: Ed Brubaker Explains Why He Turned Down Substack's Comics Offer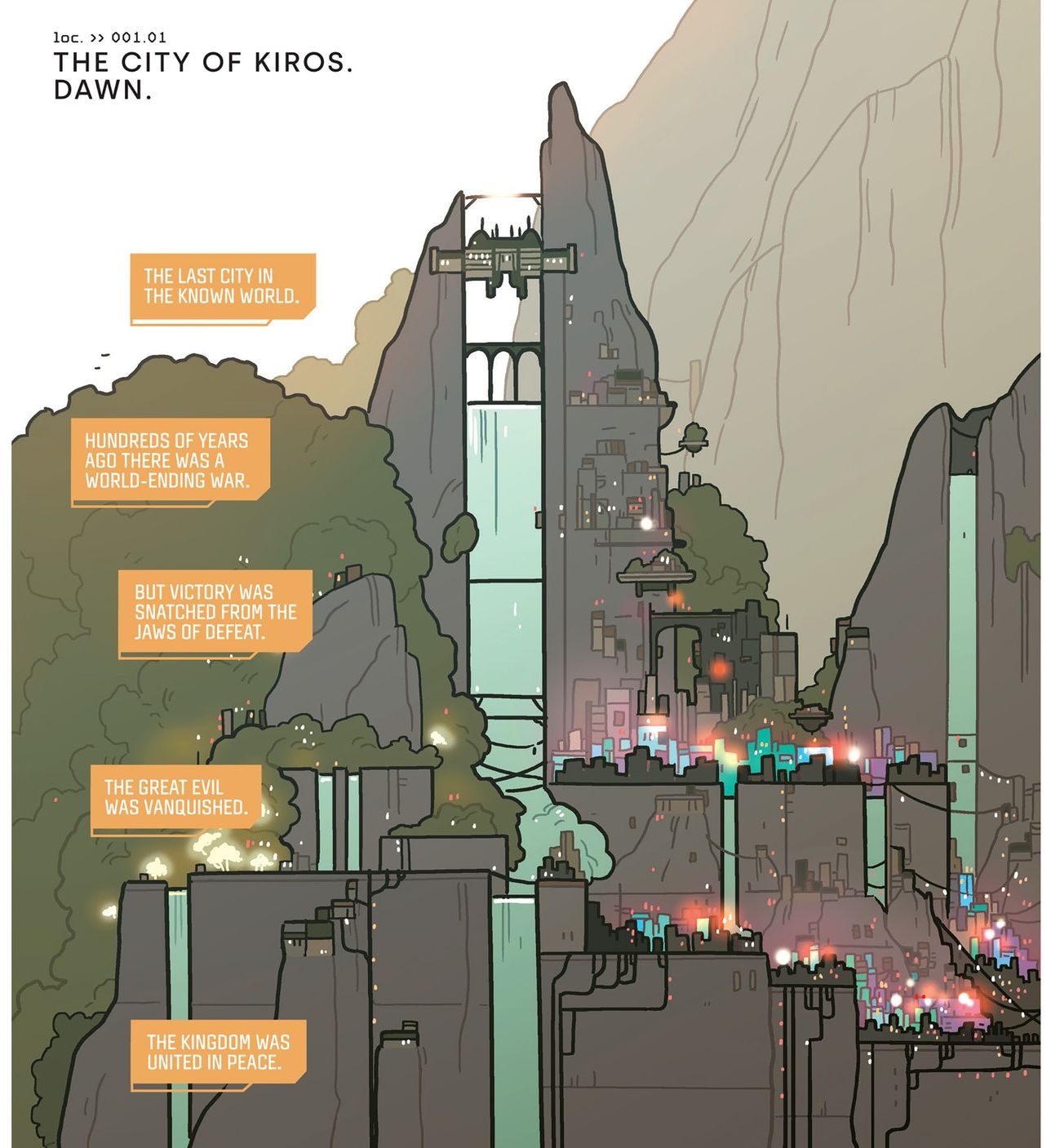 Kelly Thompson beautifully blends high-concept fantasy with hard-boiled detective fiction in the first installment of Black Cloak. If it weren't for the numerous fantastical creatures populating Kiros, the city could feel straight out of a Philip K. Dick novel. Thompson creates a foreboding tone by obscuring every detail of the world. Mysteries abound. Aside from the obvious murder case, Phaedra's past is clearly more complicated than it seems. The potentially post-apocalyptic nature of the city raises even more questions. Thompson's well-written dialogue defines the main characters as charming individuals who are easy to root for and relate to in spite of their mysterious pasts.
Artist Meredith McClaren's character designs and backgrounds are simple but memorable. She captures subtle facial expressions that give the reader a glimpse into the characters' emotional lives. McClaren's excellent color and texture choices make each page dynamic. It is clear that there are plenty of fascinating and beautiful corners of Kiros to explore as the series continues. McClaren's design choices are as impressive as her artwork. Black Cloak #1 reads beautifully in the digital scrolling Substack format, but it is just as easy to imagine this as a great-looking printed comic.
Related: Kelly Thompson's Substack Deal Won't Affect Black Widow, Captain Marvel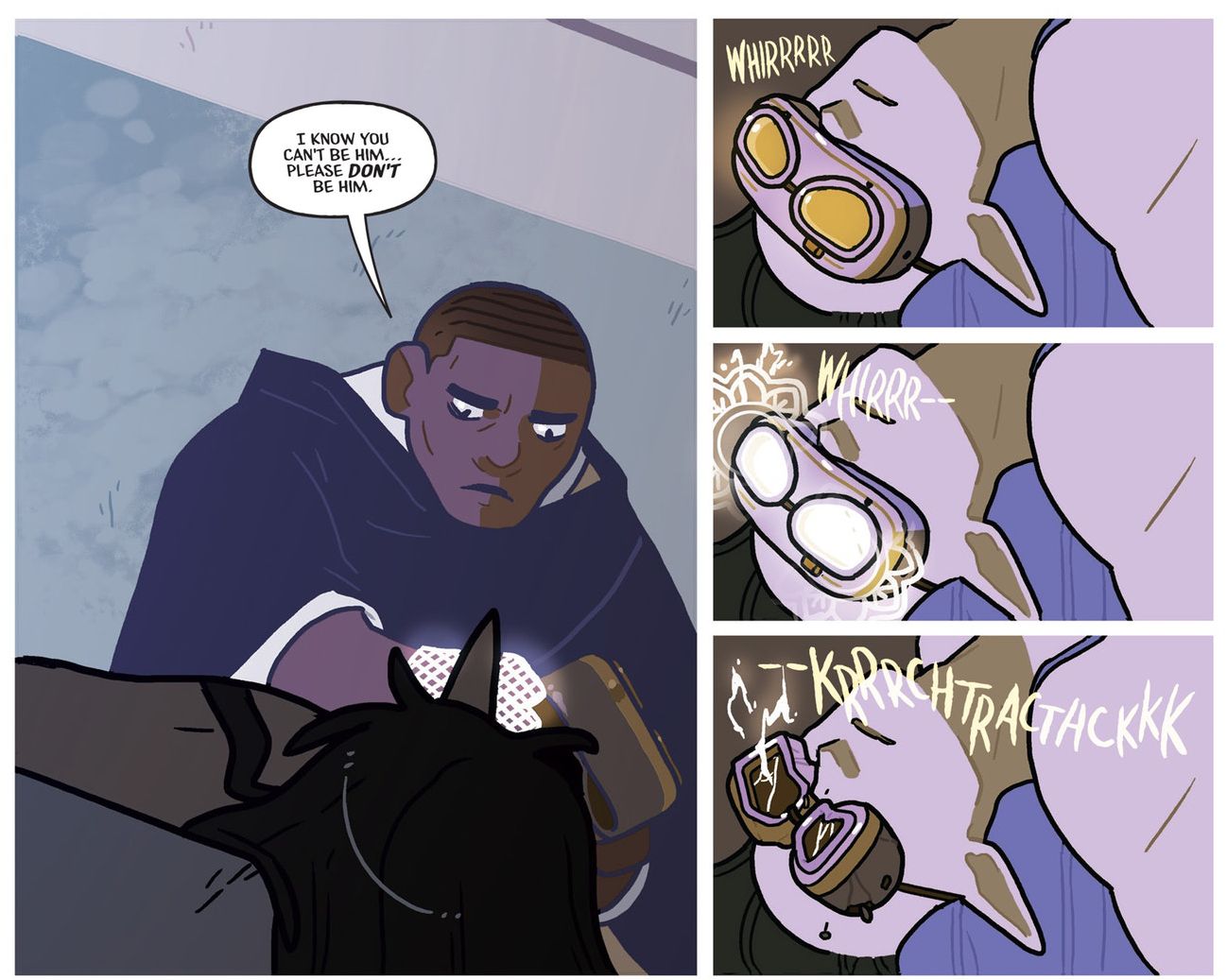 Black Cloak #1 sets the stage for an intriguing mystery in a fascinating world. Readers will leave this first issue with a sense of wonder and excitement to see where the story leads. Detectives Phaedra and Pax are at once endearing and mysterious. Thompson and McClaren have crafted a beautiful genre-bending story that serves as a great introduction to the new series.
Keep Reading: Kelly Thompson Breaks Down Captain Marvel's Strange Magical Journey
from Ultimate Comic Blog
https://ift.tt/BO3pG0u
via IFTTT