Kaiju No. 8 Celebrates 5 Million Copies in Circulation With Animated Video
https://ift.tt/31ETrwb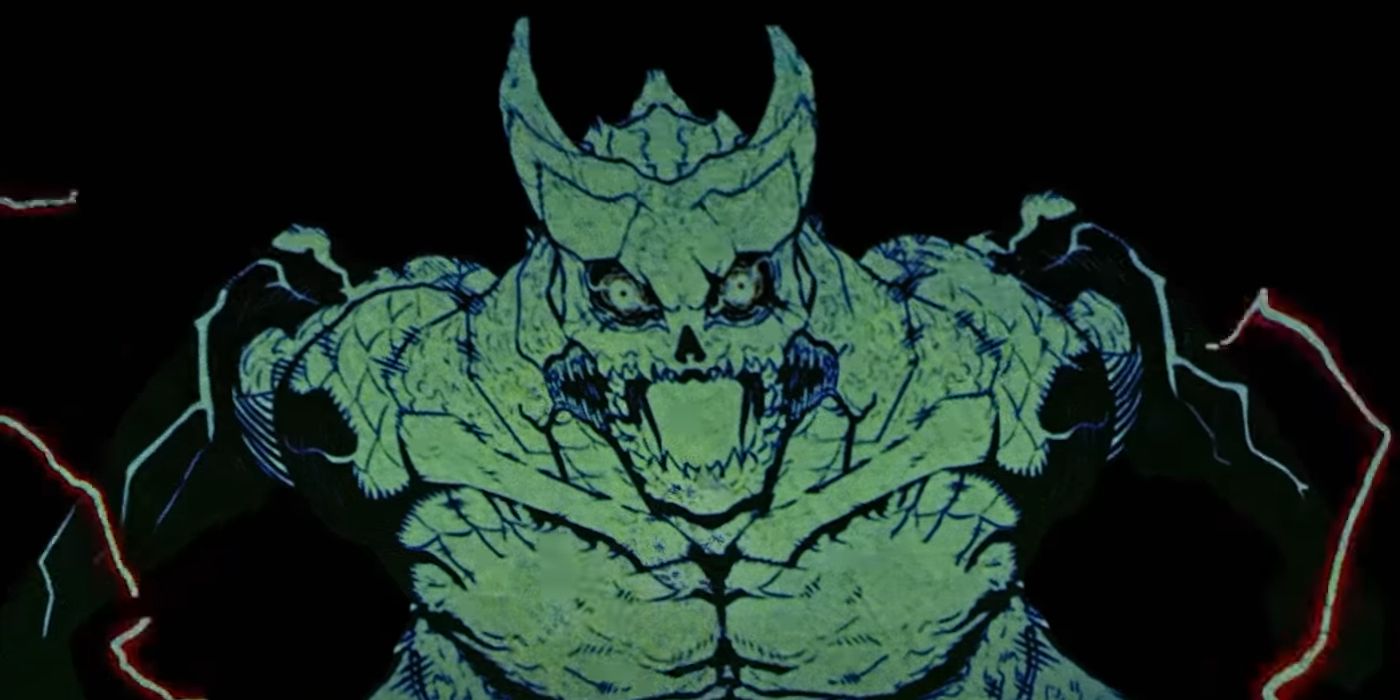 Kaiju No. 8 is celebrating the release of its fifth volume in Japan — as well as the milestone of five million copies in circulation — with an intense video that shows off Kafka Hibino and his kaiju-slaying comrades.
The footage uses projection mapping to show animated panels from the Kaiju No. 8 manga, and a number of key characters are highlighted, from Kafka's Third Division colleagues Leno Ichikawa and Kikoru Shinomiya to the mysterious Kaiju No. 9, a calculating humanoid kaiju who thus far has proven to be a consistent thorn in the side of the Japanese Defense Force. Since an anime adaptation of the series has yet to be officially announced, the video — along with other similar promotional clips that have released as the series hits sales milestones — offers an intriguing first look at what these character might look like in motion.
RELATED: Shonen Jump's Hunter's Guild: Red Hood Gets Meta in the Face of Cancellation
With the release of Kaiju No. 8's fifth collected edition, the series has now released five million volumes in circulation, counting both digital and physical sales. The breakout manga, which began publication in July 2020, was previously the fastest Shonen Jump+ series to reach the four million circulation milestone in the history of the digital magazine. Kaiju No. 8 was also nominated for the 14th Manga Taisho Awards in January, and the series' immense popularity has also gone international, with a massive mural erected over the National Library of France in October.
The series, which takes place in a Japan regularly under attack by kaiju, was created by Naoya Matsumoto. The main protagonist of Kaiju No. 8, Kafka, is a bumbling thirty-something who dreams of joining the Defense Force, but is stuck with a cleanup job mopping up kaiju bodies, blood and entrails instead. During one cleanup operation, a kaiju worms its way into Kafka's body, granting him the ability to transform into the muscled, skull-faced form of the titular Kaiju No. 8. Blessed with this new power and the surprisingly deep knowledge of monster bodies that his cleanup job gave him, Kafka gains a low-ranking spot on the Defense Force. He must then rise through the ranks, using his abilities to defend Japan and prove his worth to both his friends and himself.
All of Kaiju No. 8's currently 51 chapters are available to read in English on Viz's Shonen Jump+ platform. The first translated collected volume, containing chapters 1 to 7, goes on sale Dec. 7. The second volume, containing chapters 8-17, is set to release on April 5, 2022.
KEEP READING: How One Piece Sailed on Its 'Overwhelming Strength' to Episode 1,000
Source: Crunchyroll
from Ultimate Comic Blog
https://ift.tt/3rGH4e5
via IFTTT