IDW's TMNT: Best of Shredder #1 Comic Review | CBR
https://ift.tt/3dTPsip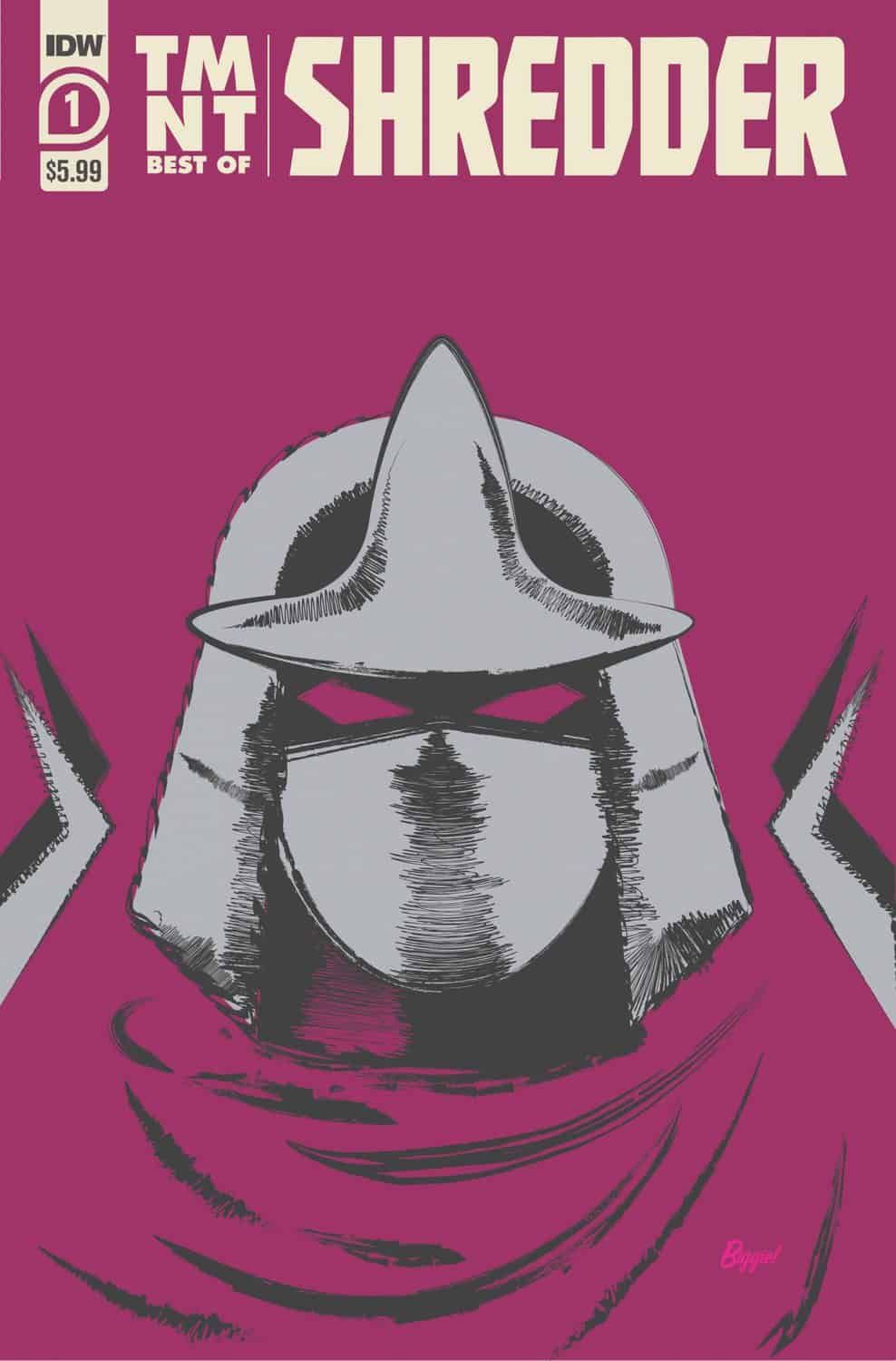 Ever since Kevin Eastman and Peter Laird wrote, drew, and self-published Teenage Mutant Ninja Turtles #1 in 1984, the TMNT franchise has been an unstoppable force in pop culture. Innumerable cartoons, feature films, toys, and video games have made Leonardo, Donatello, Raphael, and Michaelangelo household names for generations of fans. To celebrate their legacy, IDW has been releasing a series of anthologies highlighting the most entertaining exploits of the Turtles and their compatriots. TMNT: The Best of Shredder #1 collects three thrilling stories featuring the ninjas' greatest nemesis: Shredder, the leader of the Foot Clan.
The new anthology republishes three stories starting with Shredder and the Turtles'1984 debut and ending with a comic from 2019. TMNT: The Best of Shredder #1 opens by exploring the connection between Shredder's vengeful origins and the Turtles' humble beginnings in Eastman and Laird's "TMNT #1" before leaping forward in time to dive into the dreams that haunt Shredder in Dan Duncan, Paul Allor, Ian Herring, and Shawn Lee's "TMNT: Shredder Micro-series." The issue's final tale is Mateus Santolouco, Marcelo Costa, and Shawn Lee's "TMNT: Shredder in Hell #1," a story that forces the villain to face his demons and several others in his journey through the afterlife.
Related: IDW's TMNT: The Last Ronin Design Archive #1 Comic Review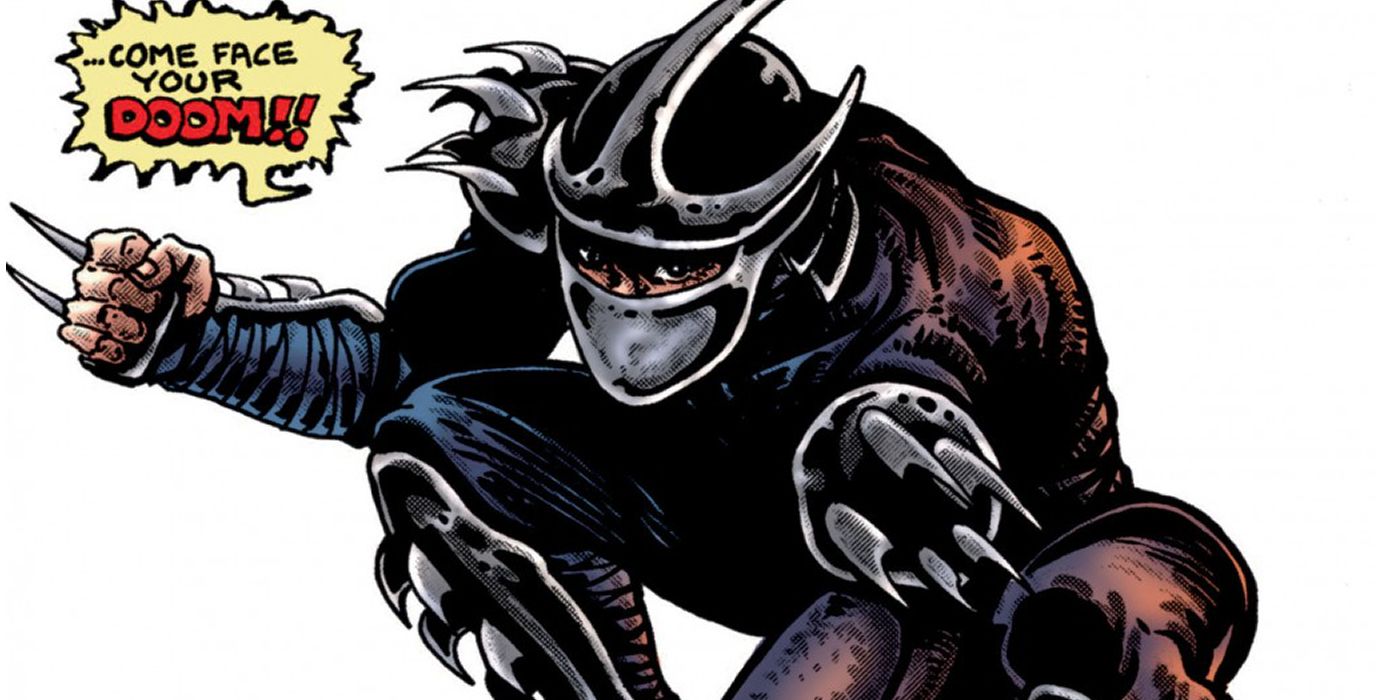 As exciting and well crafted as all three of these stories are, Eastman and Laird's original Teenage Mutant Ninja Turtles #1 is the best of the bunch. Rereading this first issue makes it easy to understand how the Turtles became the cultural touchstone they are today. As writers, Eastman and Laird immediately establish a thoughtful and hardboiled voice for the series while telling an enthralling narrative. By introducing the heroes with their nemesis, Eastman and Laird frame them as evenly matched adversaries. Their art matches the tone of their writing perfectly. They combine humorous, bizarre character designs with well-composed action sequences and gritty landscapes to create an utterly singular image of New York City. Tom Smith's Scorpion Studios adds some clarity to the pages without taking away from its chaotic and signature charm.
Duncan and Allor's "TMNT: Shredder Micro-series" gives Shredder a harrowing tour of the afterlife that leads seamlessly into Mateus Santolouco's "TMNT: Shredder in Hell #1." Santolouco's art threatens to steal the show in TMNT: The Best of Shredder #1. As he explores the deadly dreams of Oroku Saki, he draws pastoral images of childhood, brutal battles, and horrifying mythological monsters without missing a beat. He tells a great story, but the editorial decision to include this piece in this anthology is confusing. Santolouco's decision to end the first issue of his five-part series with a cliff-hanger makes a lot of sense in the context of the Shredder in Hell series — but it is a remarkably awkward way to end this one-off anthology series.
Related: IDW's Sonic the Hedgehog: Imposter Syndrome #1 Comic Review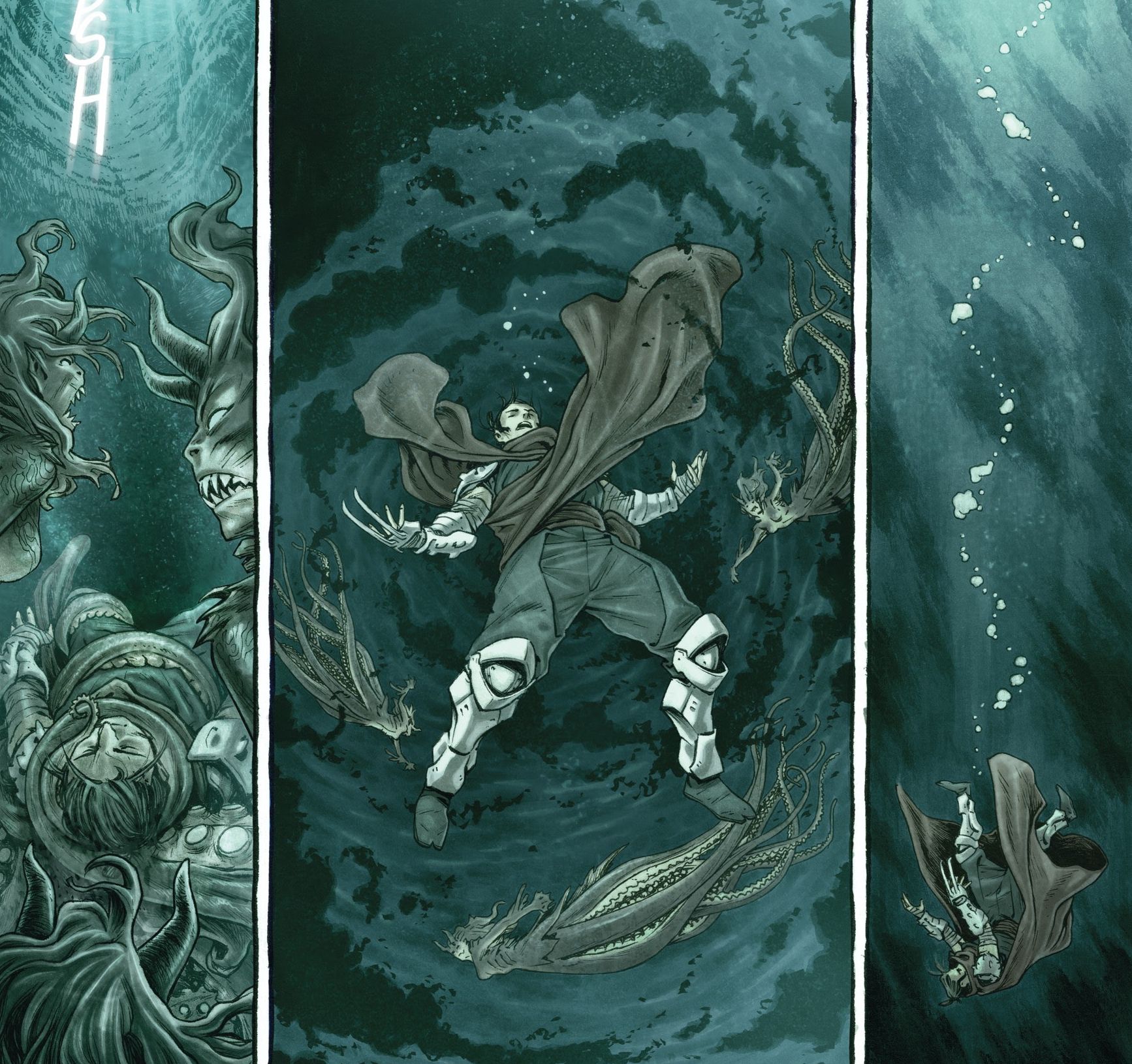 TMNT: The Best of Shredder #1 is an exciting, action-packed anthology featuring some truly stunning work by some of comics' most talented creators. Shredder has been a formidable foe for the Turtles since his first appearance, and these scenes from his neverending quest for power are sure to entertain even the most casual fan of the Teenage Mutant Ninja Turtles.
Keep Reading: The Teenage Mutant Ninja Turtles Just Introduced a Fight Club – And Yes, It's Wild
from Ultimate Comic Blog
https://ift.tt/3oTVg1B
via IFTTT