Hulk Smashes Into the Final Frontier & X-Men Secrets Surface – Major Issues
https://ift.tt/3FOxda8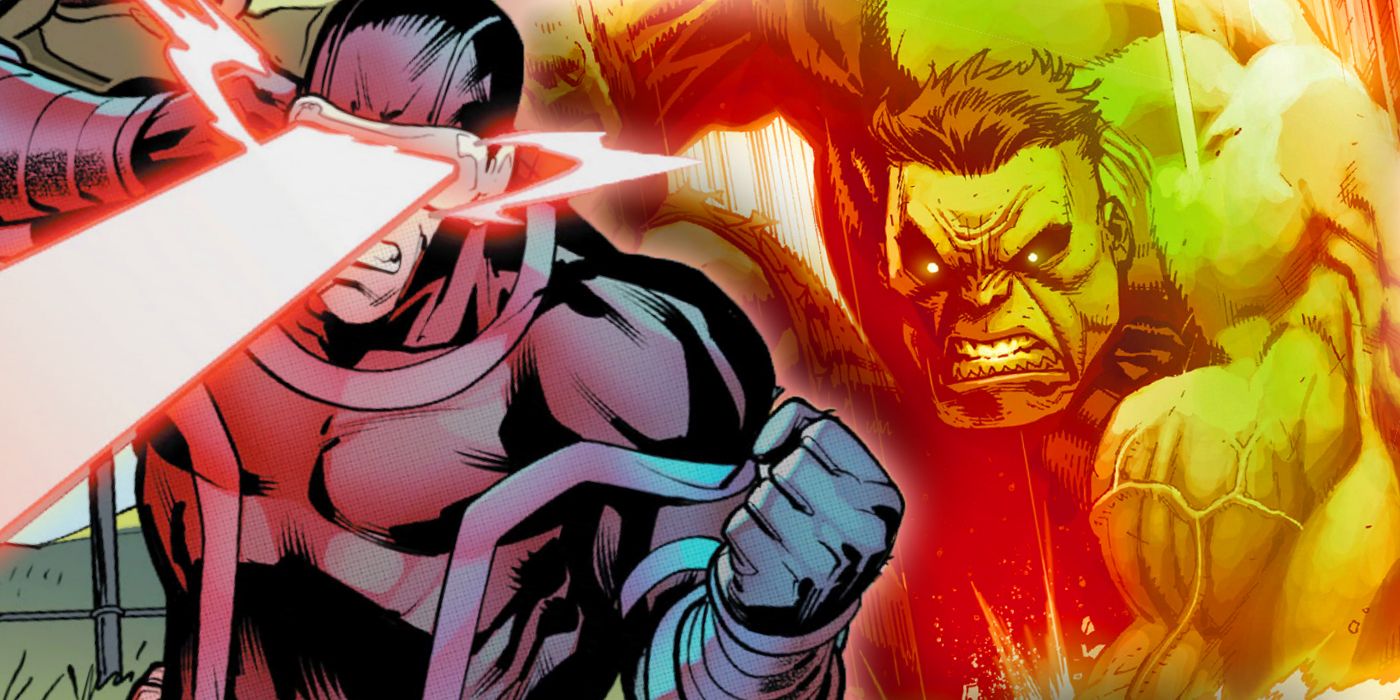 Each week, CBR has your guide to navigating Wednesday's new and recent comic releases, specials, collected editions and reissues, and we're committed to helping you choose those that are worth your hard-earned cash. It's a little slice of CBR we like to call Major Issues.
If you feel so inclined, you can buy our recommendations directly on comiXology with the links provided. We'll even supply links to the books we're not so hot on, just in case you don't want to take our word for it. Don't forget to let us know what you think of the books this week in the comments! And as always, SPOILERS AHEAD!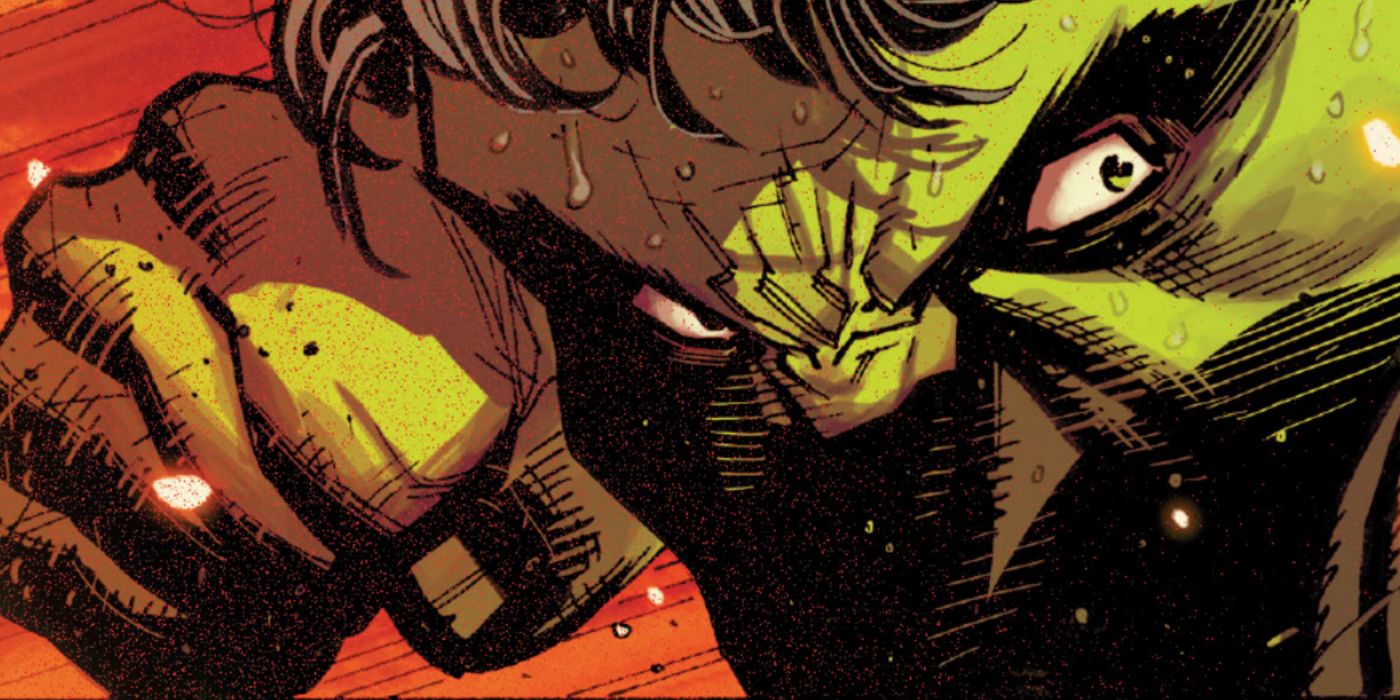 After Immortal Hulk spent years exploring the cosmic horror lurking behind the Green Goliath, Donny Cates, Ryan Ottley, Frank Martin and Cory Petit's Hulk #1 finds a different kind of horror in Bruce Banner, the man behind the monster. In this action-packed debut issue, Banner reveals how he reshaped the latest incarnation of the Hulk as Marvel's heroes watch on in horrified awe.
While the idea of Banner being the Hulk's real monster isn't unheard of, Cates' script gives the idea a venom and a velocity that makes the Hulk feel legitimately dangerous. Ottley and Martin's explosive, dynamic art packs a serious punch, with a brutal fight between Iron Man and the Hulk being worth the price of admission alone. If this debut is anything to go by, the next era of the Hulk has all the makings of a smashing success.
RELATED: Superman: When Did Martha Kent First Make the Man of Steel's Costume?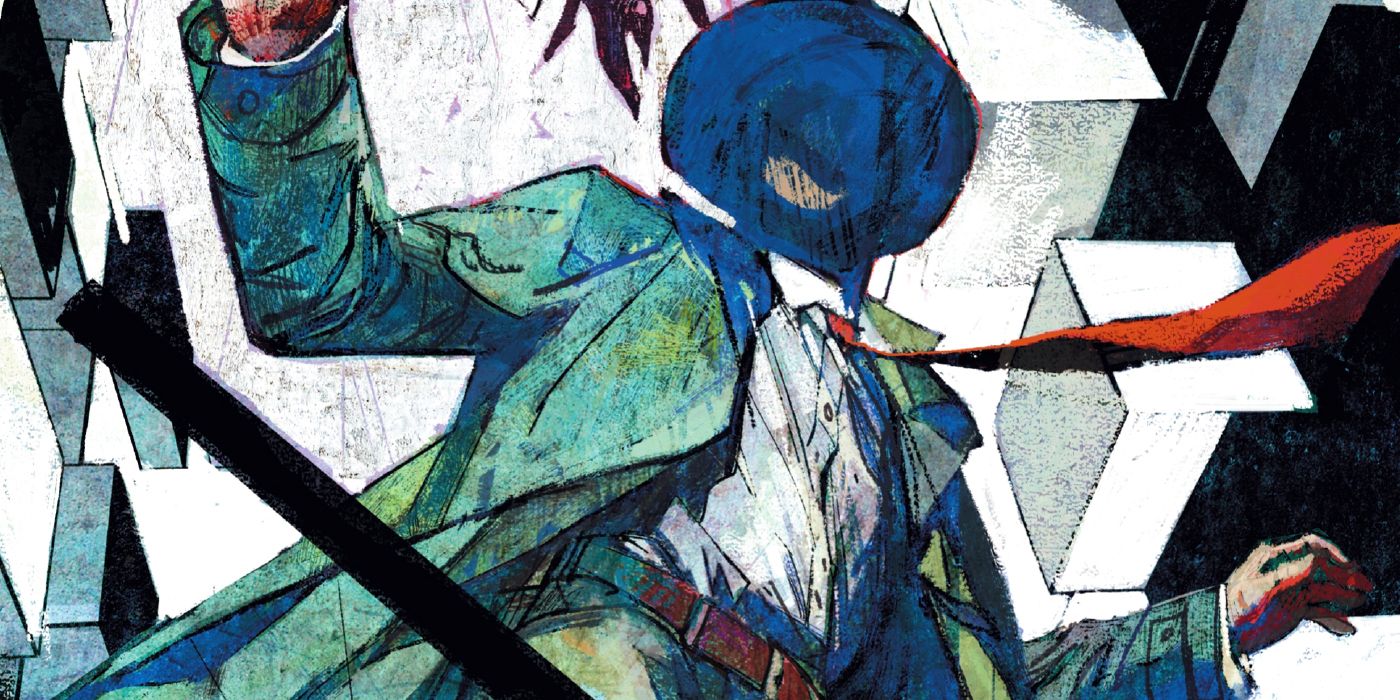 Over two years after it began, the story of ex-hero Mark Shaw and the Leviathan organization trying to take over one corner of the DC Universe ostensibly ends in Checkmate #6, by Brian Michael Bendis, Alex Maleev, Lee Loughridge and Josh Reed. For the most part, the issue plays out like much of the series that preceded it. The noirish world of spies and shadows leans into the respective strengths of its veteran creative team, and the story's climactic fights give Maleev and Louridge an action-packed showcase.
But in its final pages, Checkmate #6 pulls off one of the most legitimately shocking, out-of-left-field revelations in recent DC history. In addition to giving a fan-favorite character a major status quo shift, the reveal of a mysterious hero's real identity ends this miniseries with a fascinating tease that begs to be followed up on in the future.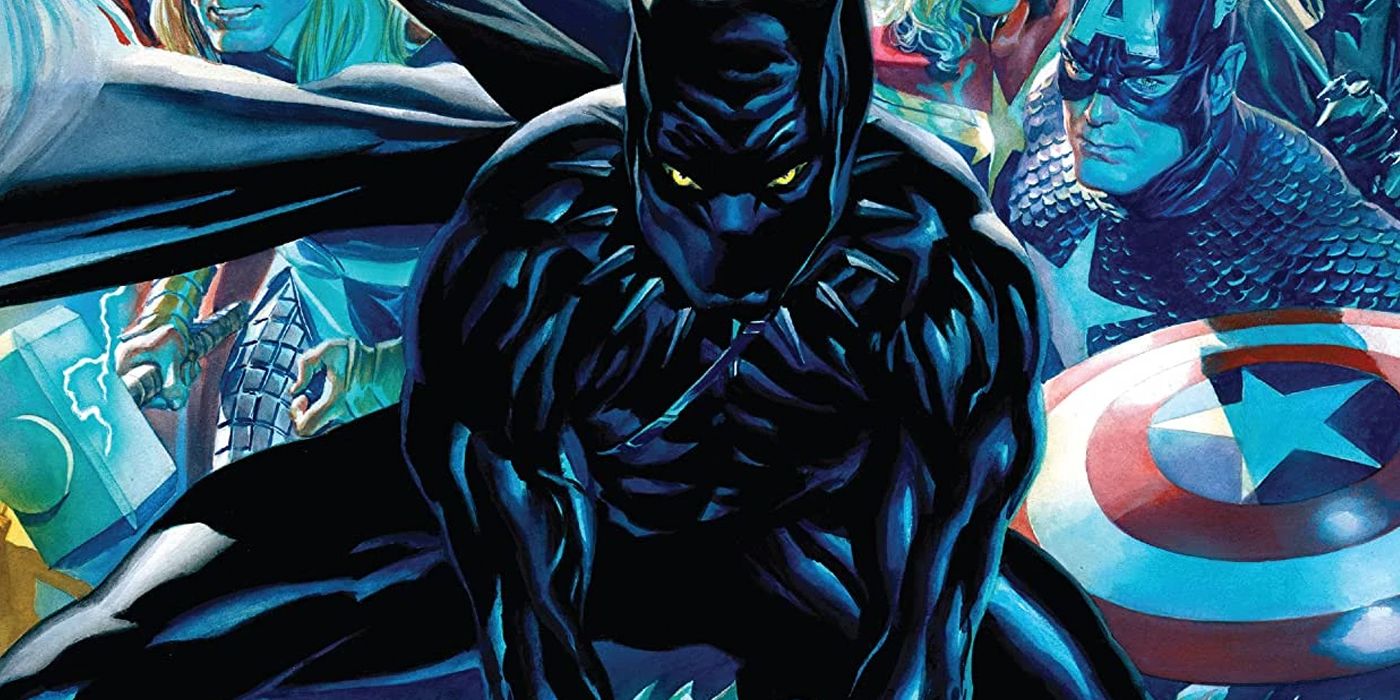 After writer Ta-Nehisi Coates spent years exploring the cosmic reaches of Wakanda's empire, John Ridley, Juann Cabal, Federico Blee and Joe Sabino's Black Panther #1 brings T'Challa back down to Earth in epic fashion. As King T'Challa struggles to adapt to a more democratic Wakanda, a brutal attack drags some of his royal secrets into an uncomfortable spotlight in this debut issue.
Thanks to the many roles he plays, T'Challa has evolved into one of Marvel's most psychologically rich characters, and this issue works best when Ridley's script leans into the complexities of kinghood. The art team ably brings the action of the issue to life, with some especially striking designs for a new kind of Wakandan warrior. Although this is only a first issue, it already sets up some intriguing philosophical conflicts and a solid mystery as the series gets underway.
RELATED: Saga Officially Debuts in Live-Action in a Taco Bell Commercial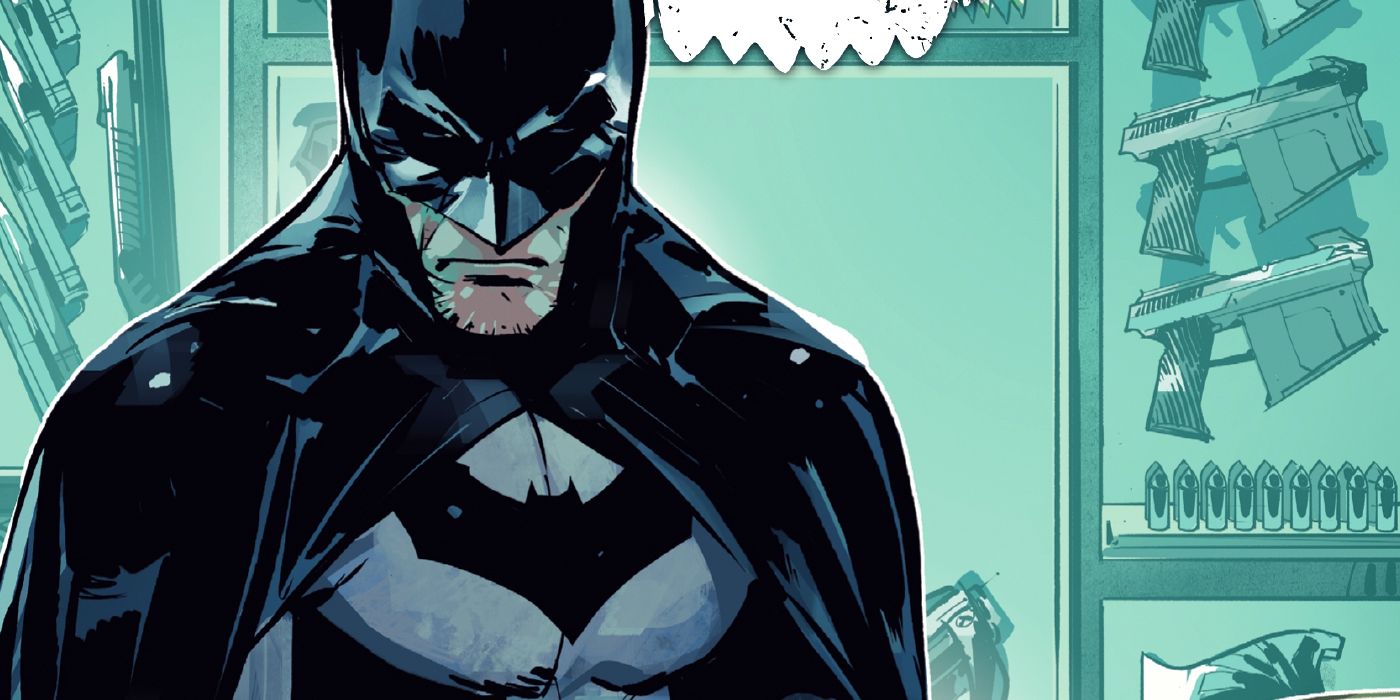 While its title might suggest a simplistic story, DC vs Vampires #2, by James Tynion IV, Matthew Rosenberg, Otto Schmidt and Tom Napolitano, is one of the smartest, best-looking takes on the potential end of the world in the DC Multiverse. As war with DC's vampires looms over the horizon, this issue sees the Bat-Family and a few other heroes get ready to fight, as one of DC's icons meets a brutal end.
With a charming, pitch-perfect meeting between Batman and his partners, this issue spotlights DC's most human heroes at their warmest and contrasts that with the cold, calculating viciousness of its vampires. Schmidt continues to deliver typically great work with striking figures and vibrant splashes of color that belie the darkness at the story's core.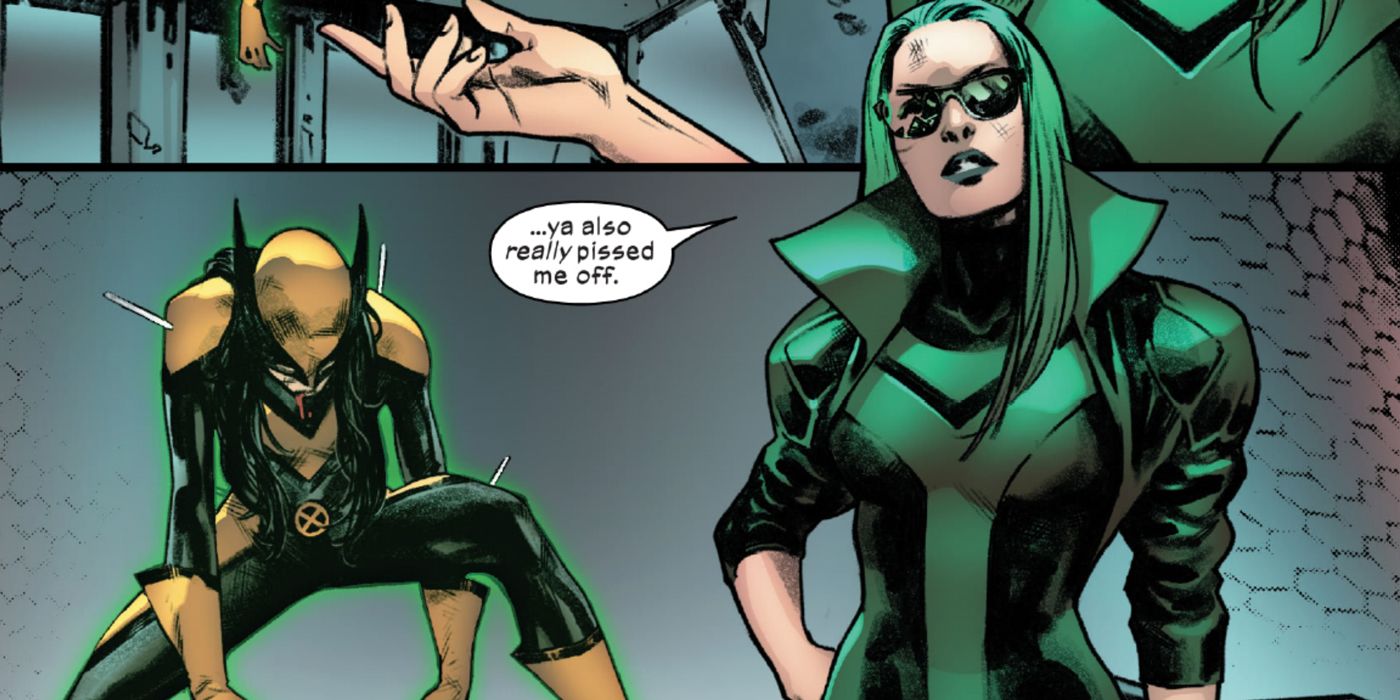 With X-Men #5, Gerry Duggan, Javier Pina, Ze Carlos, Erick Arciniega and Clayton Cowles ask some tough questions about Marvel's main mutant team, and they come up with some surprising answers. Polaris takes center stage as the team faces another group of monsters — a recurring point the issue makes explicit note of — and the cybernetic Reavers.
As the issue explores just how Polaris was elected to this team, it casts her and a few X-Men icons in a potentially troubling light as they effortlessly cross ethical lines for their own purposes. This idea comes to a head in its final pages as Cyclops is confronted with a complex threat that could reshape mutantkind's place in the Marvel Universe. While these stories threaten to undo the hero myth that currently surrounds the X-Men, Pina, Carlos and Arciniega still deliver stylish superhero action throughout the deceptively subversive issue.
We hope you like the items we recommend! Comic Book Resources has affiliate partnerships, and as such, we receive a share of the revenue from your purchase. This won't affect the price you pay and helps us offer the best product recommendations.
KEEP READING: Wolverine Dies and Miles Morales Goes Cosmic in Marvel's Feb 2022 Releases
from Ultimate Comic Blog https://ift.tt/3r8IVbn
via IFTTT