Hulk #2 Introduces Its Own Version of DC's Authority | CBR
https://ift.tt/3lPERtb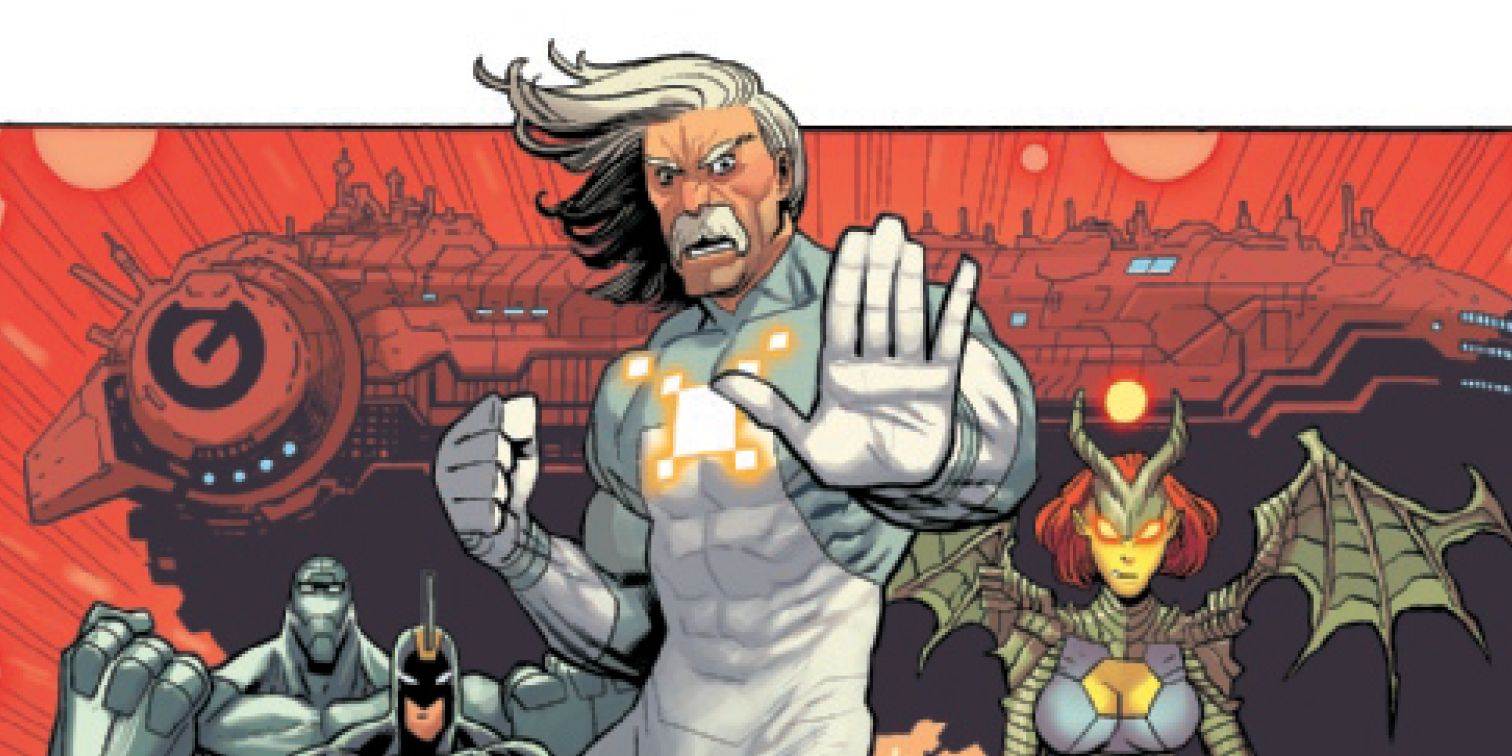 Marvel Comics has provided CBR with an exclusive preview of Hulk #2, by Donny Cates, Ryan Ottley, Cliff Rathburn, Frank Martin and VC's Cory Petit, which sees a group similar to DC's The Authority getting wiped out.
In Hulk #1, Bruce launched an assault against Tony Stark/Iron Man to get control of Project: A.R.K., which the genius inventor has been building since piloting a Celestial during the King in Black event. Bruce claims that he's doing so in order to protect the world from himself and after a mysterious event in El Paso.
RELATED: X-Men Artist Russell Dauterman Debuts Storm's Electric New Design
Just what Project A.R.K. would do wasn't totally clear at the time, but Hulk #2 has Bruce entering a pocket dimension. When he arrives, he faces off against the Alternate Universe Timeline Hard Operations Response & Intervention Team. In his opening speech, the group's leader gets interrupted while saying "you," which causes the first letter of each bolded word in the panel to spell out "Authority." Almost immediately after their introduced, a blast of energy destroys the group, and Hulk finds himself constrained by a glowing orb.
There are a number of organizations in the Marvel Universe that deal with alternate universes and timelines, including the Time Variance Authority and Alternate Reality Monitoring and Operational Response Agency. This group doesn't seem to be any pre-existing group. Instead, the name is almost certainly a reference to the Authority. Created by Warren Ellis and Bryan Hitch for Wildstorm in 1999, the Authority is a group of superheroes willing to use extreme methods to accomplish their goals. In terms of their design, the Authority is also quite similar to the team Cates and Ottley introduce here.
Plus, this wouldn't be the first time Cates made a subtle reference to the DC Universe. In 2020's Thor #2, which was illustrated by Nic Klein, a star plague called the Black Winter wiped out the a world meant to represent the DC Universe.
RELATED: Marvel Reveals Unused Concept Art for the Avengers' New Evil Wolverine
You can see CBR's exclusive preview of Hulk #2 alongside the solicitation information for the book below. Releasing Dec. 15, Hulk #2 features covers from Ryan Ottley and Frank Martin; Pete Woods; and Adam Kubert and Alejandro Sánchez.
DONNY CATES (W) • RYAN OTTLEY (A/C)
Devil's Reign Villain Variant Cover by PETE WOODS
Variant COVER by ADAM KUBERT
"MAD SCIENTIST" Part 2 of 6 Bruce Banner finally has total control with the Hulk locked away. But with a tight grip on his plans, Bruce forgot one thing…variables can happen at any time…and this one? Even Bruce couldn't have imagined. The craziness continues, as the Hulk hurdles farther into space, but he is not alone out there!
32 PGS./Rated T+ …$3.99
RELATED: New Immortal X-Men Series Brings Kieron Gillen Back to Marvel's Mutants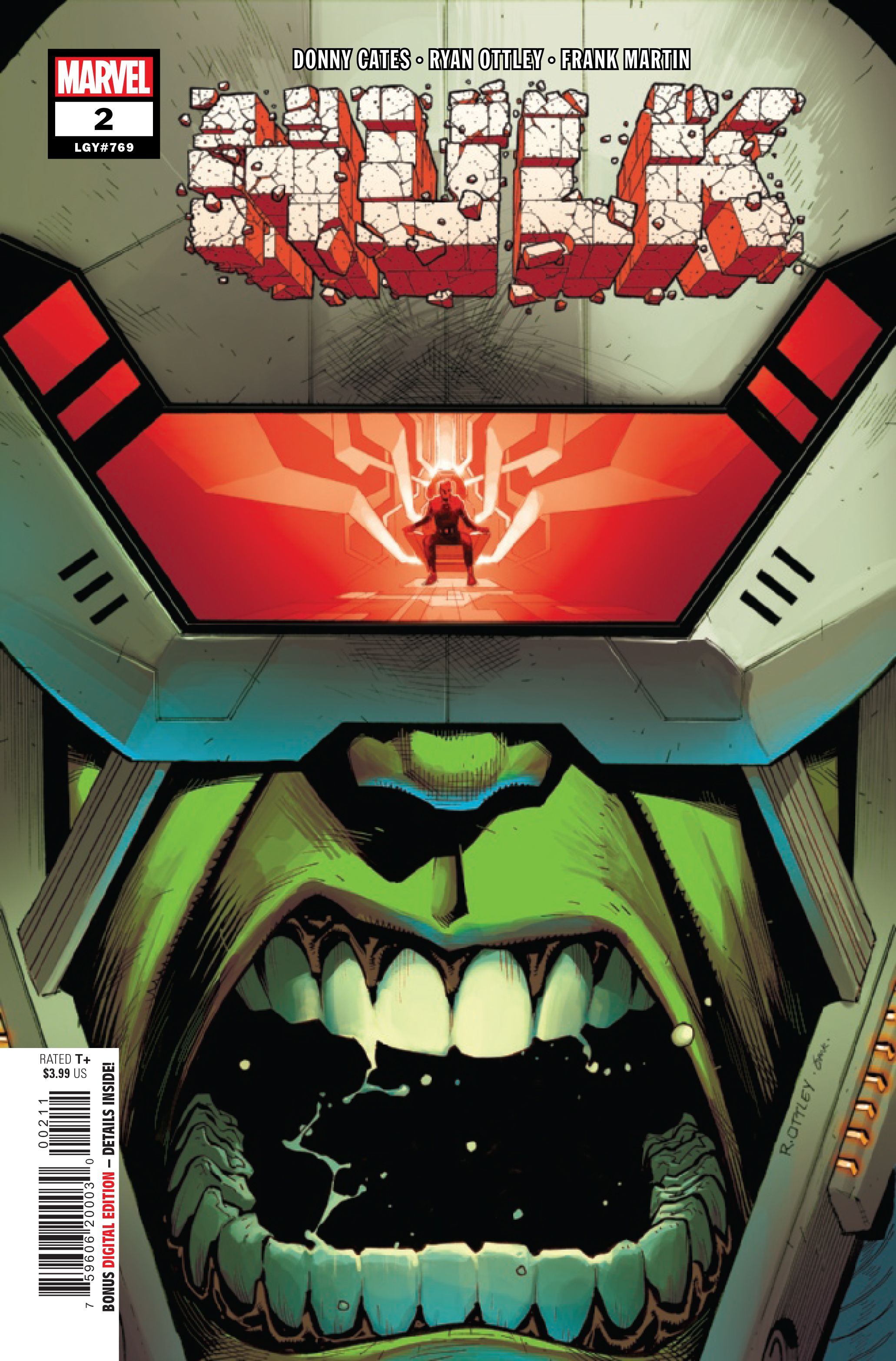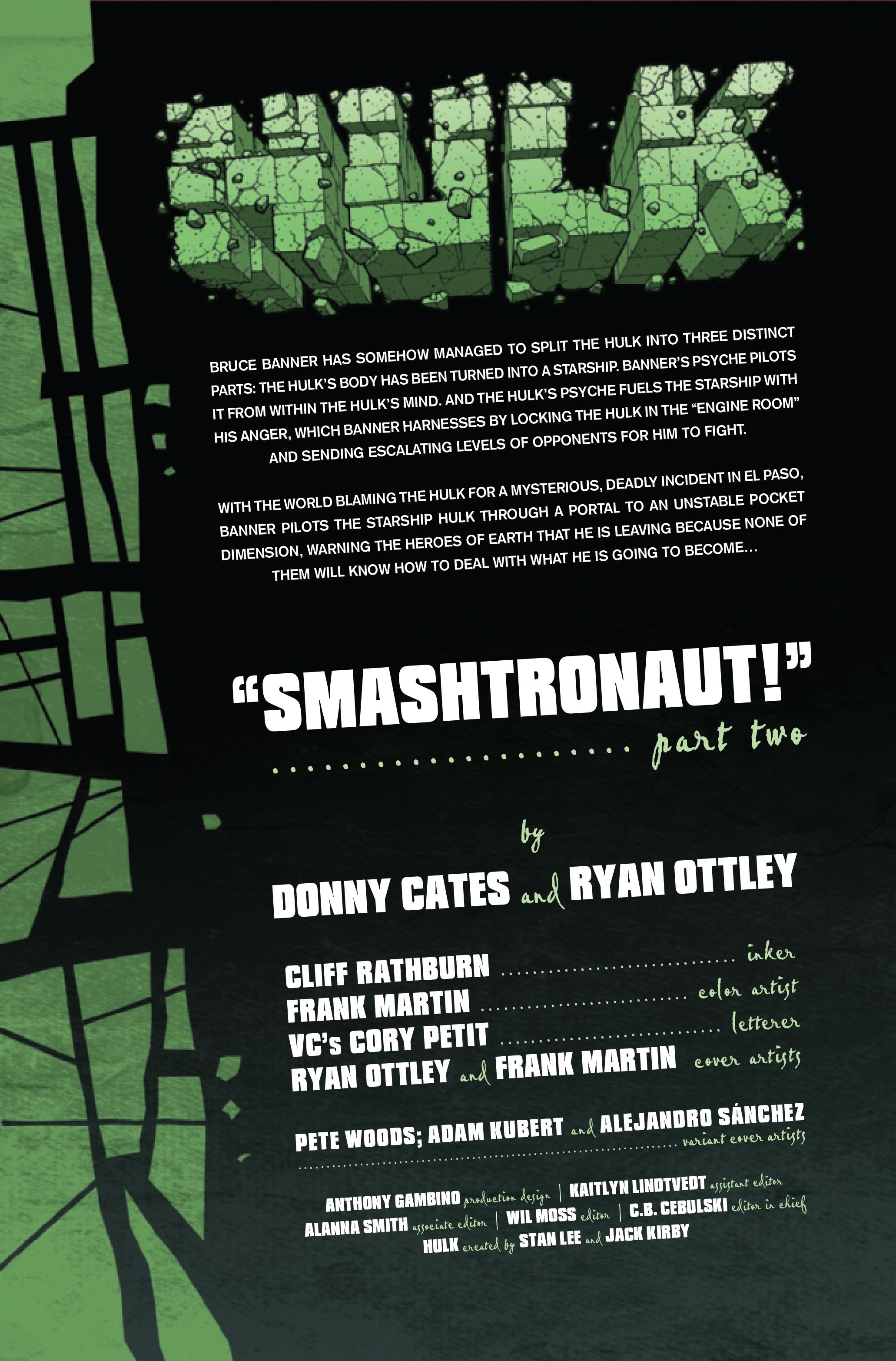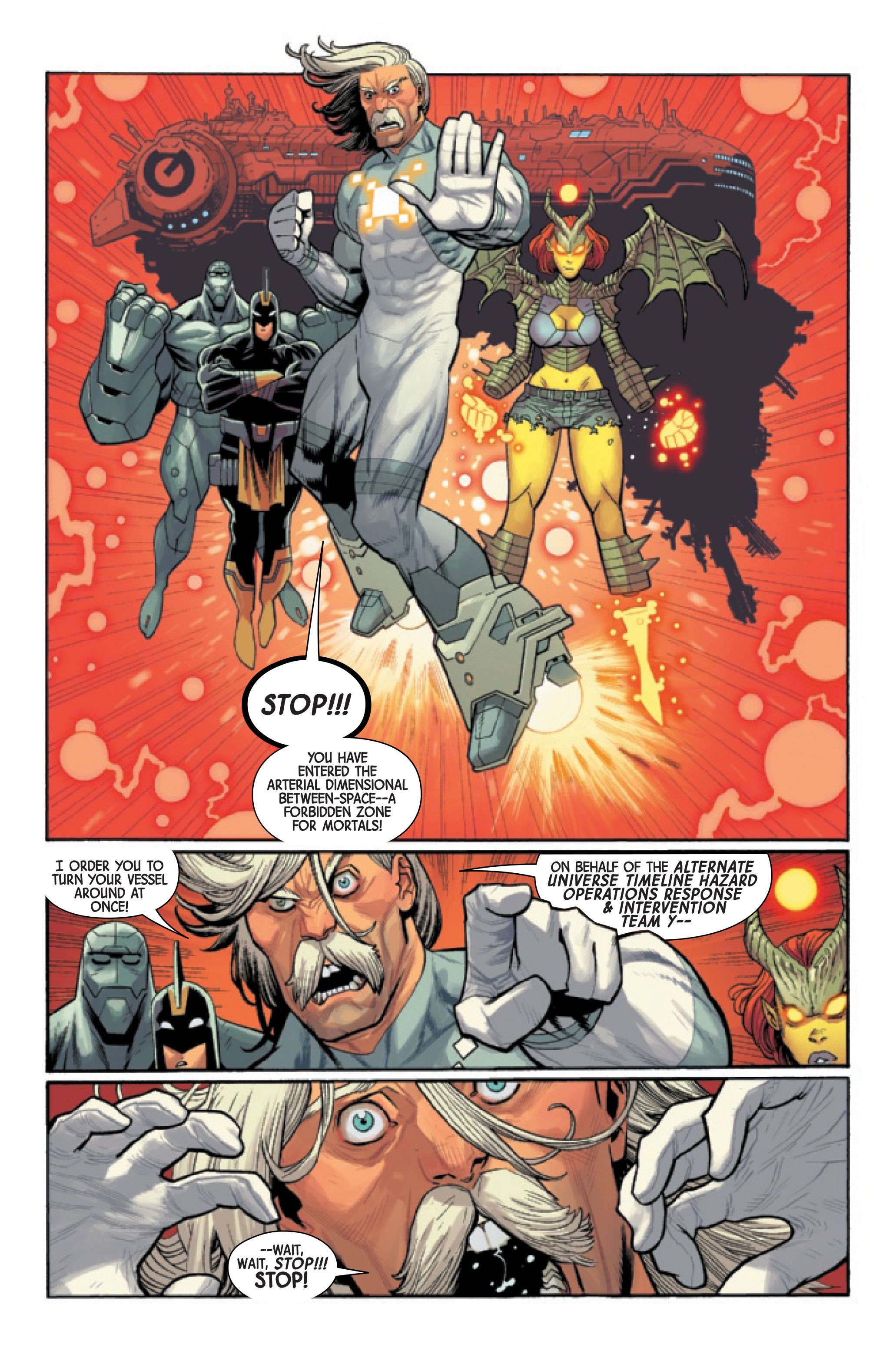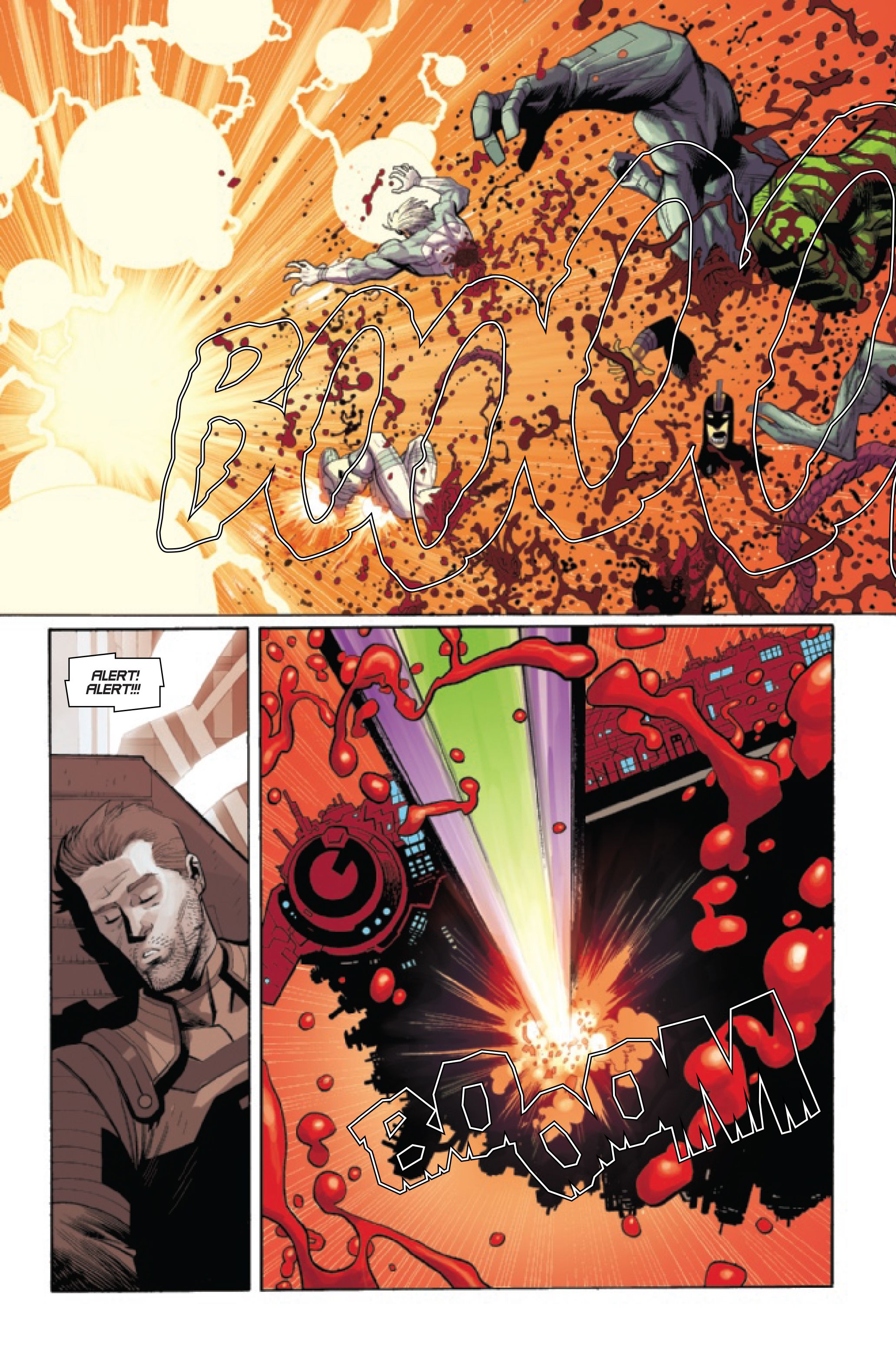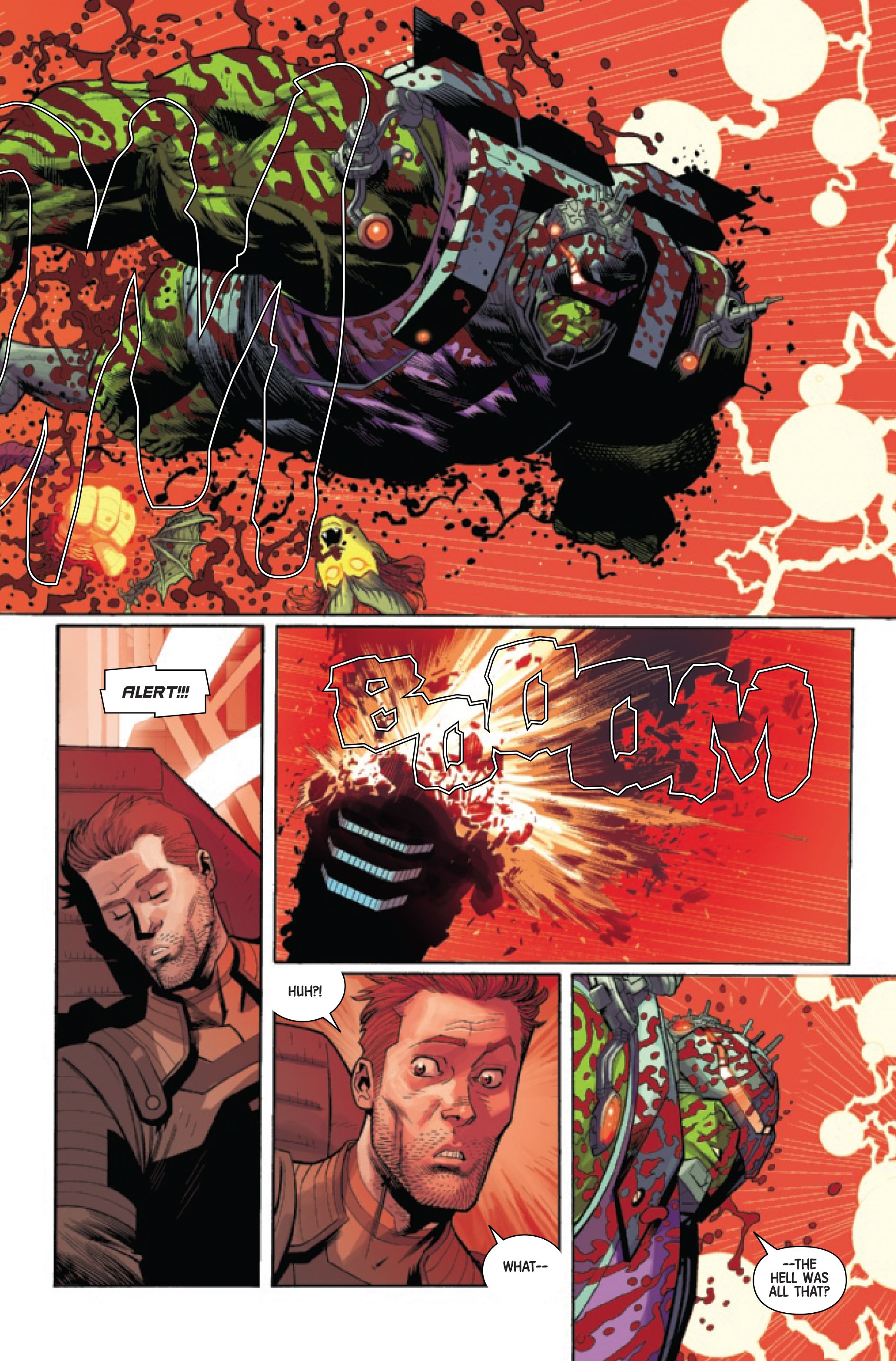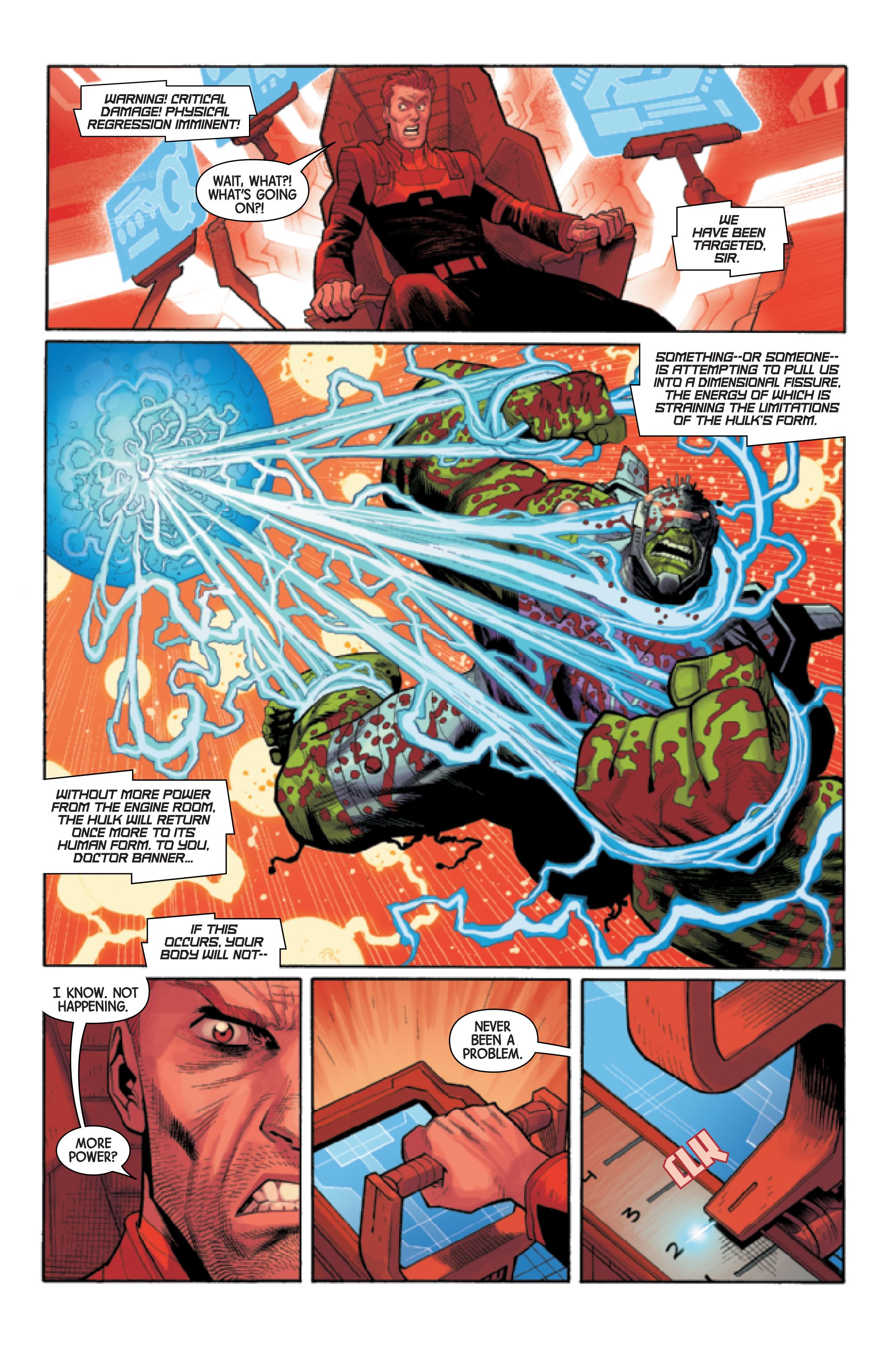 from Ultimate Comic Blog
https://ift.tt/3DzPK8s
via IFTTT