How to Get Started With Re:Zero's Isekai Light Novels, Manga & Anime
https://ift.tt/31isCOv

Re:Zero − Starting Life in Another World quickly established itself as one of the most popular isekai series in the world when it launched as a web novel in 2012. Created by writer Tappei Nagatsuki, the series has moved into many mediums, including light novels, manga, and anime. Here is everything you need to know if you're looking to jump into Re:Zero.
Related: Mushoku Tensei: How to Get Started With the Light Novels, Manga & Anime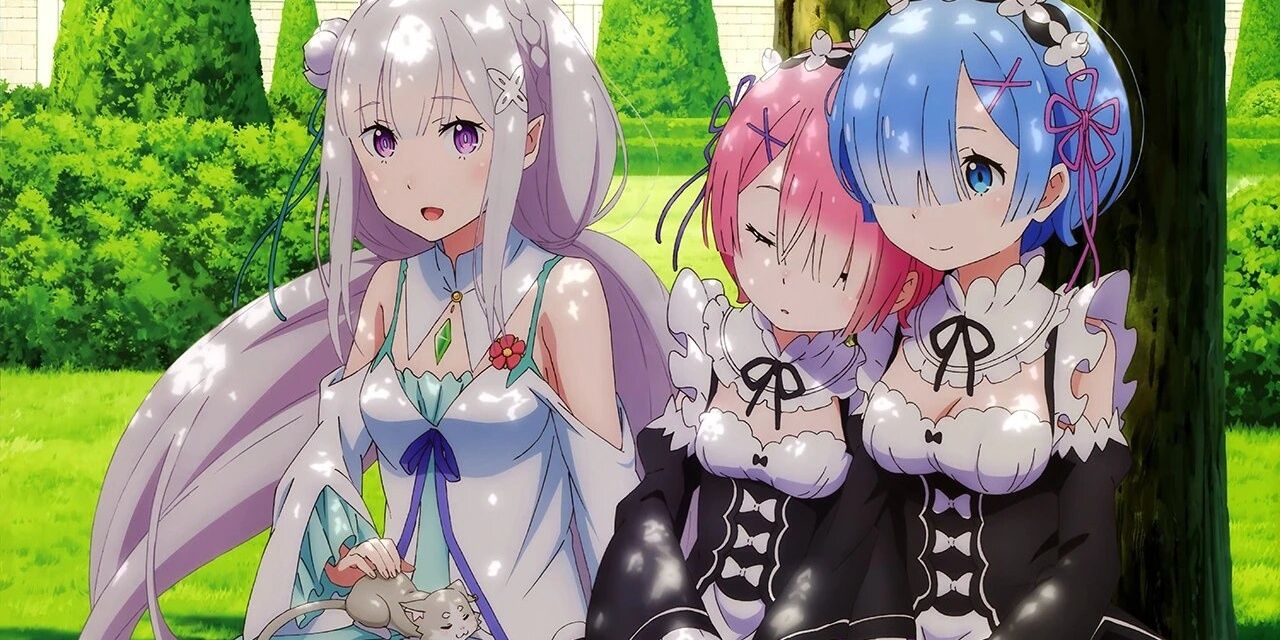 Re:Zero follows Subaru Natsuki, a NEET, whose life suddenly gets turned upside down when he is summoned to a fantasy world. But Subaru can't relax for long, as he quickly befriends a young half-elf called Emilia, only to get killed while defending her.
However, Subaru soon realizes that whenever he is killed, he goes back in time, allowing him to try again and again. After learning that Emilia is in line to be the next ruler of the Kingdom of Lugunica, Subaru decides to use his power to help her achieve her dreams. This isn't an easy path, and Subaru will have to deal with many hardships along the way.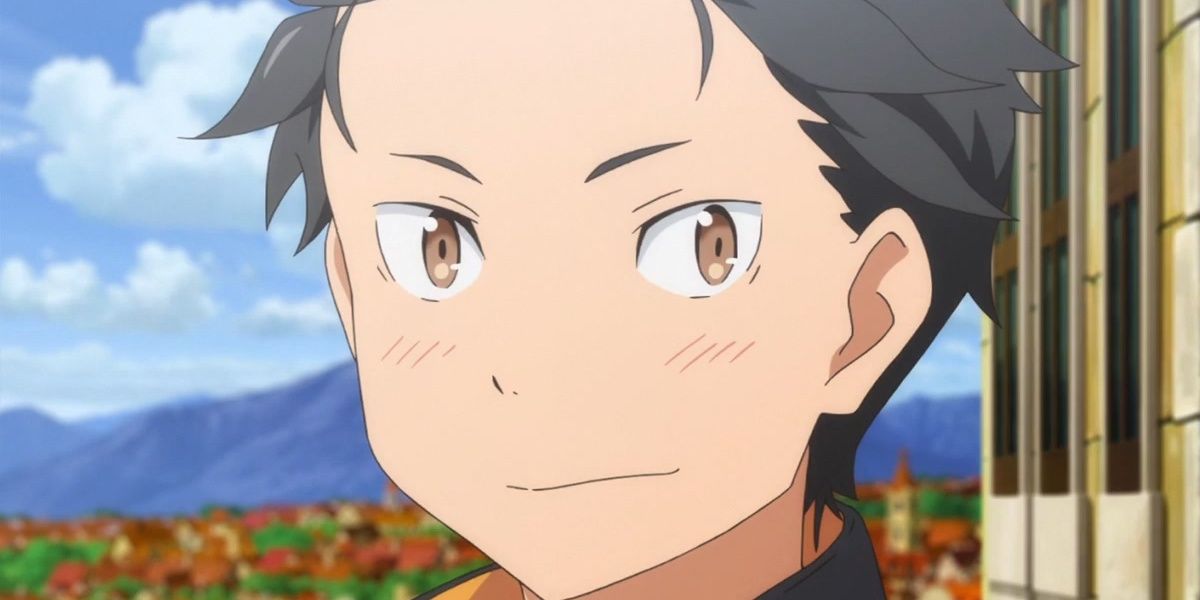 Re:Zero is a surprisingly gigantic franchise made up of loads of different light novels and manga. However, despite the franchise's immense length and variety of content, it is getting easier and easier to enjoy the series. There are currently 27 volumes of light novels, with the 28th coming out in December. Yen Press has licensed the series and distributes it in America. Thus far, they've only released up to volume 17, but volume 18 is hitting stores in early 2022. Each novel retails for around $15, and they can be found at most bookshops.
There is also a manga adaptation of the series. This version splits the story into chapters, each headed by a different artist. These chapters are titled: A Day in the Capital, A Week at the Mansion, Truth of Zero, and The Sanctuary and the Witch of Greed. Like the Light Novels, Yen Press has licensed the series, and it is currently releasing the last few books of The Sanctuary and the Witch of Greed chapters. Volume 2 was released at the start of November, and volume 3 will launch in December. Each book retails for around $15 and can be found at most bookshops, or you can get digital copies via ComiXology.
Related: Arifureta Season 1's Biggest Unanswered Questions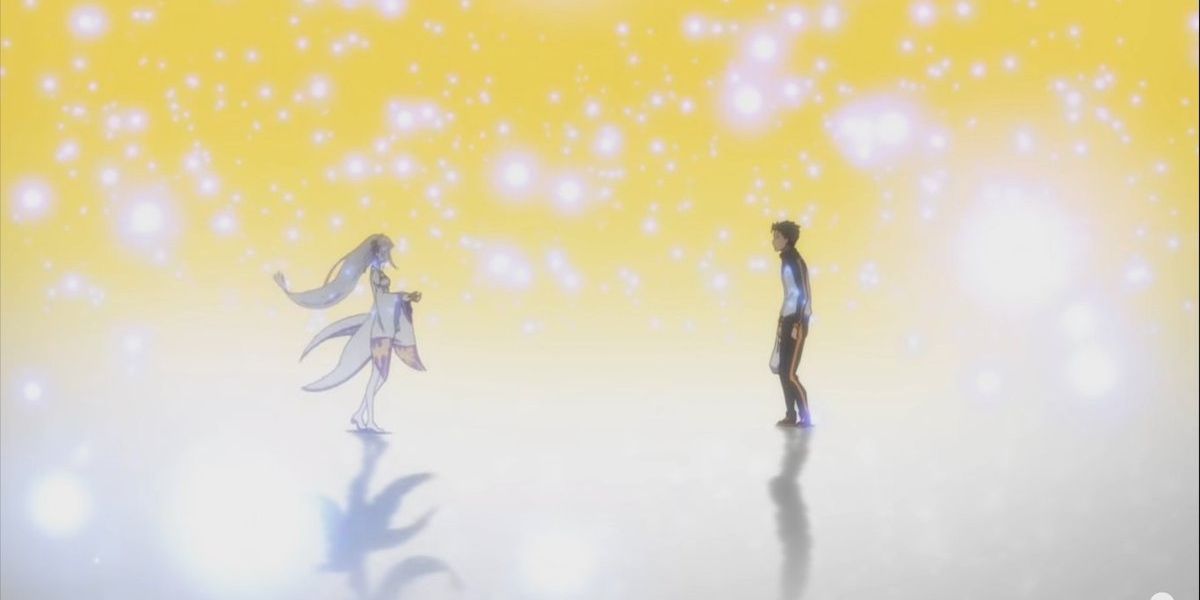 Re:Zero's anime adaptation was first announced in 2015. It was directed by Masaharu Watanabe and written by Masahiro Yokotani, with White Fox handling the animation. The series ended up premiering in 2016, and it was simulcast on Crunchyroll. After this came two seasons of chibi-shorts directed, written, and produced by Minoru Ashina entitled Re:Zero ~Starting Break Time From Zero~ and Re:PETIT ~Starting Life in Another World from PETIT~ which ran for 11 episodes and 14 episodes respectively. Two OVAs were then released. The first came in 2018, titled Memory Snow. The second, The Frozen Bond, is an adaptation of the prequel novel Re:Zero Kara Hajimeru Zenjitsu-tan: Hyōketsu no Kizuna.
In 2019, it was announced that a second season of the anime was in production. To promote the second season a re-edited version of season one was released. The version labeled the Directors Cut, included longer episodes and brand new footage, and incorporated the Memory Snow OVA, dubbing it Episode EX. Despite being delayed by the COVID-19 pandemic, the second season started in 2020. The anime used a split-cour format, so the first half was broadcast in 2020, while the second half was later broadcast in 2021. Thankfully, Crunchyroll acquired the rights to everything, allowing you to watch the series in its entirety via their service in either subbed or dubbed formats.
KEEP READING: Banished From the Hero's Party Is the Perfect Alternative to Modern Isekai
from Ultimate Comic Blog
https://ift.tt/3Dacsnp
via IFTTT