How the X-Men Broke Marvel's Most Obscenely Powerful TV Villain
https://ift.tt/3rs0fse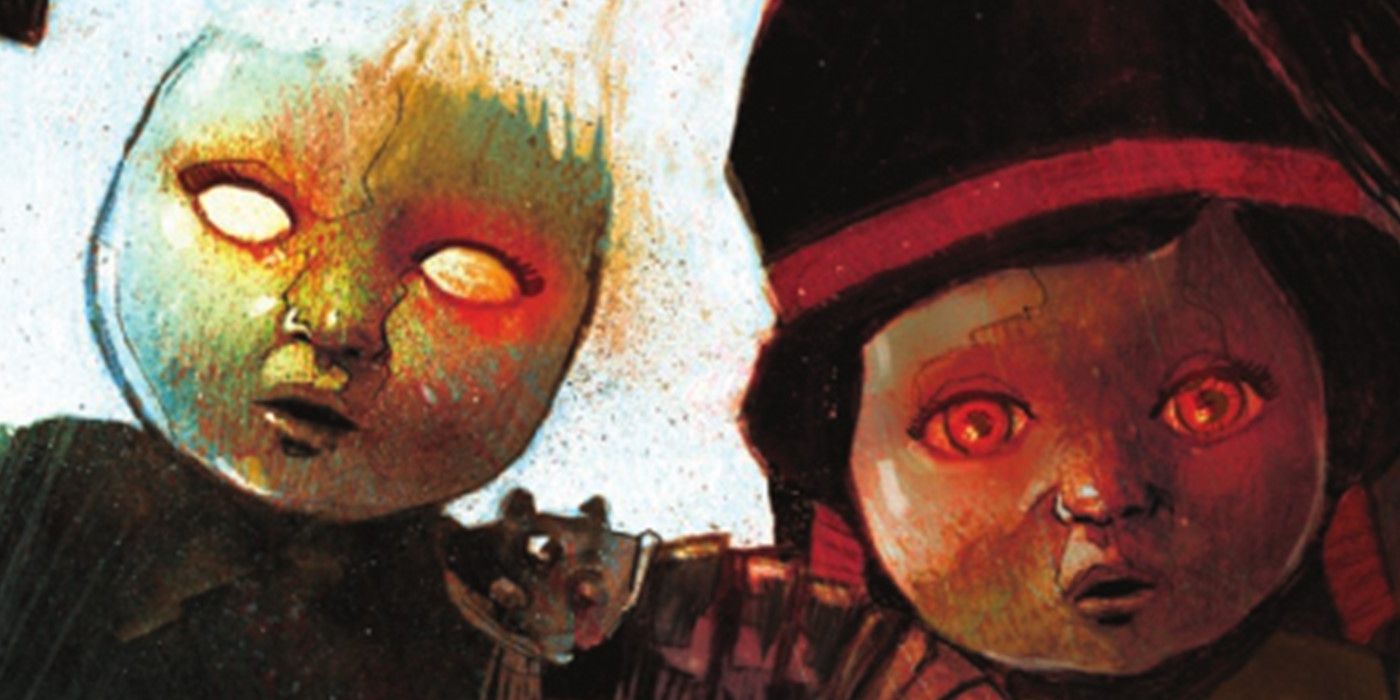 WARNING: The following contains spoilers for New Mutants #23, now on sale
The X-Men have been making multiple former foes into powerful allies in the current iteration of the Marvel Universe, with their shared new nation of Krakoa giving previous enemies a reason to ally with the heroes once and for all. Now, one of the most dangerous enemies the X-Men have ever known might be broken — and capable of turning himself into a more heroic figure.
In New Mutants #23 (by Vita Ayala, Rod Reis & VC's Travis Lanham), the Shadow King's dark side is seemingly broken once and for all, which could turn him into a valuable ally to Krakoa going forward.
RELATED: X-Men: One New Mutant Is Secretly Marvel's Most Dangerous Hero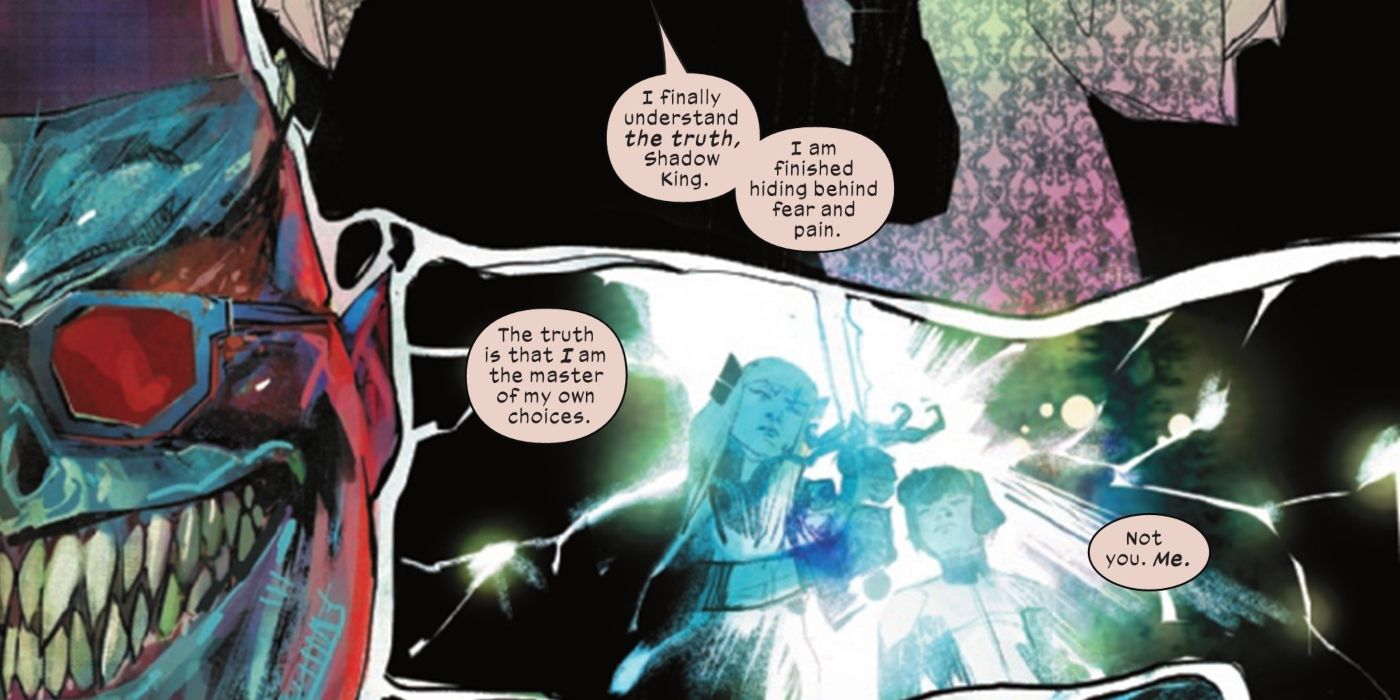 The Shadow King has long been one of the cruelest and most terrifying villains the X-Men have ever confronted — with his incarnation in outside media like FX's Legion showcasing just how scary he can really be. He's recently been trying to turn the New Mutants and their current crop of students into darker versions of themselves. Surprisingly, this seems to stem from a genuine desire to see Krakoa thrive as a nation — albeit a brutal one that can fight back and kill any threat. Although he has a point about the constant danger that the nation finds itself in, he's wrong to think that abandoning their old ways is the right solution — something the New Mutants have been wrestling with while trapped in the Astral Plane.
With the help of the younger mutants, however, the classic New Mutants don't just break free of the Shadow King's influence. Instead, they also help Amahl Farouk — the boy who was taken by the dark psychic presence known as the Shadow King — finally break free of that influence. Although he initially tries to force Wolfsbane to fight her friends and protect him, she ends up being part of the bridge that makes Farouk finally see the world clearly. Notably, the issue ends with the Shadow King in tears, openly apologizing for all the things he's done — with a level of sincerity that is wholly unexpected for the longtime villain. This might be just the most recent example of the X-Men converting a longtime enemy into a staunch ally… that is, unless it's all a clever ruse.
RELATED: Wolverine Unleashes An X Of Swords Villain Who Could Destroy Krakoa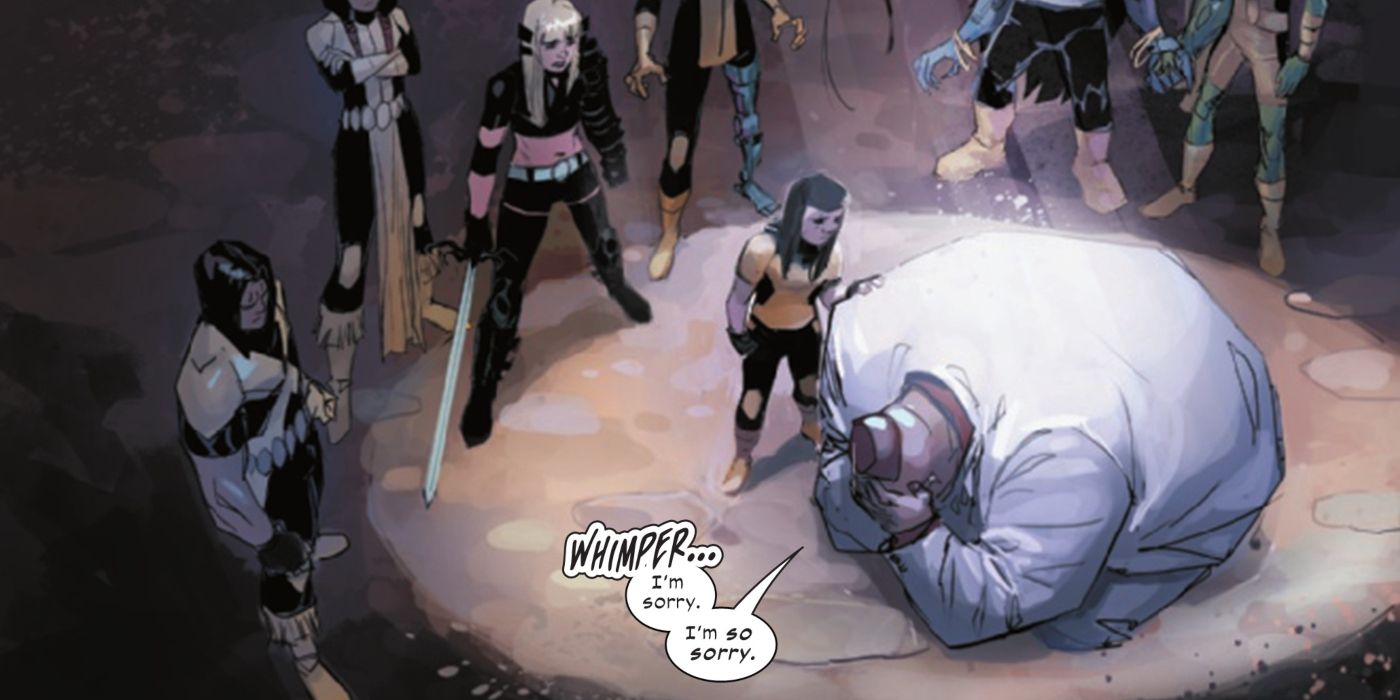 Krakoa has been very useful in this regard, with major figures like Apocayplse fully setting aside their darker sides and allying themselves fully with the forces of Krakoa. If Shadow King genuinely has been broken and Amahl has been restored, then Krakoa may have gained a powerful new psychic who could assist in the future developments of the nation. Without his interference, the New Mutants could continue to develop the next generation of mutants, and protect their shared homeland. This could even provide the mutants with additional protection against threats like Onslaught, which revealed that a psychic assault on the nation could still be a viable strategy.
This could be a huge step for the X-Men and their allies, and showcases one of the greatest advantages of the current era: in a time when the heroes and villains of Marvel's mutants have been coming together and gaining new enemies, it's important for the old rivalries and antagonisms to fall aside. If they can truly remain united in the face of growing chaos, then Krakoa — and the future of the X-Men as a whole — might be a brighter and more unified place — which might be the key towards Krakoa surviving the current chaos it finds itself embroiled in and reaching the Second Krakoan Age
KEEP READING: X-Men Teases The Next Schism Between Two Major Leaders
from Ultimate Comic Blog
https://ift.tt/3obRjoz
via IFTTT