Hellboy, Sin City Publisher Dark Horse Comics Prepping for Hollywood Sale
https://ift.tt/3ddOXPE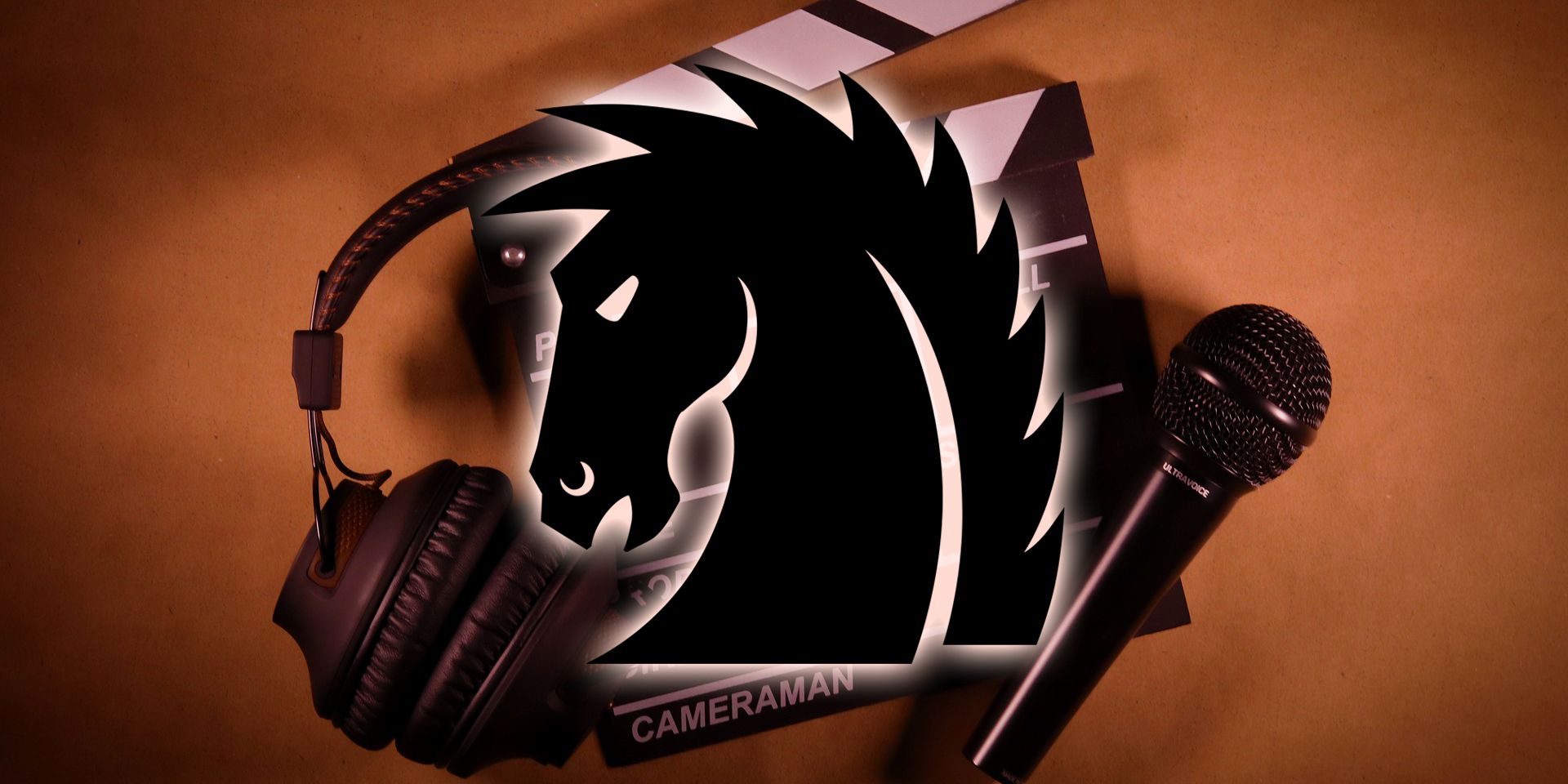 Dark Horse Comics may be preparing for a major Hollywood sale, according to recent industry speculation.
Lucas Shaw, an entertainment industry reporter for Bloomberg, broke the details in a newsletter focused on production companies selling their IP to major businesses. "Add comic book publisher Dark Horse Comics to the list," Shaw wrote. "The company is working with an adviser to weigh options that could include a sale, according to people familiar with the matter. A representative for Dark Horse couldn't be reached for comment."
RELATED: EXCLUSIVE: Bendis & Byrne Debut Jinxworld's Stunning Sci-Fi Series, Joy Operations
As examples of other companies following a similar strategy, the Bloomberg newsletter points to Endeavor, which sold its studio subsidiary Endeavor Content — responsible for co-producing shows like Hulu's Normal People — to South Korean media company CJ ENM in November. Bagdasarian Productions, owners of Alvin and the Chipmunks, is also "fielding offers" from various companies and announced in early November that it would sell the singing rodents for $300 million, with ViacomCBS noted as a potential buyer.
The desire to own creative companies comes from the overwhelming success of services like Netflix, Disney+ and HBO Max, as well as the need to supply these platforms with a steady flow of content. Dark Horse Entertainment — the television and film arm of Dark Horse Comics — previously brokered a deal with Netflix for two seasons of The Umbrella Academy to air on the network in 2019 and 2020, and a third season is set to be released in 2022. An animated adaption of Stan Sakai's Usagi Yojimbo comics, dubbed Samurai Rabbit: The Usagi Chronicles, is also planned to debut on Netflix in the near future. A hypothetical sale of Dark Horse Entertainment to Netflix or a similar company would guarantee not only many more seasons of The Umbrella Academy and Samurai Rabbit for the streaming service, but also access to Dark Horse's various IP, which include the likes of B.P.R.D and Hellboy.
RELATED: Dark Horse Debuts YouNeek's EXO, Fury Pin-Ups (Exclusive)
Dark Horse Comics, originally founded by writer Mike Richardson in 1986, has become well-known over the years for publishing creator-owned books like Frank Miller's Sin City as well as licensed works, including comics based on Aliens, Conan the Barbarian, Indiana Jones, Predator and Star Wars. The company also has a successful manga division that has localized titles such as Ghost in the Shell, Lone Wolf and Cub and Hellsing for international audiences.
In June, Dark Horse Comics announced it was expanding with a digital division called Dark Horse Games that would create video games based on the company's properties.
KEEP READING: Star Wars' Dark Horse Deal Won't Impact Marvel's Comic Line
Source: Bloomberg
from Ultimate Comic Blog
https://ift.tt/3ofrKDe
via IFTTT