Frank Frazetta's Iconic Death Dealer Painting Inspires New Series (Exclusive Preview)
https://ift.tt/hg3DNHP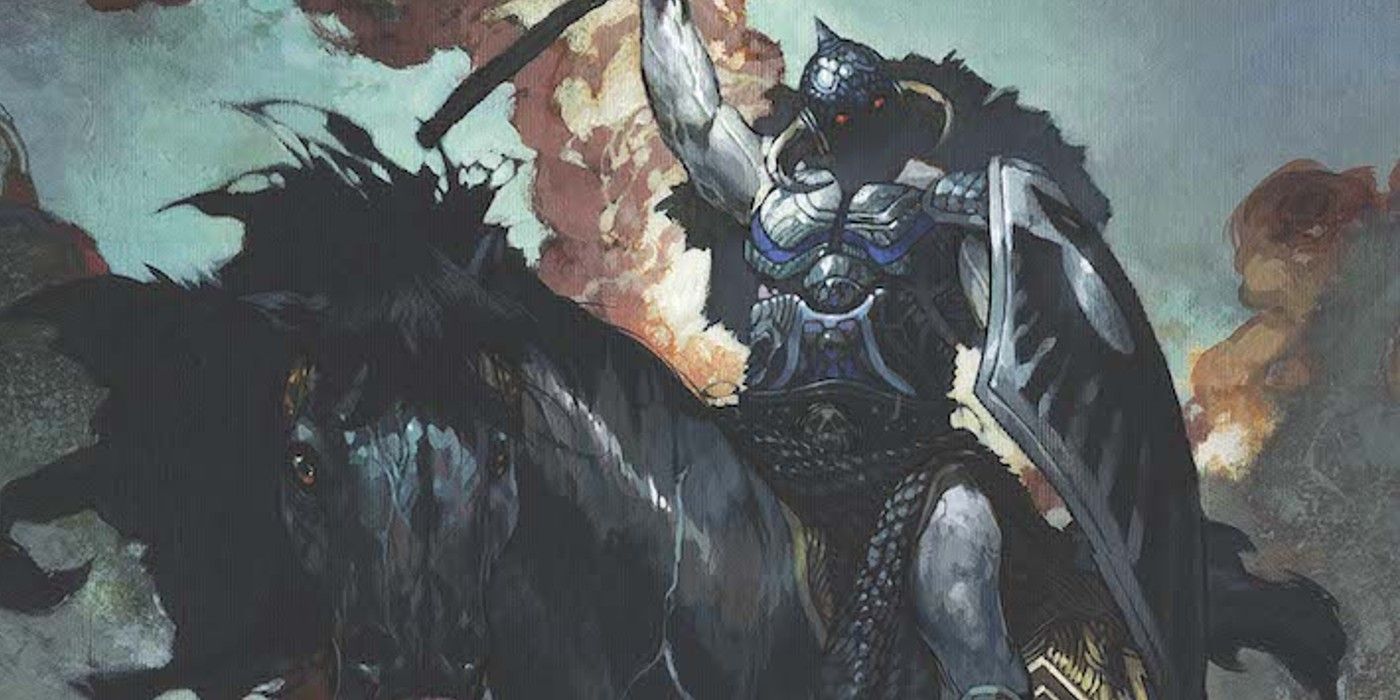 Frank Frazetta's Death Dealer will soon bound from pulp fantasy painting to the comic book page, thanks to Incendium.
CBR can exclusively reveal a preview for the company's upcoming title Frank Frazetta's Death Dealer, written by Mitch Iverson (DOTA: Dragon's Blood, Voltron: Legendary Defender) and illustrated by Stefano Martino (Stranger Things, Doctor Who) and Luis Antonio Delgado (Teenage Mutant Ninja Turtles: The Last Ronin). The series brings to life the shadowy horned figure who was first portrayed by Frazetta in a 1973 painting that has since become an iconic image for the sword and sorcery genre. Working alongside Incendium is Frazetta Girls, the company founded by Frazetta's daughter and granddaughter to license the famed artist's work.
RELATED: Frank Frazetta Legacy Collection Brings Three More Iconic Pieces to Life (Exclusive)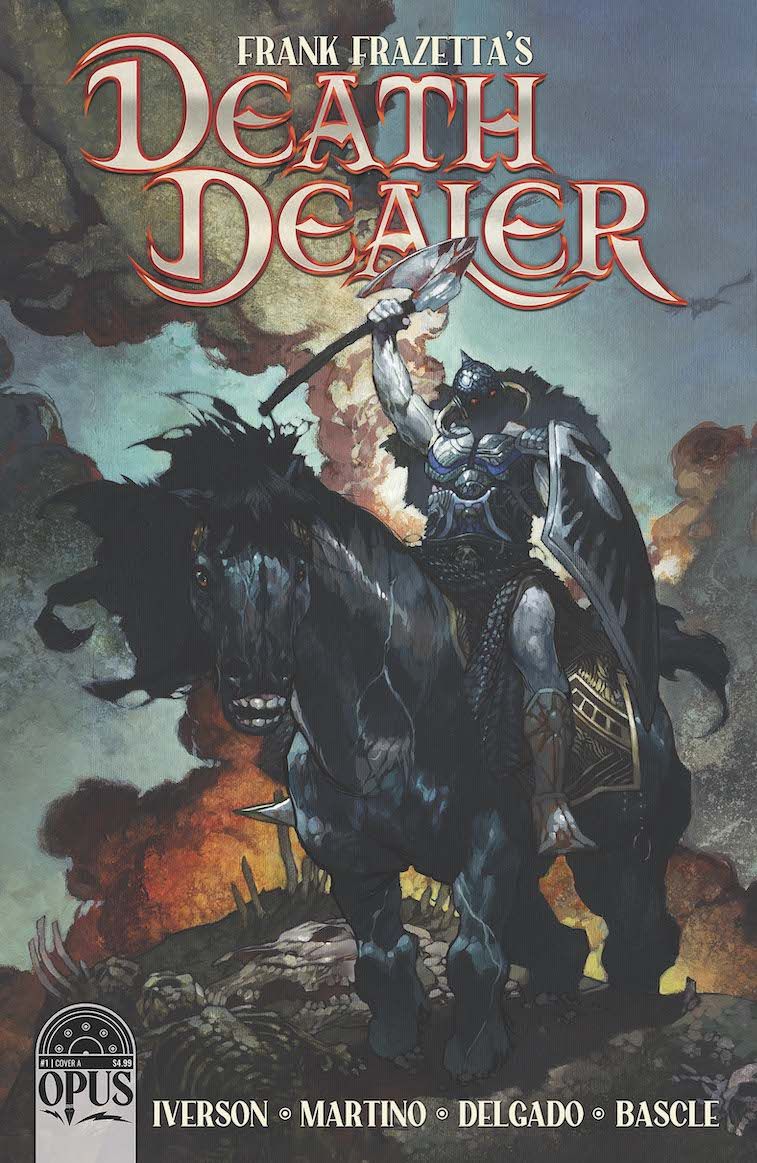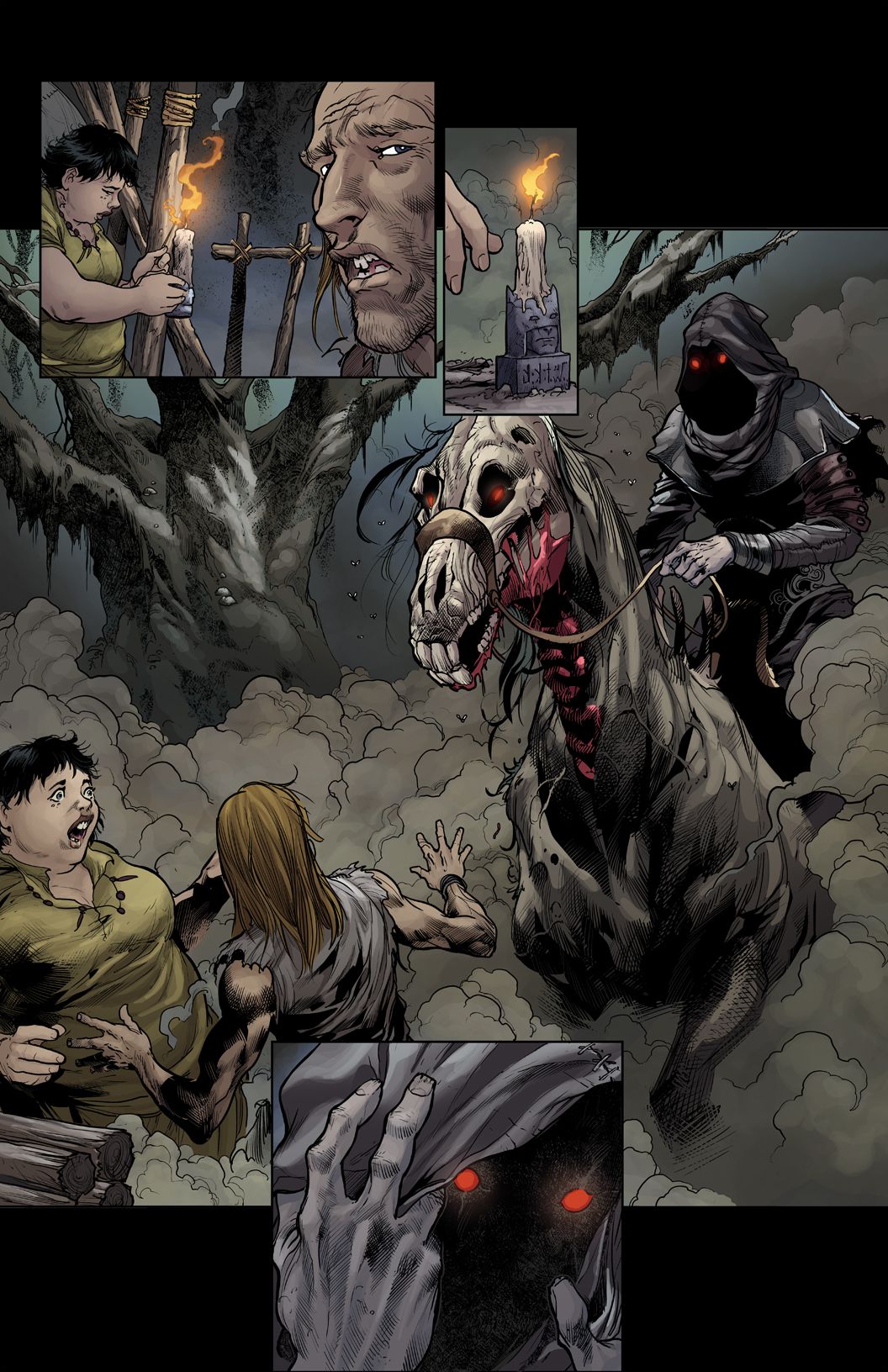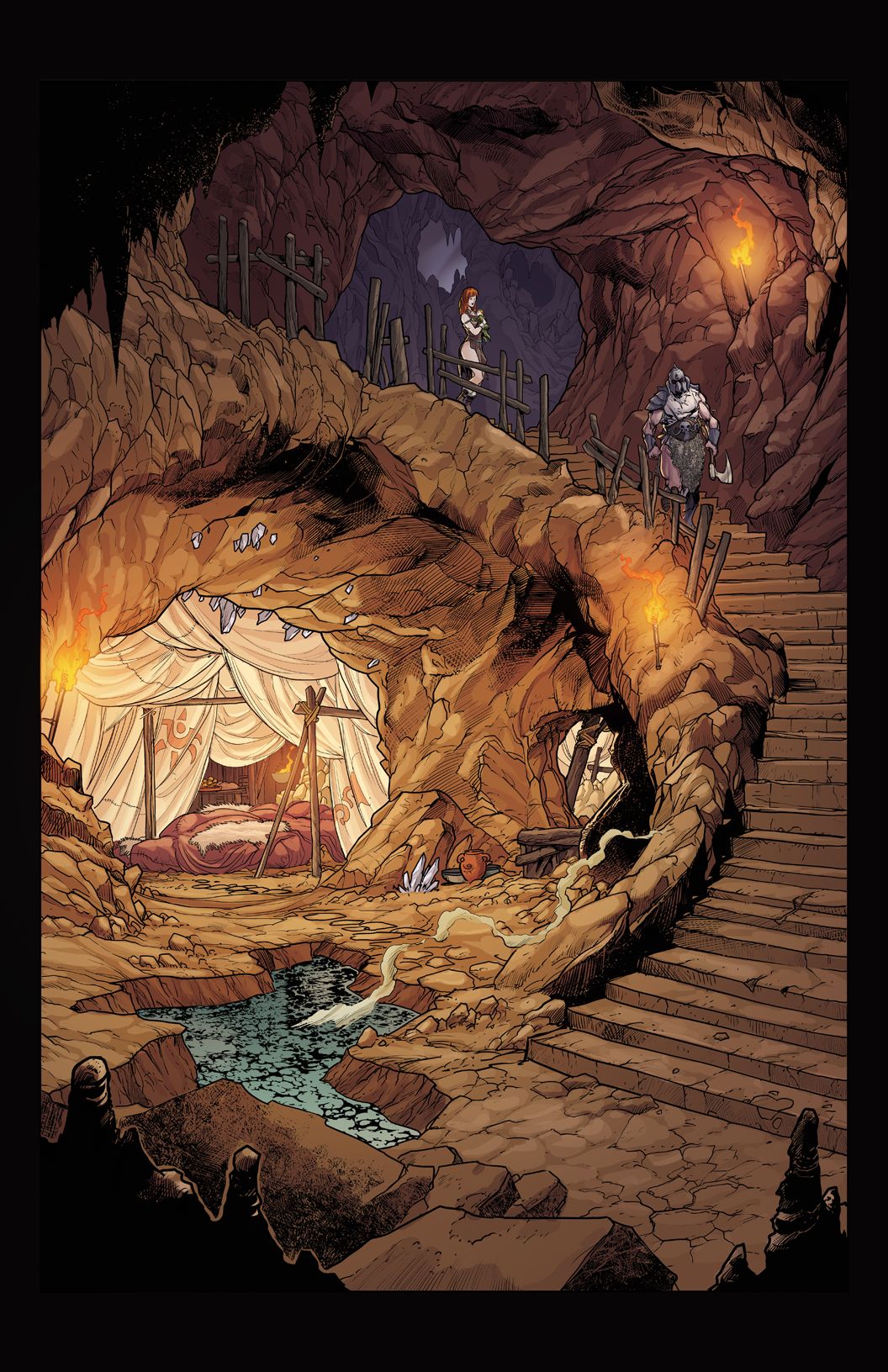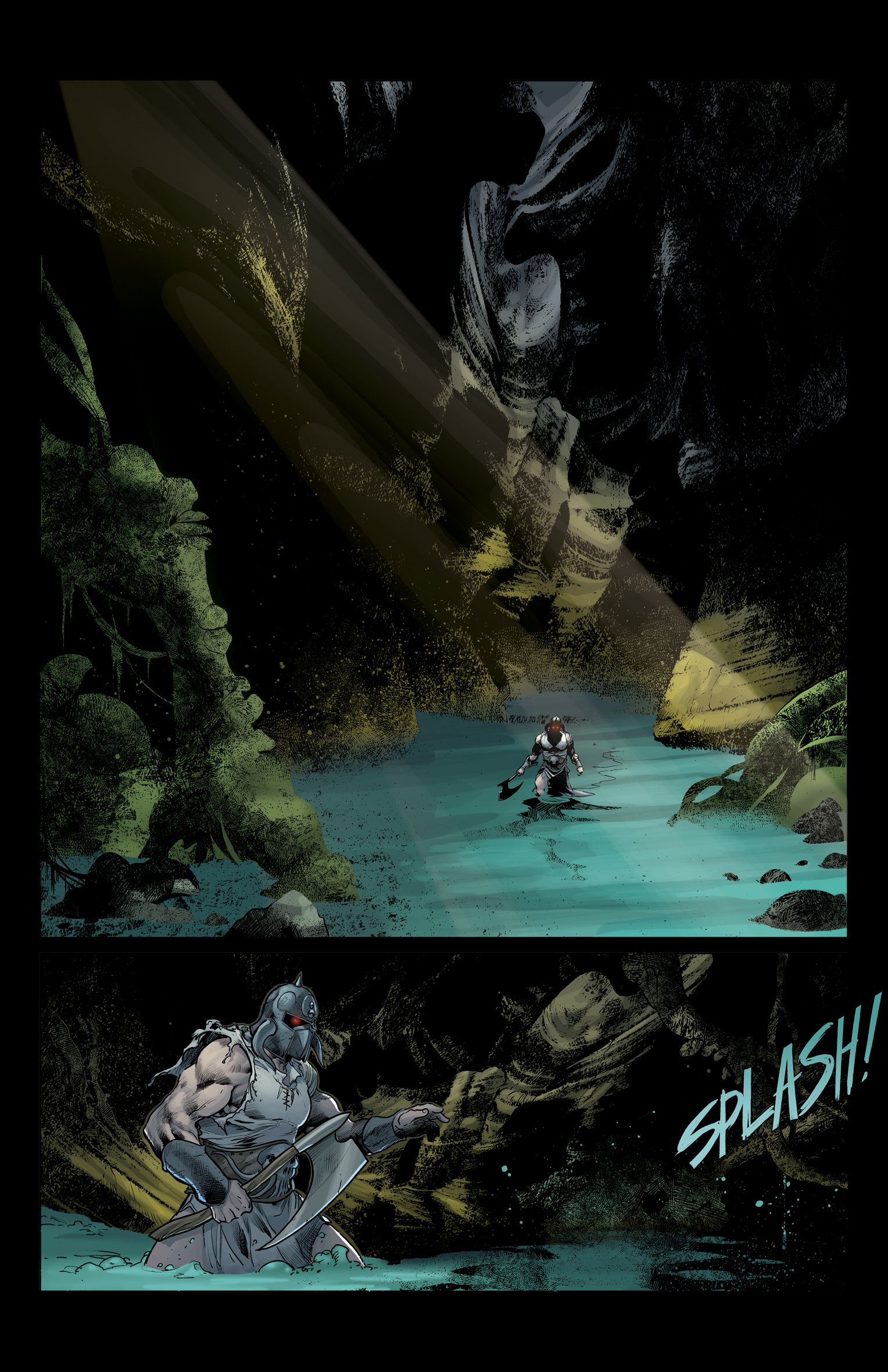 "We're just getting things started with Death Dealer," said Llexi Leon, CEO of Incendium. "The story of this legendary warrior serves as a gateway into the wider Frazettaverse and will lead directly into spin-offs and spotlights on many of Frank Frazetta's iconic illustrations. Building out a world that creates the connective tissue between these inspirational paintings has been an ambition of ours for a while now and it's incredibly exciting to be announcing this first issue in our collaboration with Frazetta Girls."
Sara Frazetta, the granddaughter of Frazetta himself and the owner of Frazetta Girls, echoed this statement about an impending "Frazettaverse" and emphasized that giving the iconic warrior a new comic series was long overdue. "It's been an uphill battle to bring Frazetta's Death Dealer back into comics, but timing is everything," she said. "We are so thrilled we've partnered with Llexi and his team of incredible talent to make this a reality. We are really looking forward to the release and expanding into the FrazettaVerse."
RELATED: Frank Frazetta Jr. Shines the Spotlight on His Father in Heavy Metal #305 (Exclusive)
The Death Dealer previously starred in a four-issue comic book published in 1995 by Verotik, a company founded by former Misfits vocalist Glenn Danzig that focused on adult fare. Danzig wrote the series, which was illustrated by Simon Bisley, Liam Sharp and Arthur Suydam. A six-issue Image Comics series was published in 2007 and 2008 and featured the story "Shadows of Mirahan," written by Joshua Ortega and illustrated by Nat Jones.
Incendium, which has also released products based on Heavy Metal magazine and the thrash metal band Exodus, already produces Death Dealer merchandise including t-shirts and action figures. Frank Frazetta's Death Dealer marks the company ramping up its presence in comics, and Issue #1 features a main cover by Simone Bianchi while the series as a whole boasts variants by the likes of Frank Cho, Gabriel Dell'Otto, David Finch, Dan Panosian and Bill Sienkiewicz. Issue #1 goes on sale May 4.
KEEP READING: Everyone Gets Naked in Gary Frank's Stunning Frazetta Homage
Source: Incendium
from Ultimate Comic Blog
https://ift.tt/FfRW1oj
via IFTTT