EXCLUSIVE: ComiXology Originals Announces Dark Psychological Thriller, The Panic
https://ift.tt/wV58l67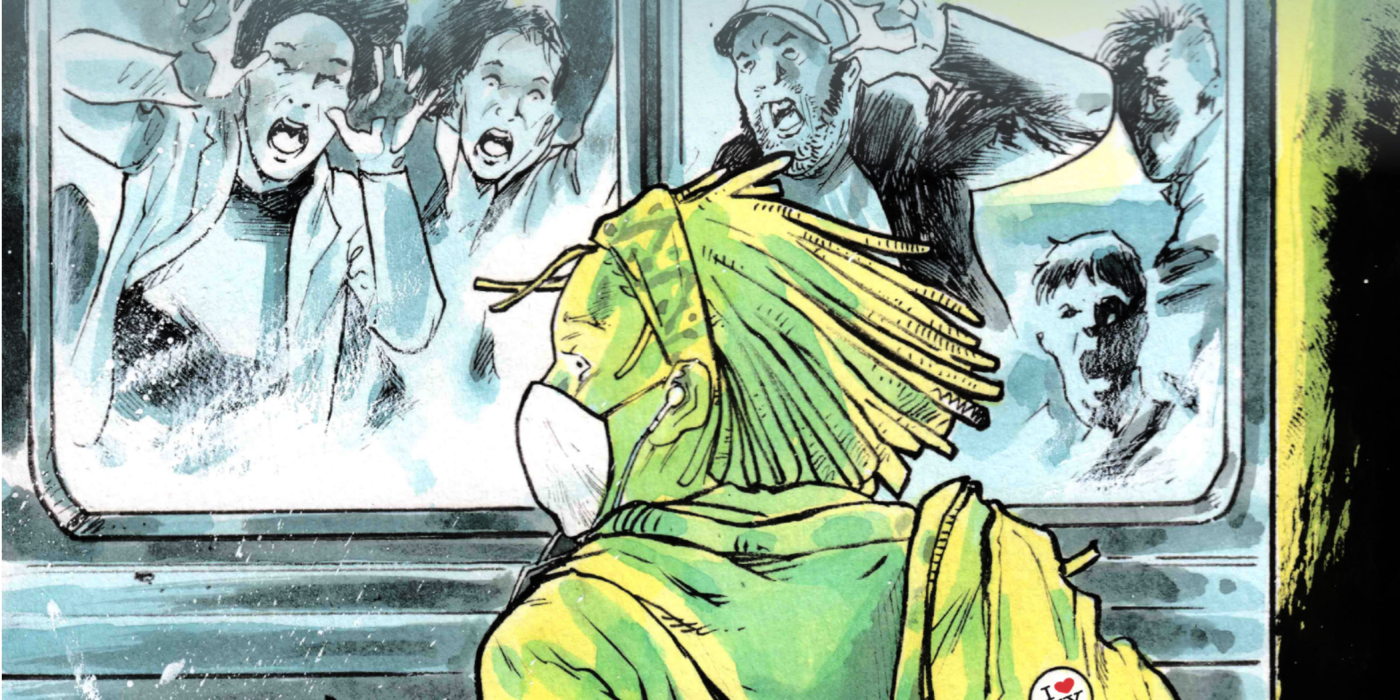 The latest ComiXology Originals series is The Panic, a psychological thriller that delves into the lives of several strangers forced to navigate extreme, unforeseen trauma.
CBR has an exclusive preview of the upcoming five-issue series, which debuts in May and is written by Neil Kleid (Ninety Candles, Kings and Canvas) and illustrated by Andrea Mutti (Maniac of New York, The Girl with the Dragon Tattoo). The Panic focuses on ten New Jersey passengers who become trapped beneath the Hudson River as their PATH train car grinds to a halt. These commuters have to depend on each other for survival, but as they climb above ground and try to make it to safety, their paranoia threatens to have them going at each other's throats. "… The darkness is closing in, and with it, their own individual fears and paranoia — along with cultural, racial, and political biases," ComiXology's preview of the issue reads. "It'll be a long road to the end of the tunnel… that is if they don't kill each other before they get there."
RELATED: Best Jackett Press' Clear #1 Comic Review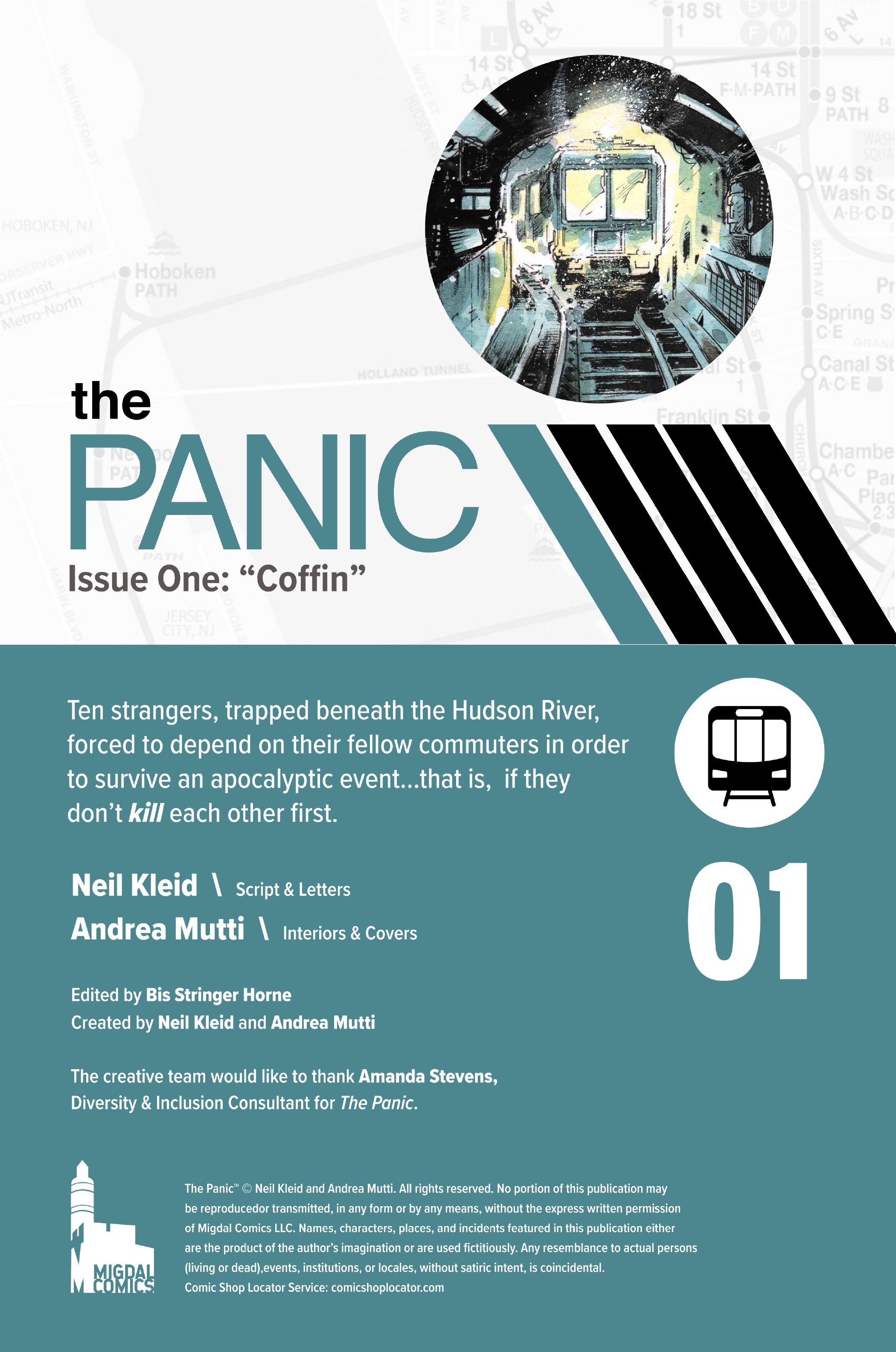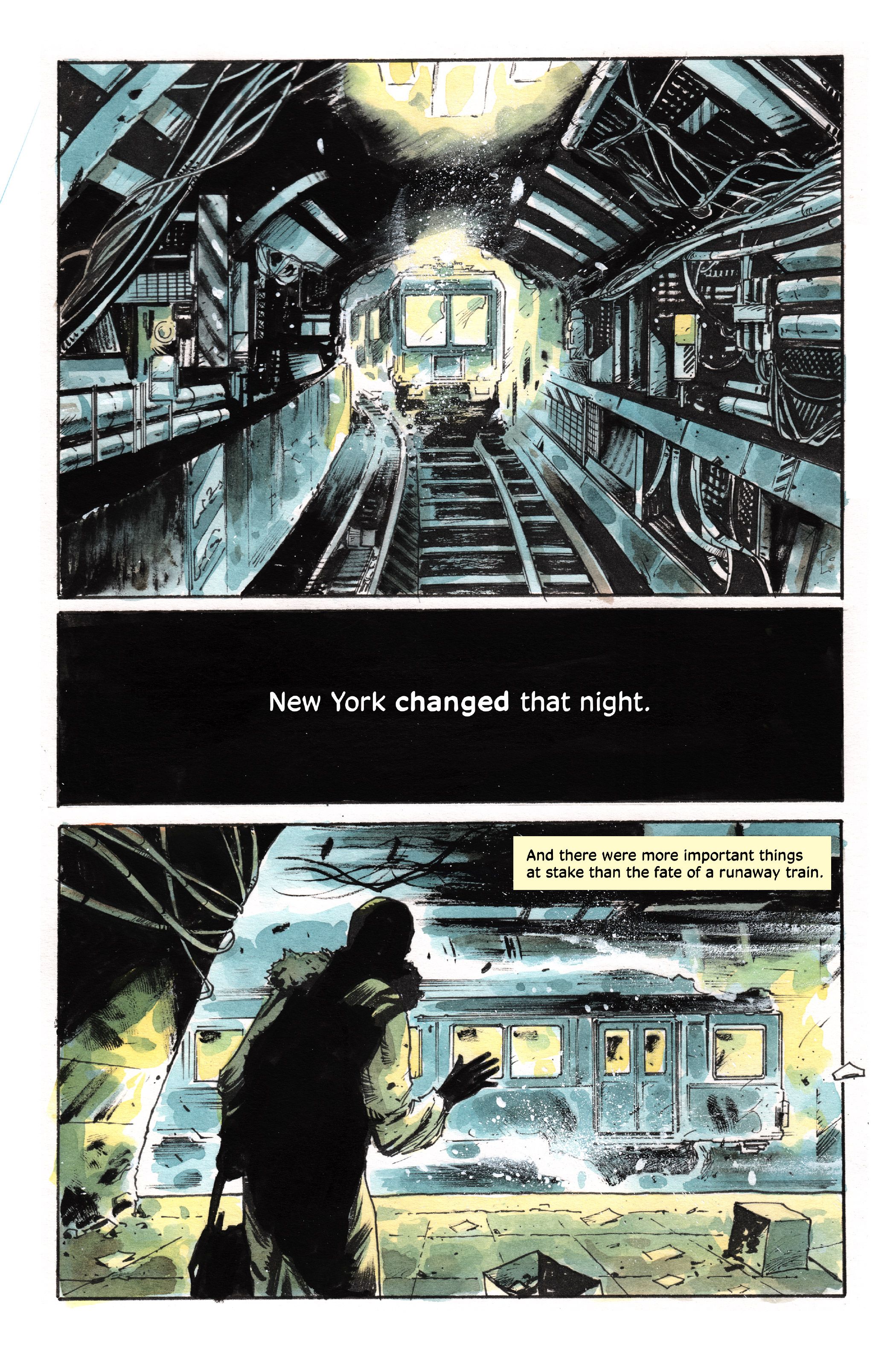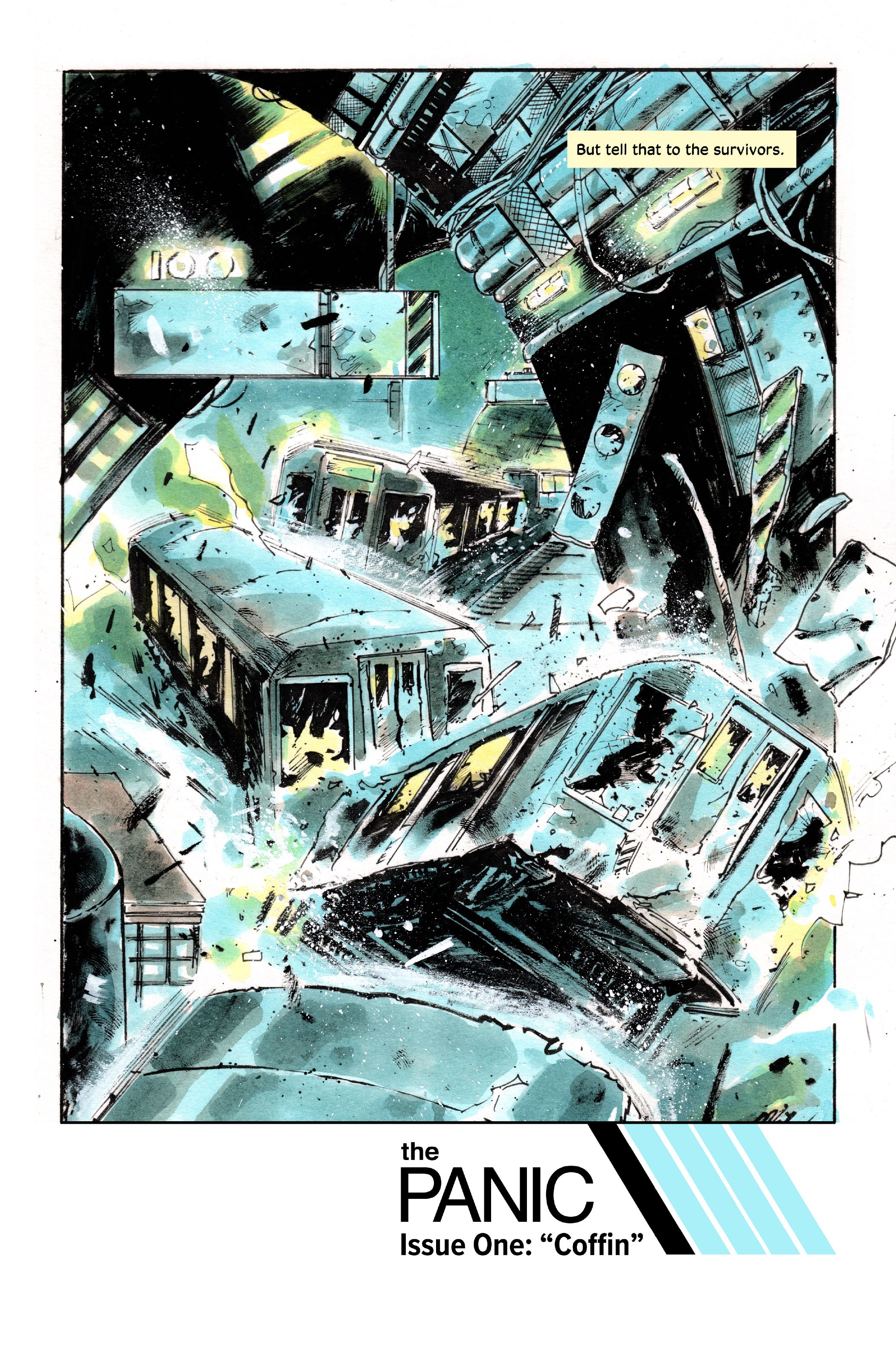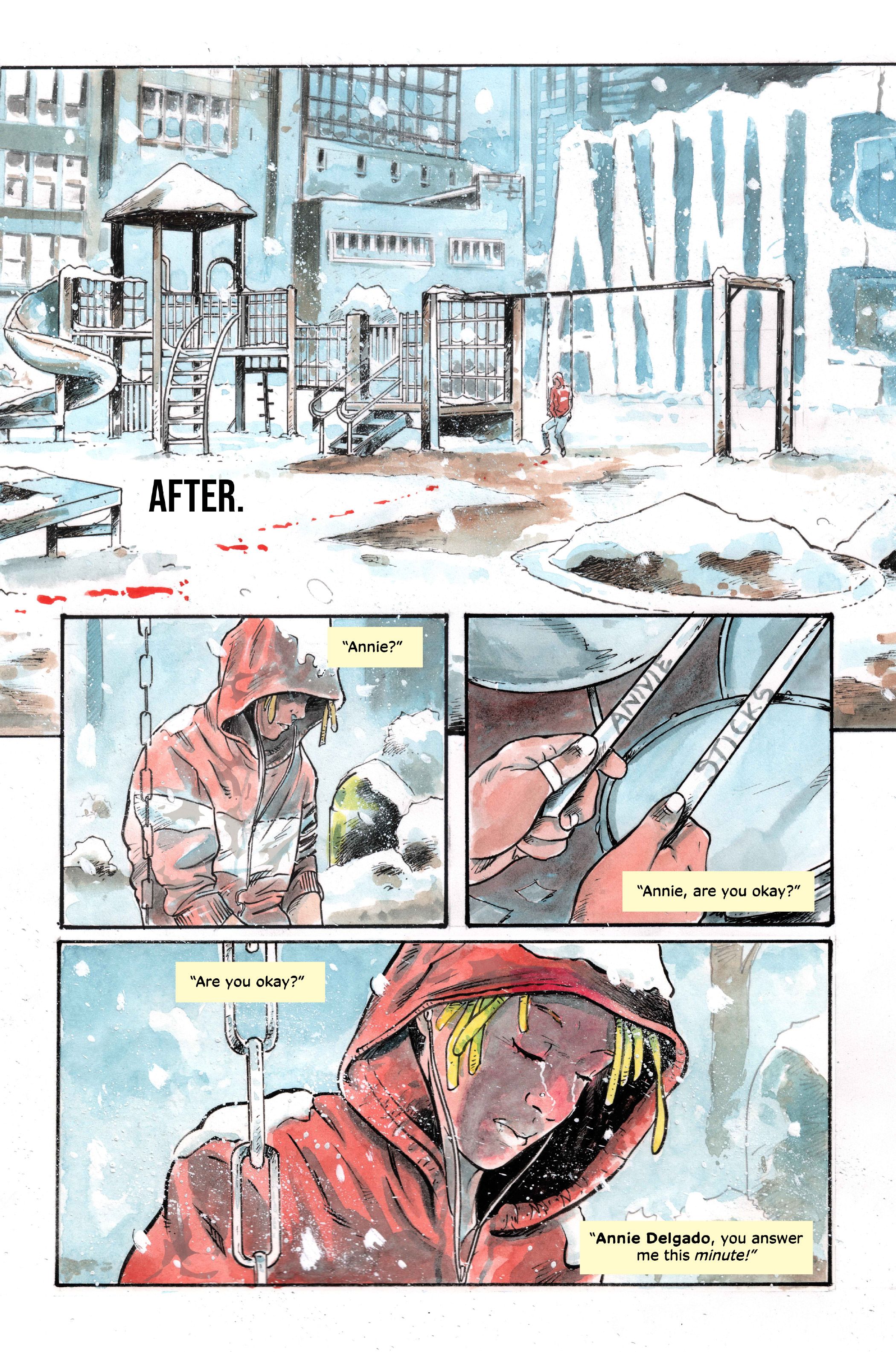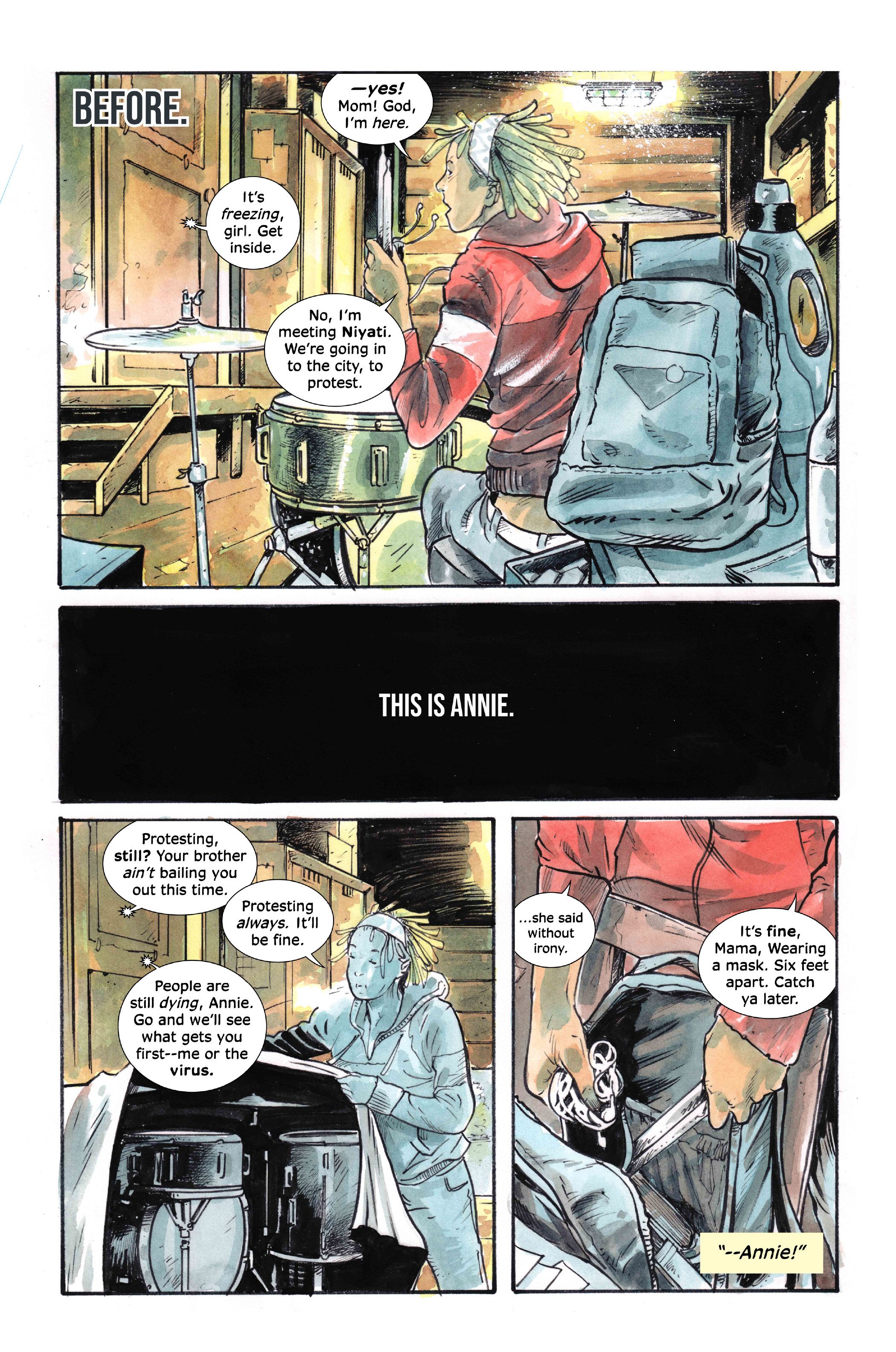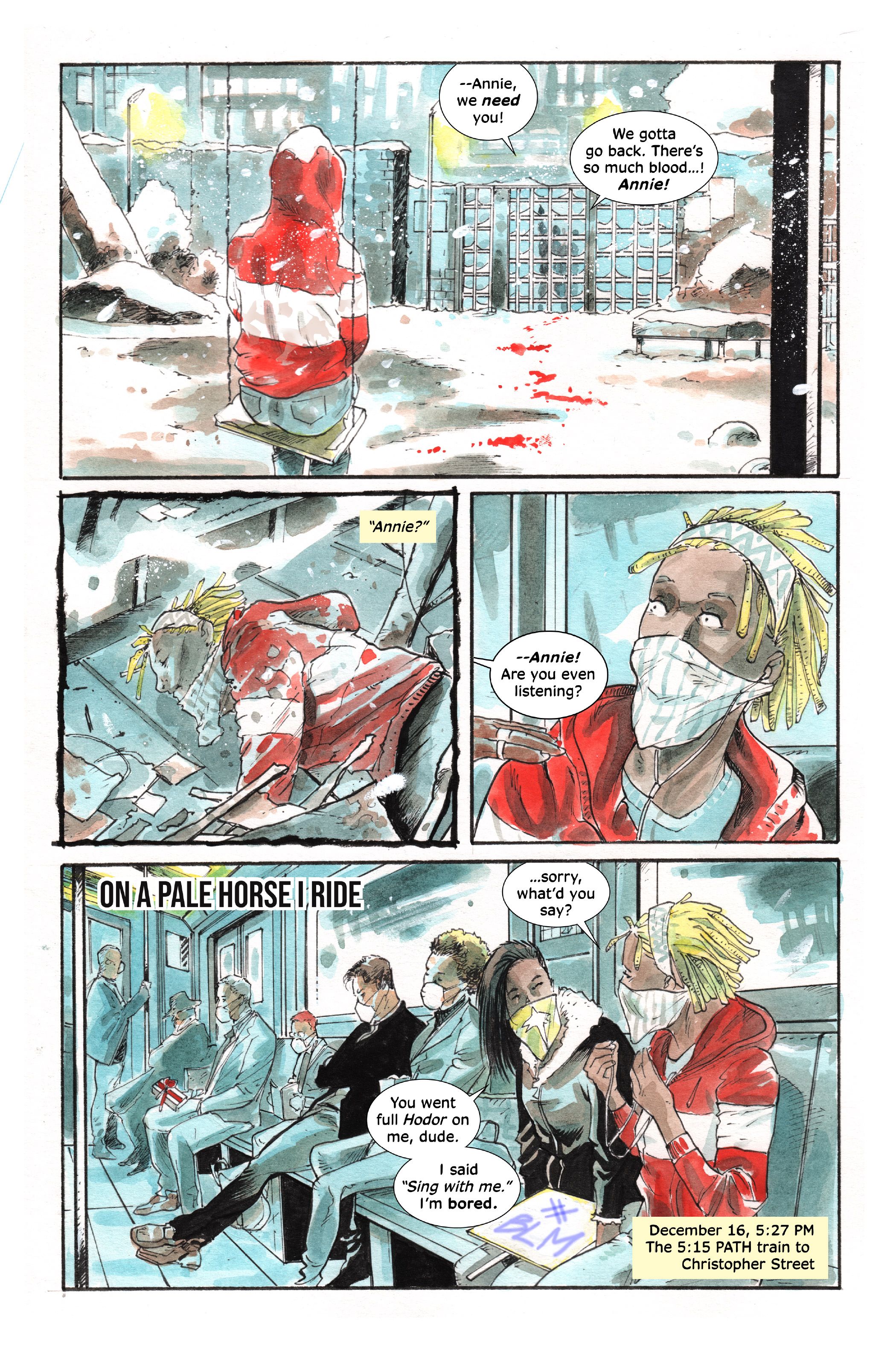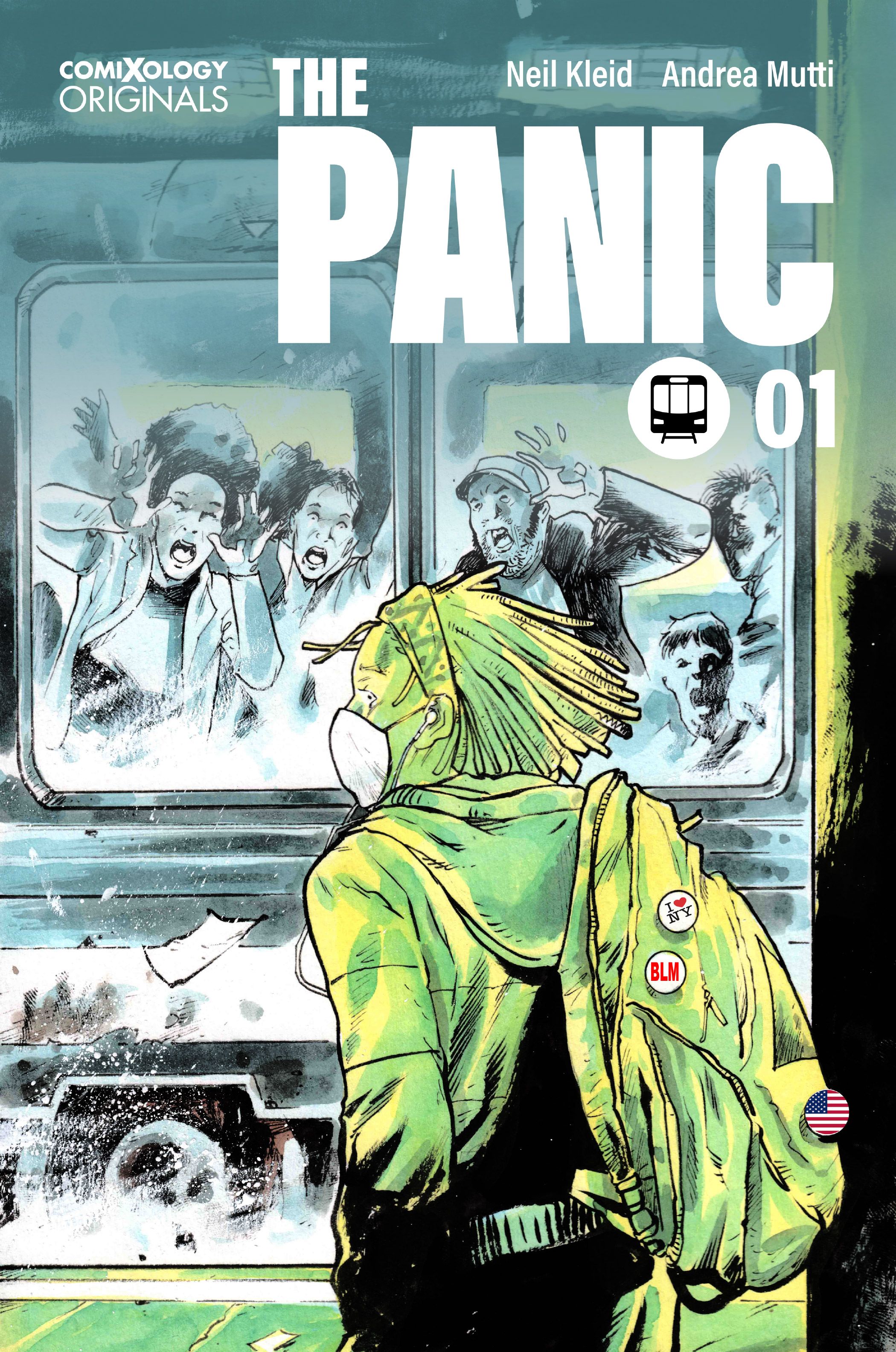 Kleid, who resides in the Garden State, said The Panic was "not only my first real stab at a horror comic, but a brutal love letter to New York and New Jersey." He continued, "The Panic is a story about the loss of security and control of one's surroundings… about emotionally navigating the moment after something terrible happens, especially if you don't know what caused it. The specifics of the inciting incident — why a train crashed, who is shooting, what exploded — become less important than the sinking feeling in the pit of one's belly, that sense of dread and unease when your personal world is upended and tossed into terrible conditions via unknown means… that panic inside which drives all decisions to come, logical or ill-advised."
RELATED: Comixology: What Amazon Could Learn From Bookwalker's Newly Upgraded App
The Panic joins an impressive roster of other creator-owned comics published as ComiXology Originals over the last year, including Red Tag, a series about Brazilian street art; .Self, an investigation into a futuristic world where people can archive their memories on the internet; The All-Nighter, a series about vampire superheroes; and Scott Snyder and Greg Capullo's heaven-versus-hell epic We Have Demons, which recently wrapped up its first story arc with Issue #3.
The Panic #1 goes on sale May 3, and ComiXology Unlimited subscribers can read the issue for free. Dark Horse will publish a paperback containing all five issues of the series on Nov. 8. Copies for The Panic #1 can be pre-ordered on Amazon. Dark Horse's paperback is also available for pre-order on Amazon and Barnes & Noble.
KEEP READING: ComiXology Founder Steps Down After 15 Years
Source: ComiXology
from Ultimate Comic Blog
https://ift.tt/0dTmy42
via IFTTT