DC's Evil Justice League Is Going to Kill Suicide Squad's Amanda Waller
https://ift.tt/33xC9SP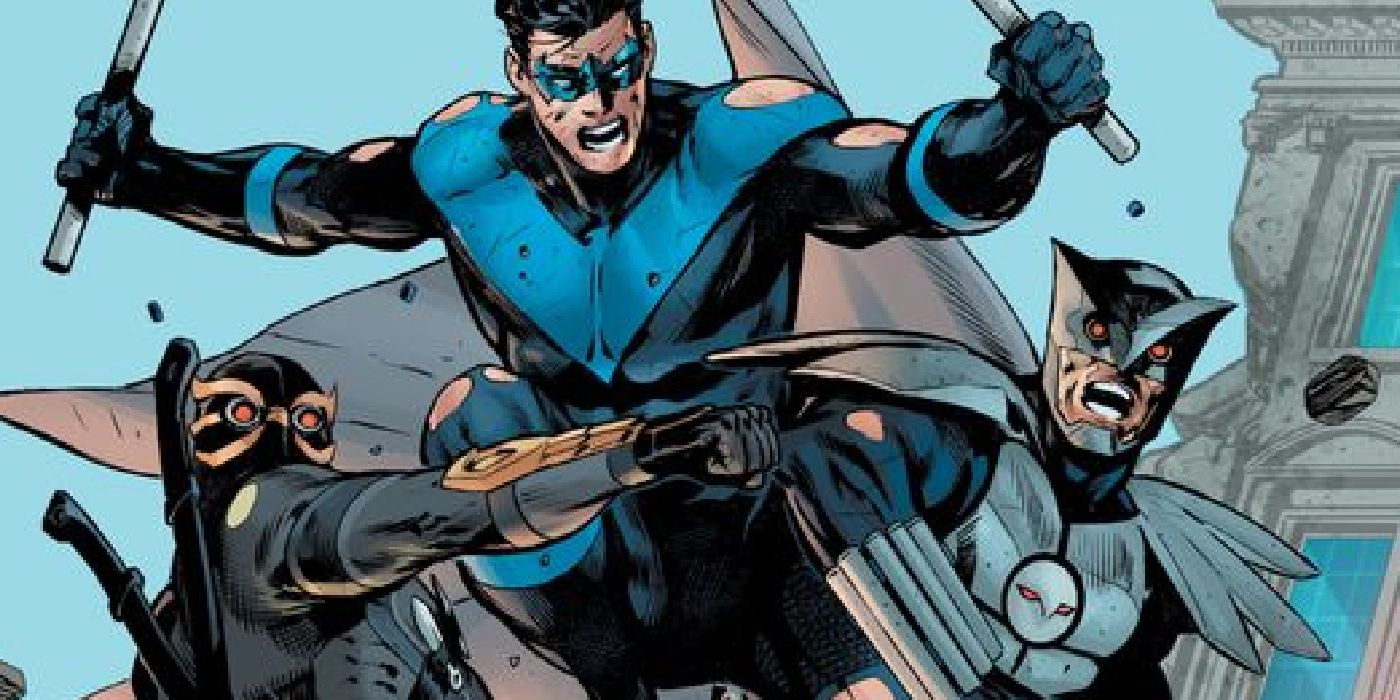 A war is brewing on Earth-3, and Task Force X's Amanda Waller is in the crosshairs of an evil Justice League.
As reported by Screen Rant, DC's War for Earth-3 is an upcoming event that will hit comic book shops in March, crossing over between three different books — Suicide Squad #13, Flash #780 and Teen Titans Academy #13. Two specials, War For Earth-3 #1 and #2, will bookend the event, which revolves around Waller seeking power across the DC multiverse's various worlds.
RELATED: Suicide Squad Reveals a New Member's Shocking Nightwing Connection
The Crime Syndicate of America, a group of Earth-3 supervillains composed of the likes of Ultraman, Owl Man, Superwoman, Johnny Quick and Power Ring, hunt down Waller over the course of the event. These evil analogues of the Justice League — who made their first modern appearance in 2013's Justice League #23 — fall into an inevitable clash with the Teen Titans and the Flash, who are both after a young speedster and former Titans member named Bolt who they believe Waller has placed on Task Force X. Meanwhile, a Suicide Squad team led by Rick Flag, who has been at odds with Waller's multiverse-hopping plans since Suicide Squad #1, also becomes embroiled in the hunt for their former boss.
Amanda Waller has long sought to expand her sphere of influence and create a more everlasting version of Task Force X. Recent Suicide Squad issues have shown her sending Bloodsport to gather intel on the multiverse, and her final intentions can be glimpsed in the two-part series Future State: Suicide Squad. Released in January, Future State: Suicide Squad featured a possible future where Waller created her own version of the Justice League and relocated all of her assets to Earth-3, after coming to the conclusion that her original Earth was no longer worth saving.
RELATED: Suicide Squad's New Recruit Is Its Worst. Member. Ever.
Writers Robbie Thompson and Dennis Hopeless will spearhead writing duties for the five-book crossover. War for Earth-3 #1 will be illustrated by Steve Pugh. Suicide Squad #13 features art by Dexter Soy, Eduardo Pasarin and Julio Ferreira, while Flash #780 is penciled by Pasarin and Matt Ryan. Teen Titans Academy #13 features art by Mike Norton, and Soy wraps up the event with art duties on War for Earth-3 #2.
All of War for Earth-3's books feature connecting covers by Rafa Sandoval, with variants from Gleb Melnikov, Liam Sharp and Guillem March for War on Earth-3 #1, Melnikov for Suicide Squad #13, Max Dunbar for Flash #780, and Pamela Hoogeboom for Teen Titans Academy #13.
War for Earth-3 #1 drops March 1, with the other issues of the crossover going on sale every subsequent week.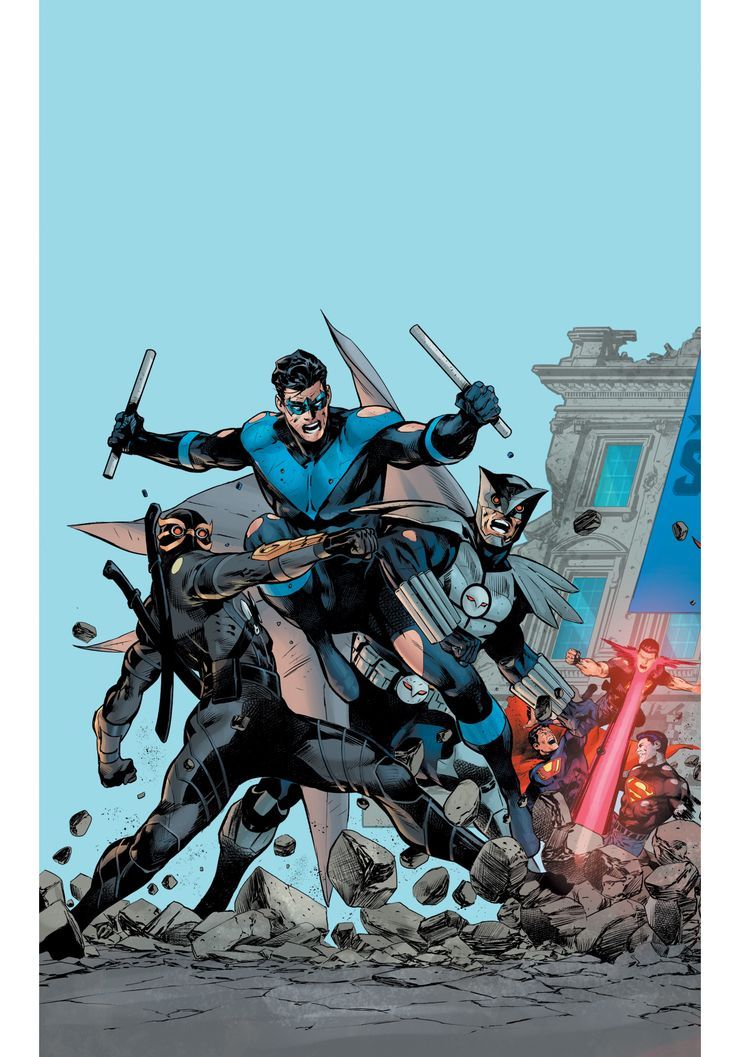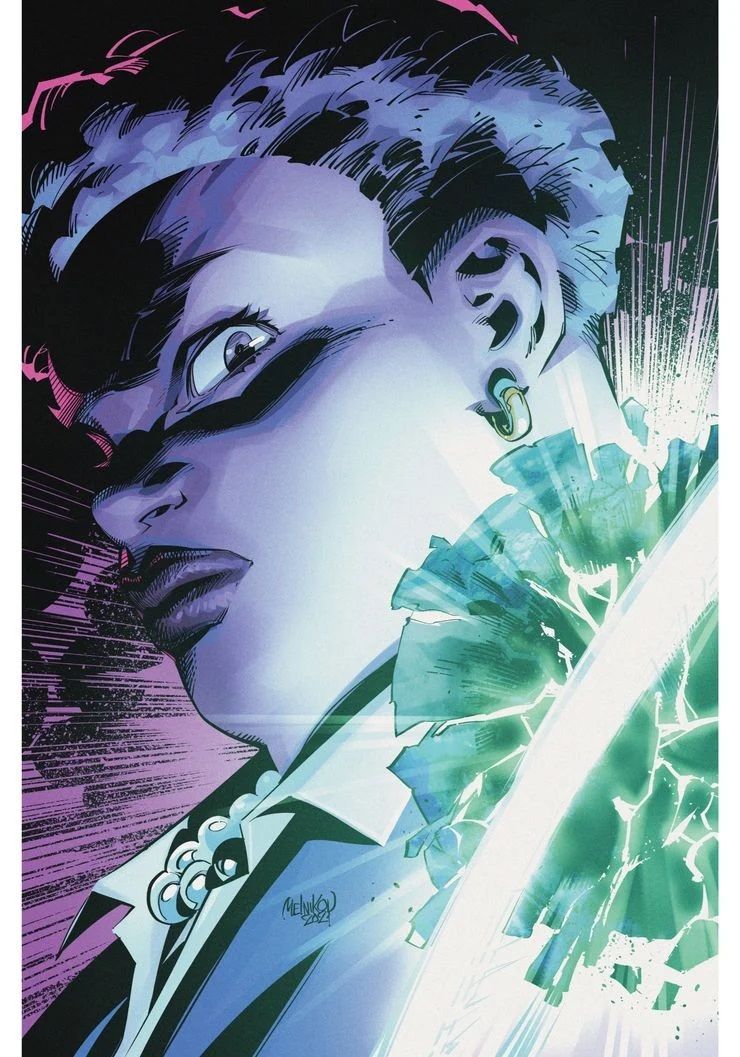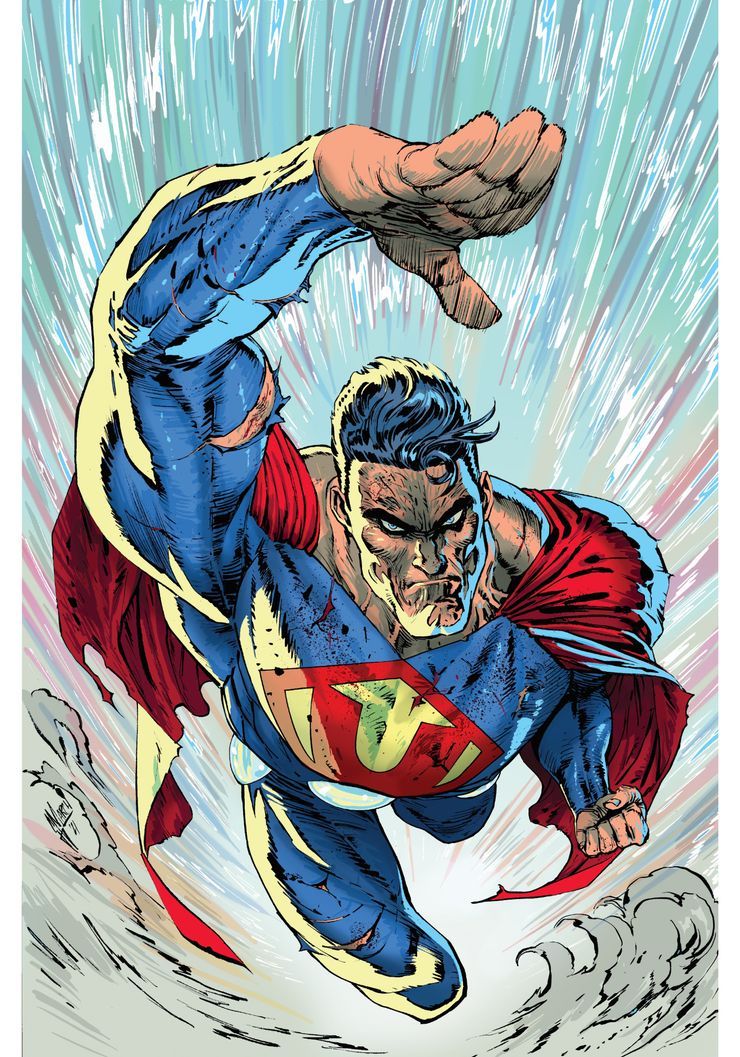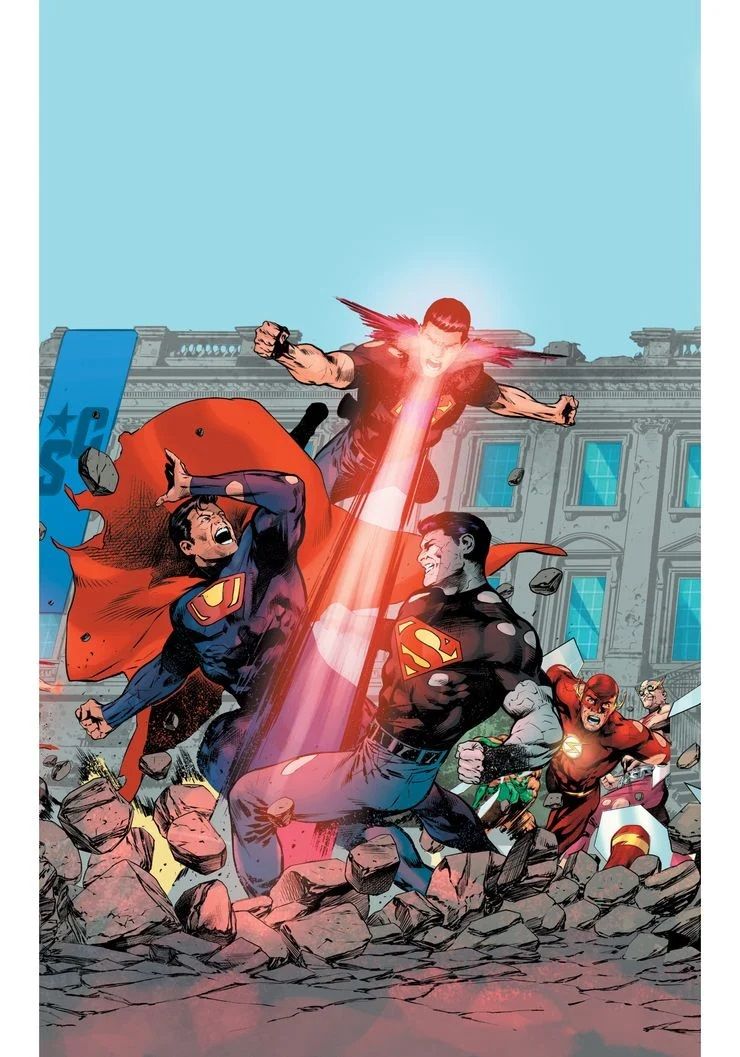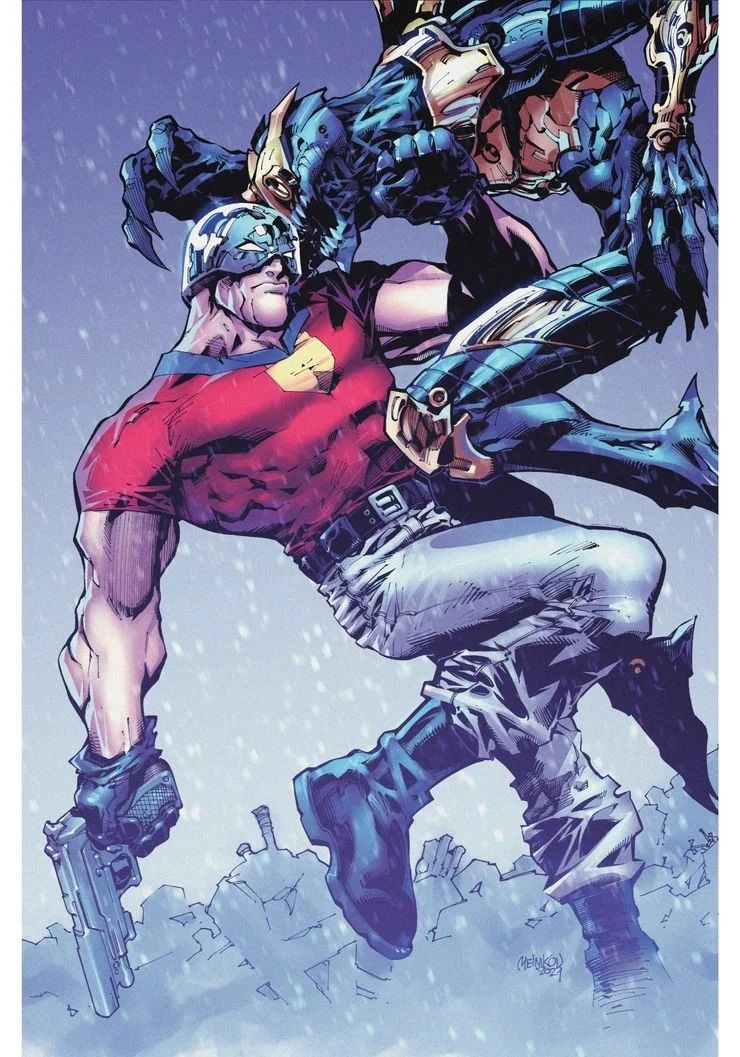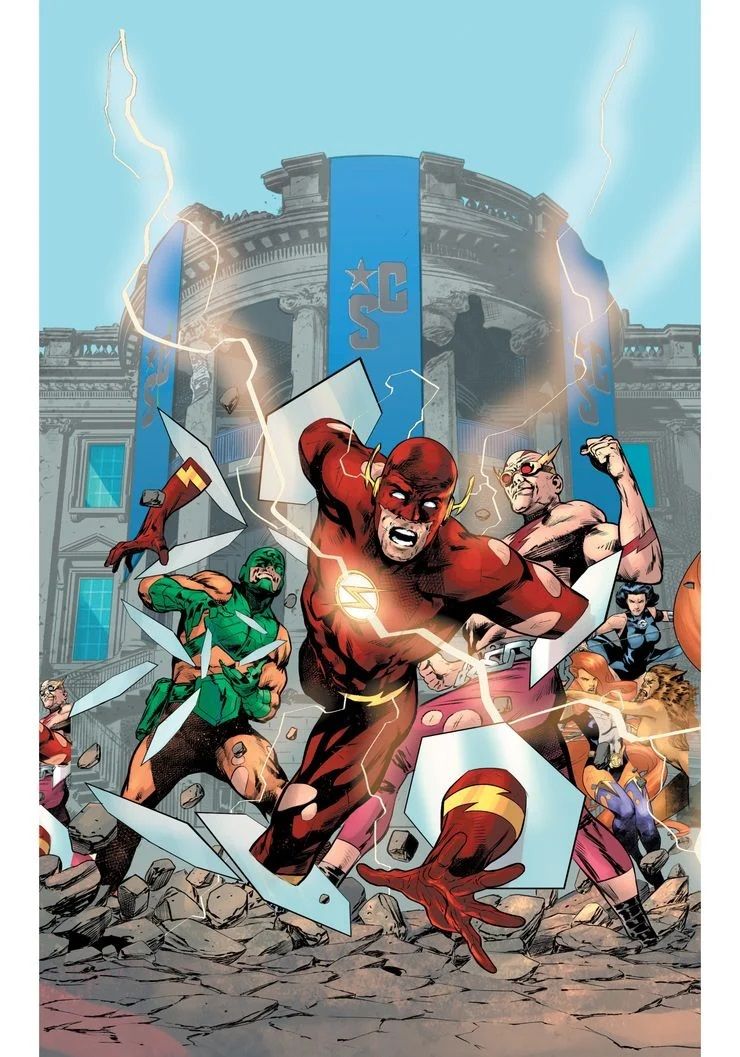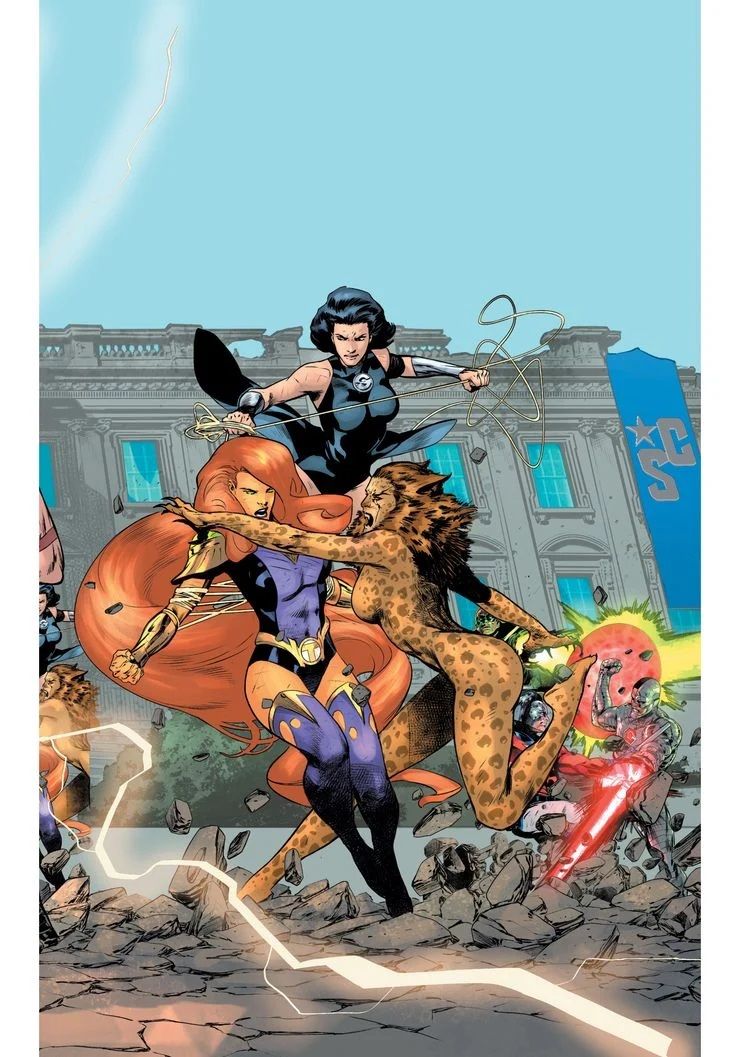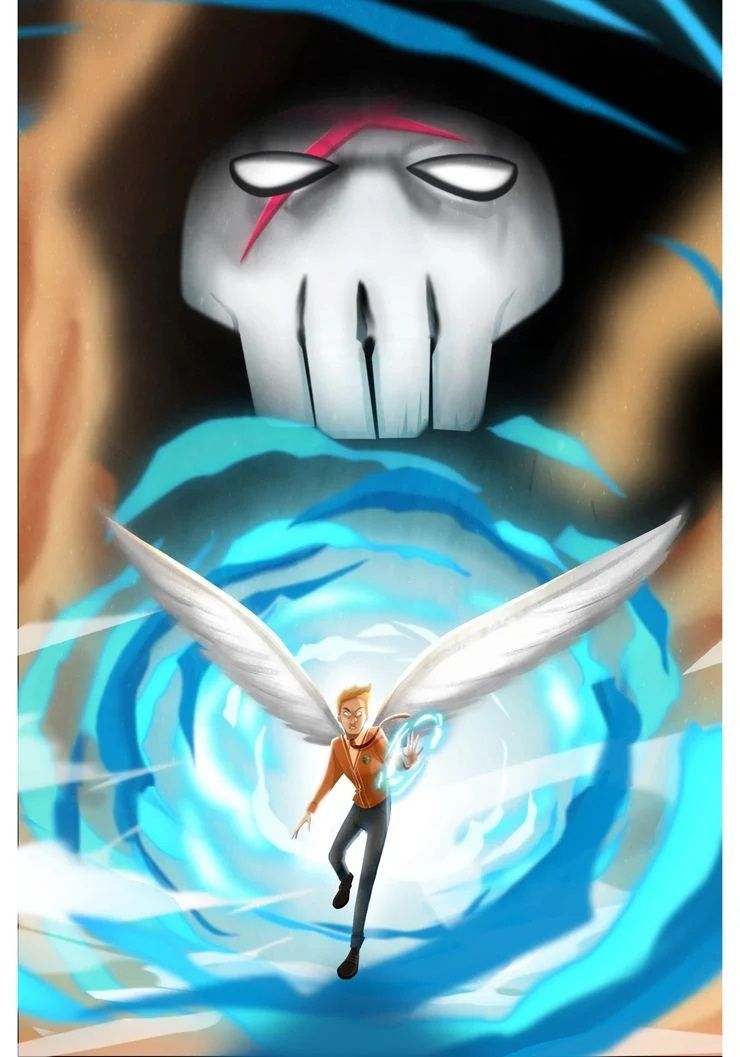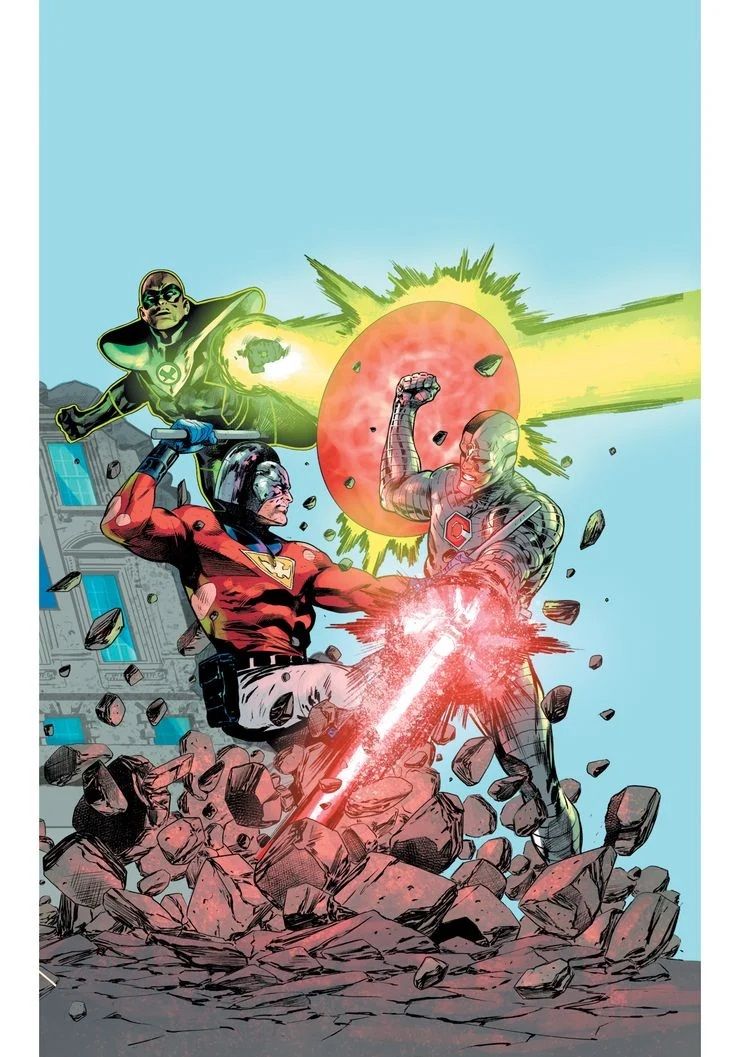 KEEP READING: DC Just Confirmed the Best Suicide Squad Team – But Are They Right?
Source: Screen Rant
from Ultimate Comic Blog
https://ift.tt/3DT1X8l
via IFTTT