DC's Batgirls Creators Tease the Perfect Villain for Barbara Gordon
https://ift.tt/3dqUUZL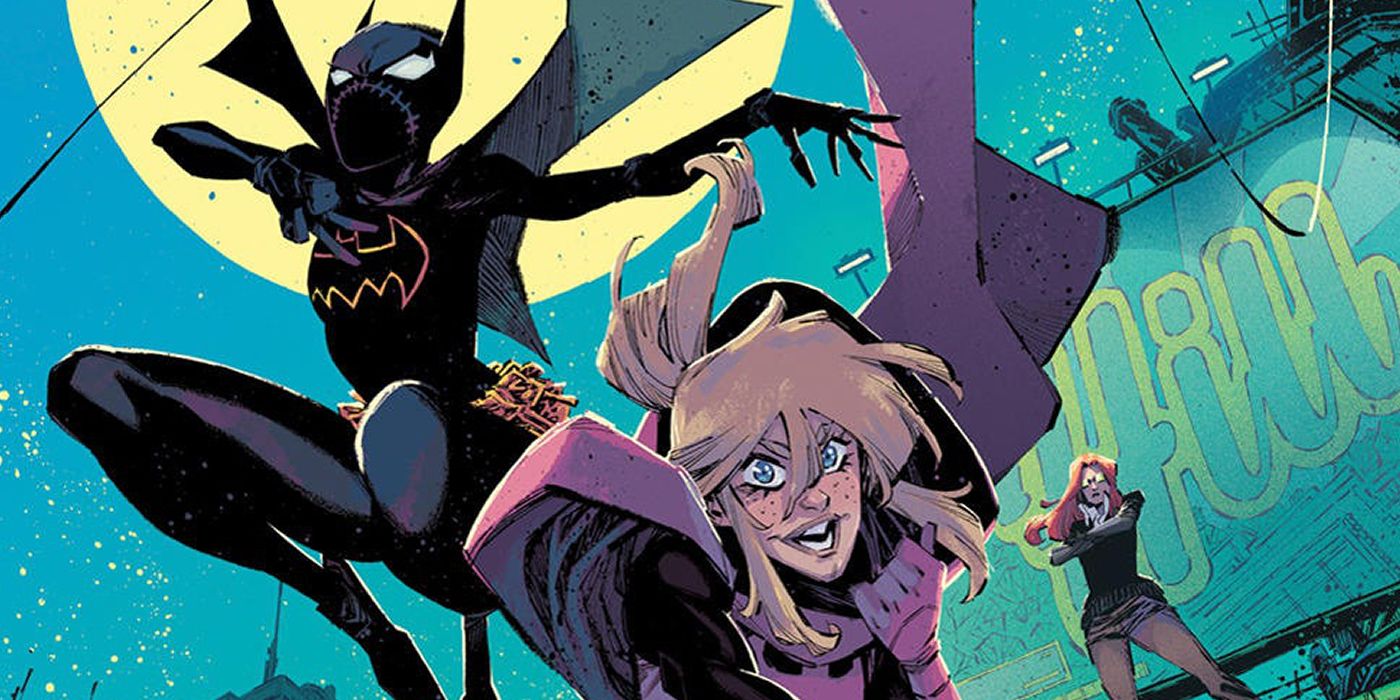 In recent years, members of the Bat-Family have become as popular as Batman himself. Series like Nightwing, Pennyworth, and Robins have proved just how charismatic Batman's compatriots can be. Now Stephanie Brown and Cassandra Cain are stepping into the spotlight in Batgirls, written by Becky Cloonan and Michael W Conrad, with art by Jorge Corona, and colors by Sarah Stern. Previews for the new series have appeared as backup stories in Batman, introducing readers to the team of Barabara Gordon, the Oracle, and the two Batgirls. The Batgirls struggle to respond to the nefarious hacker, The Seer, who sabotaged Oracle's computers and framed the Batgirls for murder.
The upcoming Batgirls series will follow the three women as they adjust to life on the run and the destruction of their base in Gotham's clocktower. CBR recently attended a roundtable interview with Cloonan, Conrad, and Corona, who discussed their love of the characters and their goals for the ongoing series. All three creators were reluctant to divulge too many details about Batgirls, but they made it clear that fans can expect plenty of lovable characters and fantastic action. Also included with this discussion is a sneak peek at Batgirls #1's cover, created by Corona, and interior pages by Cloonan, Conrad, Stern, and Corona.
Related: DC Proved Why Batgirl's Killing Joke Tragedy is Still Heartbreaking- and Problematic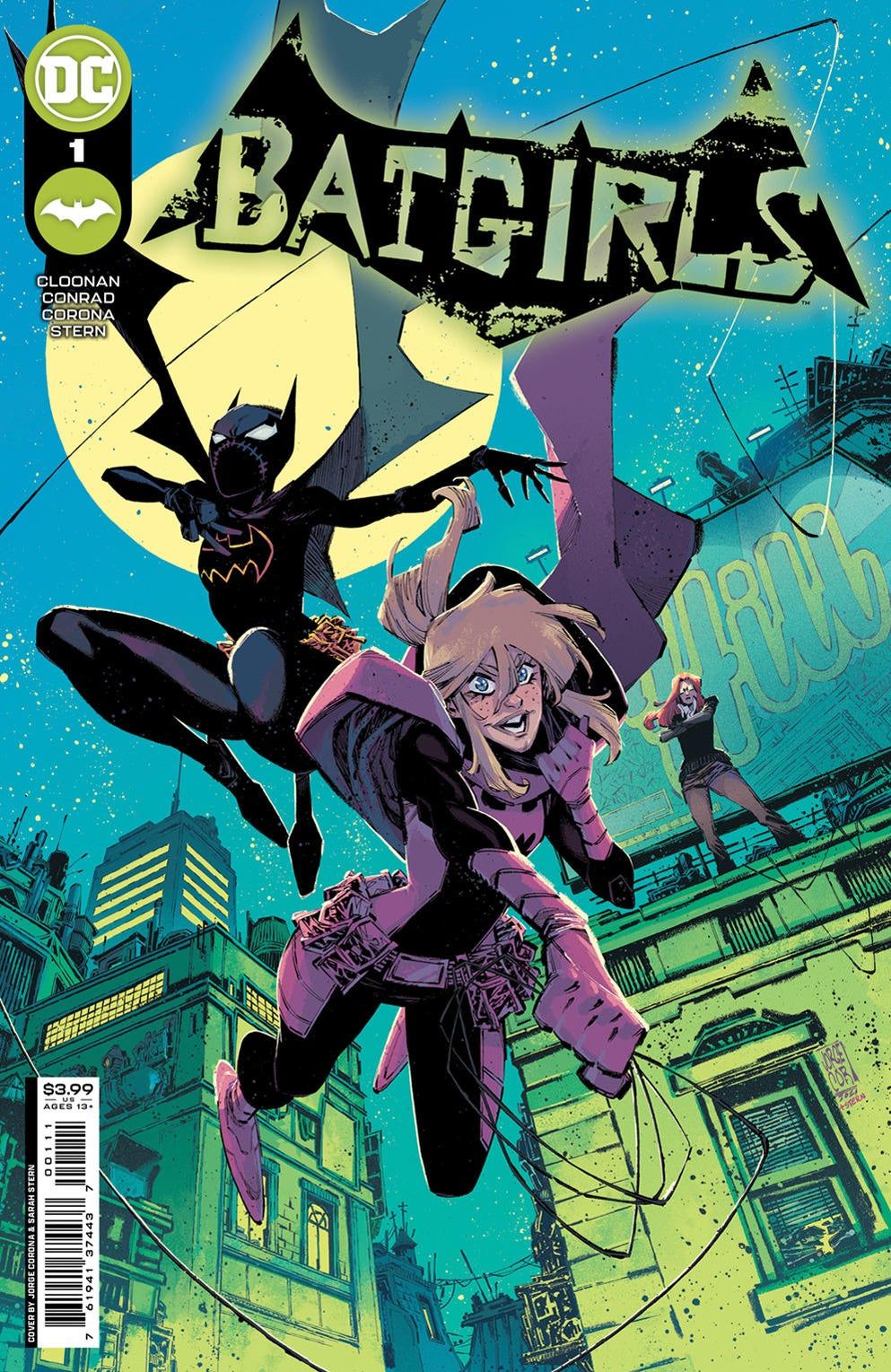 The first question of the conversation was about the importance of the dynamic between Stephenie, Cass, and Barbara. Conrad described Barbara Gordon as the "mentor" of the series but was quick to reassure fans that that will change throughout the series because "the girls are all competent and capable independently." He also mentioned that he thinks the characters' flaws and personalities complement each other well. Cloonan added, "In the beginning [Barbara] is the catalyst of the series and we're going to see that dynamic evolve and change as the series goes on." Throughout the conversation, both writers made it clear that they were big fans of the characters before starting the series, which made exploring their relationships feel intuitive.
Later, the discussion shifted towards the visual aesthetic of Batgirls. When asked how he developed the series' style, Corona explained that he found a lot of inspiration in anime and Batman: The Animated Series. After hearing Cloonan and Conrad's goals for the work, he decided he wanted it to look "as animated as possible while having the qualities that only comic books can give you." He wanted the series to be fun and active. Corona also pointed out that colorist Sarah Stern's work helped reinforce the exciting and "animated" nature of the DC Comics series.
Related: Batgirl's Weirdest Team-Up Predicted Gotham's Darkest Chapter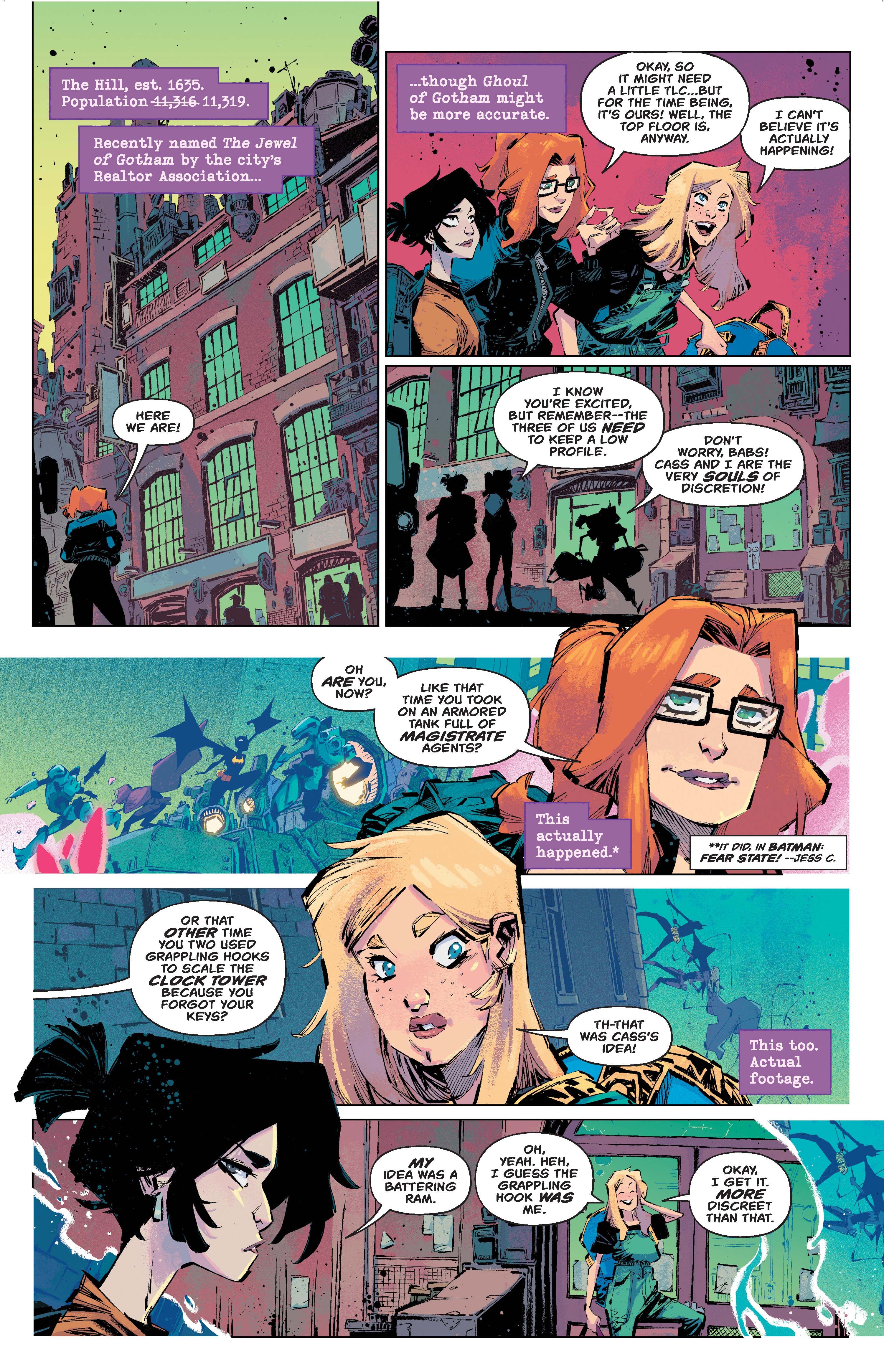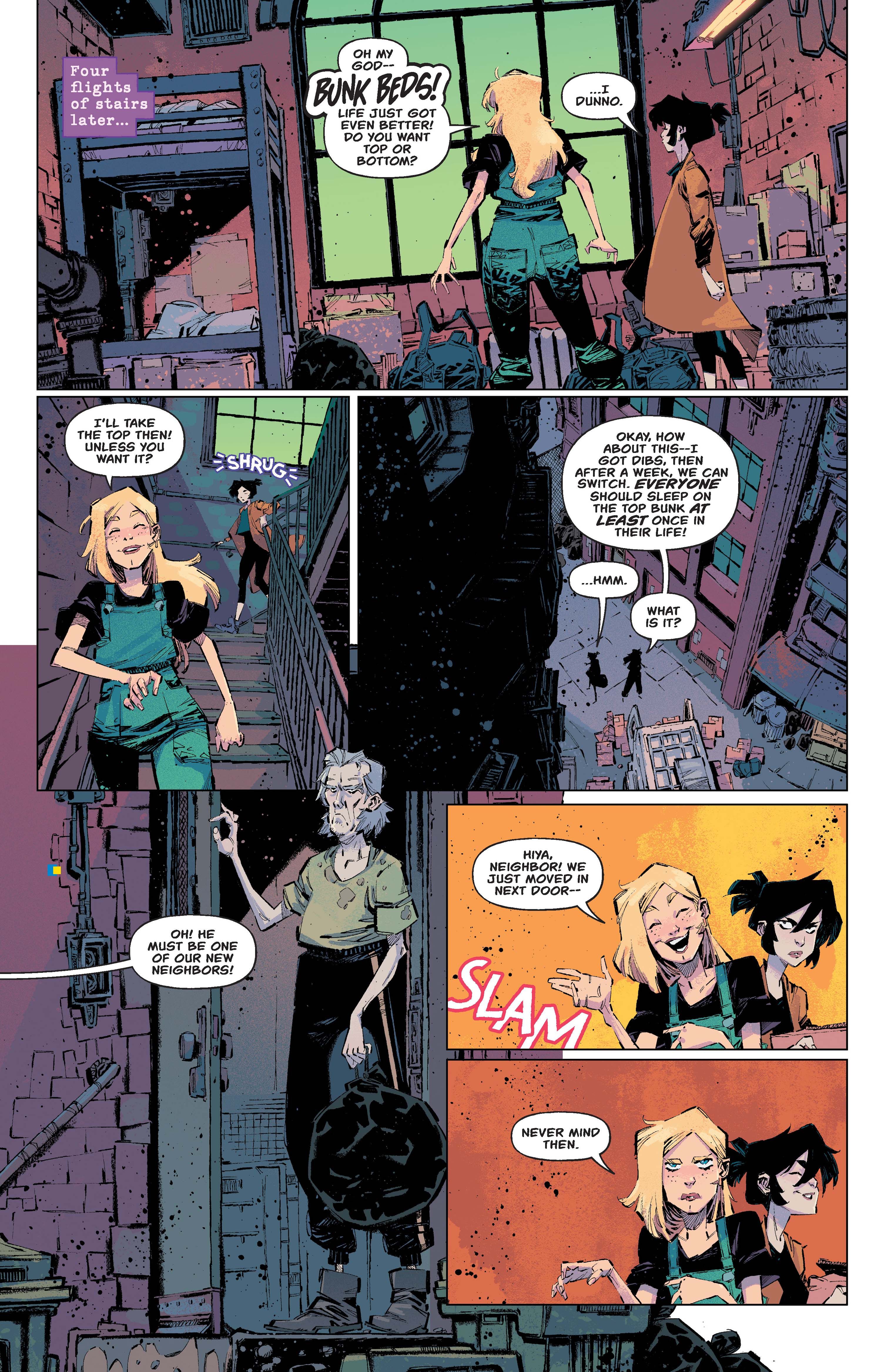 When asked to discuss Batgirls' antagonist, the Seer, Cloonan pointed out that Seer is the perfect villain to pit against Oracle, mentioning that even their names are comparable. Conrad added that Seer is "a good opportunity to re-establish the language of how Babs is… Such a critical member of the team for reasons that extend beyond her computer terminal." Both writers seem excited by the ways that Seer represents a unique challenge for Barbara that might push her character into new directions. By shutting down some of Barbara's power as Oracle, Seer reminds readers that Babs "is an oracle, but she's also a Batgirl." The writer hinted that Seer's impact on the series will only increase as its story progresses. Corona talked about his process designing Seer, stating, "The beautiful part about Seer is that her design is basically a duality" between their online persona and their real life.
Barbara Gordon came up again later in the discussion when they were asked about how they planned to represent the character's physical disability in Batgirls. They explained that even though they were bound to established DC continuity, it was important to acknowledge all of Barbara's history as respectfully as possible. Cloonan explained that in an attempt to portray Gordon's disability in a realistic way, they planned to present her as a person who has good days and bad days. "We definitely don't want to erase anything about her," the writer added.
Related: DC Robins #1 Comic Review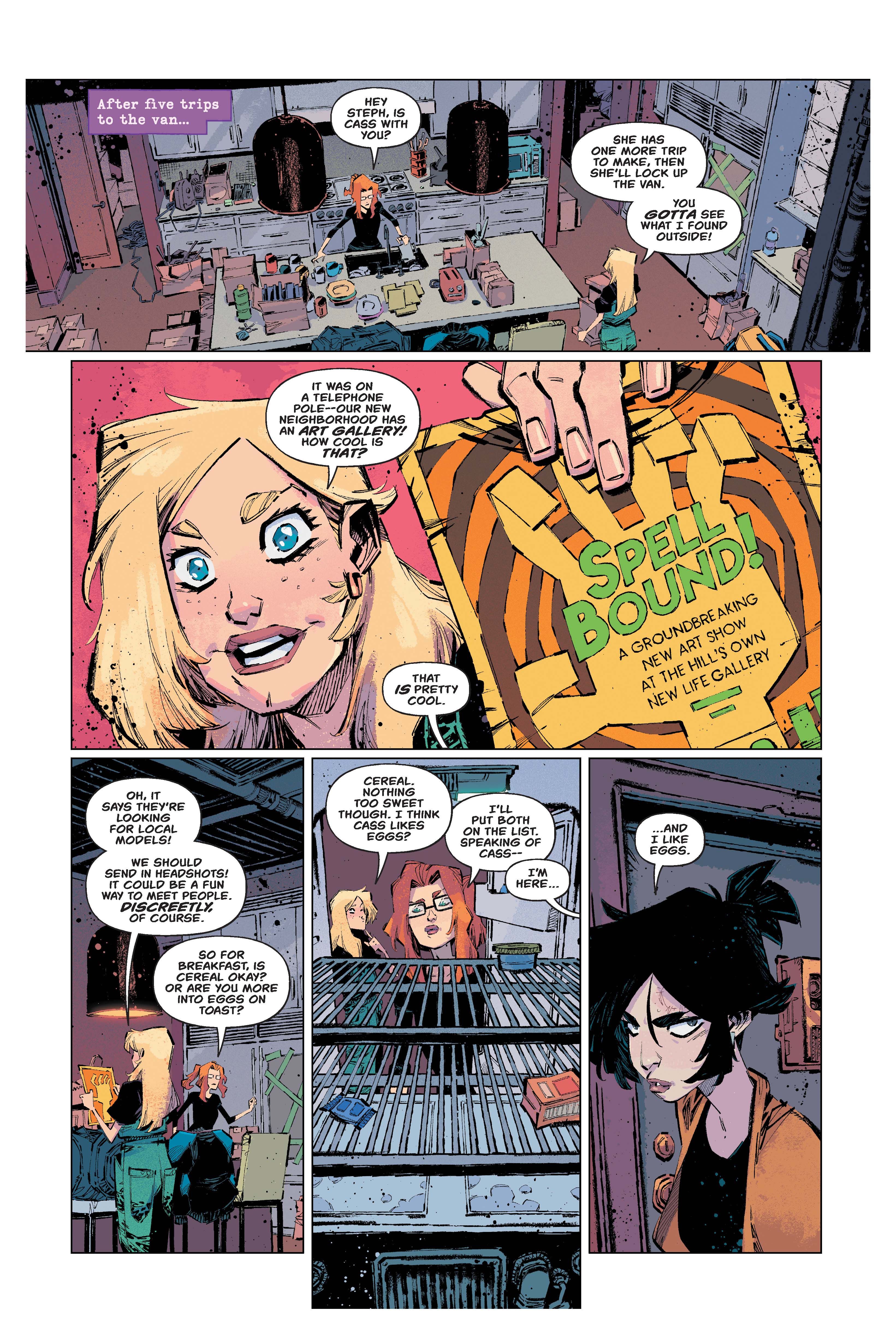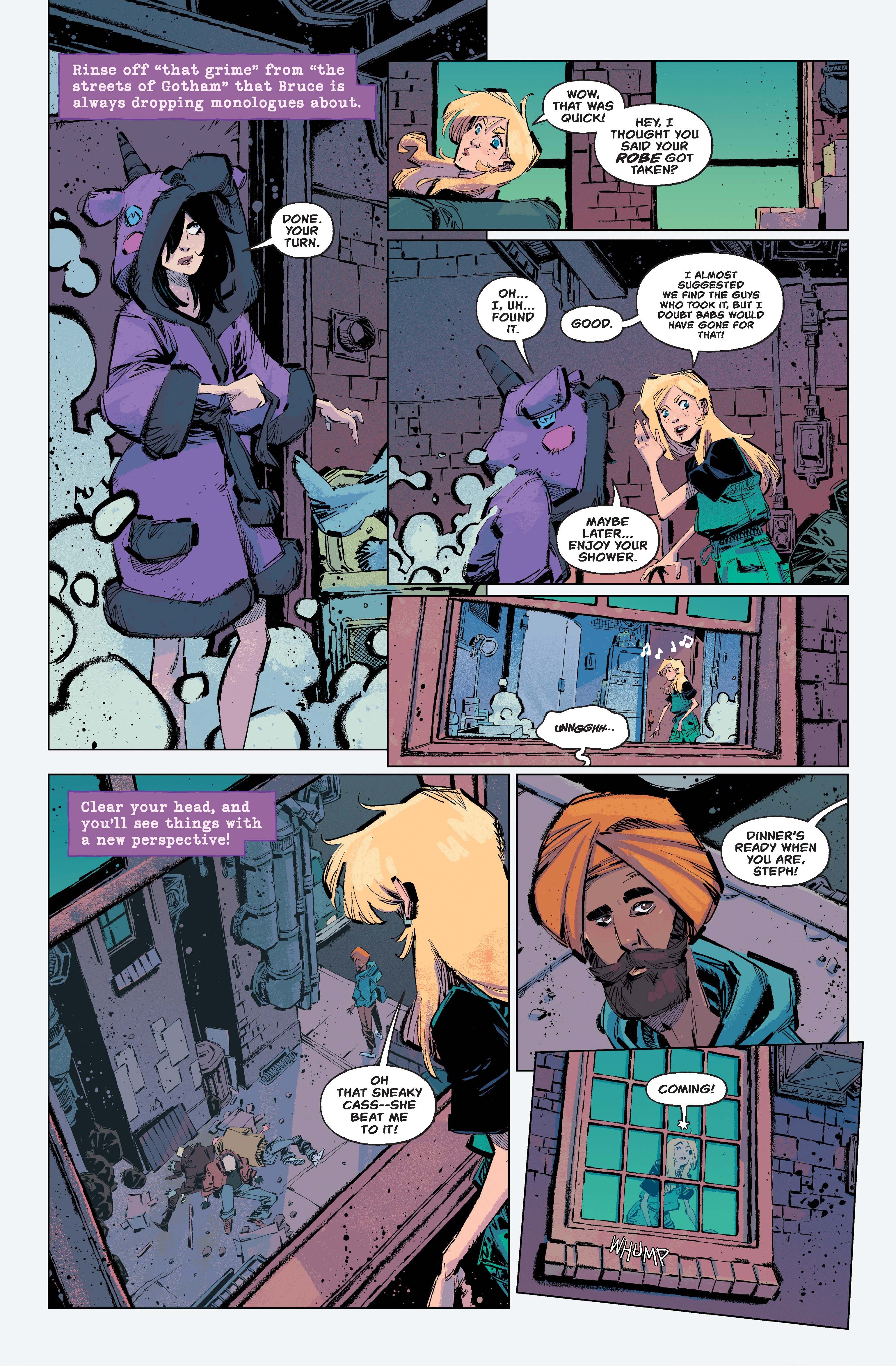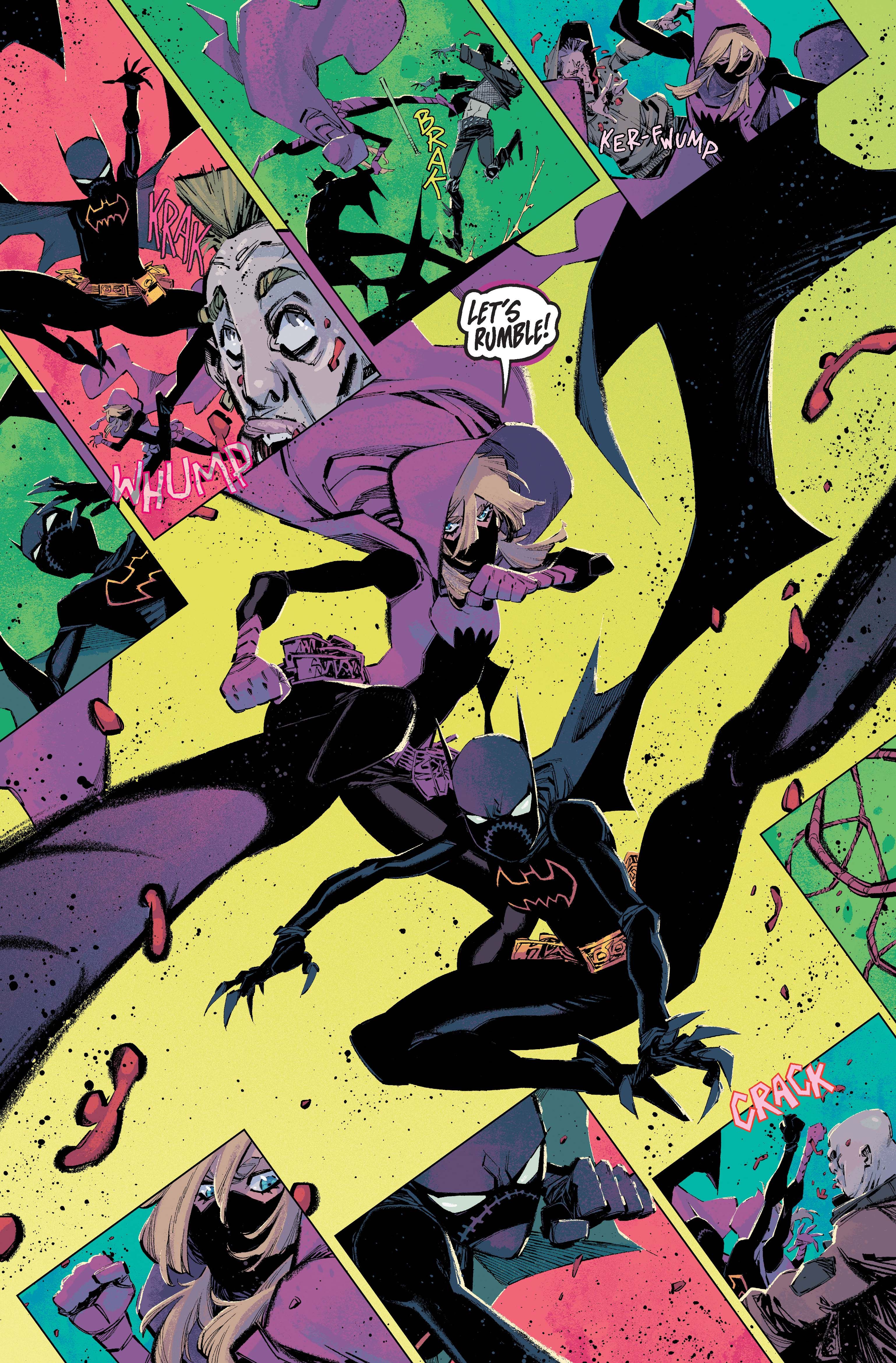 Throughout the conversation, all three creators hinted at the variety of characters that will be appearing in Batgirls but refused to divulge any specific details. They didn't make any promises, but Conrad hinted at the possibility of additional Batgirls joining Steph and Cass. Cloonan teased, "We do have a lot of plans for the book."
DC Comics' Batgirls #1 hits comic stands on Dec. 14.
Keep Reading: How DC's Powerful New Dark Knight Stories Changed Batman – Forever
from Ultimate Comic Blog
https://ift.tt/3oCw4Nb
via IFTTT