DC Unleashes Batman '89's Robin on the GCPD | CBR
https://ift.tt/3rAmM5R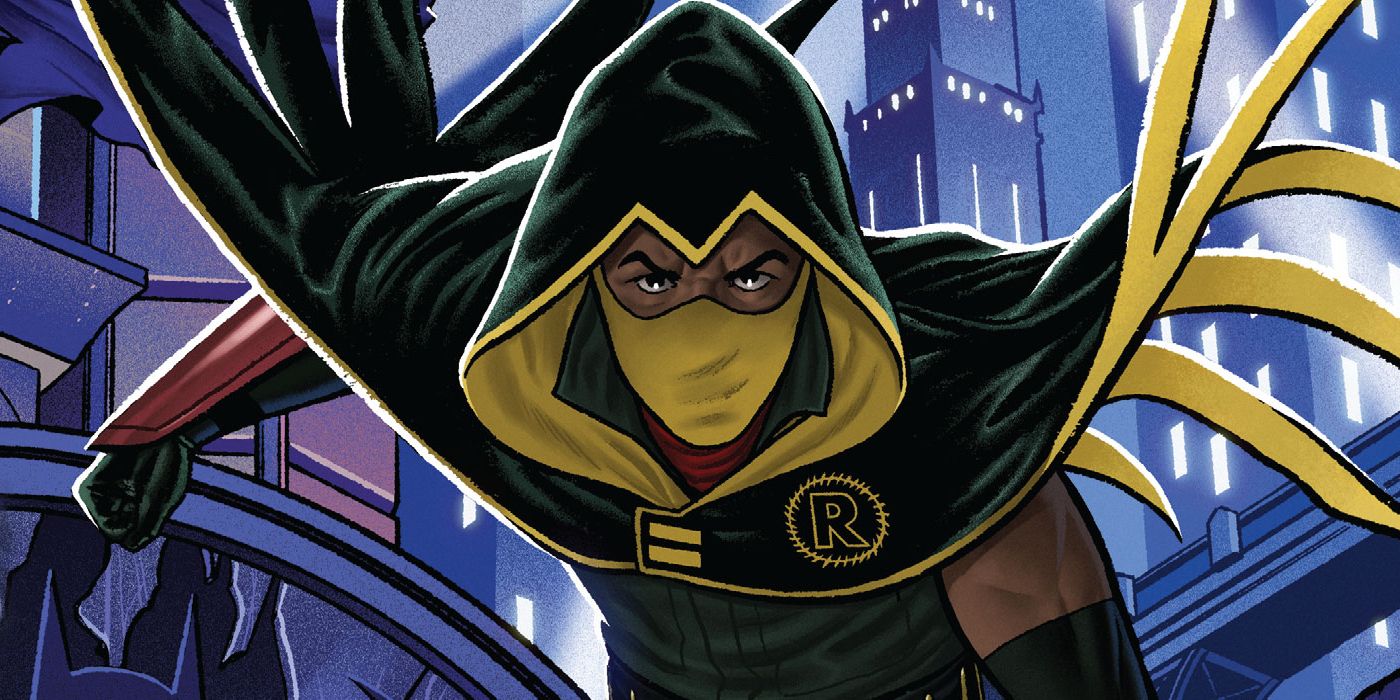 The upcoming fourth issue of Batman '89 features the Robin of Tim Burtons' Batman film universe as he goes up against an array of crooked Gotham cops.
A preview for Batman '89 #4, written by Sam Hamm and illustrated by Joe Quinones, shows Robin — a mechanic named Drake in this universe — scoping out an upcoming protest in Burnside, one of Gotham's lower income neighborhoods. As demonstrators gather to march towards City Hall, protesting the arson that destroyed a Burnside storefront and grievously injured Harvey Dent in issue #3, they are confronted with a line of riot police led by Harvey Bullock, who's less than sympathetic towards their cause.
RELATED: Batman '89 #2 Recreates Burton's Gothic Gotham With a Heartfelt Story
Luckily, Drake is there to drop a bag full of paint on the police vehicles and provide the protesters with spray cans, which they quickly use to communicate their grievances. As Commissioner Gordon arrives on the scene to chew out Bullock, a fully-suited up Drake looks at the chaos from a rooftop, murmuring, "That's what happens when you come into my house."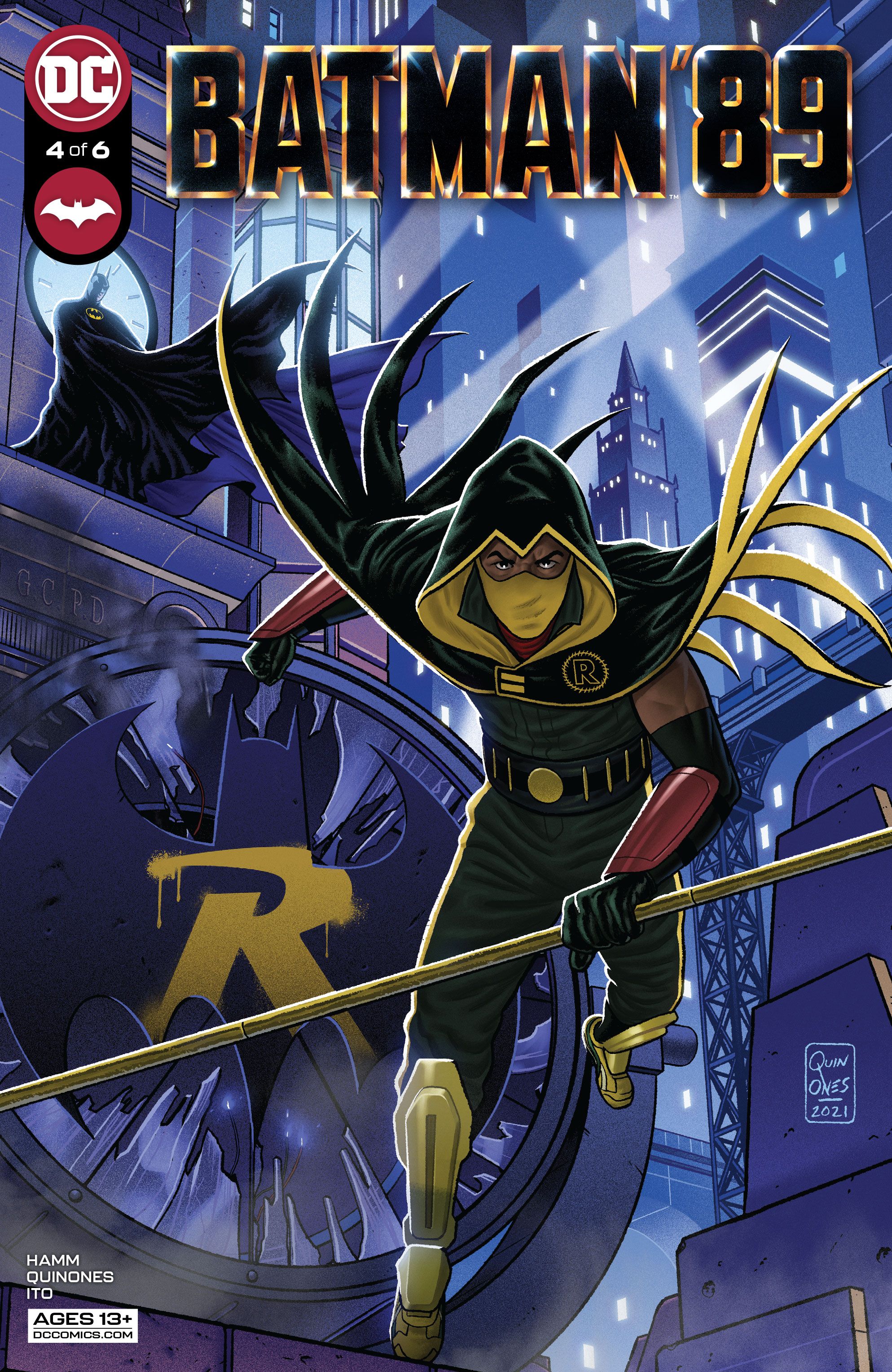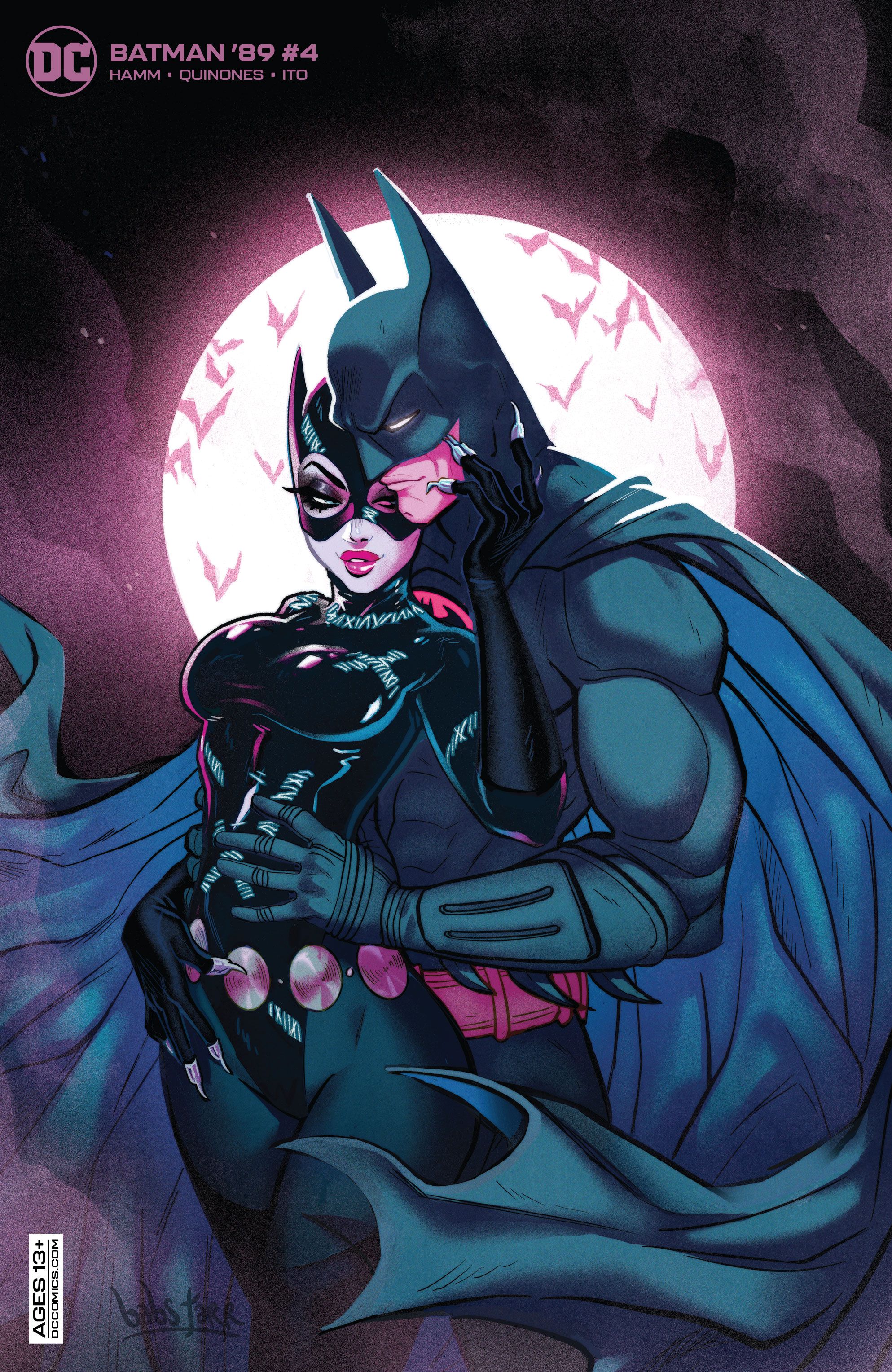 Written by SAM HAMM
Art by JOE QUINONES
Cover by JOE QUINONES
Variant cover by BABS TARR
Someone's hot on Bruce Wayne's heels, out to prove his connection to Batman once and for all! Meanwhile, Harvey Dent plans his next steps for Gotham with just the simple flip of a coin. What does he have in store for Gotham, and can Batman twist probability in his favor?
$3.99 US | 32 PGS | 4 of 6 | $4.99 US Variant (Card stock)
ON SALE 12/7/21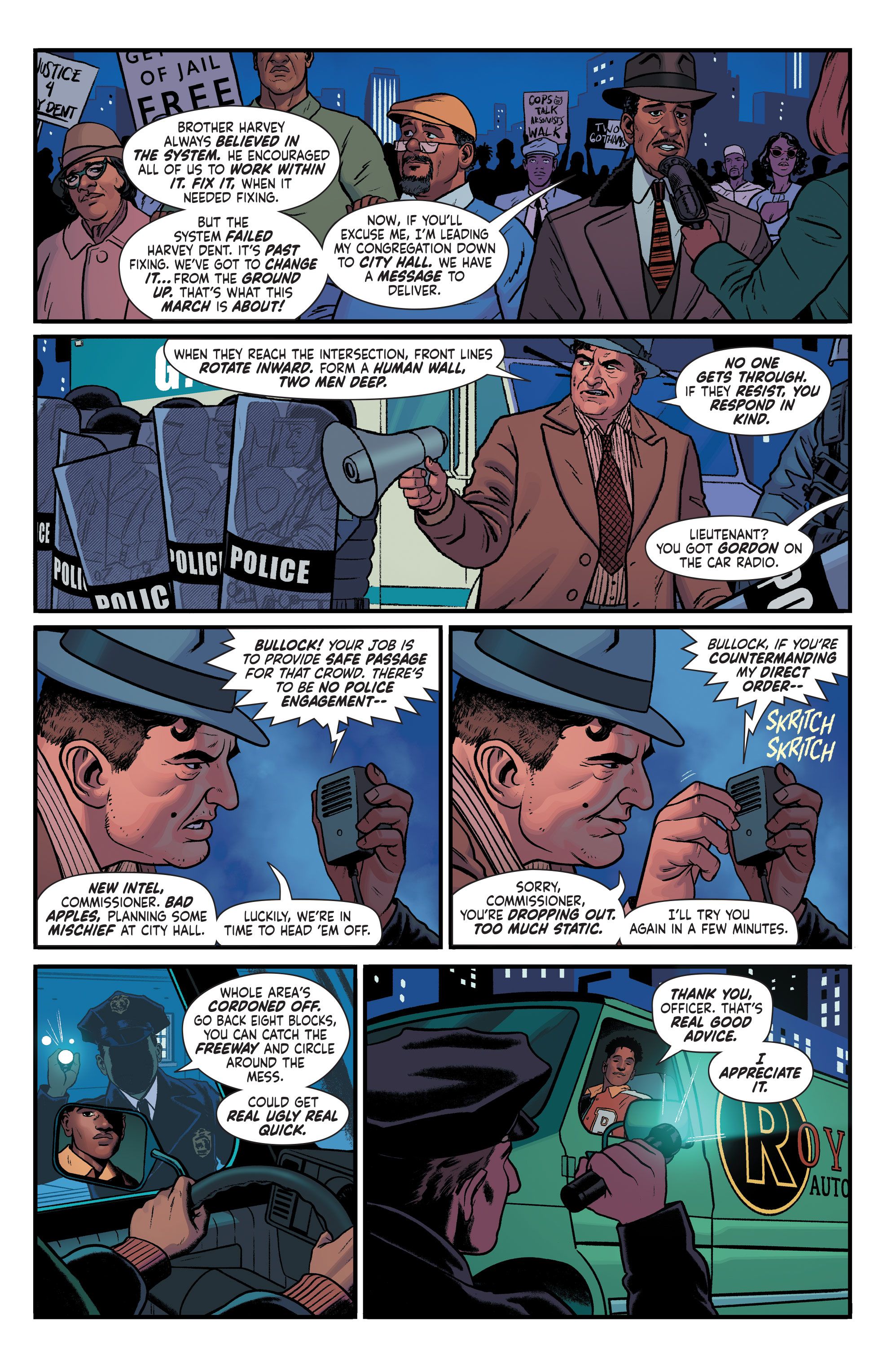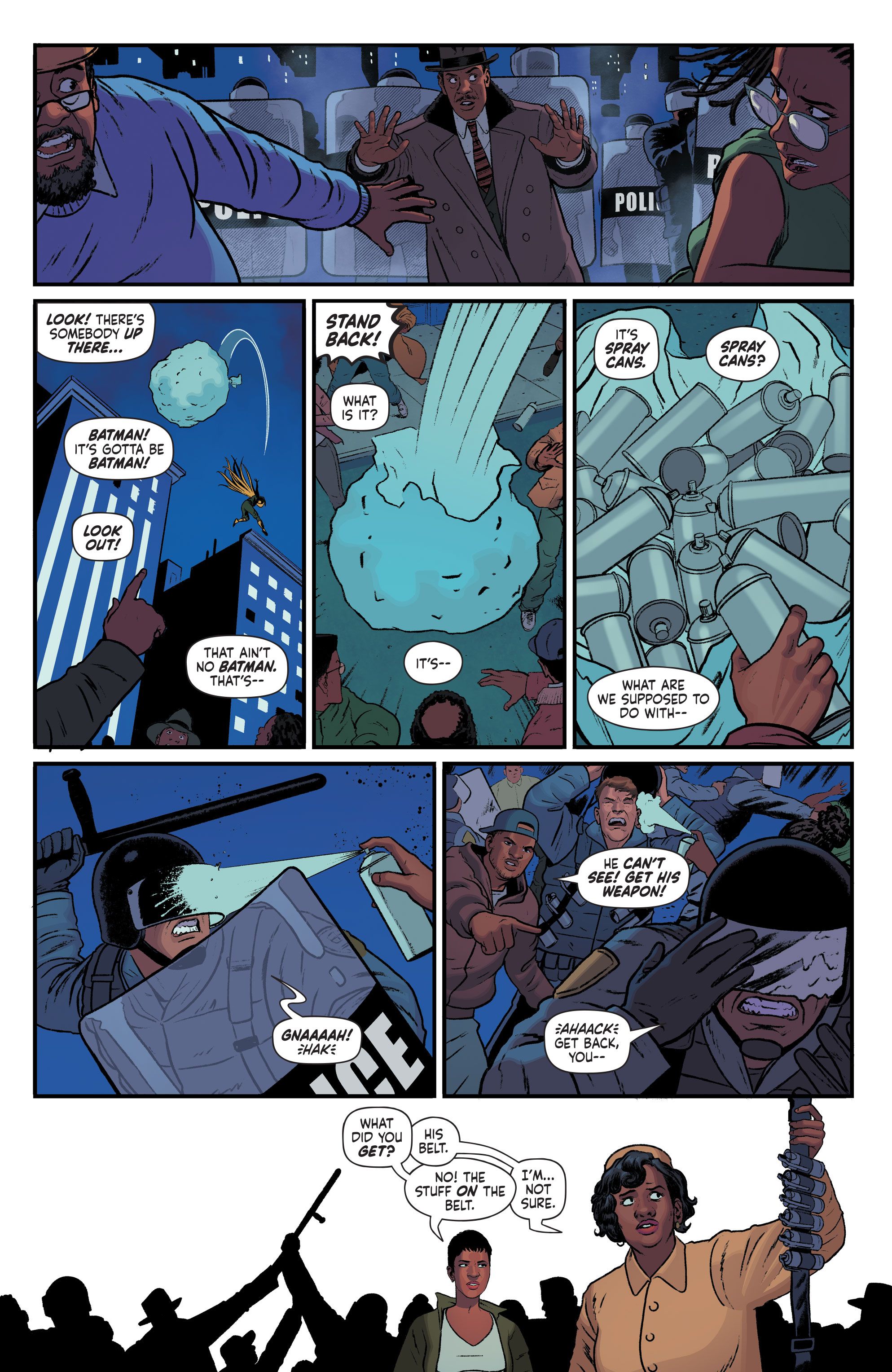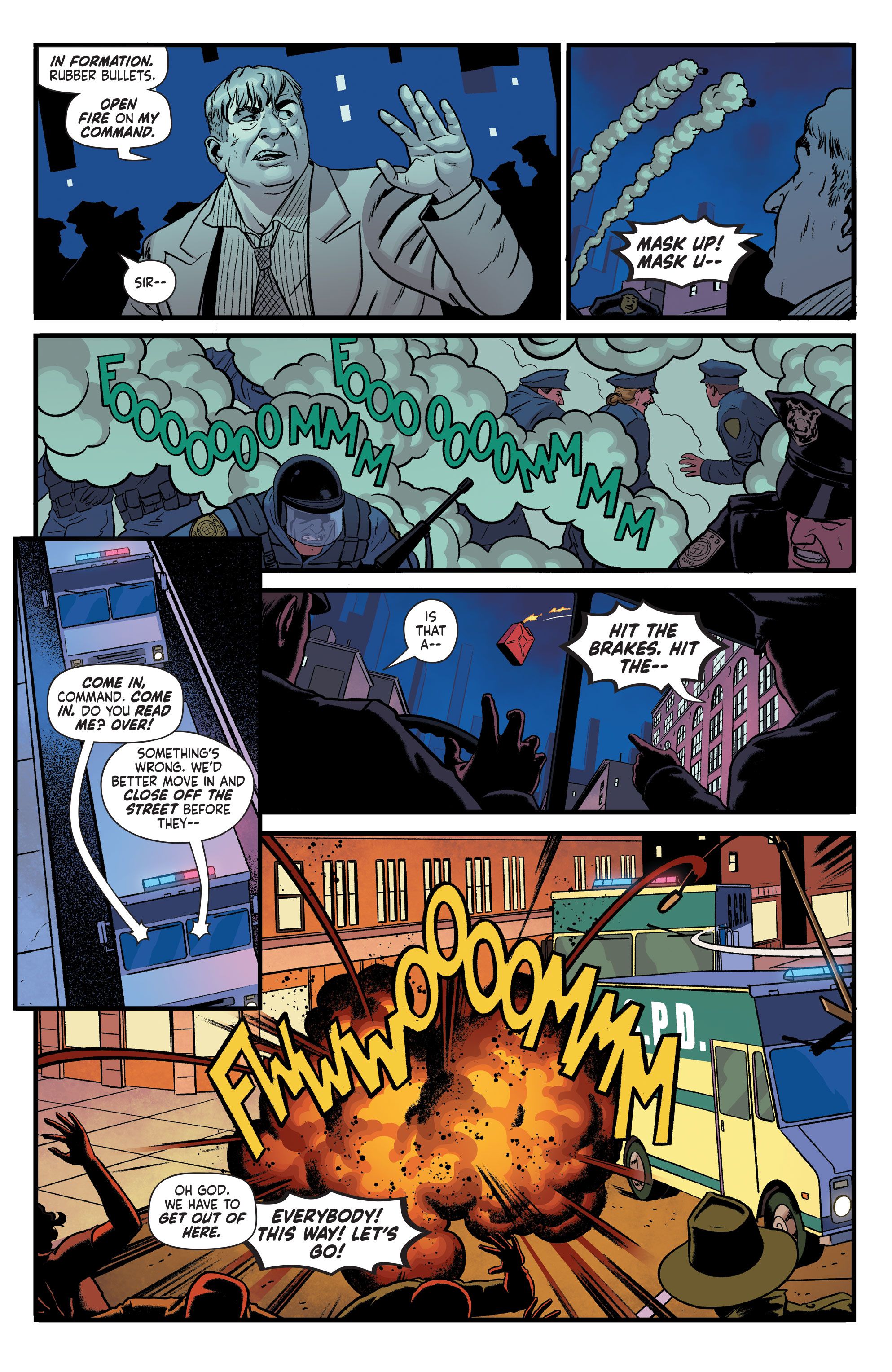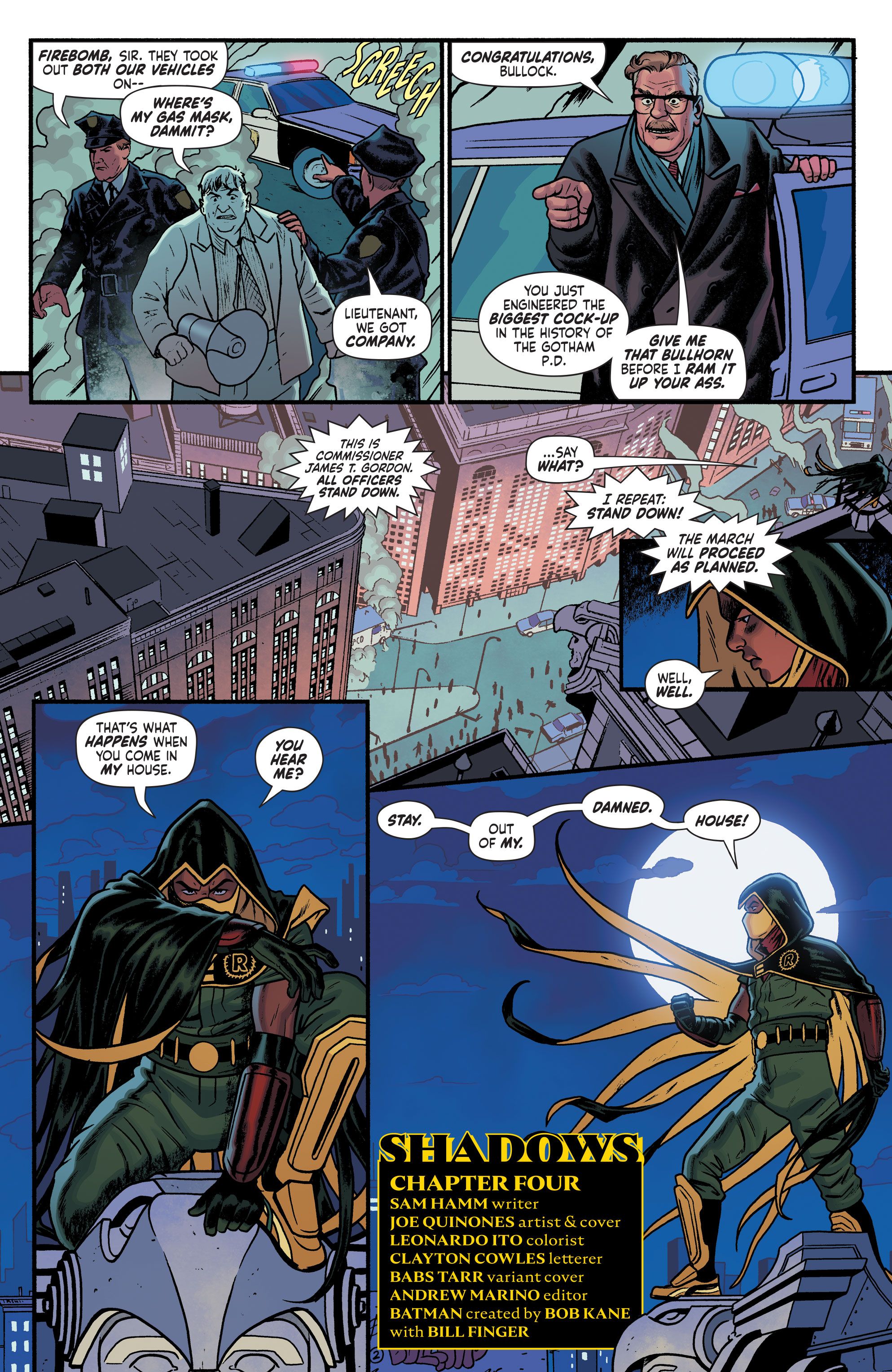 Batman '89 thus far has picked up story threads from 1989's Batman and 1992's Batman Returns, presenting a look at what could have been a potential third entry in Burton's franchise if he had remained in the director's chair. The Robin presented here is roughly inspired by early drafts of Batman Returns which featured Marlon Wayans playing the Boy Wonder. After Wayans was cut from the script, Burton reportedly hoped to present him as Batman's sidekick in the third entry in the series, but plans changed. The third Batman film ultimately became Batman Forever, with Joel Schumacher serving as director and Chris O'Donnell playing the part of Robin.
Billy Dee Williams' version of Harvey Dent from the first Batman film has taken center stage in Batman '89, with the series showing his transformation into Two-Face in a way that was never shown on screen after the role was recast for Tommy Lee Jones in Batman Forever. Issue #3 concluded with Harvey inhaling sulfuric acid and suffering the loss of half of his face in a fire, with Bruce Wayne and Drake just barely managing to pull him from the blaze. After awakening in a hospital, Harvey's mind splinters, and he begins gravitating towards his silver dollar and showing signs of the split personality that Two-Face possesses in mainstream Batman comics.
RELATED: The Best Live-Action Joker Is a Divisive Topic, But Critics Have a Clear Favorite
Written by Sam Hamm and illustrated by Joe Quinones, Batman '89 #4 goes on sale Dec. 7 from DC Comics.
Source: DC Comics
from Ultimate Comic Blog https://ift.tt/3xSLujc
via IFTTT