DC Is Obsessed with Rebooting Batman's Life and It's Ruining His Stories
https://ift.tt/33stwZQ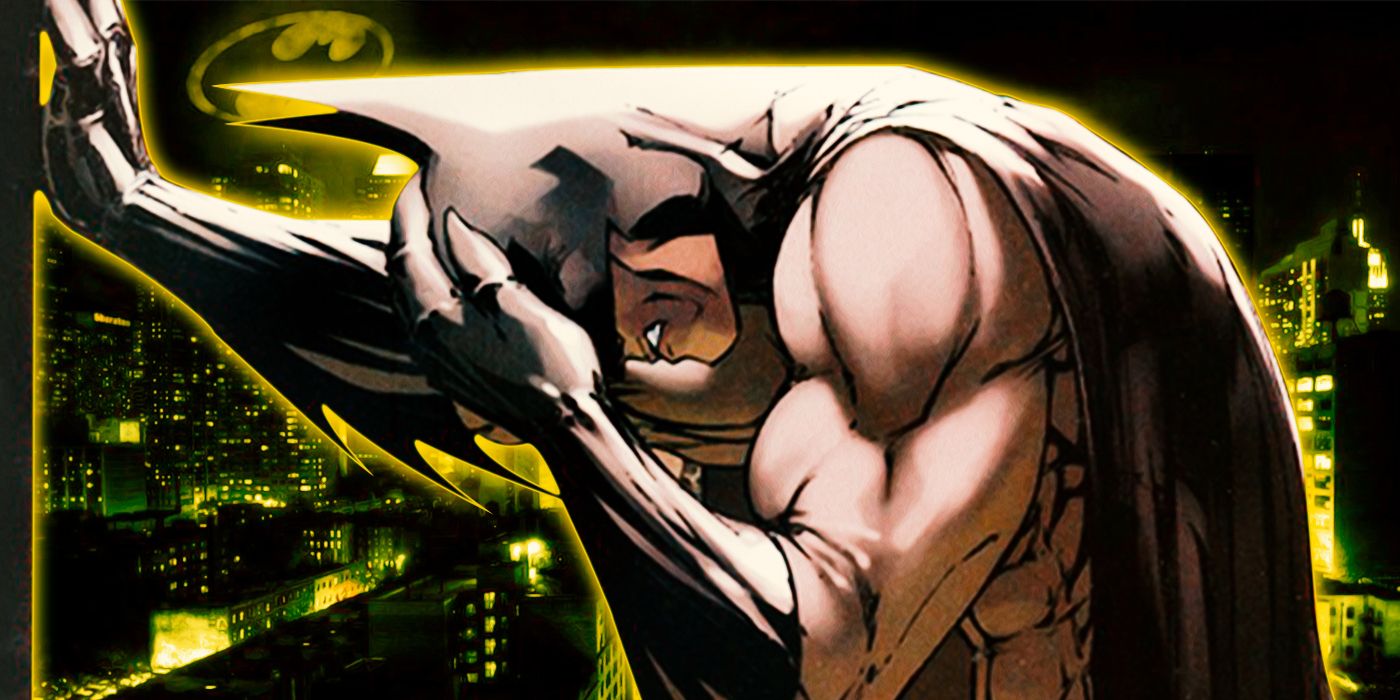 WARNING: The following contains spoilers for the story "Stigma" from Batman: Urban Legends #11, on sale now from DC Comics.
Batman's origin has been explored extensively over the years, with multiple mediums introducing new takes on the story. In recent years, this trend has reached an extreme, with original graphic novels, television shows, and video games all diving into Batman's earliest days.
Another revision to Batman's history has been added in the story "Stigma" from Batman: Urban Legends #11 (by Ram V, Anand Radhakrishnan, John Pearson, and Aditya Bidkikar). While the story in itself is not bad, it's unnecessary, and part of a trend that ultimately keeps Batman from growing as a character.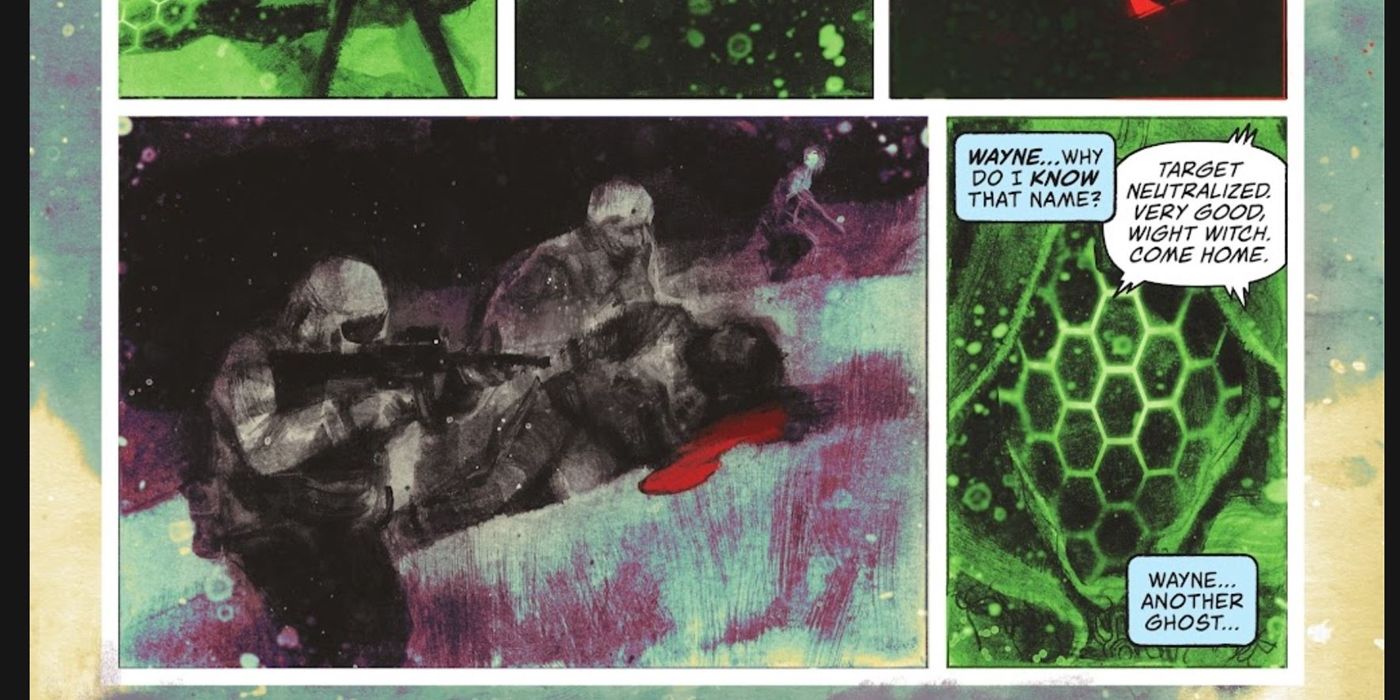 RELATED: Did the Fans Really Vote for Jason Todd to Die or was the Vote Rigged?
Batman's beginnings have been at the heart of numerous comic book stories, including Batman: Year One and Batman: Zero Year. The early history of the Dark Knight is even set to be the subject of the upcoming Batman: The Knight series by Chip Zdarsky and Carmine Di Giandomenico. DC has mined this part of Batman's story to great effect over the years, always finding new ways to explore the same story of how Bruce Wayne transformed himself into the protector of Gotham City as exposed to expanding him and further developing his character in the present day.
In the story "Stigma" from Batman: Urban Legends #11, more is revealed about the origin of Wight Witch, one of DC's newer villains. The assassin worked as an agent of Simon Saint as an enforcer. Notably, there are multiple Wights, as she has been cloned repeatedly. She recently faced Catwoman in Fear State, and is explored further in Batman: Urban Legends. Notably, pieces of her past are revealed, leaving the mind-wiped new clone confused and lost. One of these memories shows that she was trained in the mountains alongside a young Bruce Wayne.
RELATED: Batman's Newest Robin May Be The Death of Him – Here's Why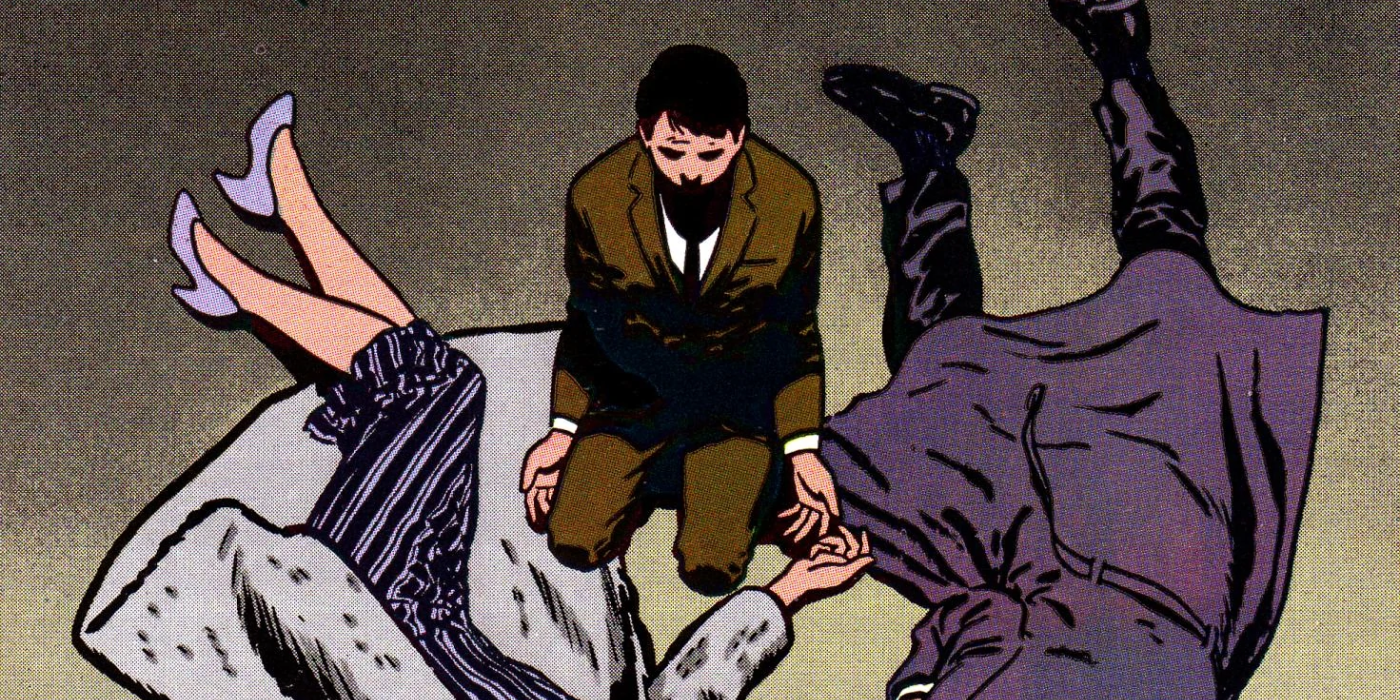 It appears that Wight Witch was one of the people who helped define Wayne in his early days, allowing further retcons of Batman's history. Notably, she's also seen with another student who will eventually become Ghost-Maker, who was also a previously unknown fellow student and friend. Both of these characters are just the most recent in a long trend of exploring and expanding Batman without actually furthering his story.
It makes sense for people want to learn more about young Bruce, and it's a fertile place to grow his character. However, Wight's addition to Bruce's origin doesn't really add much, but instead retreads well-established ground. While Batman: The Knight is an exciting prospect, this has more to do with the creative team than the chance to see another interpretation of young Bruce. It would a better use of time to explore different periods of Batman's life instead of constantly revisiting what has been done so many times before.
KEEP READING: Batman Might Have A New Robin – Whether He Likes It Or Not
from Ultimate Comic Blog https://ift.tt/3fkiOac
via IFTTT