DC Delivers a Long-Awaited Teen Titans Reunion | CBR
https://ift.tt/3yiCLaj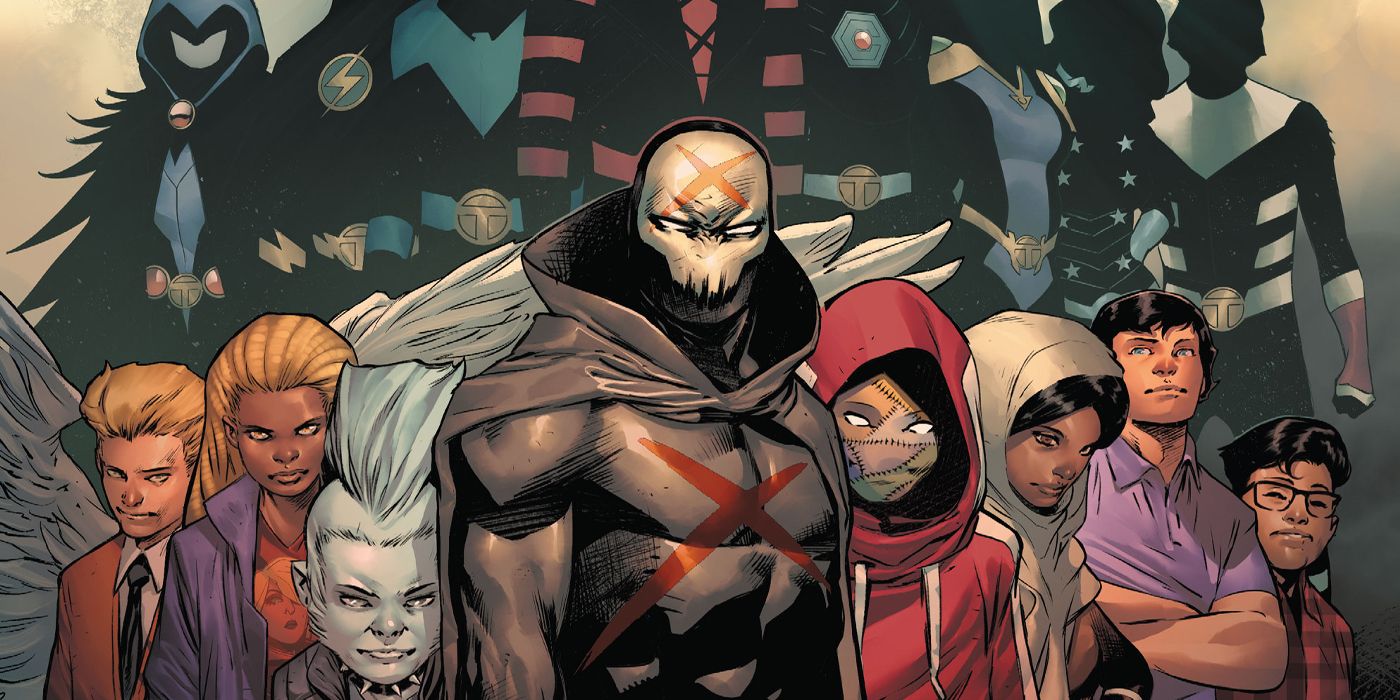 Teen Titans Academy is delivering comic moments that fans have been begging for, including a long-awaited reunion between two Titans.
The series' upcoming ninth issue will feature a touching moment between Wally West's Flash and Roy Harper aka Arsenal. This has been in the making since the end of the limited series Heroes in Crisis, which featured the accidental and controversial murder of multiple heroes by Wally's hands with a Speed Force burst, including Roy. After the archer was returned to life in March 2021's Infinite Frontier #0, readers are finally seeing the two come together in the current timeline.
RELATED: The Teen Titans' [SPOILER] May Have Doomed the DC Universe – Heres Why
The reason we specify the "current timeline" is because a reunion between the two happened earlier this year. In The Flash Annual 2021 #1, Wally's mind was launched back in time by the Speed Force to the events of Heroes in Crisis, where he and Roy fought together against the speedster villain Savitar. The annual issue further retconned that Wally's actions were his own, being that Savitar's manipulation of the Speed Force caused the lightning explosion and the Reverse Flash's hypnotic abilities — granted by the Negative Speed Force — were responsible for Wally deciding to cover up the murders.
However, Titans Academy not only rewards fans with the duo's first reunion since Dark Knights: Death Metal, but also gifts them with other desired Titans interactions. A fan on Twitter recently begged Tom Taylor to reunite Wally and Dick Grayson (Nightwing), who can be seen in panels together in the issue. Taylor responded to the fan and teased that Wally may eventually turn up in his ongoing Nightwing series, which remains to be seen or announced. The Titans also promise Roy that they will help him find his daughter Lian, who was revealed to be alive again while Roy was flying around as a Black Lantern in the Infinite Frontier miniseries.
RELATED: DC Broke the Teen Titans – Can an Awkward Reunion Bring Them Together?
A preview for the issue features Roy and Wally's reunion, with a hug that could rival Wally's 2016 return to Barry Allen and the DCU in DC Universe: Rebirth #1. The preview and solicitation for the upcoming issue can be found below.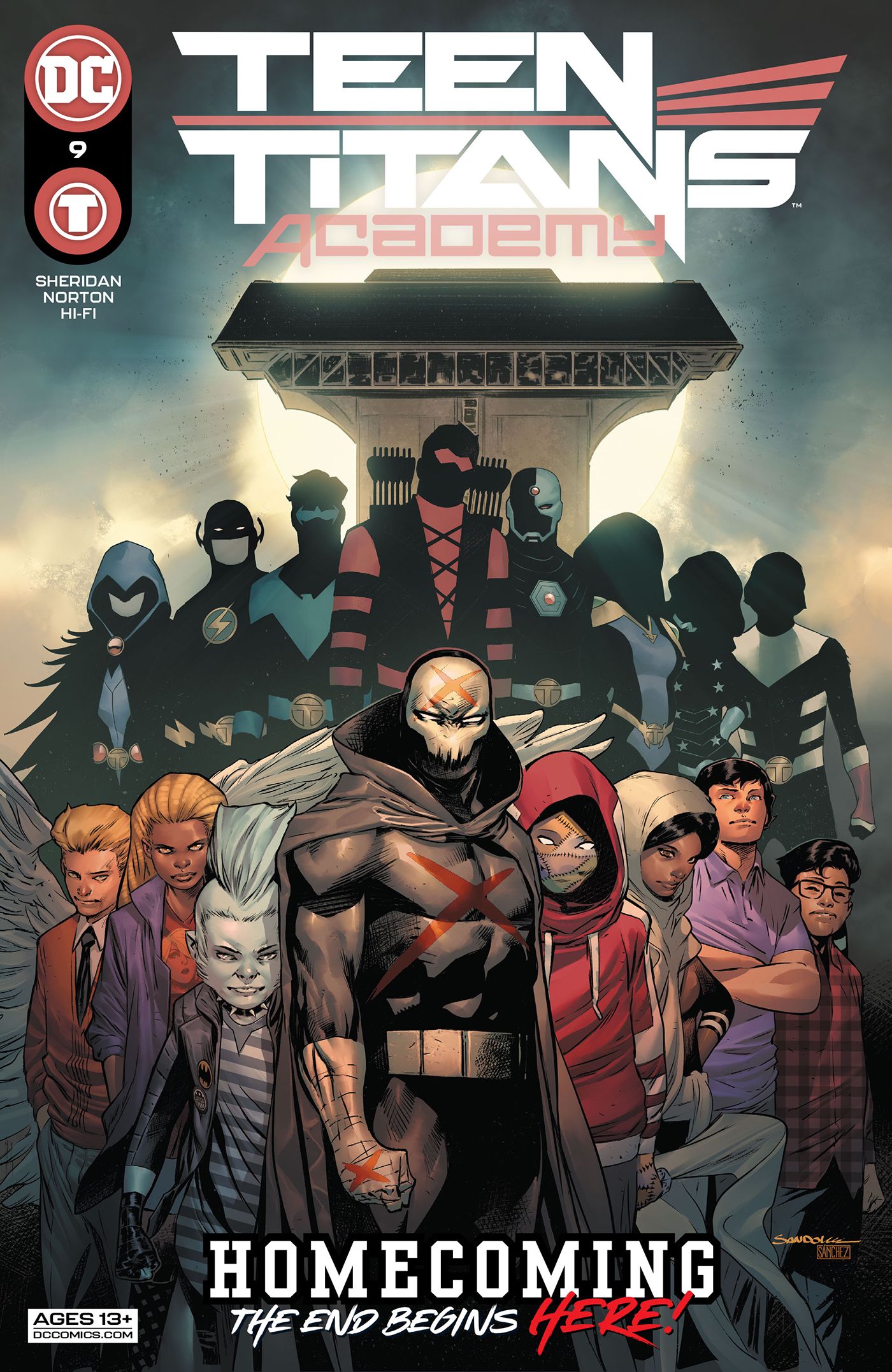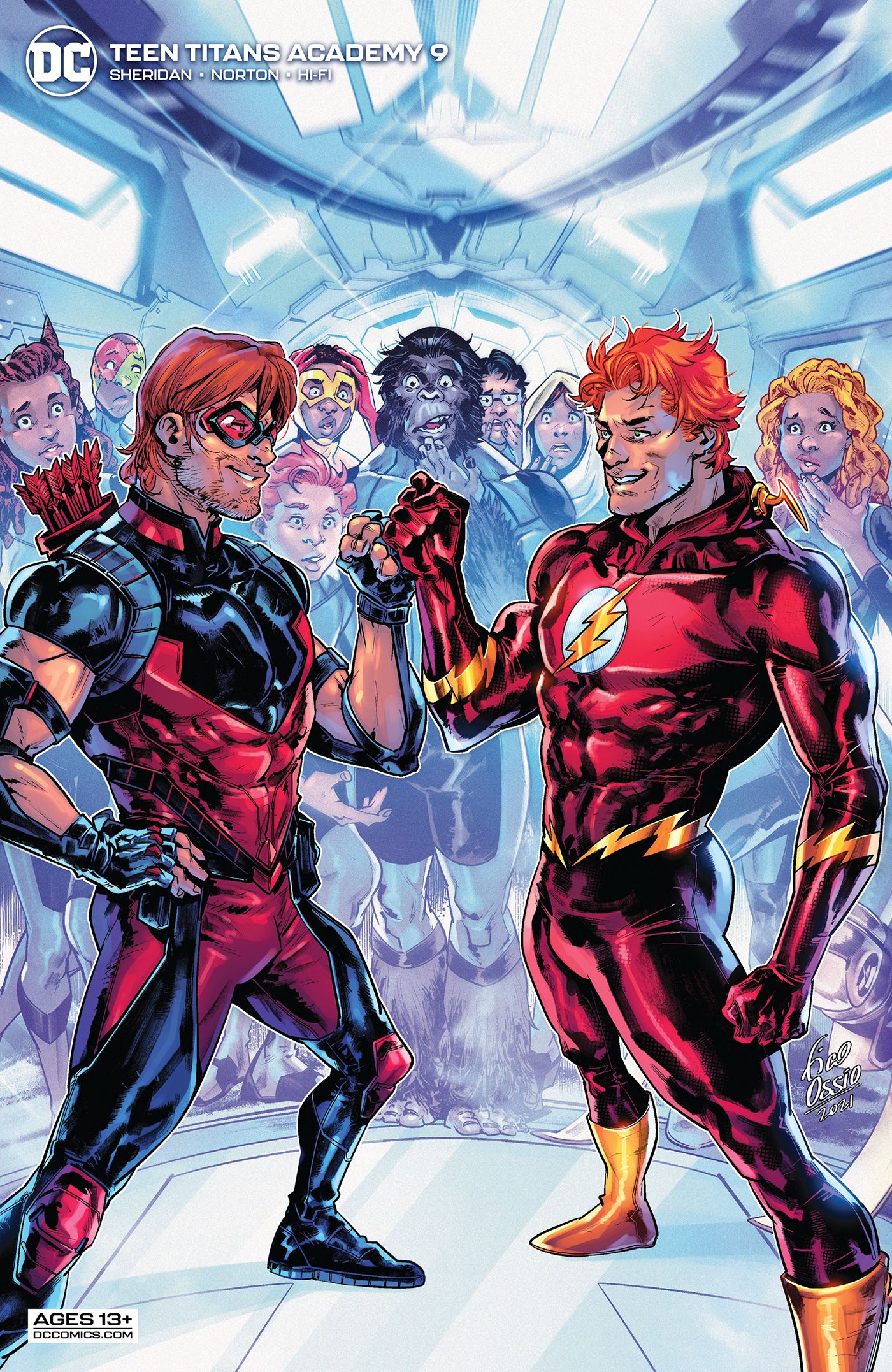 Written by TIM SHERIDAN
Art by MIKE NORTON
Cover by RAFA SANDOVAL
Variant cover by PHILIP TAN
$3.99 US | 32 PGS | $4.99 US Variant (Card stock)
ON SALE 11/23/21
Homecoming continues! Homecoming is a time for reunion and reflection, and the shocking news that Roy is alive has left the Titans—and the Flash—with plenty to reflect upon. As old wounds are ripped open, the Academy's very existence is called into question, leaving the futures of its vulnerable young students up in the air and exposing them to the fury of an old foe out for vengeance!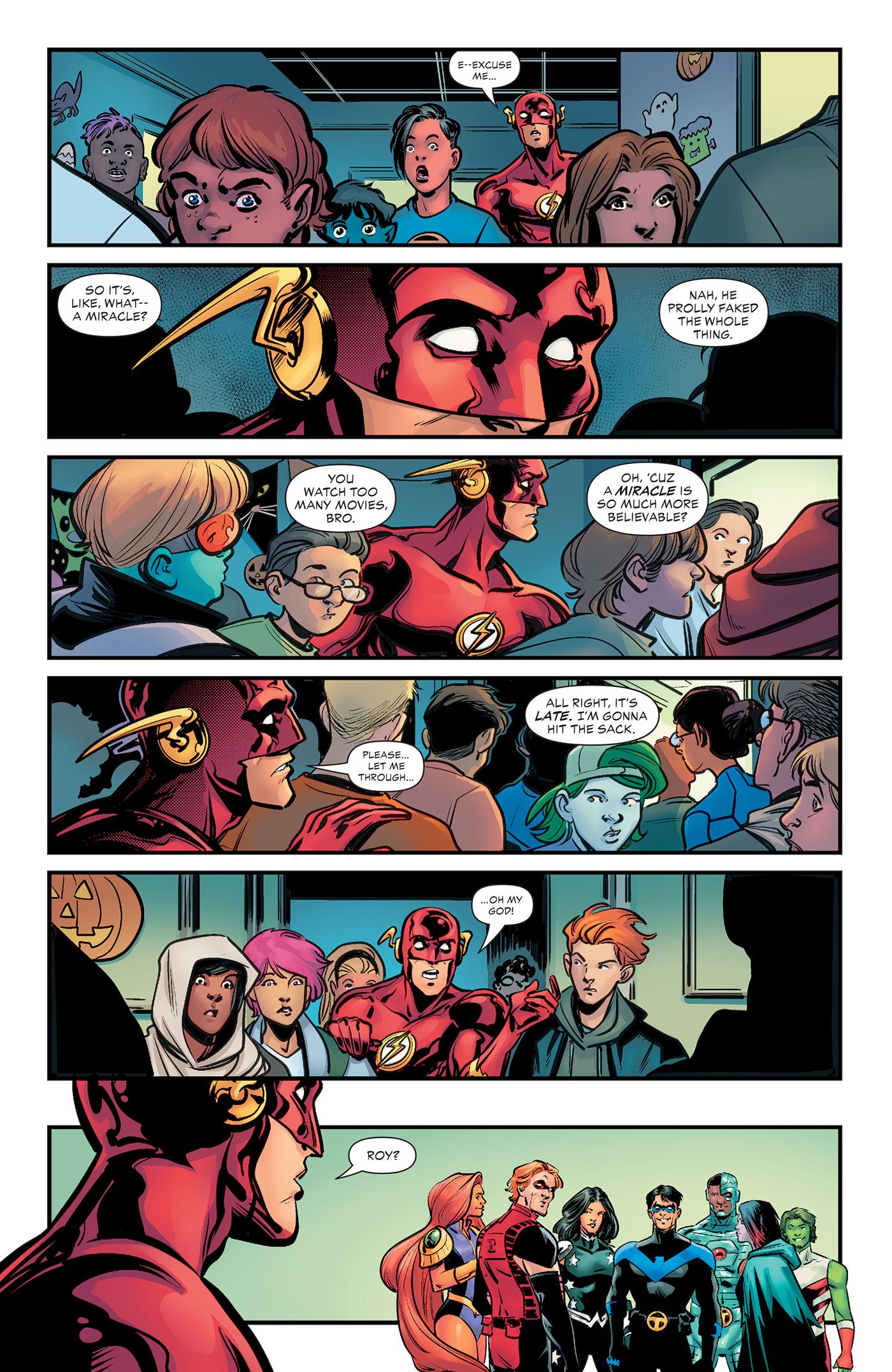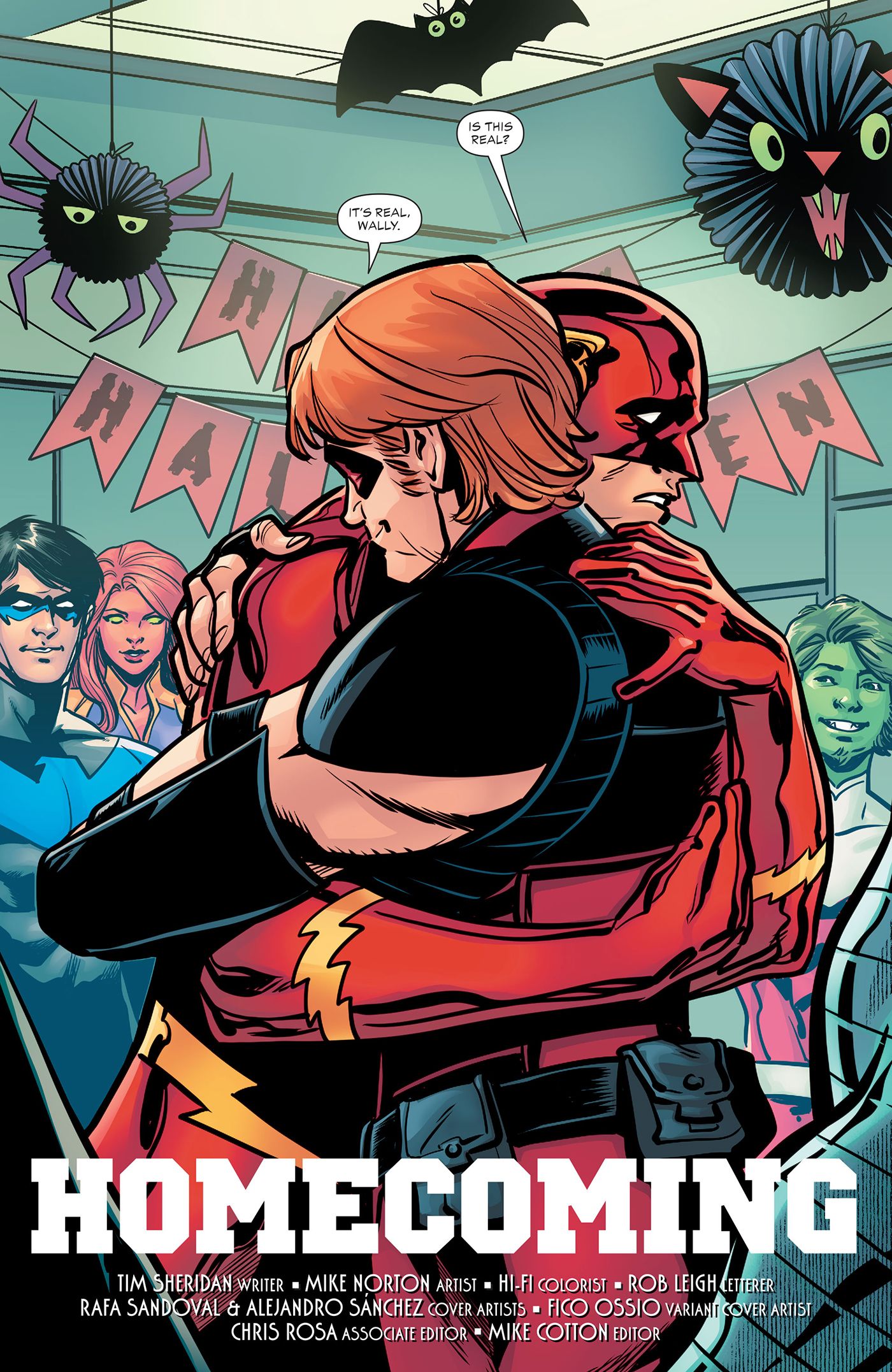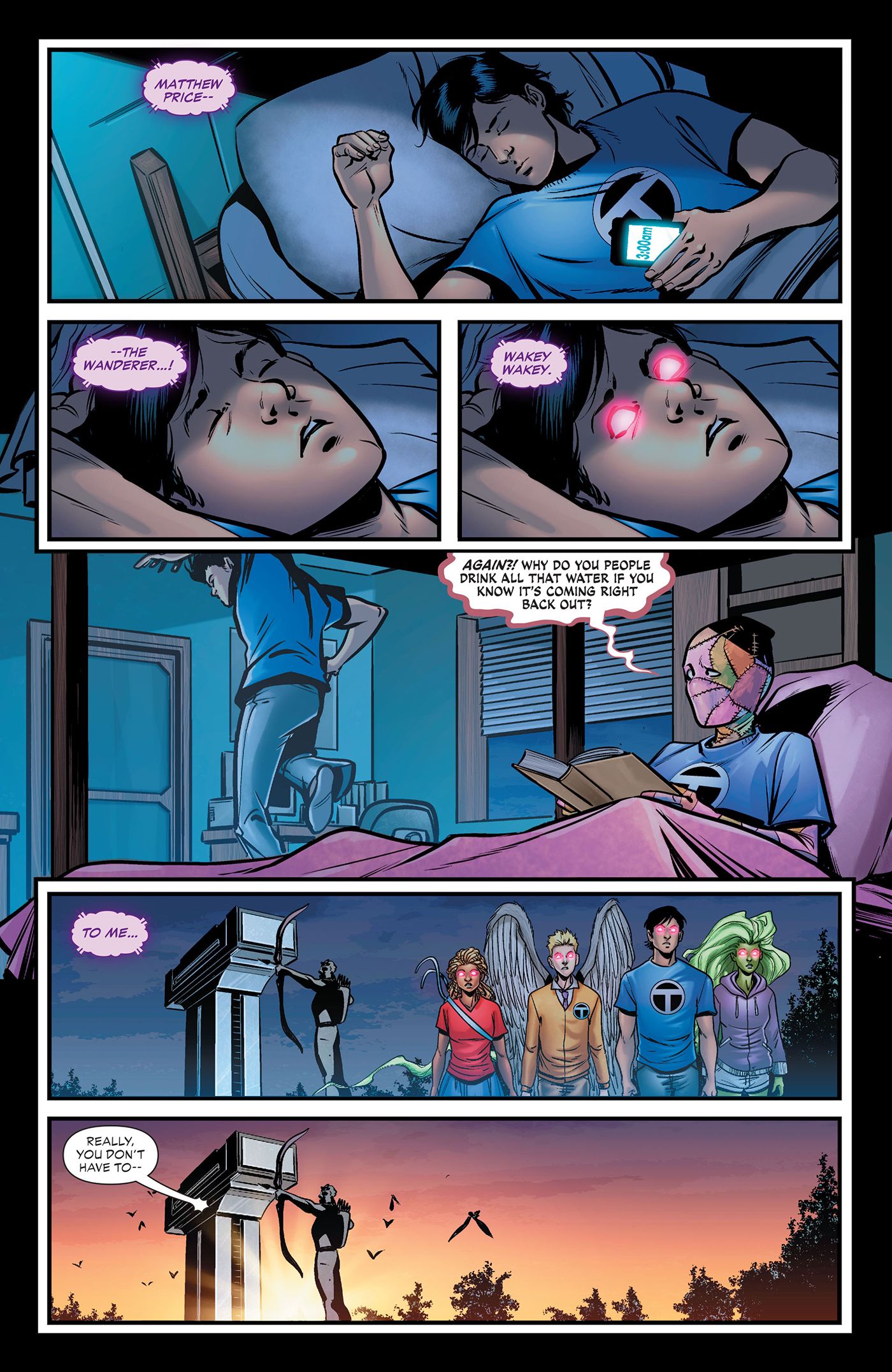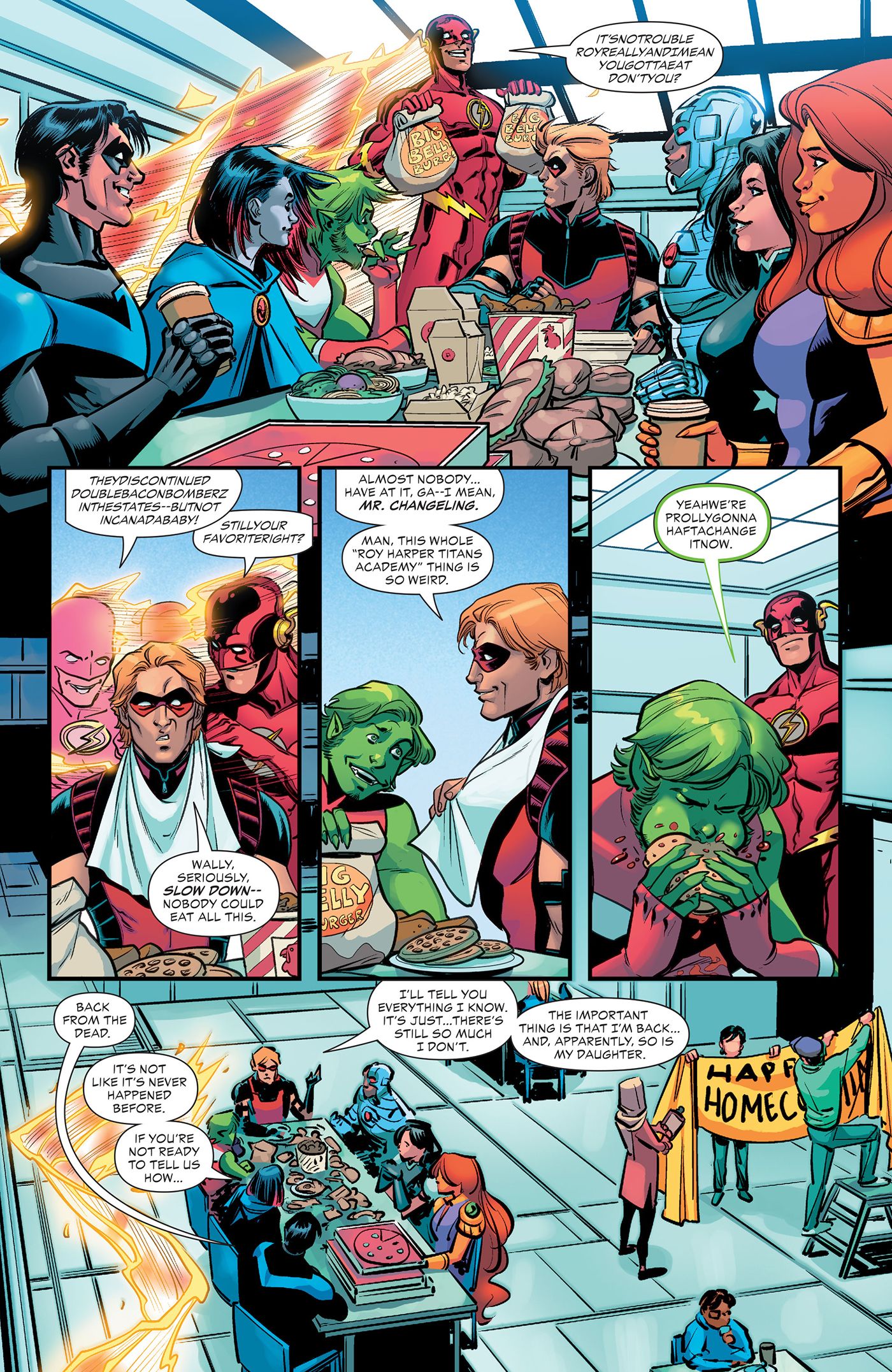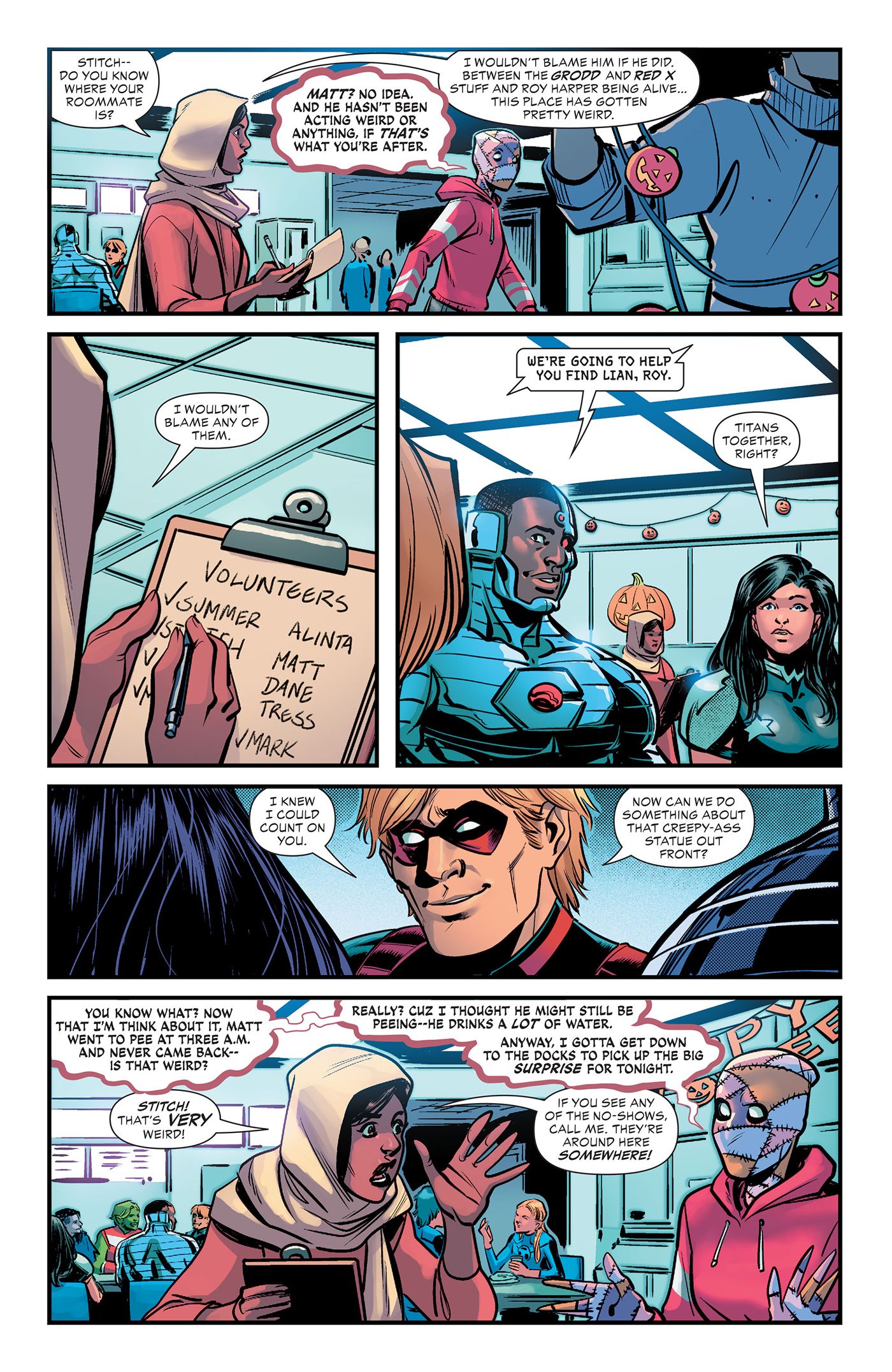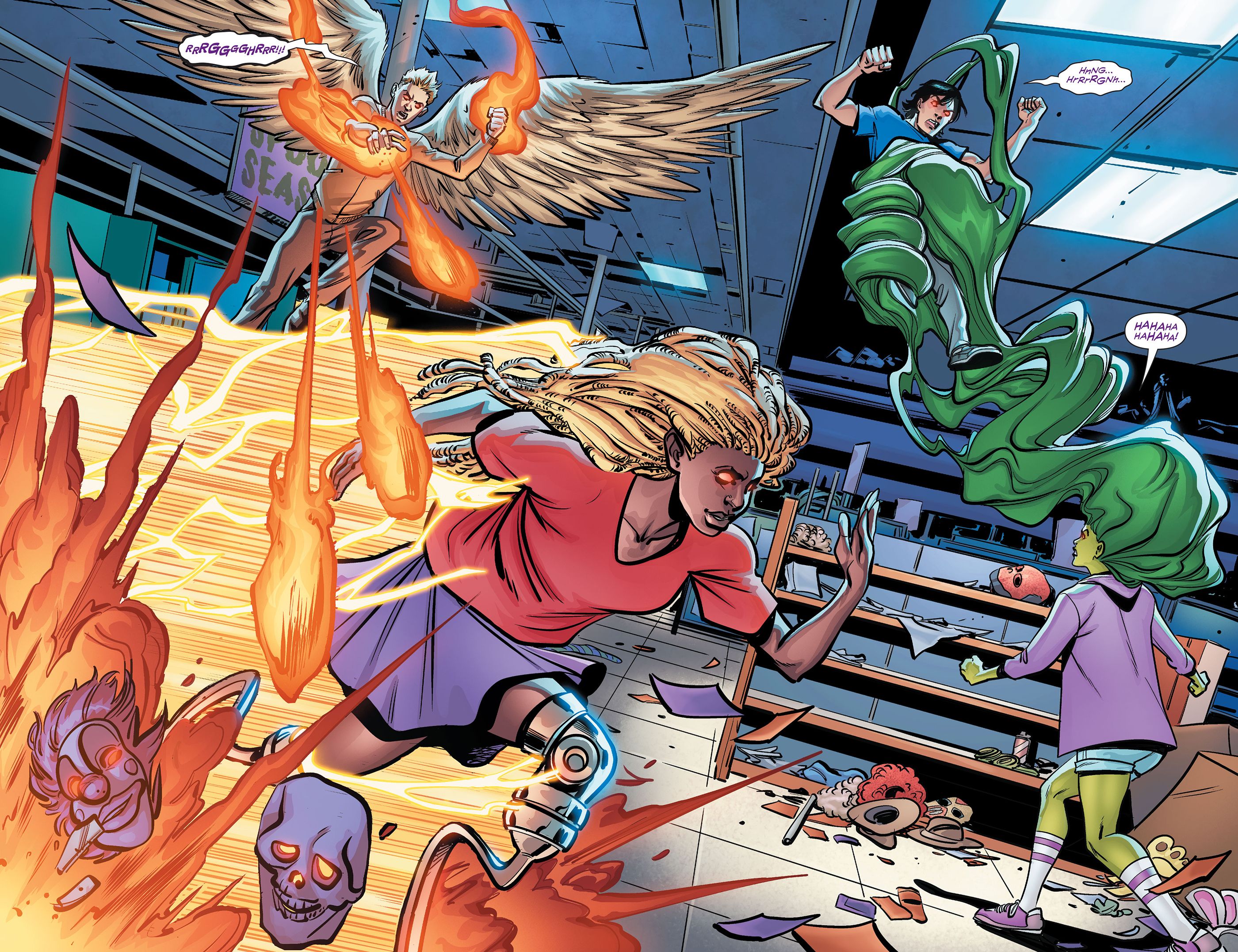 Teen Titans Academy #9 is written by Tim Sheridan with interior art by Mike Norton, colors by Hi-Fi, letters by Rob Leigh and main cover art by Rafa Sandoval and Alejandro Sánchez. A variant cover featuring Wally and Roy was created by Fico Ossio. The issue goes on sale Dec. 14 from DC Comics.
KEEP READING: The Teen Titans Recruit Wally West's Children to the Team
Source: DC Comics
from Ultimate Comic Blog
https://ift.tt/3s57gzv
via IFTTT