DC Announces Naomi's Second Season Debuts in Early 2022 | CBR
https://ift.tt/3387g79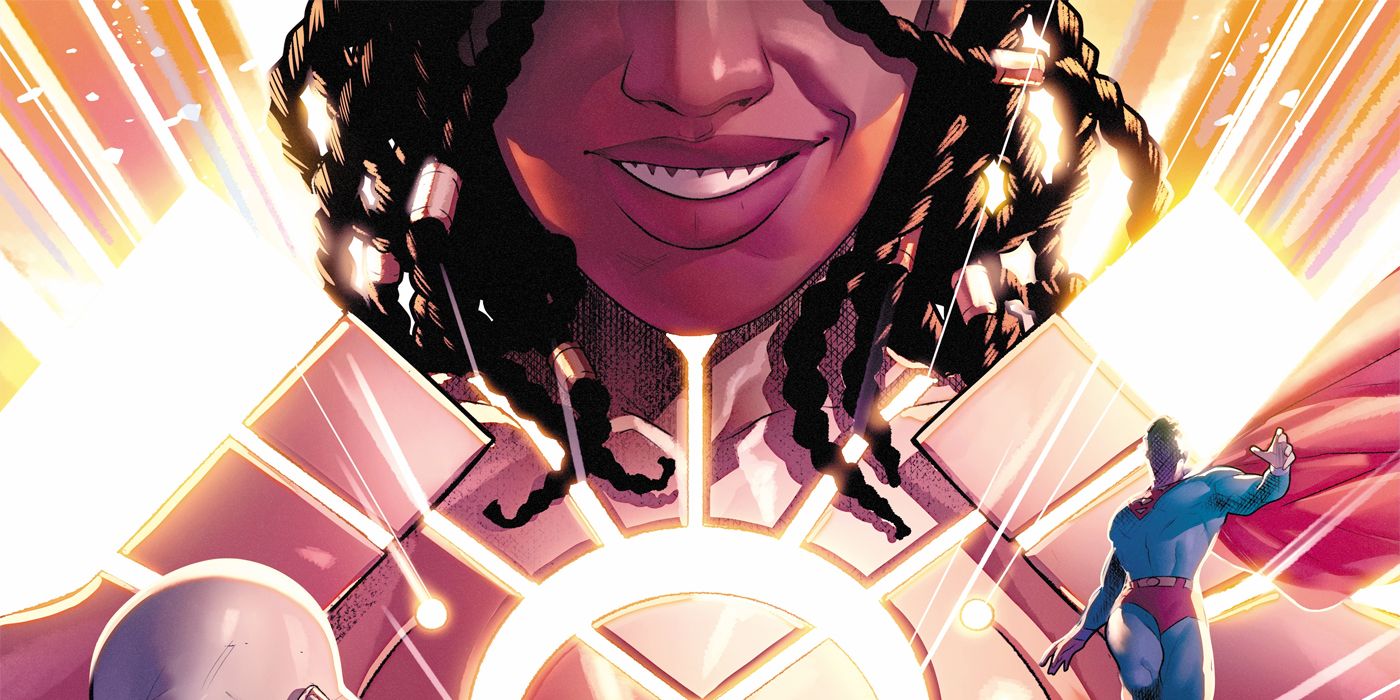 In 2022, DC Comics' Naomi returns with a new series from her original creators.
DC Comics has announced Naomi Season Two, a six-issue miniseries by Brian Michael Bendis, David S. Walker and Jamal Campbell. The series follows the titular teen hero in her most challenging journey yet, as she tries to uncover the truth behind her family's legacy. The book will feature appearances from Superman, Black Adam and Zumbado — the mass murderer who has clashed with Naomi McDuffie in the past. Bendis, Walker and Campbell's original Naomi run was released in 2019 as part of DC's Wonder Comics imprint and earned a nomination for Best Limited Series at the 2020 Eisner Awards.
RELATED: Who Is Naomi? The Next Arrowverse Hero's Powers, Origin & Weaknesses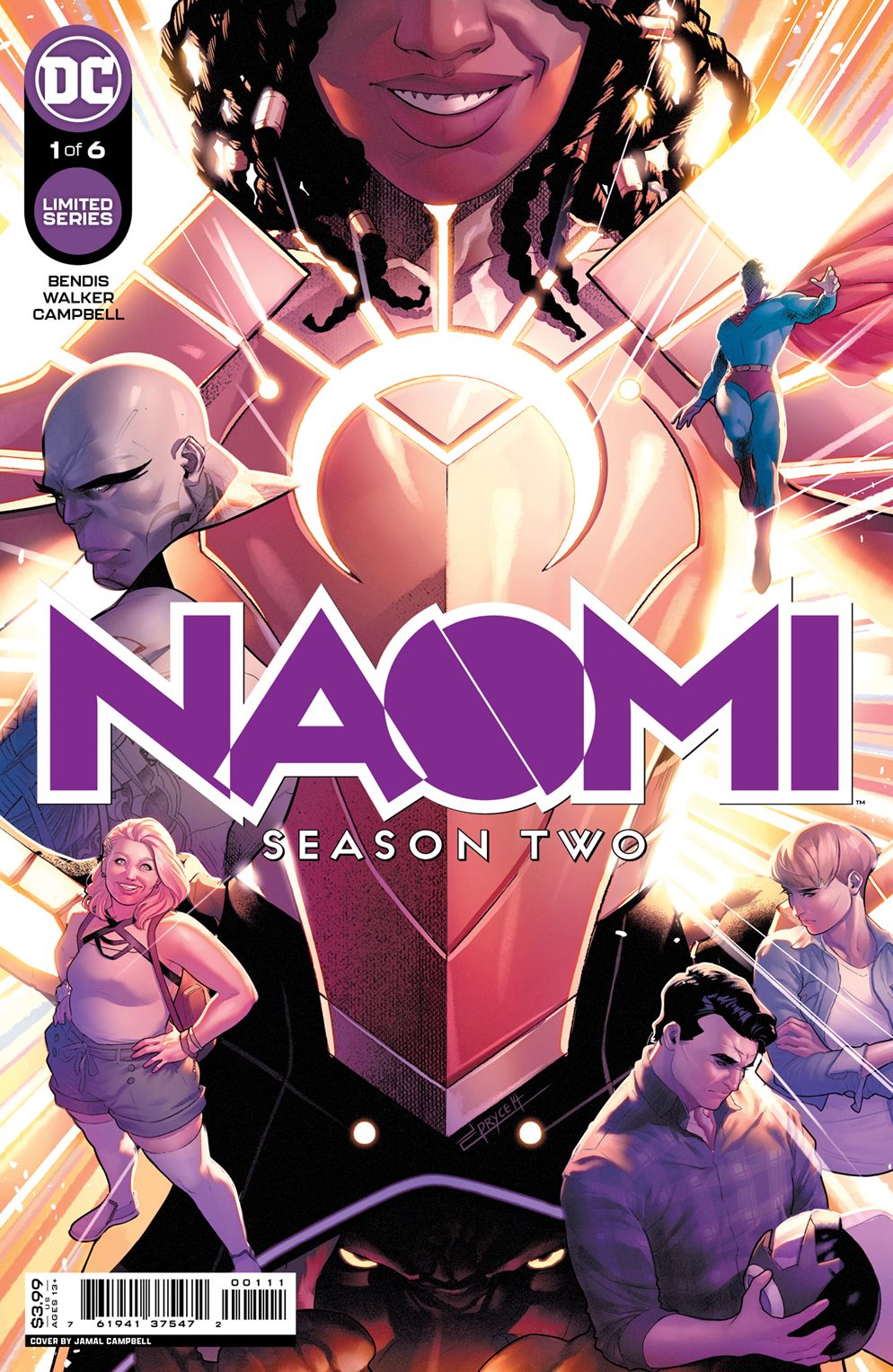 NAOMI SEASON TWO #1
Written by BRIAN MICHAEL BENDIS and DAVID F. WALKER
Art & Cover by JAMAL CAMPBELL
3.99 US | 32 Pages | 1 of 6
On Sale 3/8/22
Speaking on bringing Naomi back in a new book, Bendis said, "I am so excited that the entire original creative team was able to return to put together this very important chapter in Naomi McDuffie's life and legacy." The writer, who has continued Naomi's story through the pages of Young Justice and Justice League, added, "Naomi has been thrown into the deep end of life, and the series is about that. What Naomi is going through in the superhero universe is what a lot of people go through in the real world. All the [sic] sudden you're in over your head and things are expected of you, and there are still so many questions and mysteries about her parents, birth world, powers and the world she grew up in. You're in for lots of surprises!"
Since Naomi ended, Walker has kept himself busy with the Eisner Award-winning series Bitter Root. Despite his solo success, the writer is excited to reunite with Bendis and Campell for the next stage of Naomi's superhero career. "All three of us are in very different places professionally and personally in our lives, and that brings an invigorating energy to the creative process as we chronicle this next chapter in Naomi's adventures," he said. "The first story we wrote was about Naomi learning who she really is, and now this story is all about unpacking the realities of what it means to be a Super Hero."
RELATED: The Justice League Just Lost Its Strongest Member and Is About to Lose Another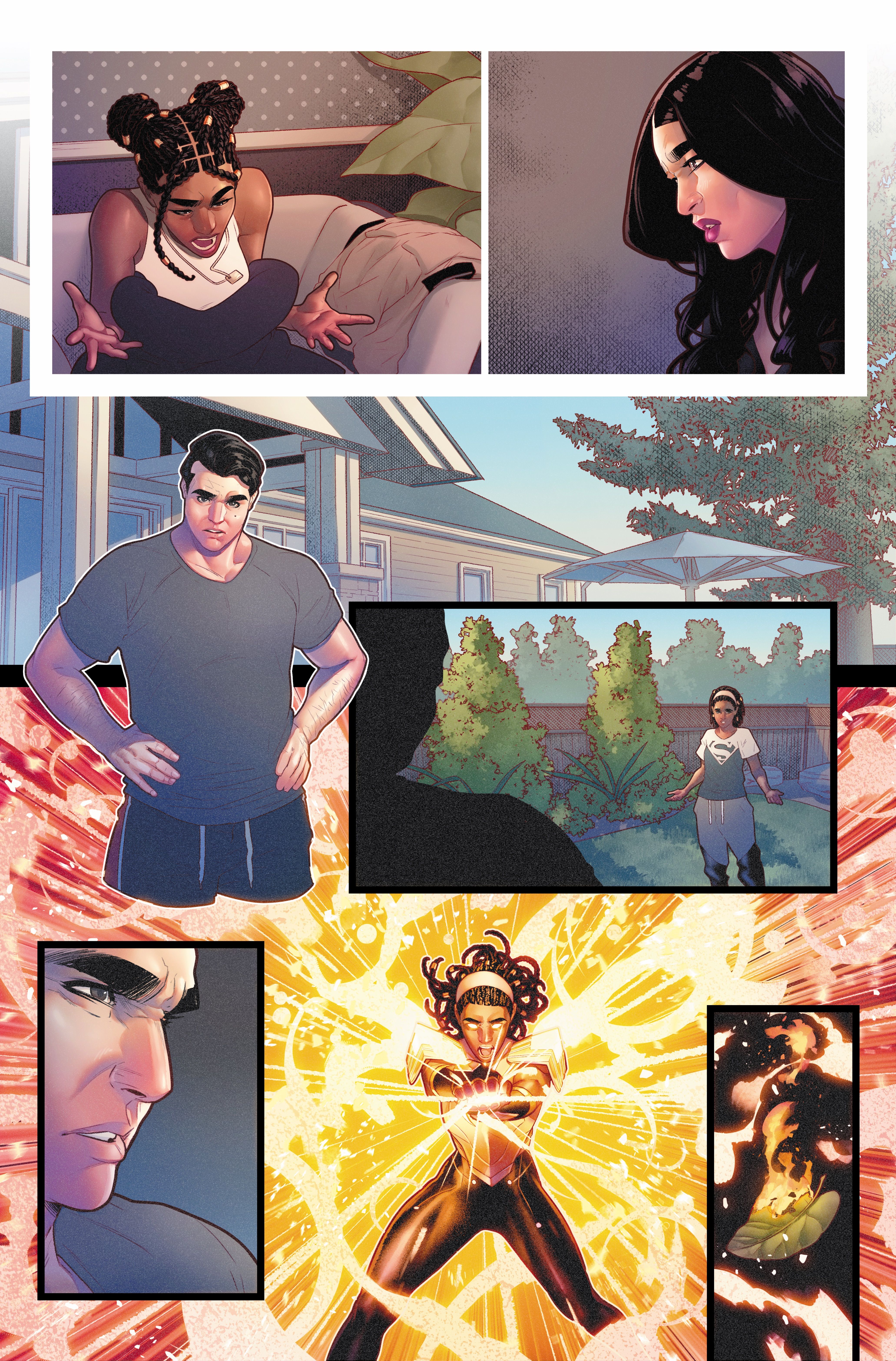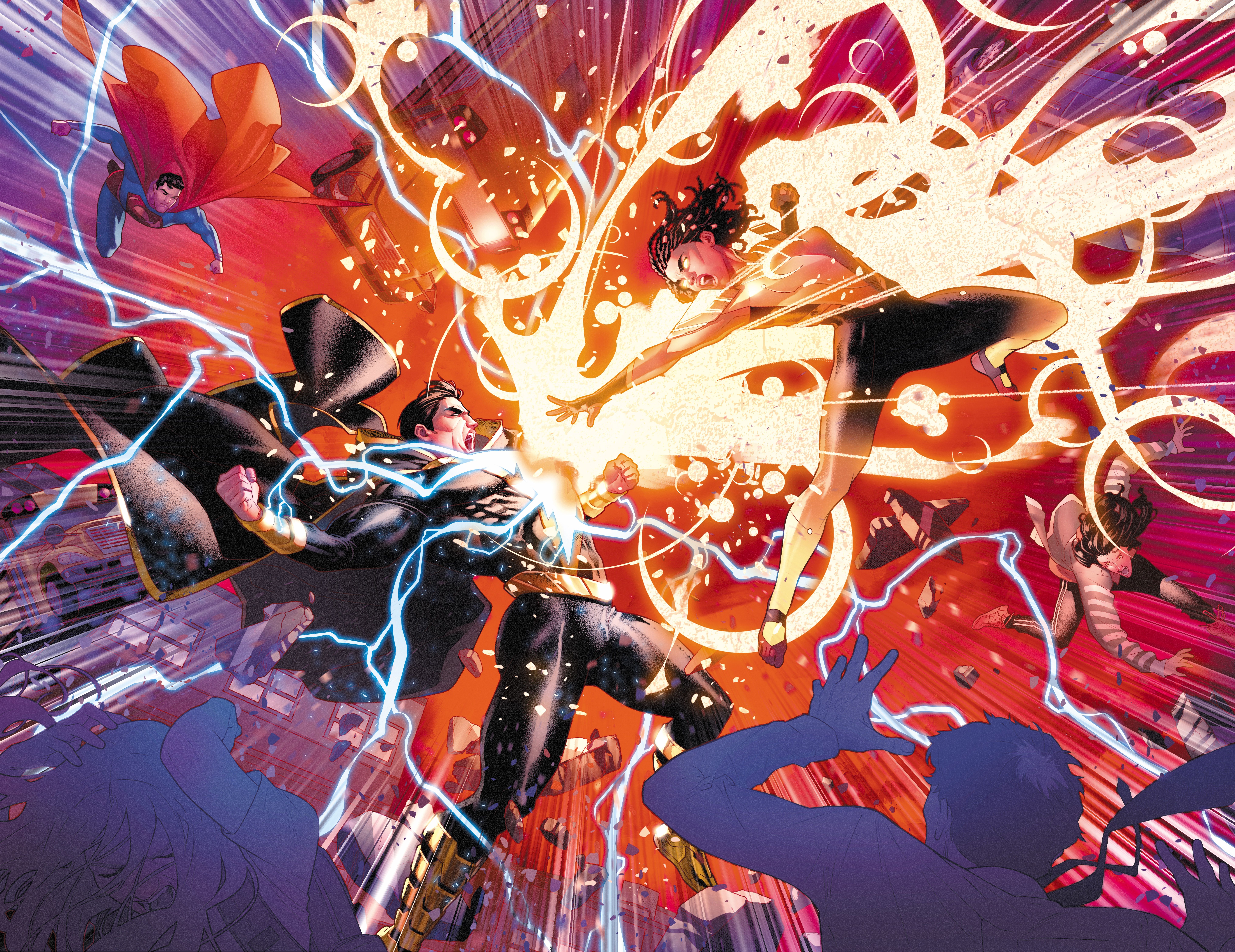 For his part, Campbell was excited to see Naomi embark on her biggest adventure to date. The artist recently explored the outskirts of DC's universe in Far Sector, where he co-created Green Lantern Jo Mullein. Speaking on coming back for Naomi Season Two, Campbell said, "Now we can hit the ground running, creatively refreshed and ready to continue where we left off."
Outside of comics, the character of Naomi McDuffie will be the centerpiece of The CW's next major superhero series. Naomi stars Kaci Walfall as the title hero, who follows in the footsteps of her comic-book counterpart when she discovers she has superpowers. The series will debut on the CW on Jan. 11 alongside the second season of Superman & Lois.
Naomi Season Two #1 comes out on March 8.
KEEP READING: A Justice League Hero Is Going to Die in Early 2022
Source: DC Comics
from Ultimate Comic Blog https://ift.tt/3GvxXBa
via IFTTT