DC and Milestone Media One-Shot Highlights Real Black History Heroes
https://ift.tt/XT6ID8u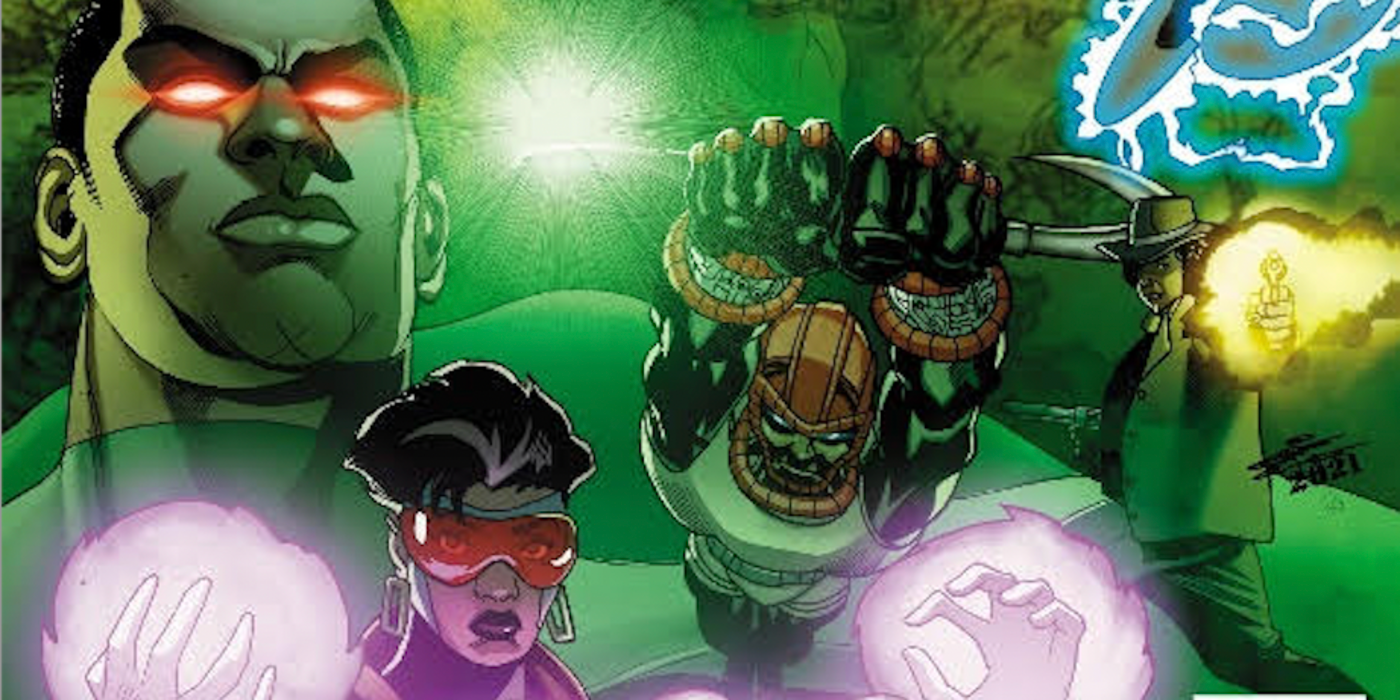 DC Comics and Milestone Media are releasing Milestones in History, a 96-page anthology one-shot chronicling real-world heroes from across Black history, in June.
DC and Milestone Media announced new details about Milestones in History, a giant-sized one-shot that debuts in comic book shops and participating digital platforms on June 14. The story is set in the fictional midwestern city of Dakota and sees a group of superpowered citizens — including Static, Icon, Rocket, Hardware and more — narrate true stories of Black icons from all throughout history. "[Milestone co-founder Denys Cowan] and I have been wanting to do a book like Milestones in History for a long time," said Milestone Media producer/writer/co-owner Reggie Hudlin. "Some of our favorite comic books have been about the real-life superheroes of the Black community throughout history, and with all of the amazing writers, artists and scholars we know, we knew we could create a book that would be history-making in itself."
RELATED: Shang-Chi Almost Starred in a Marvel Series from Milestone Media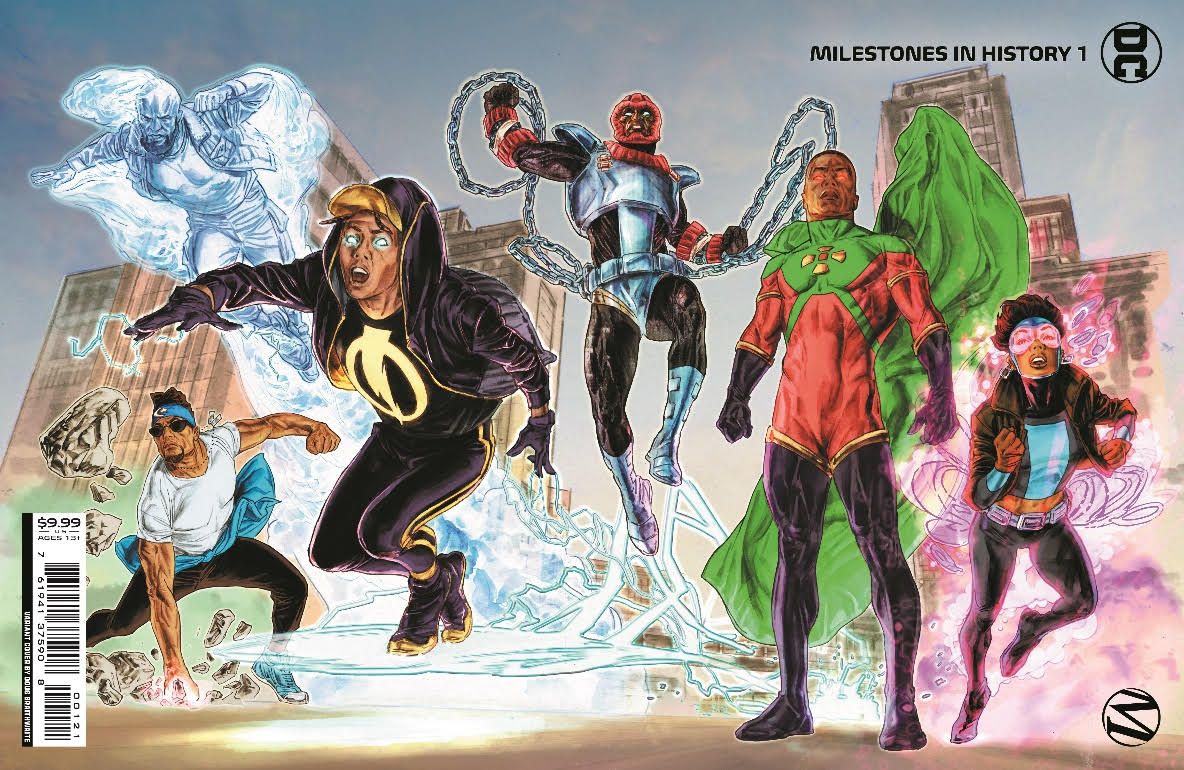 The anthology stories within Milestones in History focus on Russian poet and novelist Alexander Pushkin, Carthaginian general Hannibal Barca, iconic musician Prince, The Three Musketeers author Alexandre Dumas, military pilot Eugene Bullard, pilot Bessie Coleman and astronaut Mae Jemison, social activist Katherine Dunham and "Lucy," the early hominid fossil discovered in Africa by Donald Johanson, Mary Leakey and Yves Coppens.
On top of being a one-shot anthology, Milestones in History also serves as the next chapter in the ongoing world of the Dakotaverse, the shared universe initially launched by Milestone Media in 1993. At that time, the company created Hardware, Icon, Blood Syndicate and Static, with a company-wide crossover called Shadow War following a year later. In 1997, Milestone shut down its comic book division due to decreases in sales. In 2008, DC announced its plan to revive the company and have the Milestone Universe merge with the DC Universe proper. "[Milestones in History] features an ending that will serve as the catalyst for the first big 'event' in Milestone, something most fans will never see coming," DC said in a statement.
RELATED: DC Just Revealed Central City's Savior – And It Isn't Flash
Contributors to Milestones in History include Alice Randall, Don Hudson, José Marzan Jr., Andrew Dalhouse, Steven Barnes, Ron Wilson, Mike Gustovich, Touré, Ray Anthony-Height, Tananarive Due, Jamal Igle, Chris Sotomayor, Pat Charles, Arvell Jones, Melody Cooper, Domo Stanton, Emilio Lopez and Karyn Parsons. The main cover art was done by ChrisCross, with a variant cover by Doug Braithwaite.
Milestones in History releases on June 14 from DC and Milestone Media.
KEEP READING: DC Reveals the Source of the Suicide Squad's Zombified Members
Source: DC Comics
from Ultimate Comic Blog
https://ift.tt/5uaCmNj
via IFTTT