Captain America/Iron Man Series Opens With an Avenger-Turned-Murderer
https://ift.tt/3pxAYde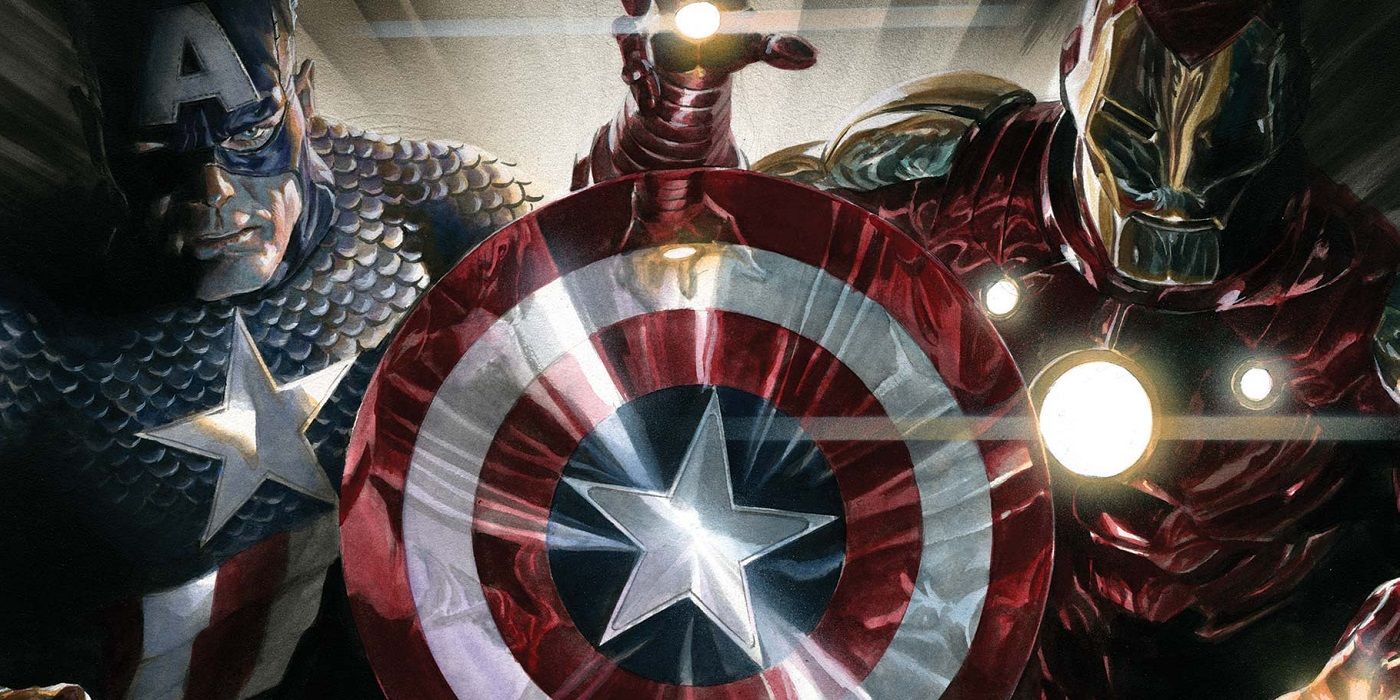 The pasts of Captain America and Iron Man continue to plague them in the action-packed opening to Marvel's Captain America/Iron Man.
Written by Derek Landy and drawn by Angel Unzueta, Captain America/Iron Man #1 sees Steve Rogers and Tony Stark team up to stop a Hydra resurgence from coming to light. The series follows the events of Falcon and the Winter Soldier, in which a woman named Veronica Eden began her campaign to conquer Hydra for herself. However, Hydra won't be the only ghost from the past that haunts the heroes, as a preview of the issue shows the pair facing off against an Avengers recruit who Tony himself was responsible for training.
RELATED: How the MCU's Captain America Got Superpowers From Steve Rogers' Worst Enemy
In the wake of Marvel's Civil War, Iron Man led the 50-State Initiative, giving young heroes the skills they needed to become the Avengers of tomorrow. Each state was given a team of superheroes to protect it, with Tony and the Avengers overlooking the country as a whole. The mysterious Fifty-One participated in the program and was drafted into the Texas-based Rangers team. After the dissolution of the Initiative, the Rangers stayed together, fighting against Roxxon alongside Kaine, a clone of Spider-Man. Now, Captain America/Iron Man #1 reveals that Fifty-One has fallen from grace and become a fugitive, wanted for murdering multiple people in the years since he was last seen. Fifty-One's appearance also seems to tease that he will be allying himself with Hydra, given that he is breaking Eden out of custody.
Whether or not Fifty-One has turned to the dark side, it's clear that Eden has recruited some powerful allies in her quest to take over Hydra. The cover for Captain America/Iron Man #4 shows Steve and Tony facing off against Secret Empire's Hydra Cap armor, which was previously worn by a Steve Rogers-doppelgänger from another reality. However, this evil Steve was murdered during Ta-Nehisi Coates' Captain America series, making the true identity of the armor's new wearer one of Captain America/Iron Man's biggest mysteries.
RELATED: Marvel's What If…? Turns Miles Morales Into Captain America
Captain America and Iron Man have confronted their complicated legacies over the past year. Steve recently assembled a team of Captains America to fight off the horrifying return of his original villain, who was trying to defile the perception of America itself. The consequences of this battle rattled Steve, making him question if his struggles had actually helped move the United States forward. For his part, Tony has had his hands full with Michael Korvac, a cosmic-level threat that once came close to destroying the Avengers forever. After Tony failed to prevent Korvac from regaining his powers, Iron Man stepped through a cosmic portal to become an Iron God, gaining abilities greater than anything he has ever known. These experiences have weighed heavily on the heroes, who could use a friendly hand to get through their next threat. Luckily, they can always count on one another.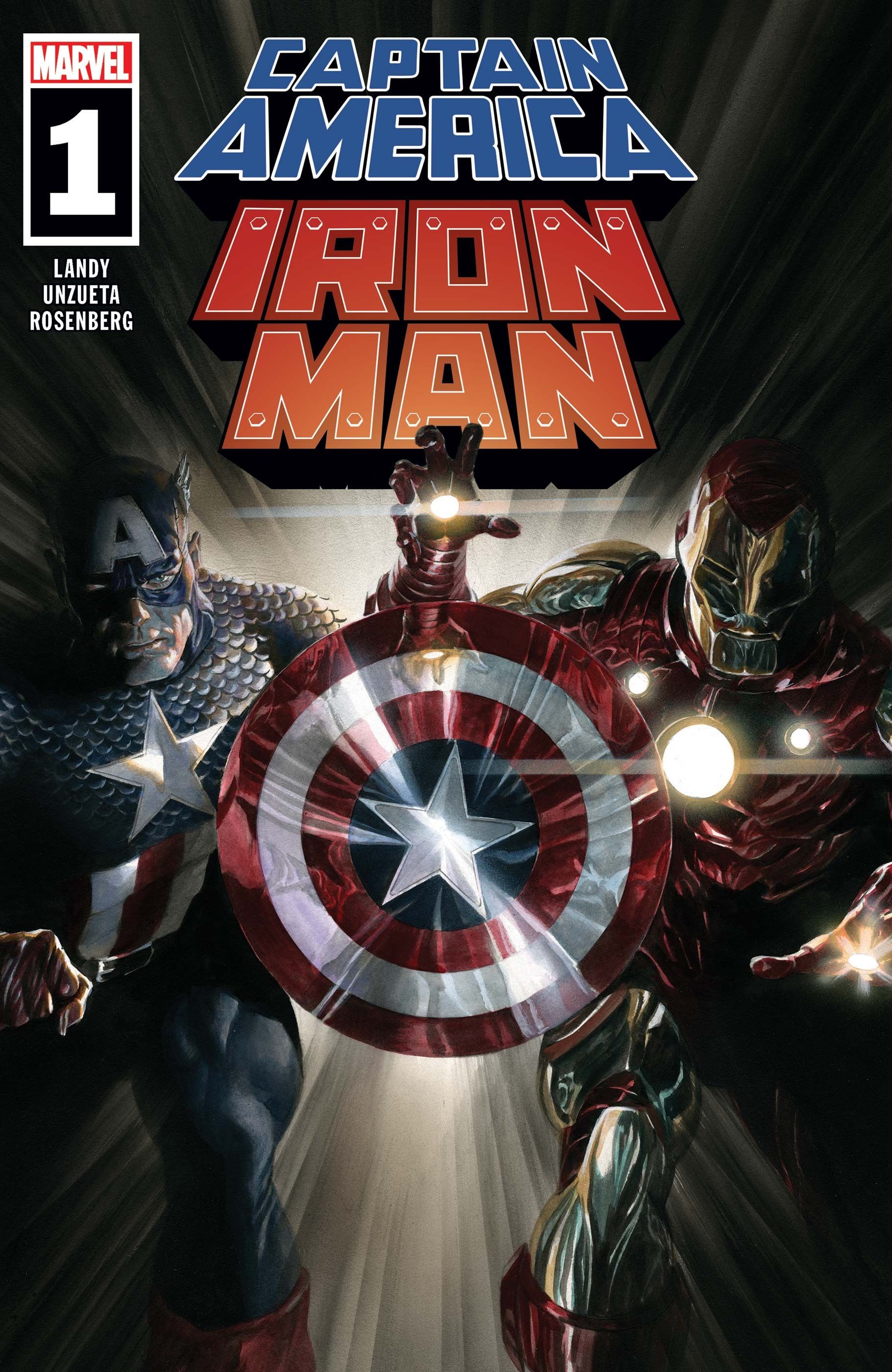 DEREK LANDY (W) • ANGEL UNZUETA (A)
Cover by ALEX ROSS • Virgin Variant COVER by Alex Ross
STORMBREAKERS VARIANT COVER BY PATRICK GLEASON
VARIANT COVER BY DAN JURGENS
Iron Man 2 Infinity Saga Variant COVER by Taurin Clarke
Captain America The First Avenger Infinity Saga Variant COVER by Adam Kubert
A government agent turned Hydra provocateur stages a daring breakout on her way to prison, attracting the attention of both Iron Man and Captain America. When Steve and Tony realize they both have a connection to the slippery fugitive, they team up to track her down—only to discover she's not the only player on the board with big plans and sinister motives…
Derek Landy (FALCON & WINTER SOLDIER; THE BLACK ORDER) and Angel Unzueta (IRON MAN; STAR WARS) team up to bring you a thrilling adventure starring a fan-favorite dynamic duo!
32 PGS./Rated T+ …$3.99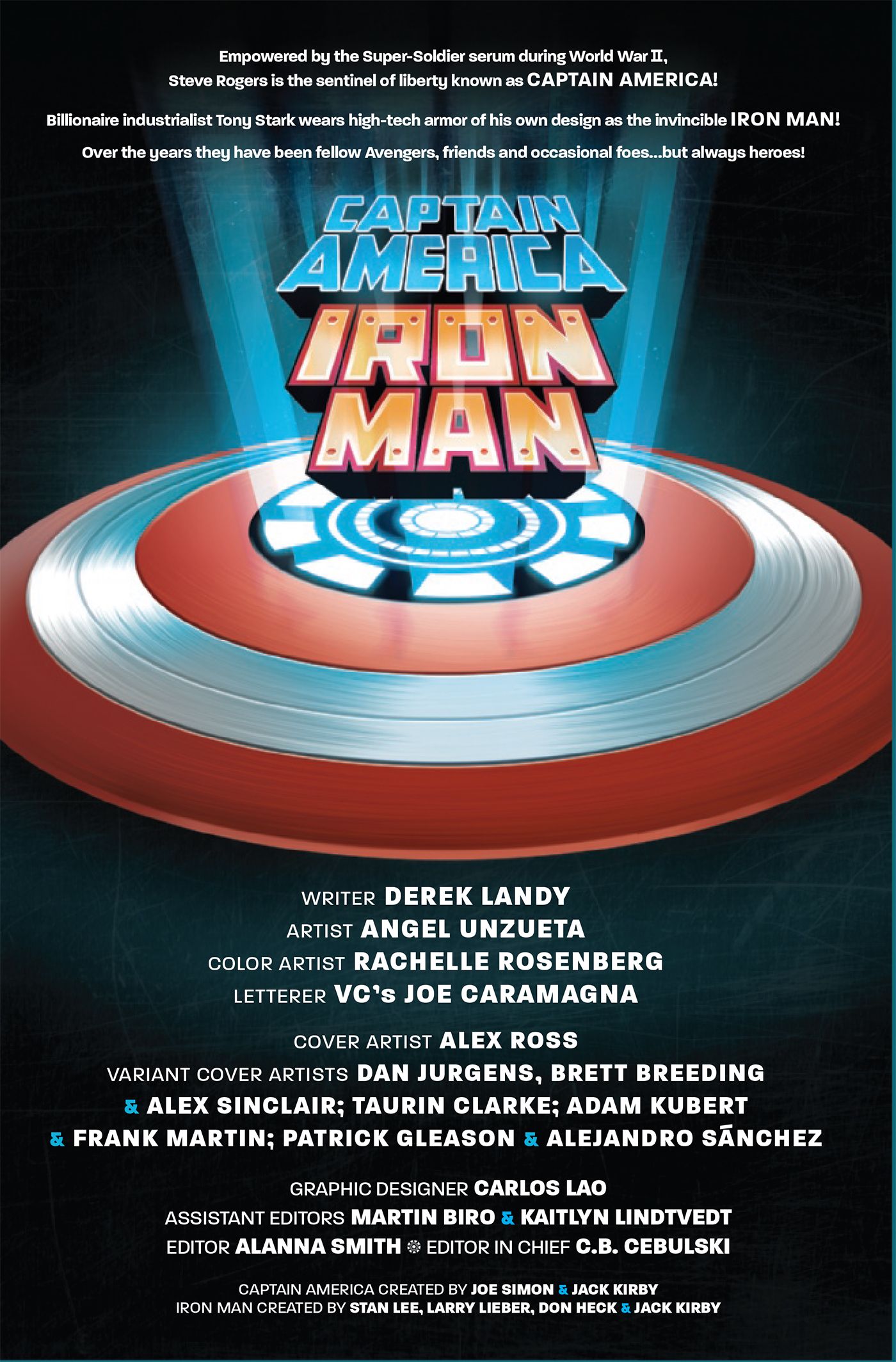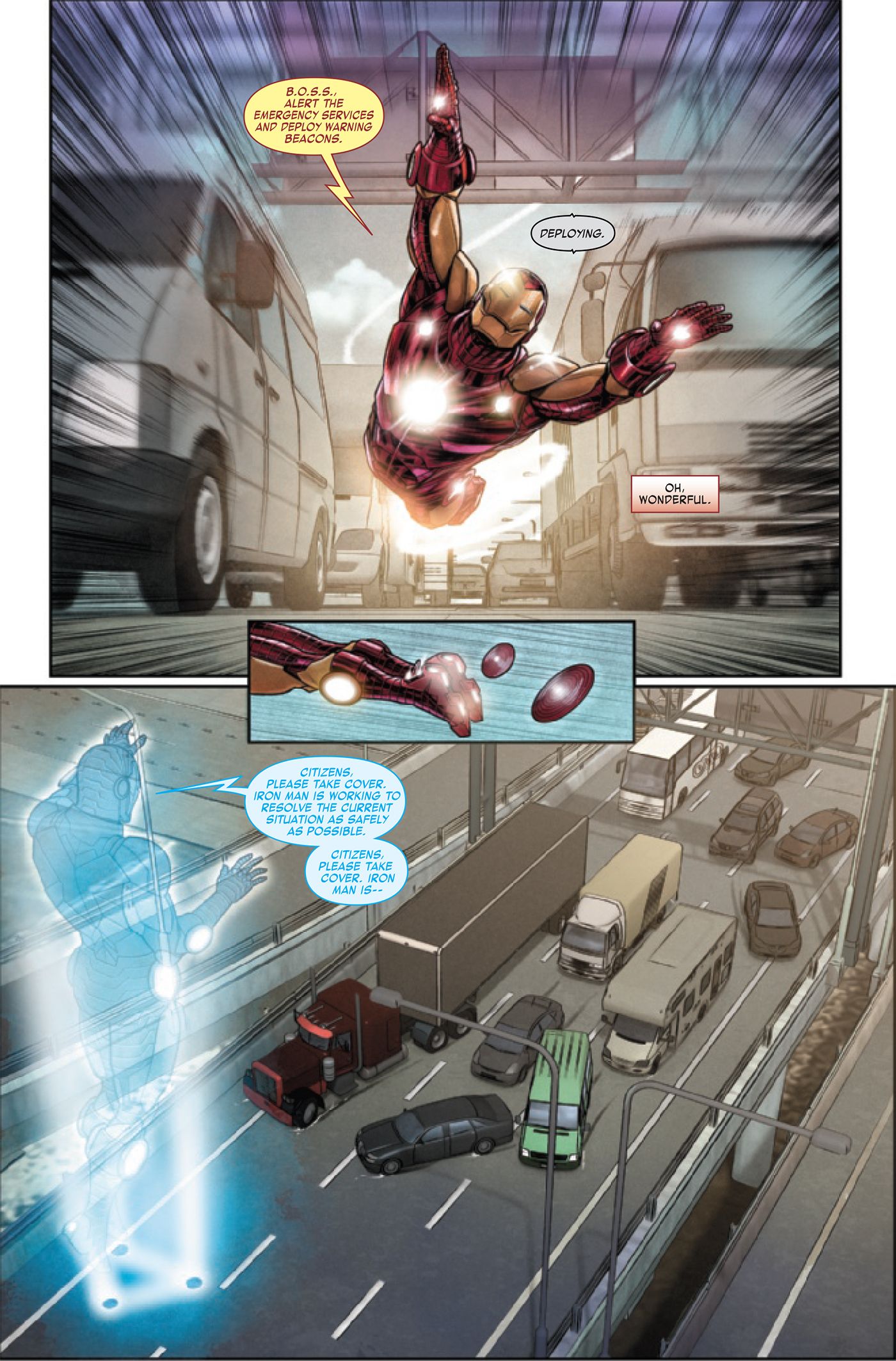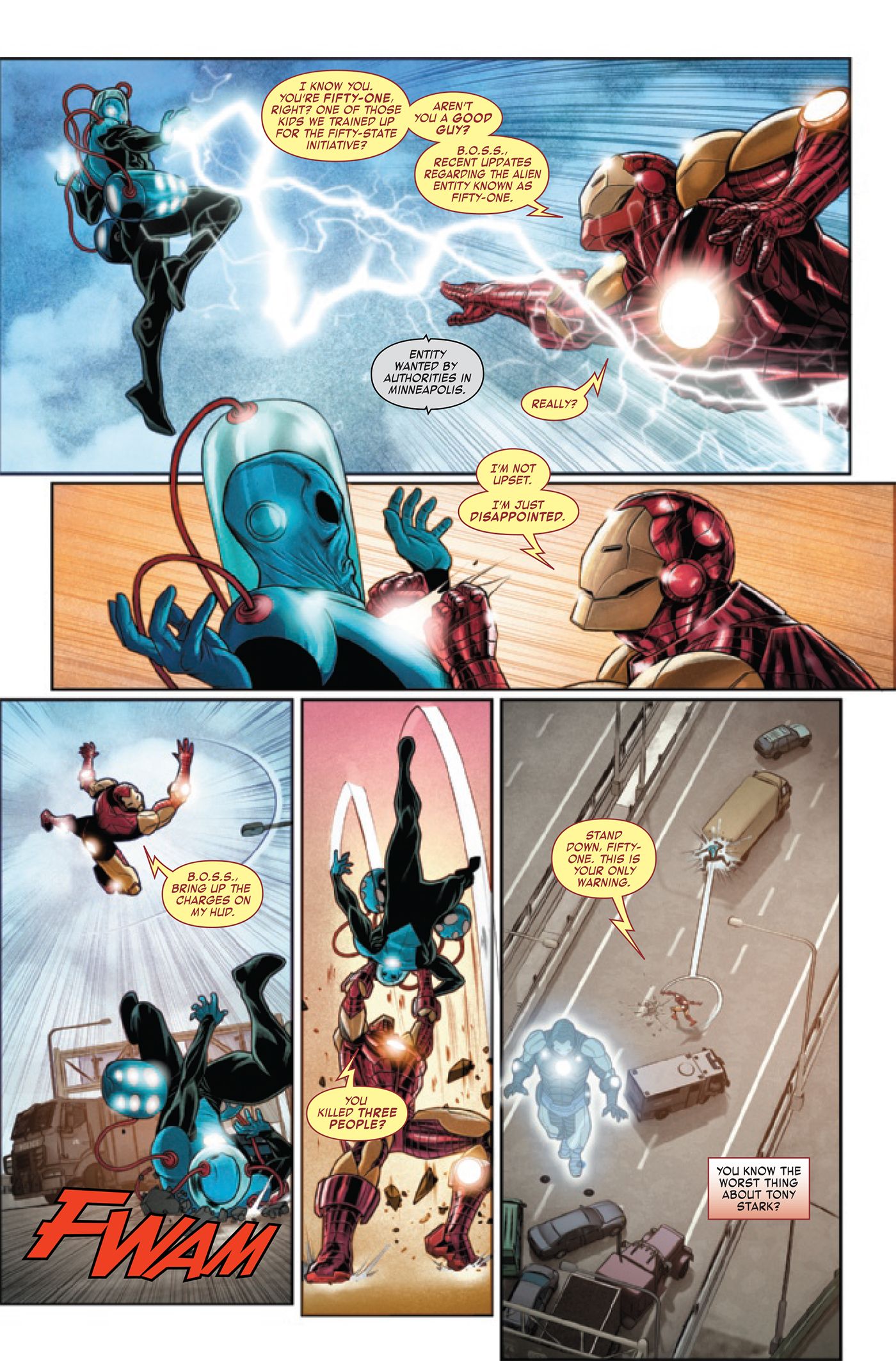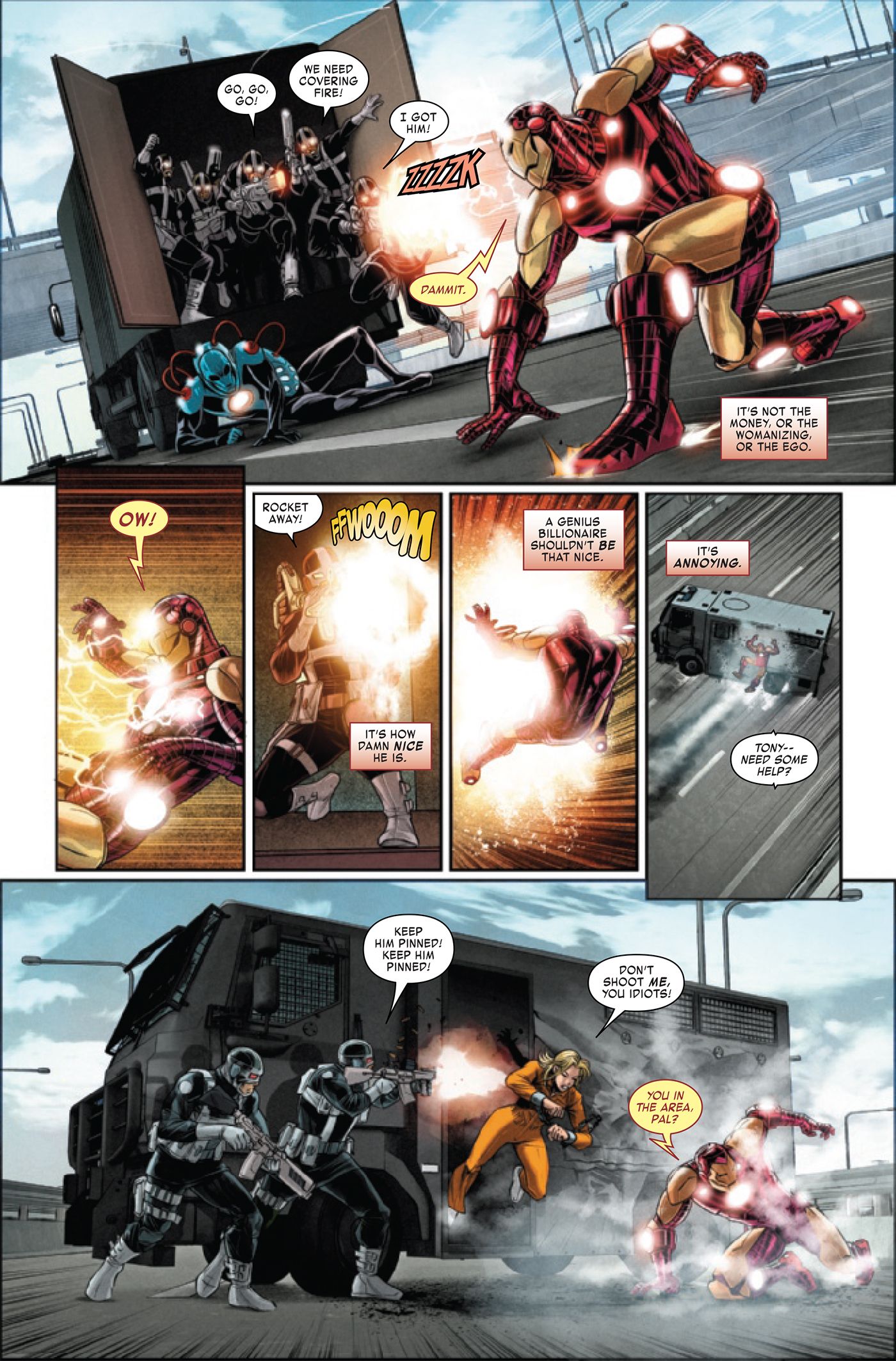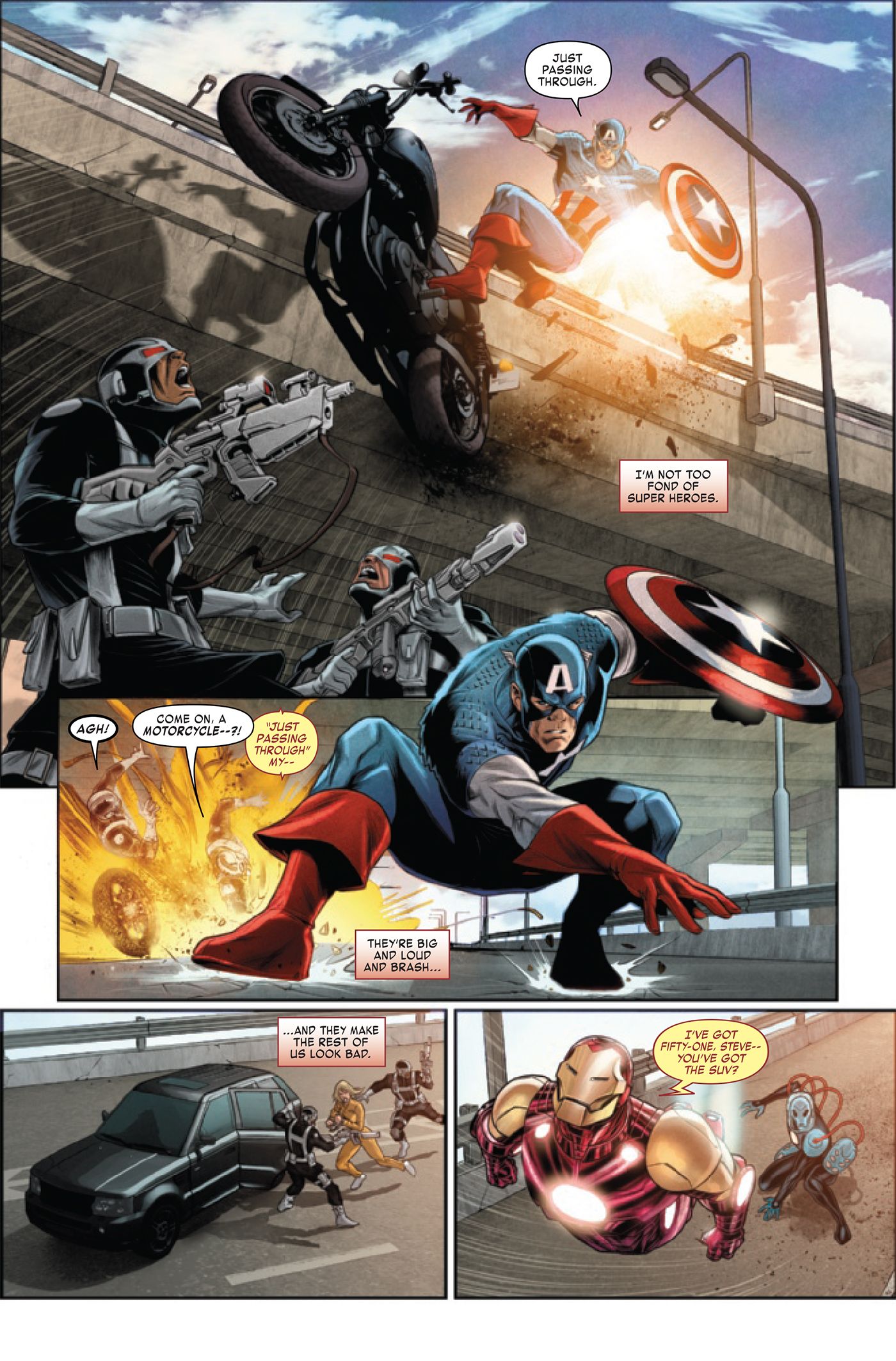 KEEP READING: Hawkeye Was Almost Captain America After Steve Rogers' Civil War Death
Source: Marvel Comics
from Ultimate Comic Blog
https://ift.tt/3rNmcC3
via IFTTT