Batman, Robin, Talia and Deathstroke Are About to Go to War | CBR
https://ift.tt/3DETt4A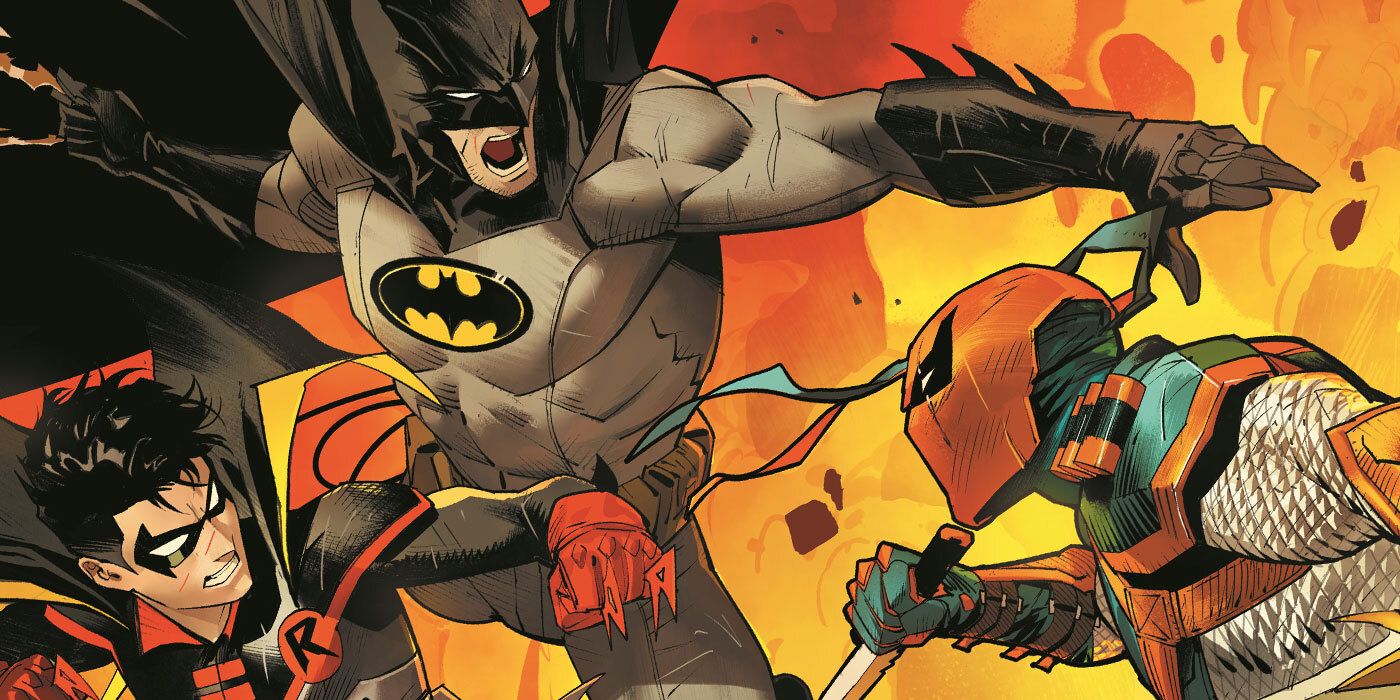 Batman writer Joshua Williamson is spearheading DC's "Shadow War," which sees the Dark Knight, Robin, Talia al Ghul and Deathstroke engaged in an epic encounter.
The three-month crossover kicks off in March with Shadow War Alpha #1, written by Williamson and illustrated by Viktor Bogdanovic. According to DC, "Slade Wilson commits an unthinkable act, and Talia al Ghul, the Daughter of the Demon, is out for blood! The League of Shadows is out to murder Deathstroke and destroy Deathstroke Inc., and it's up to Batman and Robin to track Slade down and bring him to justice, but do they? "
RELATED: DC's Deadliest Robin Just Died (Again) – Which Was… Smart?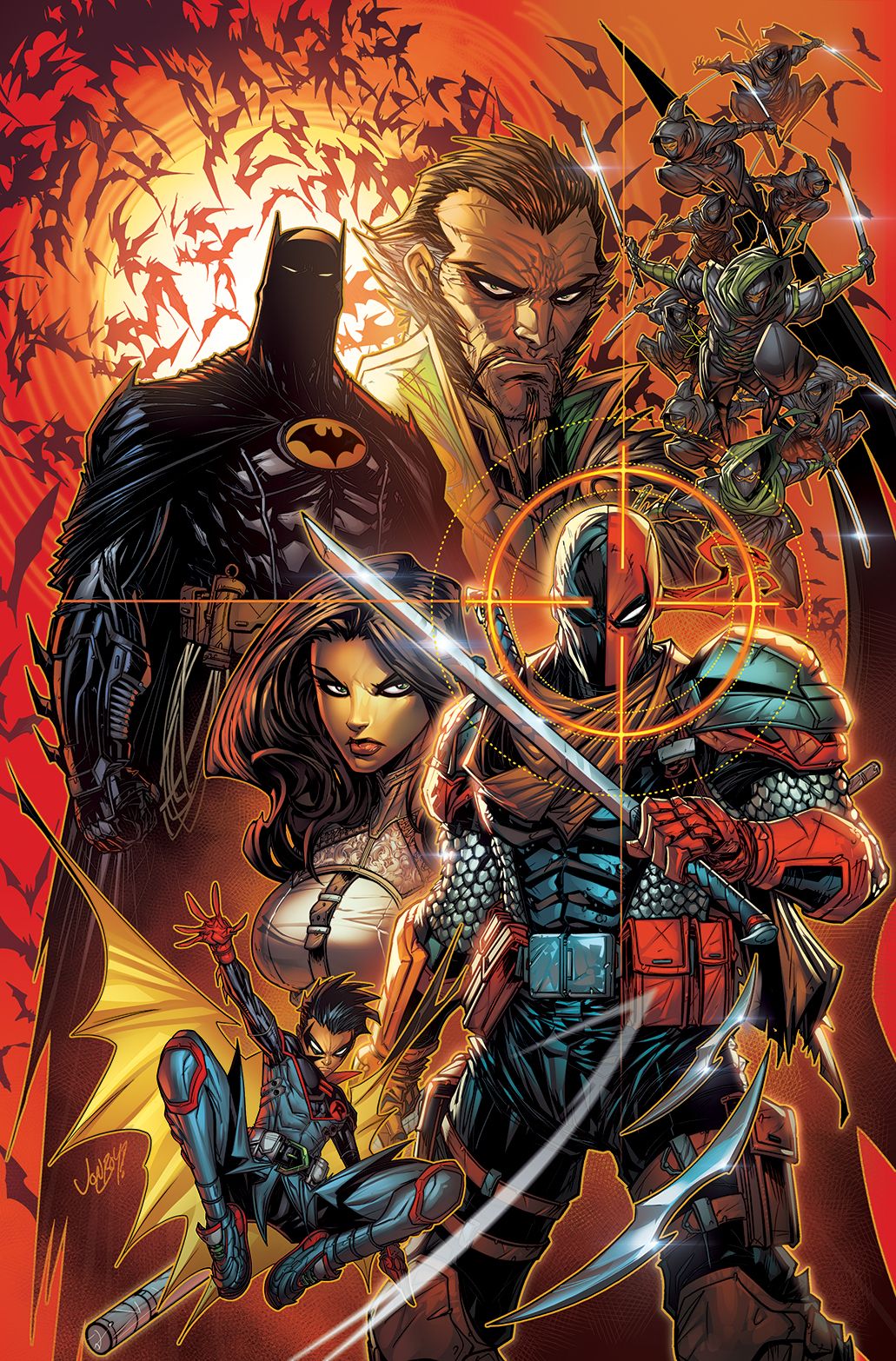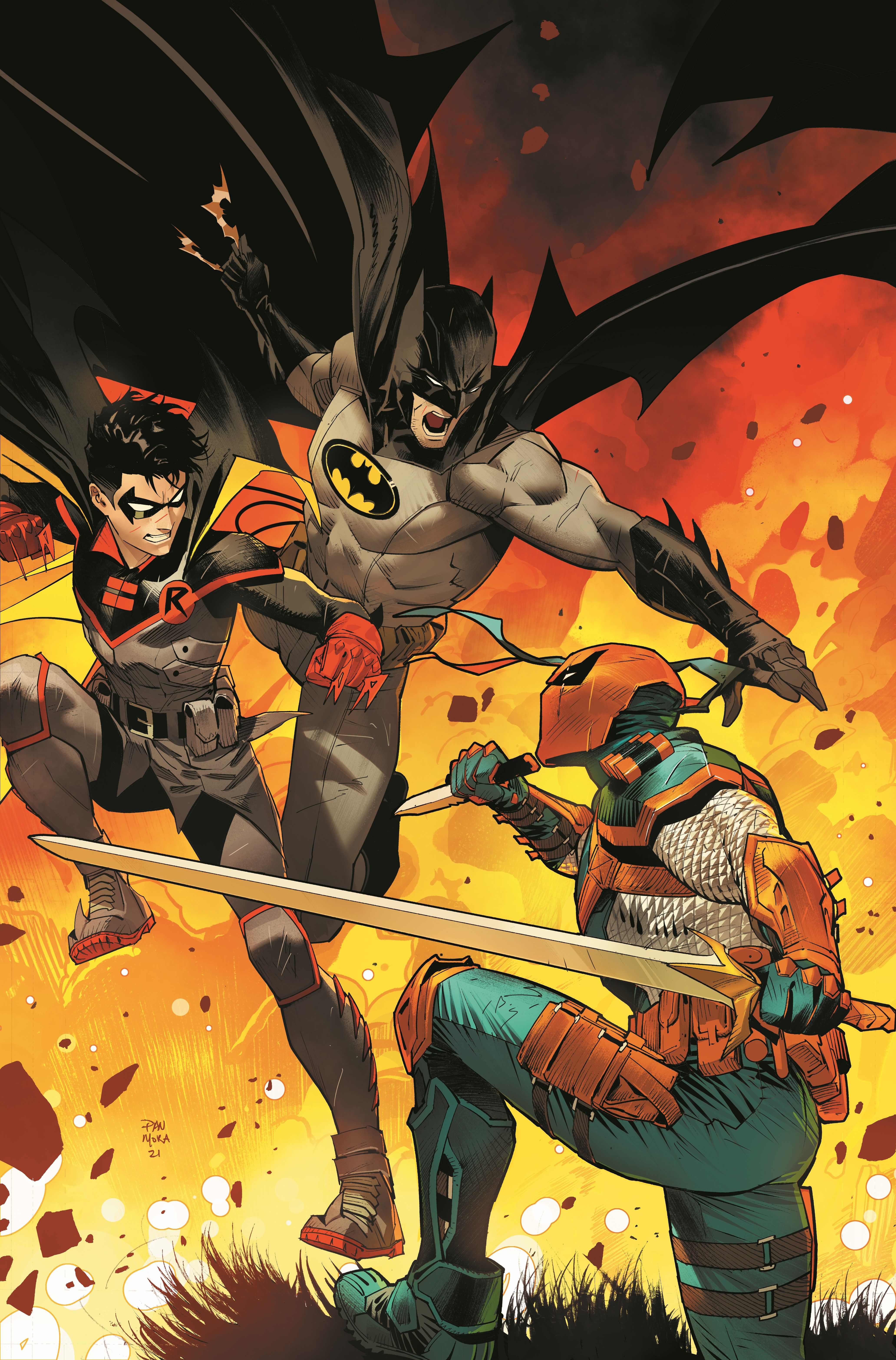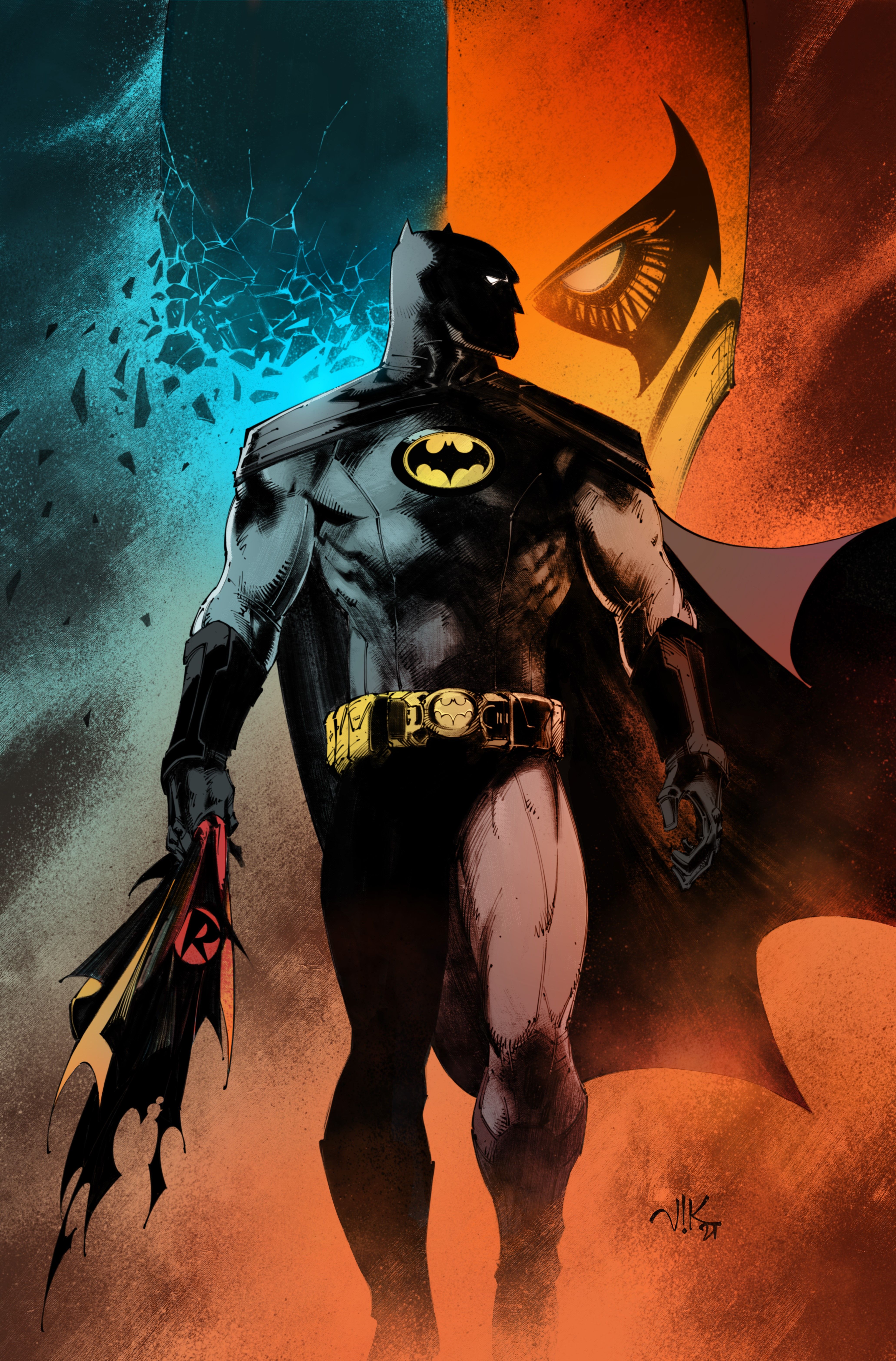 While Shadow War Alpha #1 goes on sale March 29, March 22 sees the release of Robin #12, written by Williamson with art by Roger Cruz, in which "a changed Damian Wayne returning to Gotham after the end of the Lazarus Tournament, only to have one more opponent to battle to the death: Damian Wayne!"
RELATED: One of DC's Most Dangerous Villains Is Getting a Massive Power-Up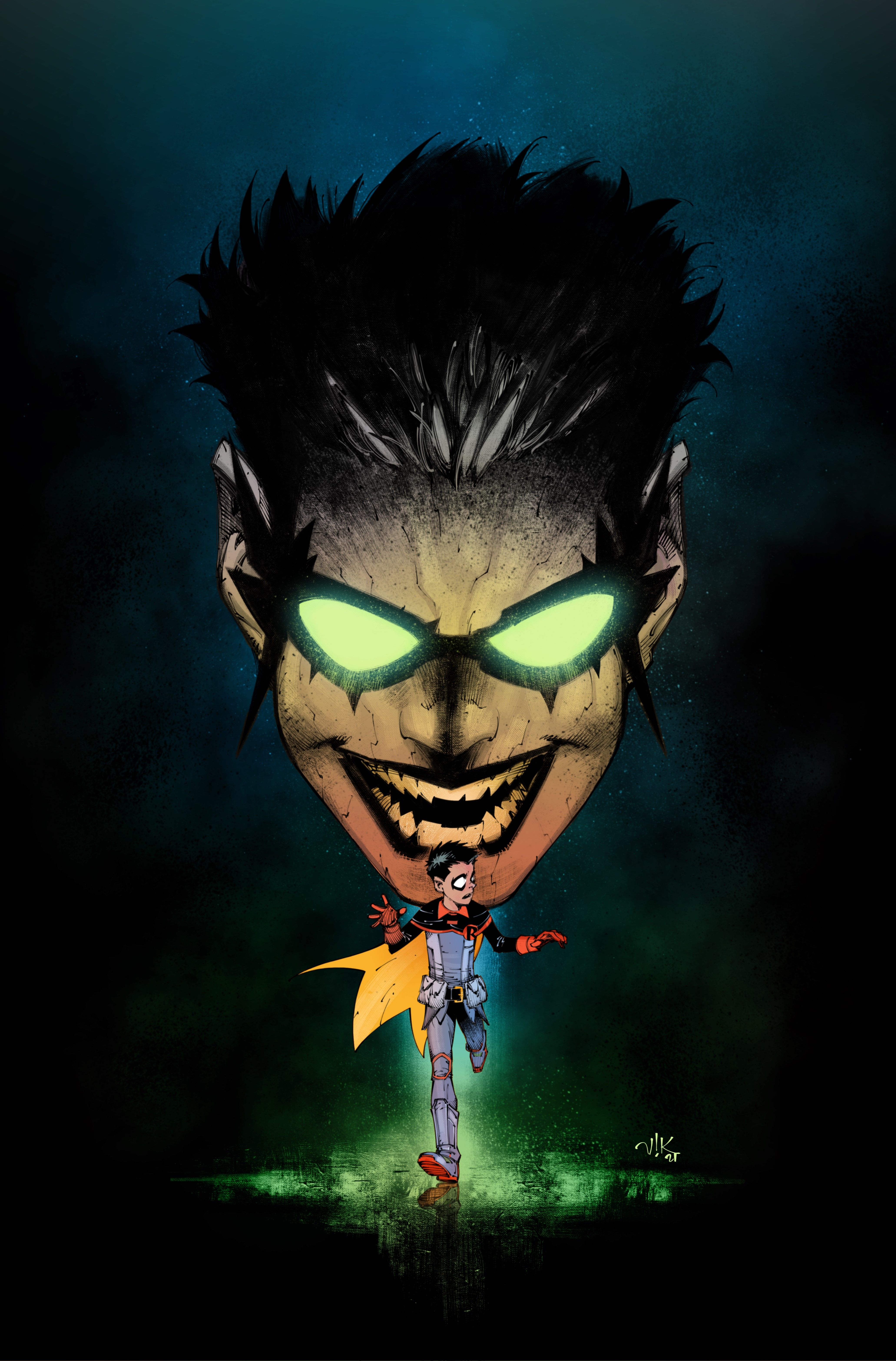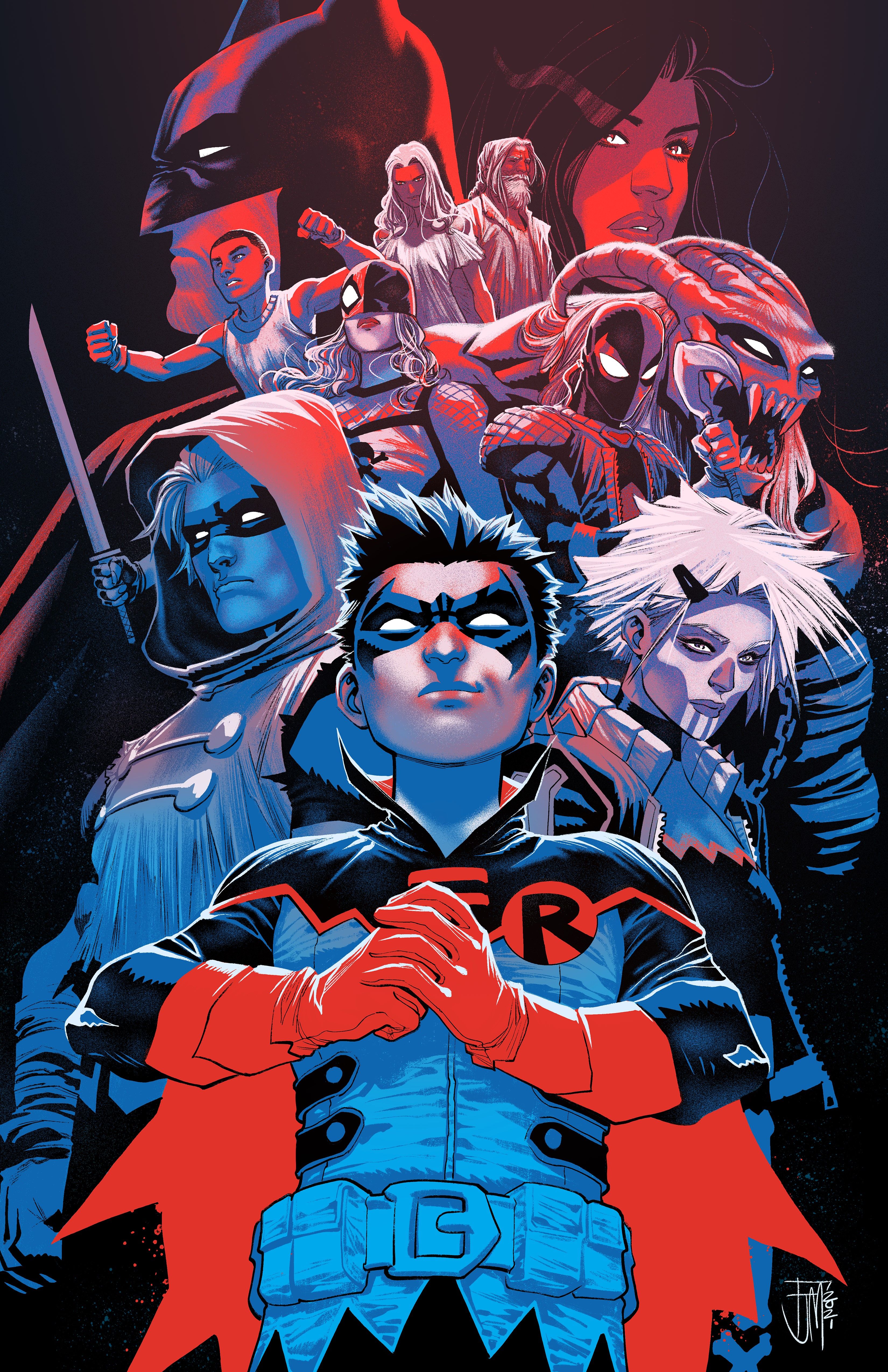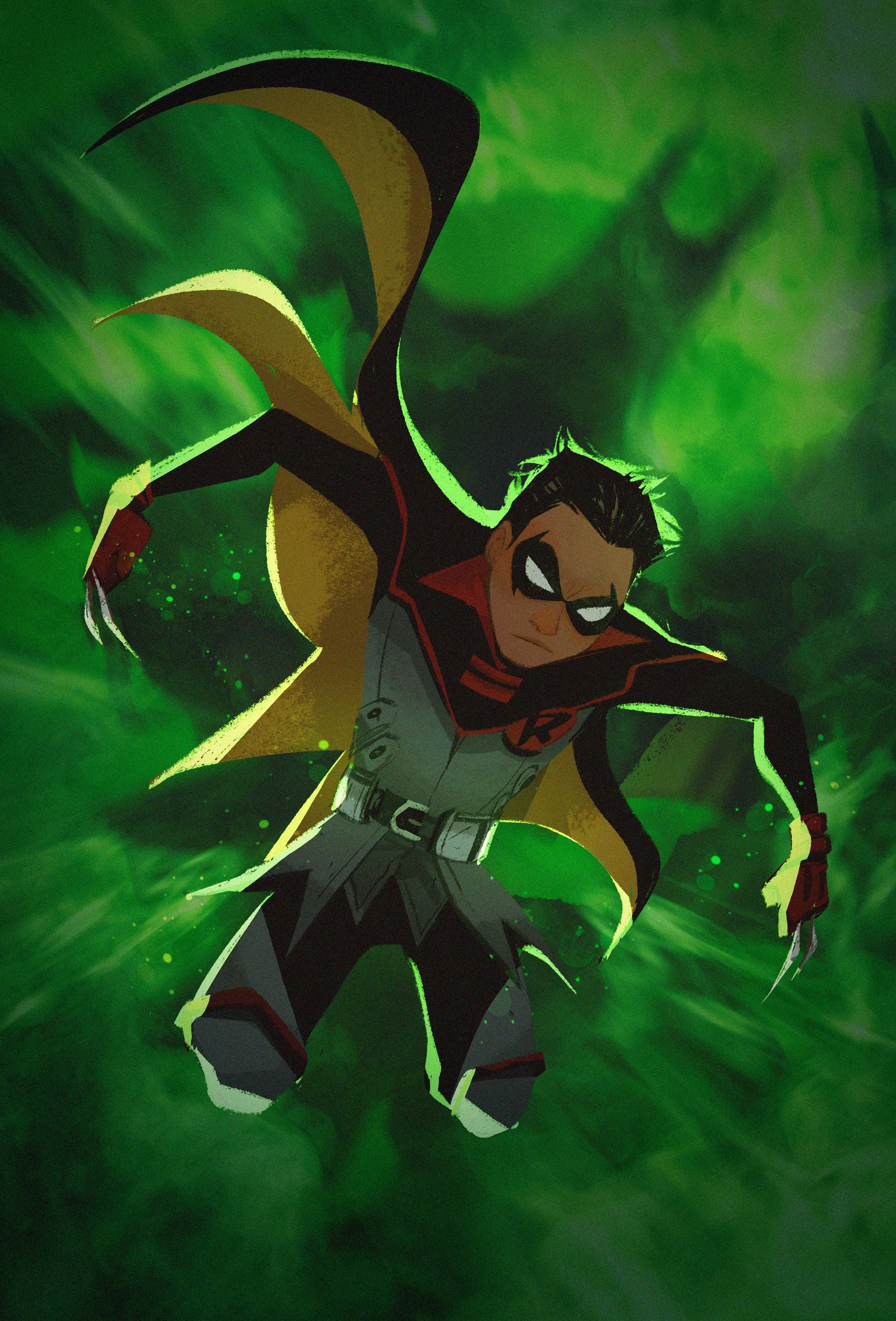 Also releasing on March 22 is Deathstroke Inc. #7, by Williamson and Stephen Segovia, which "spotlights a guest appearance by Slade's daughter Rose Wilson, a.k.a. Ravager in father-daughter face off! Ravager wants to know why Deathstroke has proclaimed himself 'King of the Super-Villains,' and she's brought the mysterious character Respawn with her to find out! This is the issue where past secrets are exposed, resulting in a cliffhanger that leads directly into Shadow War!"
RELATED: Batman Scummiest Character Just Got Worse In The Movie Universe – In One Important Way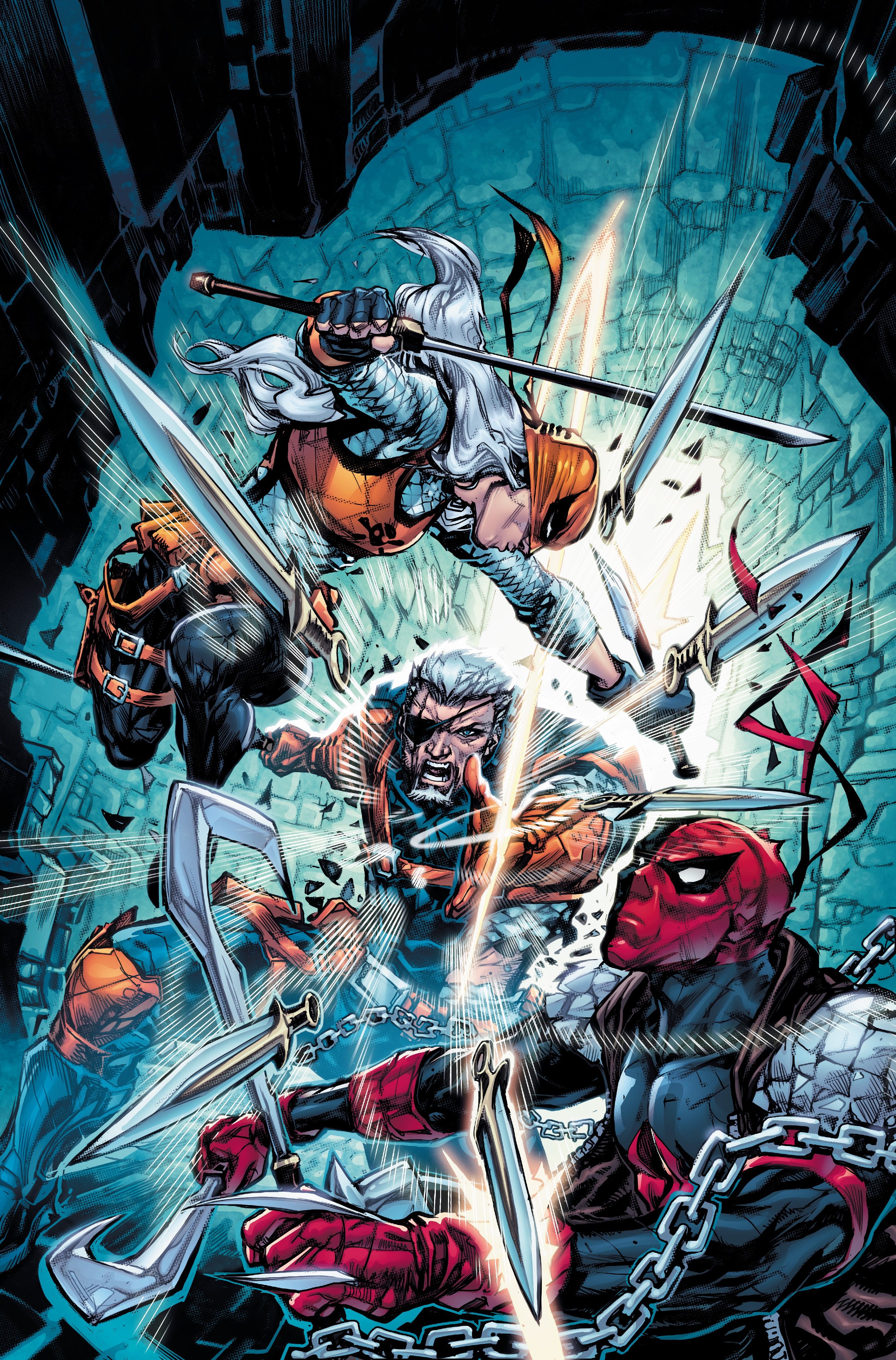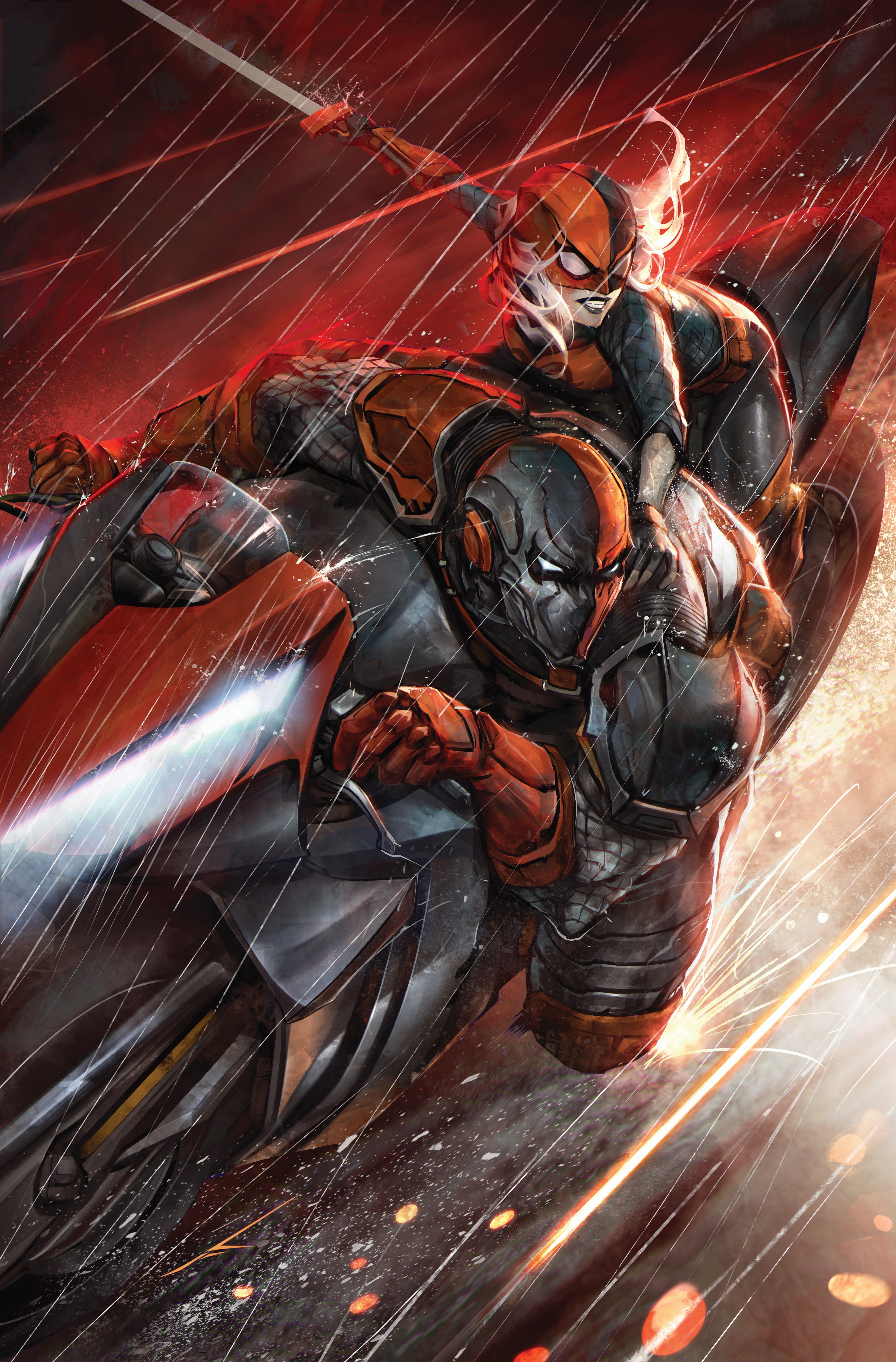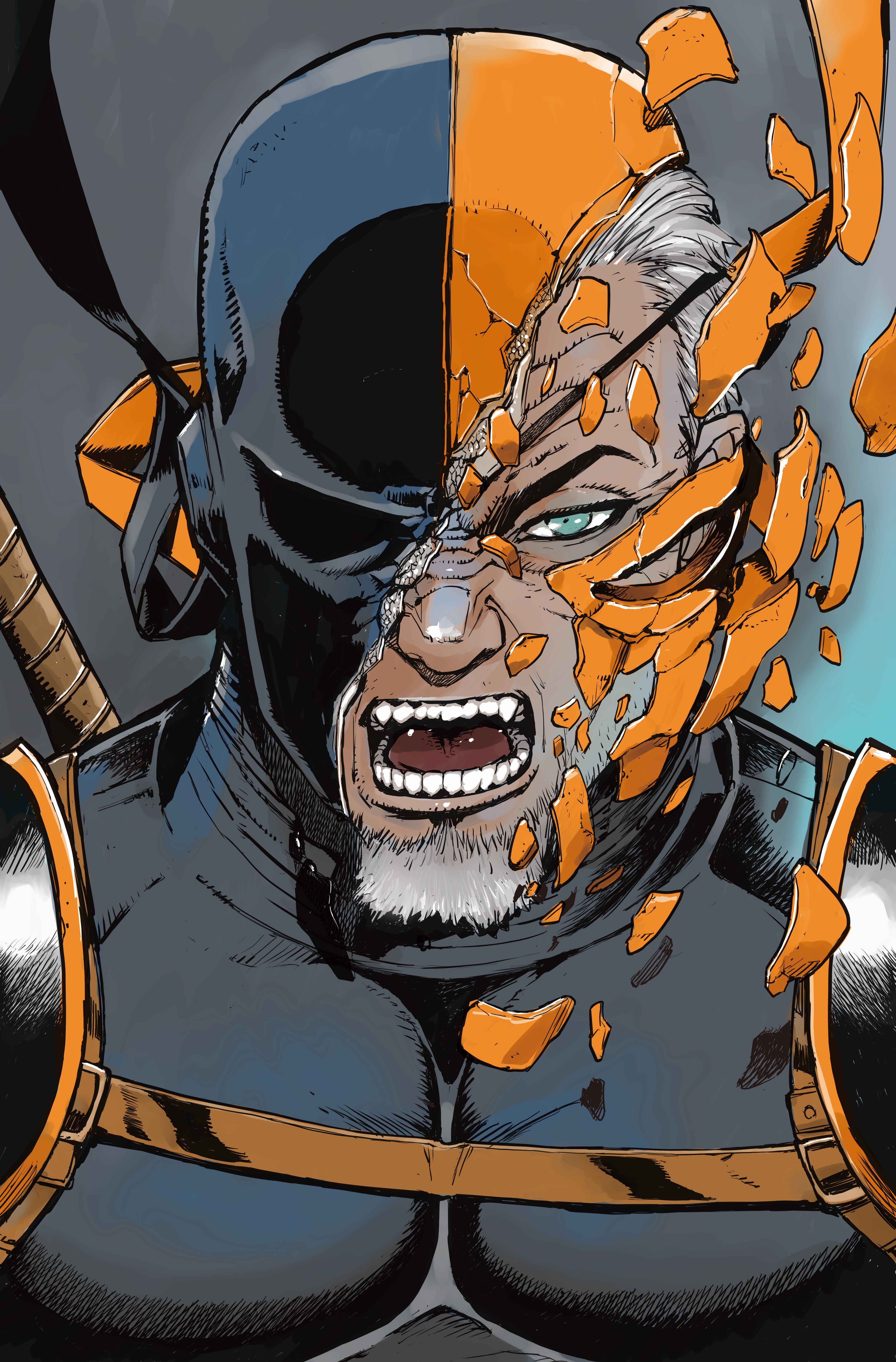 Following these releases in March, April will see the arrival of Batman #122, Deathstroke Inc. #8 and Robin #13, while May will feature Batman #123, Shadow War Zone #1, Deathstroke Inc. #9, Robin #14 and Shadow War Omega #1 to close out the event.
"I was talking with [former Batman writer James Tynion IV] and we started talking about a lot of the plans for next year and when DC first came to me about Batman, I originally said no, partially because of the scheduling involved," Williamson recently told CBR. "But it became one of those things where I was talking with them everyday after that, saying, 'If I was going to do it, here's what I would do…' and there were other things beyond the first four issues anyway, in terms of big-picture DC planning. We have the first four issues for this Abyss arc and another storyline right after that and then things that'll splinter off into other big stuff that'll happen at DC next year with some of the big event plans we have."
"Shadow War" begins in March from DC.
KEEP READING: A Controversial Robin Villain's Dark Batman Secret Could Change Everything
Source: DC
from Ultimate Comic Blog
https://ift.tt/3dAwqxu
via IFTTT