Batman Fights Catwoman, Riddler & Penguin in Tom King's New DC Series
https://ift.tt/3q2Lo55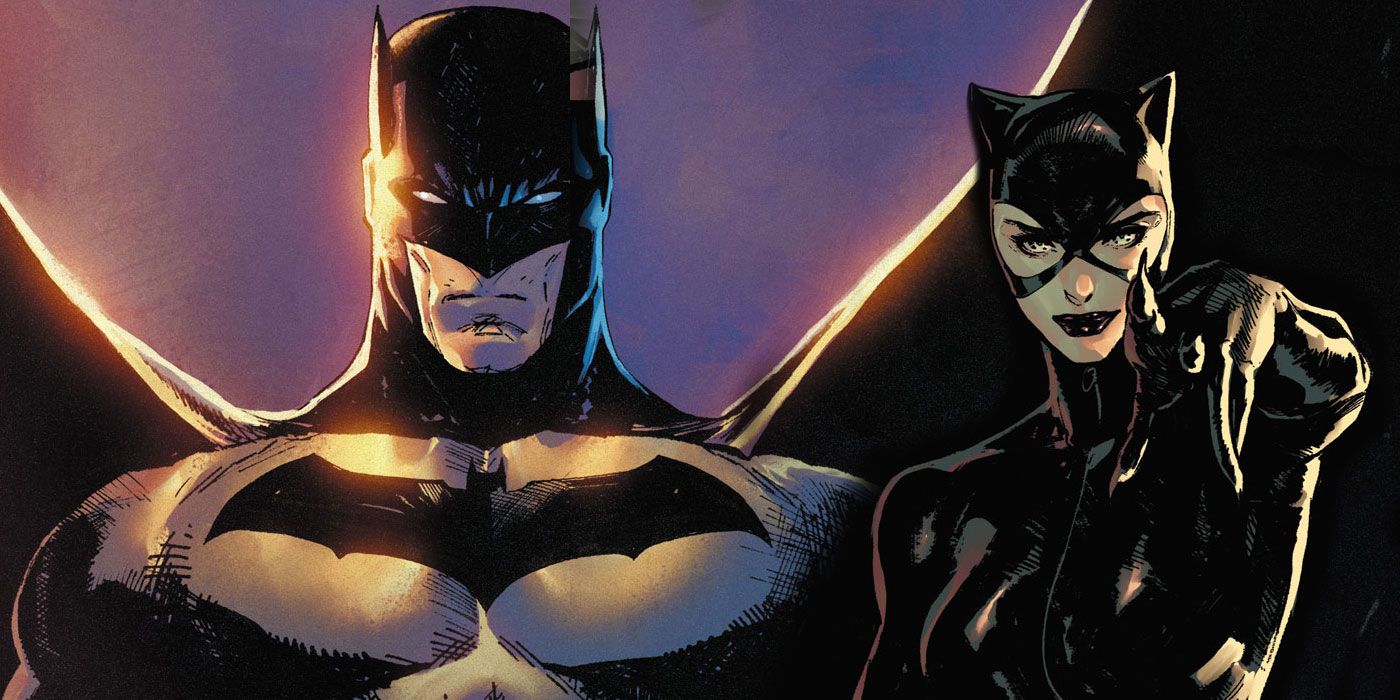 DC has exclusively provided CBR with both the solicitation information for, and an exclusive look at, Batman: Killing Time.
Written by Tom King and illustrated by David Marquez and Alejandro Sánchez, Batman: The Killing Time is a six-issue series. According to the solicitation information, Bruce Wayne/Batman will find himself up against Selina Kyle/Catwoman, Edward Nygma/Riddler and Oswald Cobblepot/Penguin after they pull off a huge robbery.
RELATED: Batman Is Broken Again – And It's Way Worse Than His Back
Much of King's work on Batman has spotlighted his relationship with Catwoman. During his time on the main Batman title following the DC Rebirth relaunch in 2016, King developed the relationship between Bruce and Selina to the point where they were engaged to be married. However, in the end, Selina opted not to marry Bruce, deciding it would impede his ability to help the people of Gotham City. Following his departure from Batman, King began work on Batman/Catwoman, a twelve-issue series with artists Clay Mann and Liam Sharp. As Batman/Catwoman #10 releases in February, it seems likely Batman: The Killing Time will be available at the same time as that series.
Prior to Catwoman becoming more of an antihero, she often found herself working with Batman's rogues' gallery. The 1960s live-action Batman series regularly had Catwoman team up with Penguin and Riddler in hopes of defeating the Dark Knight. Based on the solicitation for the book, Batman: Killing Time takes place earlier in the Dark Knight's career and thus that supervillain trio are still working together.
You can see CBR's exclusive unlettered look at Batman: Killing Time #1 below alongside the solicitation information for the issue below. Releasing March 1, 2022, Batman: The Killing Time features covers from David Marquez and Alejandro Sánchez; Kael Ngu; Alex Garner; Peach Momoko; and Carlos D'Anda.
RELATED: Who Is Robin's New Boyfriend?
Written by Tom King
Art and cover by David Marquez and Alejandro Sánchez
Variant cover by Kael Ngu
1:25 variant cover by Alex Garner
1:100 variant cover by Peach Momoko
The Batman variant cover by Carlos D'Anda
$4.99 US | 40 pages | 1 of 6 | Variant $5.99 US (card stock)
ON SALE 3/1/22
Three villains, one Dark Knight, and a deadly heist gone wrong.
Catwoman, the Riddler, and the Penguin join forces to pull off the greatest robbery in the history of Gotham City. And their prize? A mysterious and priceless artifact in the secret possession of Bruce Wayne! But, as the events unfold, what fun is a heist without a bloody double cross or two?
The blockbuster team of Tom King and David Marquez bring an epic, white-knuckled, action-packed tale of a young Batman desperate to recover his most prized possession from a host of violent rogues before the clock strikes the Killing Time…
RELATED: DC Revealed Why Batman Doesn't Share His Fortune with Gotham – and It Makes Sense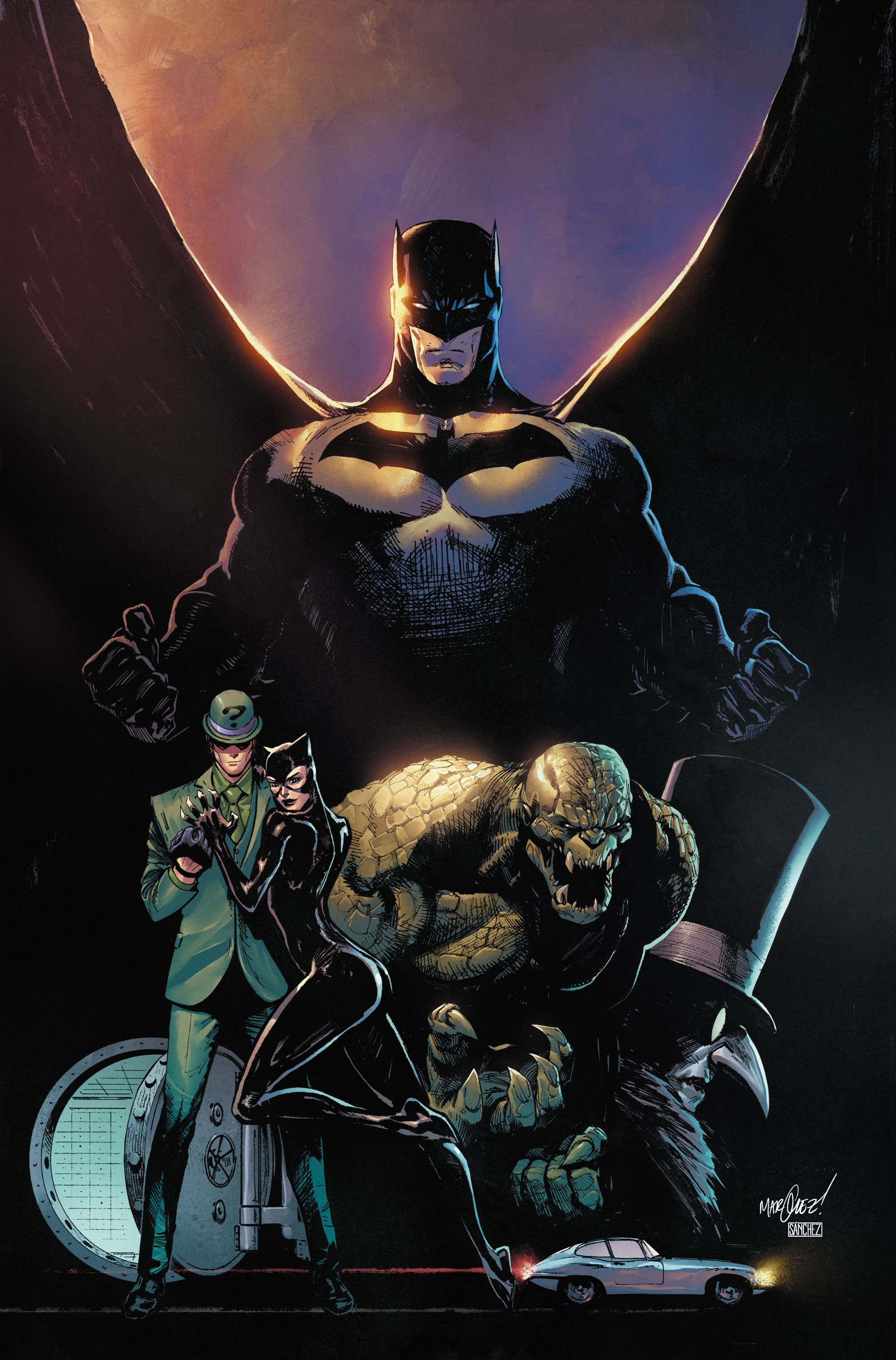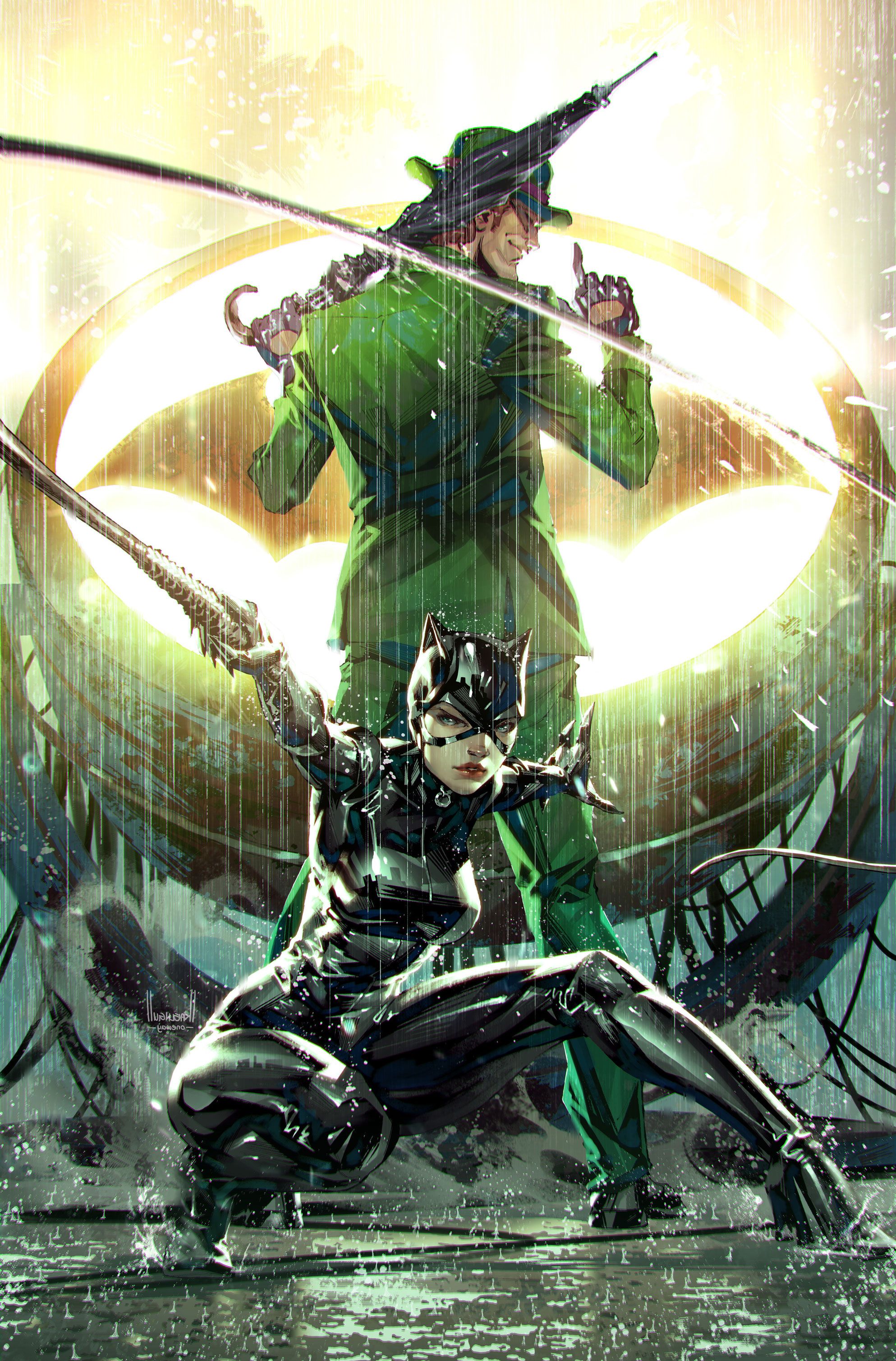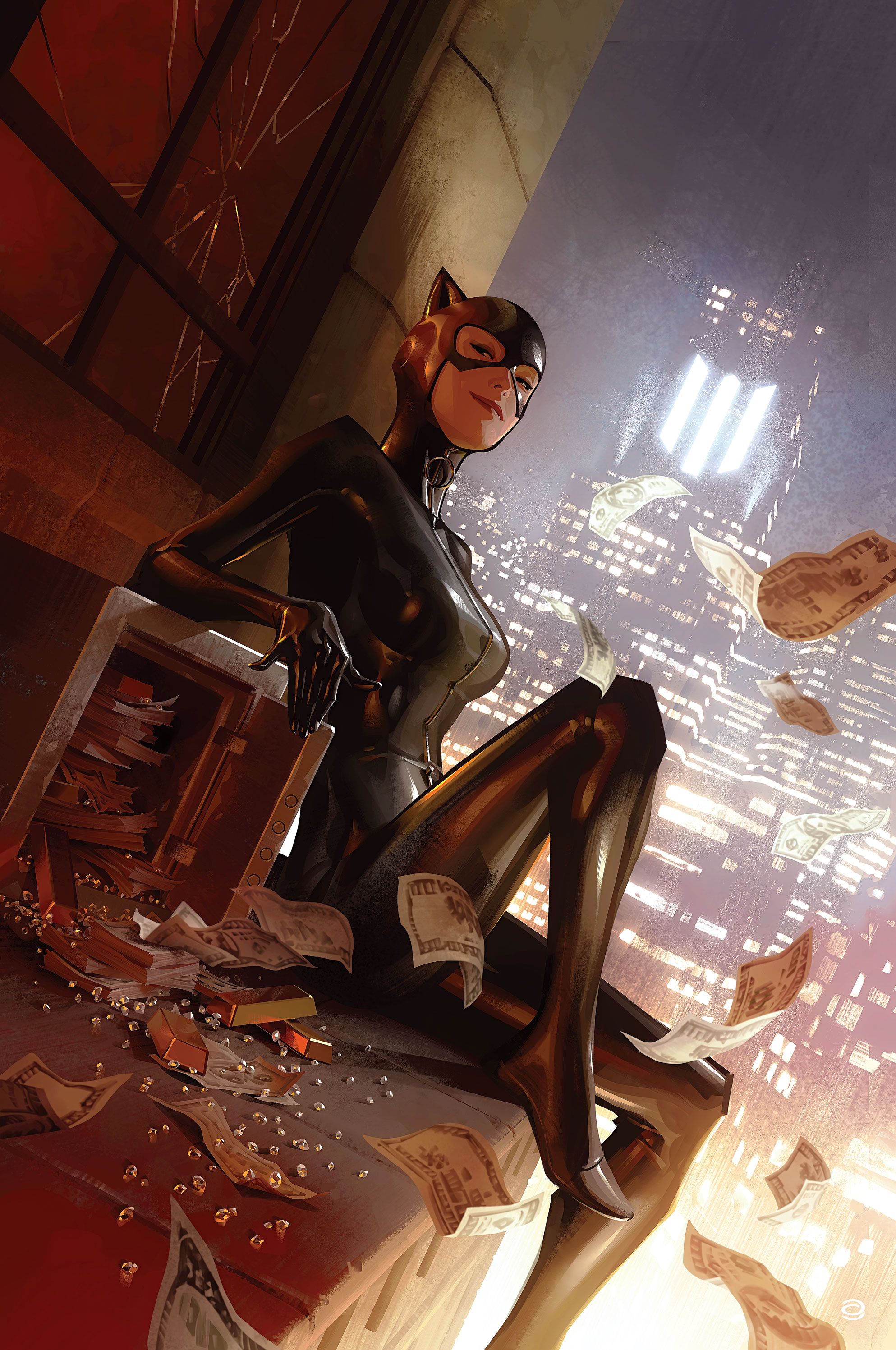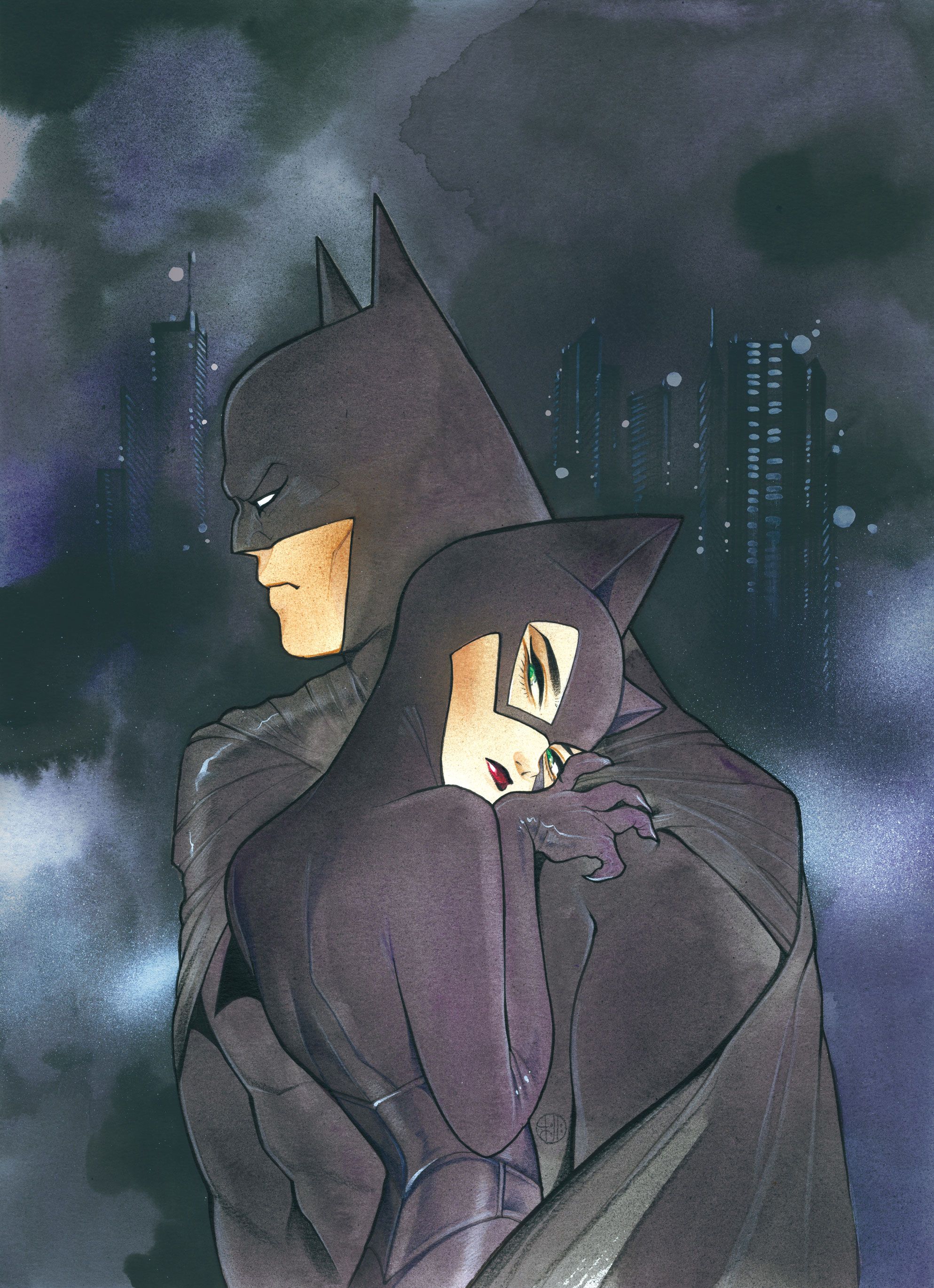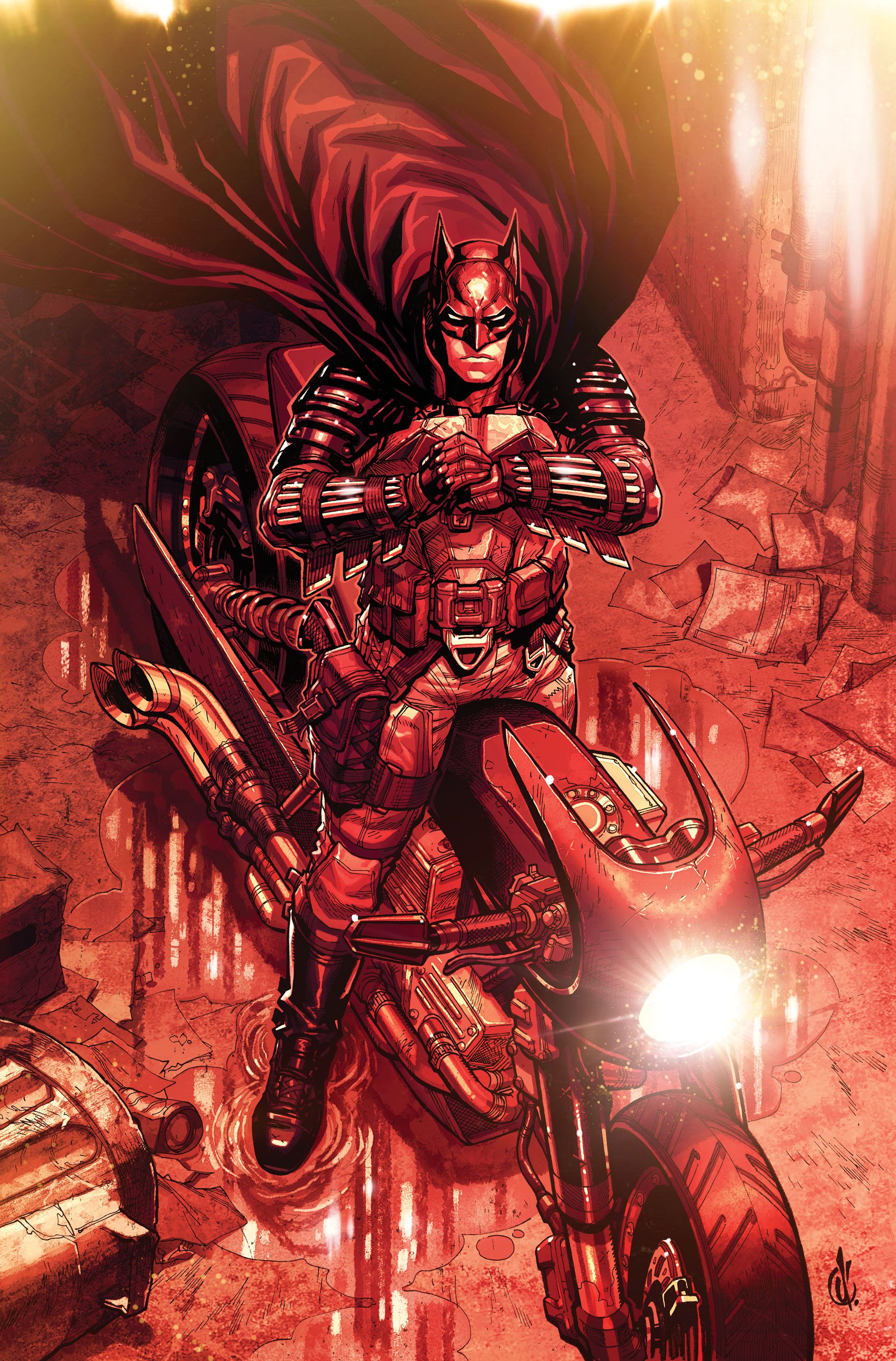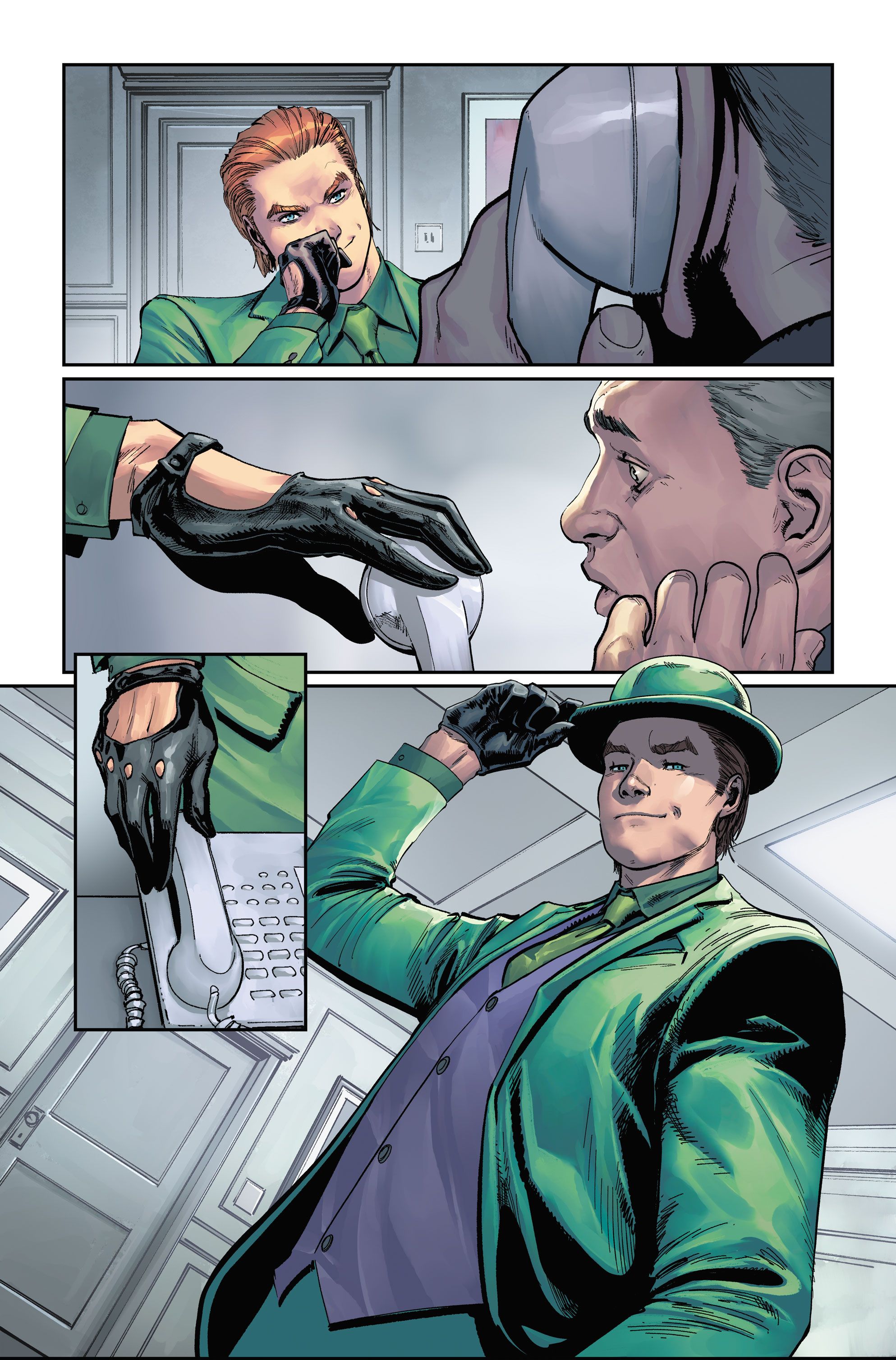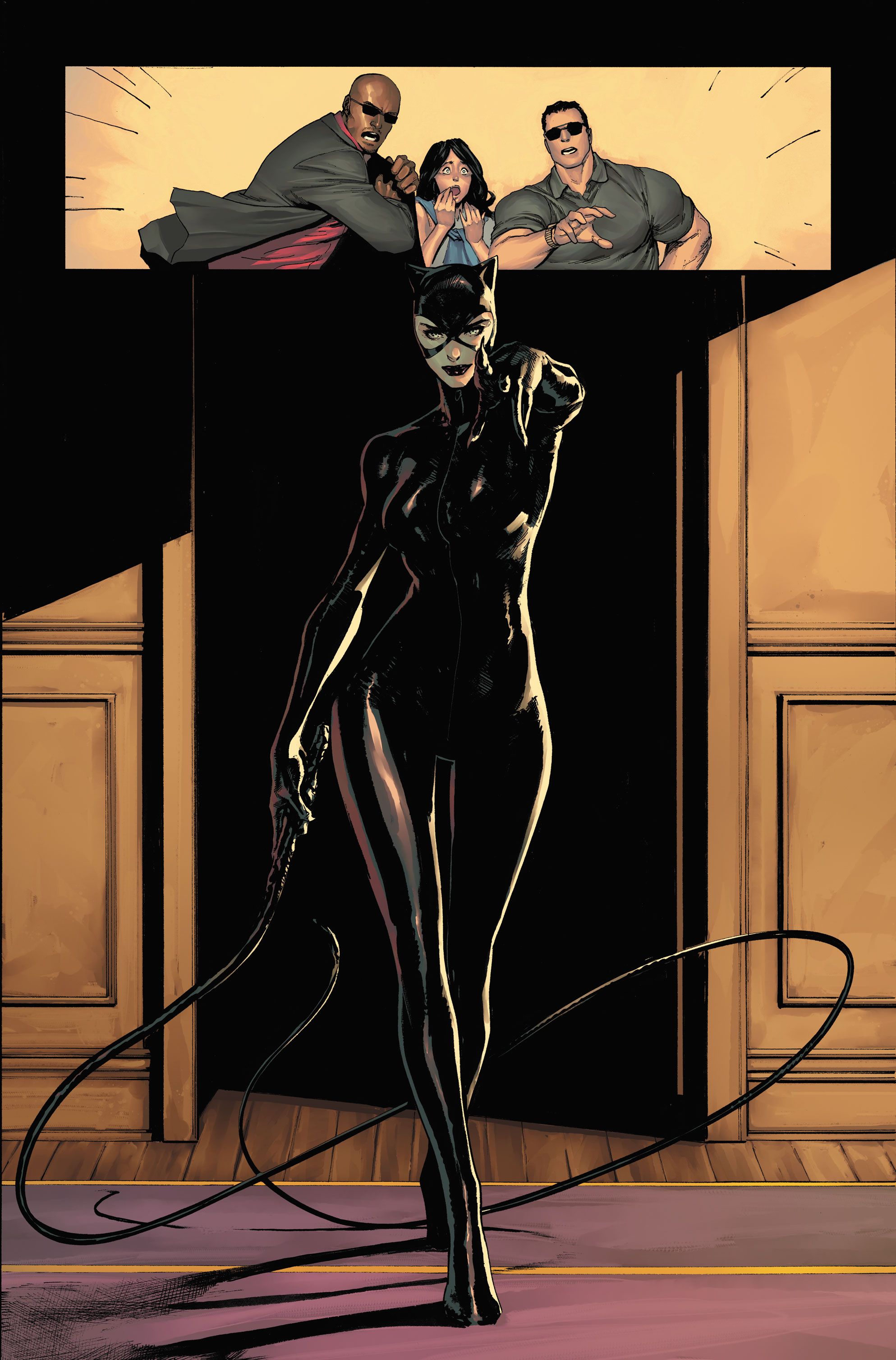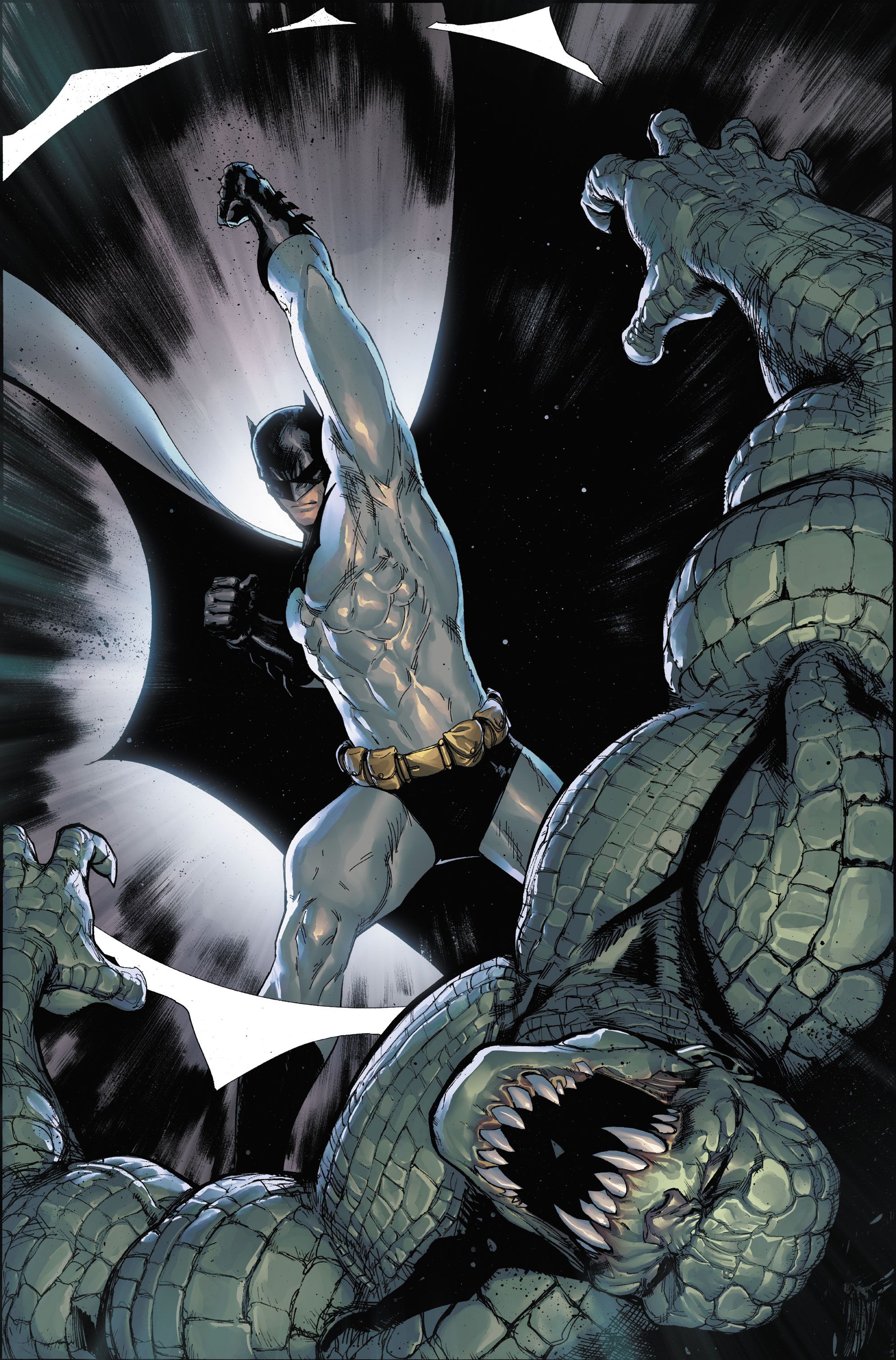 KEEP READING: Batman and Spider-Man Have the Same Weakness – and It's Kind of Embarrassing
from Ultimate Comic Blog
https://ift.tt/3DZxVjx
via IFTTT