Avengers Sends a Deadly X-Men Threat to Asgard | CBR
https://ift.tt/3maQM4Q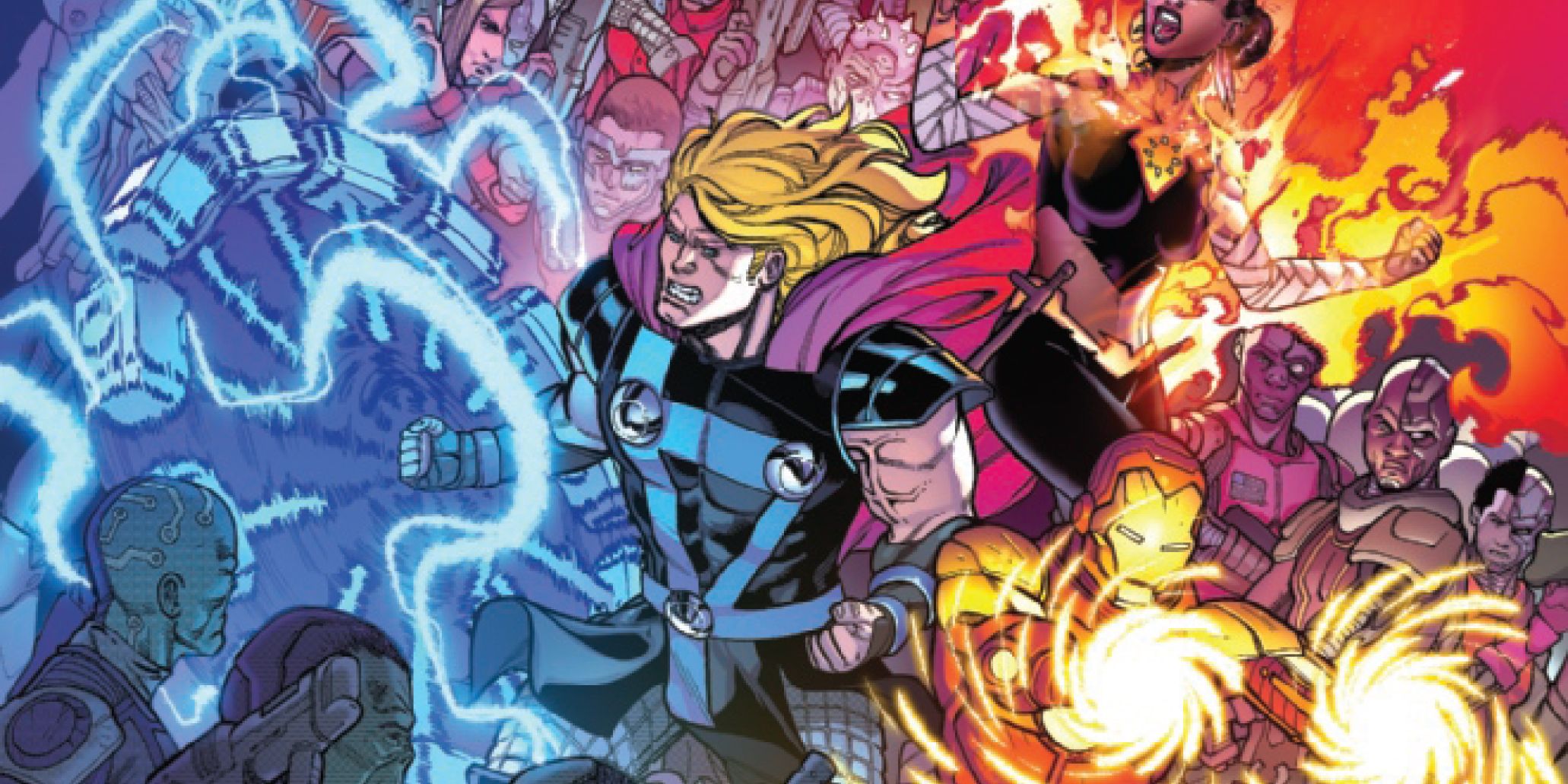 Marvel Comics has provided CBR with an exclusive preview of Avengers #51, by Jason Aaron, Juan Frigeri, David Curiel and VC's Cory Petit. The issue sees major X-Men villain Dark Phoenix coming to Asgard.
Created by Chris Claremont and Dave Cockrum, the Phoenix Force first appeared in 1976's X-Men #101. The Phoenix Force is a cosmic entity that bonded with Jean Grey and possesses incredible powers rendering it capable of destroying even planets. Eventually, the Phoenix morphed into the Dark Phoenix, which has repeatedly served as an X-Men villain.
RELATED: Marvel Reveals Doctor Strange's Replacement as the Sorcerer Supreme
At the start of the preview, Thor and Tony Stark/Iron Man are in Asgard, where the revelation that the Phoenix Force may be the God of Thunder's mother. Tony tries comforting Thor by explaining that superheroes often have difficulties when it comes to their parents. However, it's unclear just how much Thor internalizes Tony's message, as he still seems angry at the end of the section, where he references how he became unworthy after the events of the Original Sin story line.
From there, Maya Lopez, who possesses the Phoenix Force, talks to Sif on the Bifrost in hopes of sorting things out with Thor. Sif refuses to move, and so Maya taps into the Phoenix Force. Once she does, everything seems to freeze, and then the Phoenix speaks: "A Phoenix was made to go dark, love."
You can see CBR's exclusive preview of Avengers #51 below alongside the solicitation information for the book. On sale Dec. 22, Avengers #51 features covers from Javier Garrón and David Curiel; Bryan Hitch and Alex Sinclair; Pete Woods and Rob Liefeld.
RELATED: Marvel Comics Overhauls Digital Redemption Program, Gets Rid of Sticker-Covered Codes
JASON AARON (W) • JUAN FRIGERI (A) • Cover by JAVIER GARRÓN
Variant Cover by BRYAN HITCH • Devil's Reign Villain Variant Cover by TBA
DEADPOOL 30TH VARIANT COVER BY ROB LIEFELD • VARIANT COVER BY Nick Bradshaw
THE DEATH HUNT BEGINS.Sent by the mysterious Avenger Prime from a great watchtower at the dark heart of all that is, the cybernetic soldiers known as the Deathloks have come to our Earth with a dire warning for the Avengers. But hunters follow close behind them to ensure their warning of megaversal doom is never delivered. The most Earth-shatteringly powerful hunters any universe has ever seen. And their first stop: the golden realm of Asgard.
32 PGS./Rated T+ …$3.99
RELATED: Marvel's Carnage Symbiote Is Looking for a Host to Replace Cletus Kasaday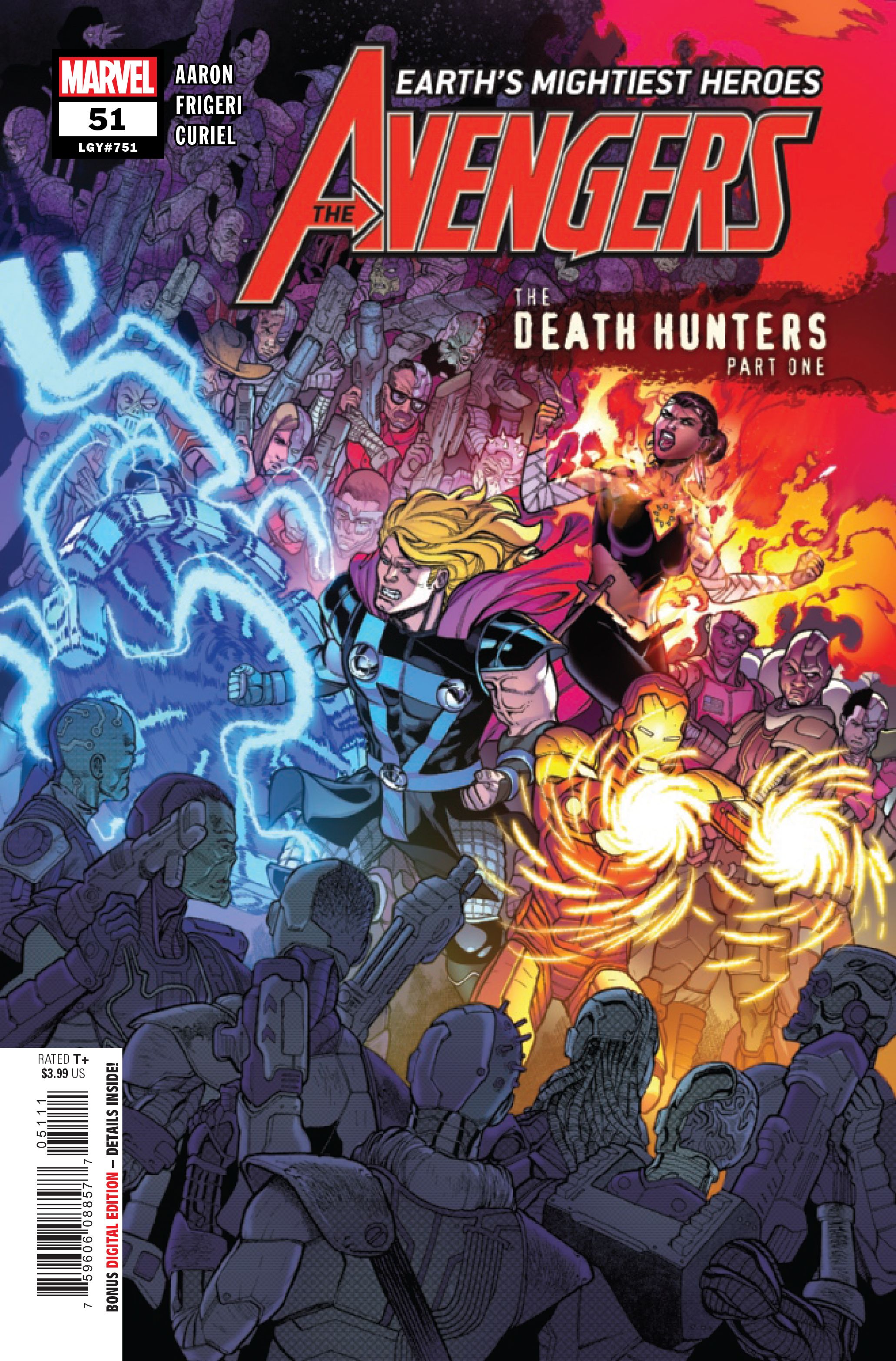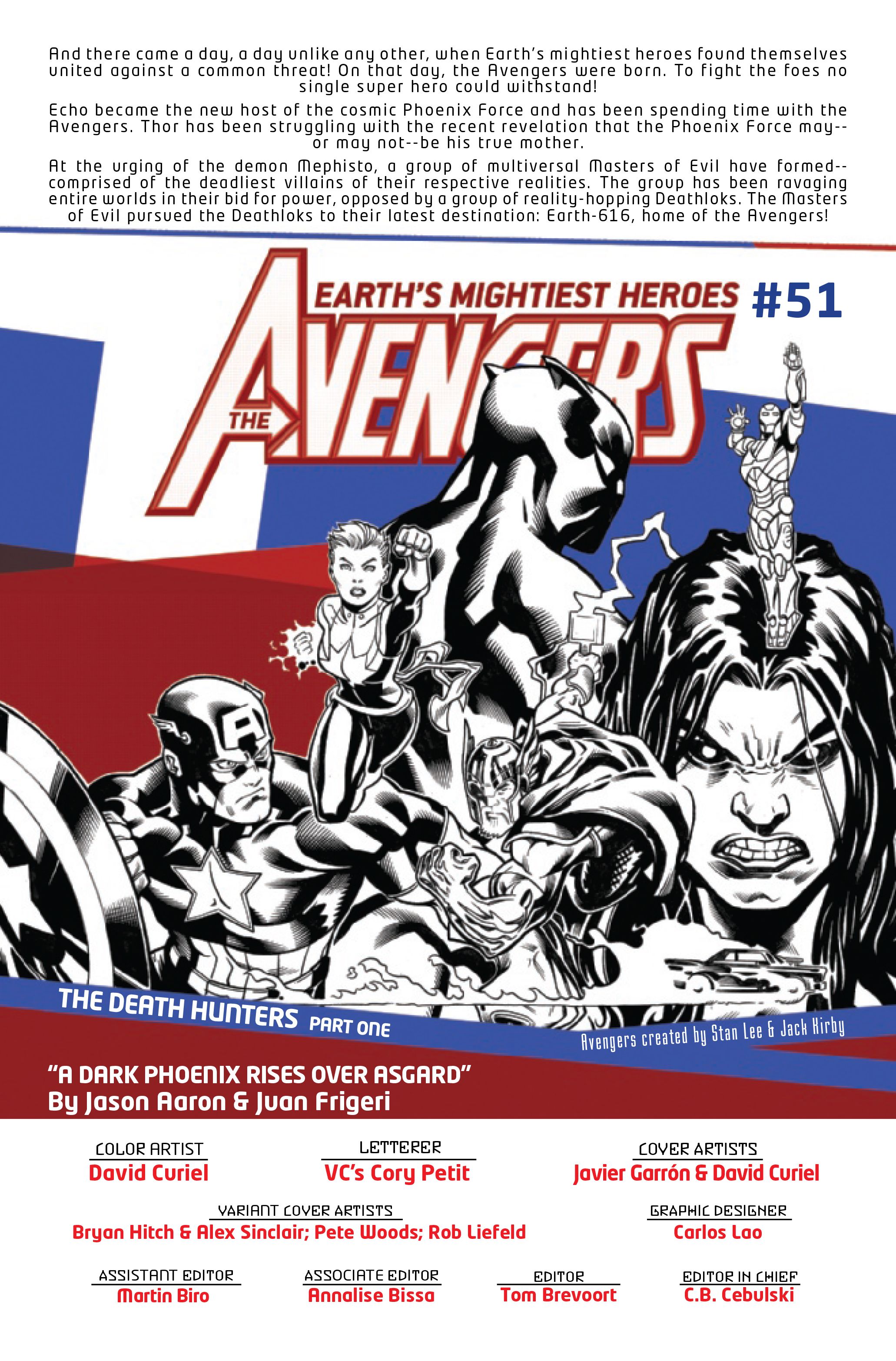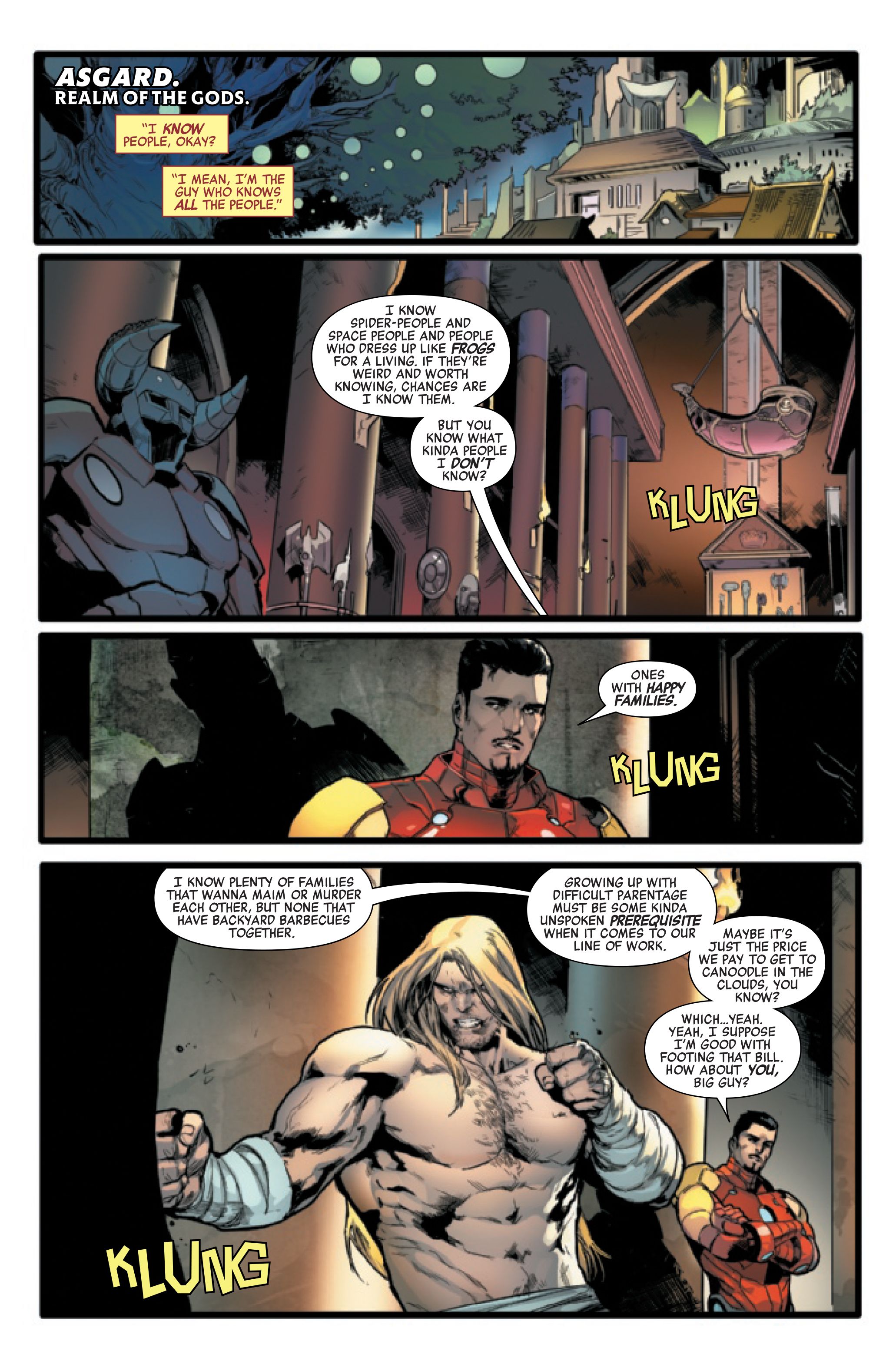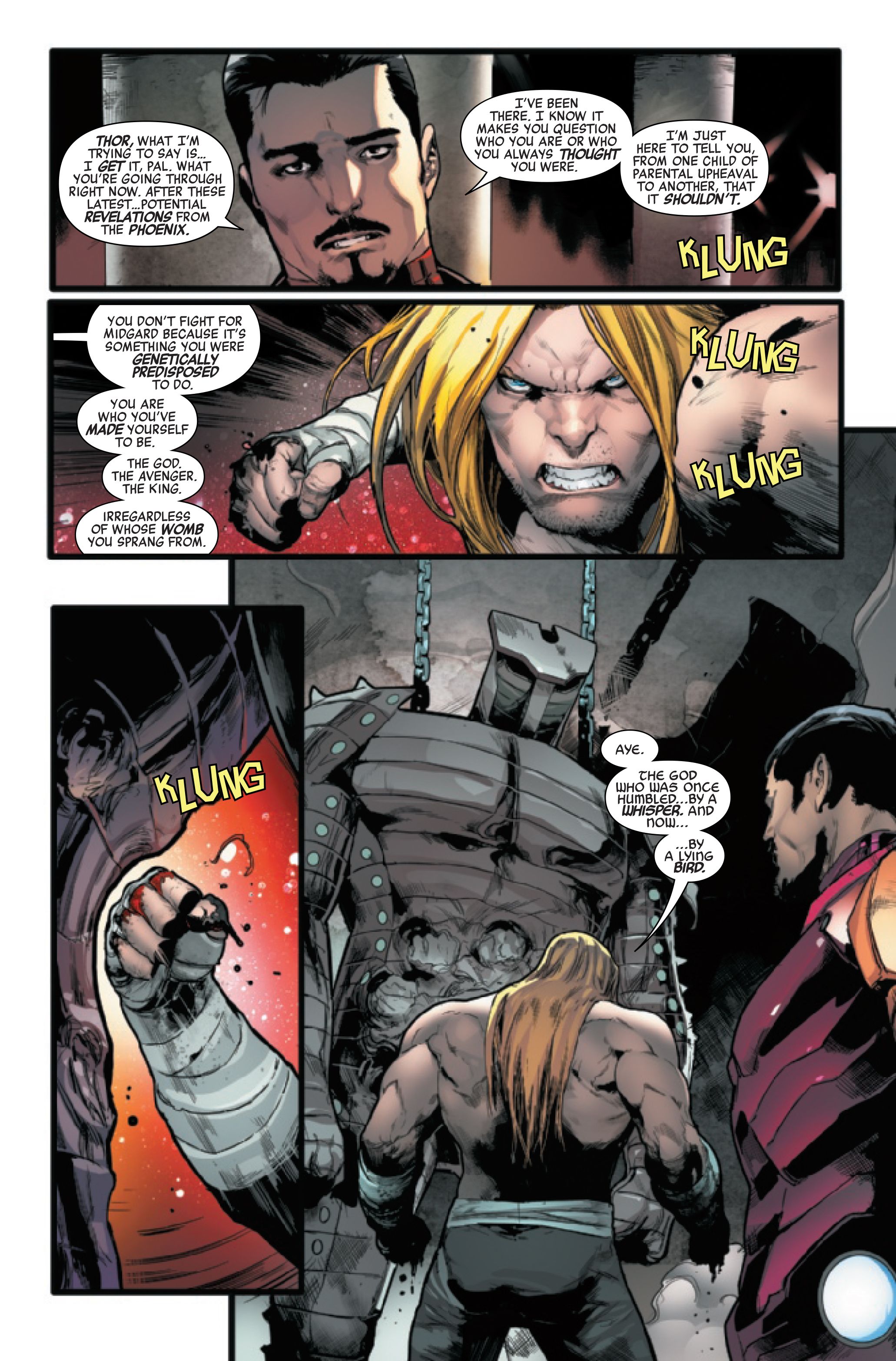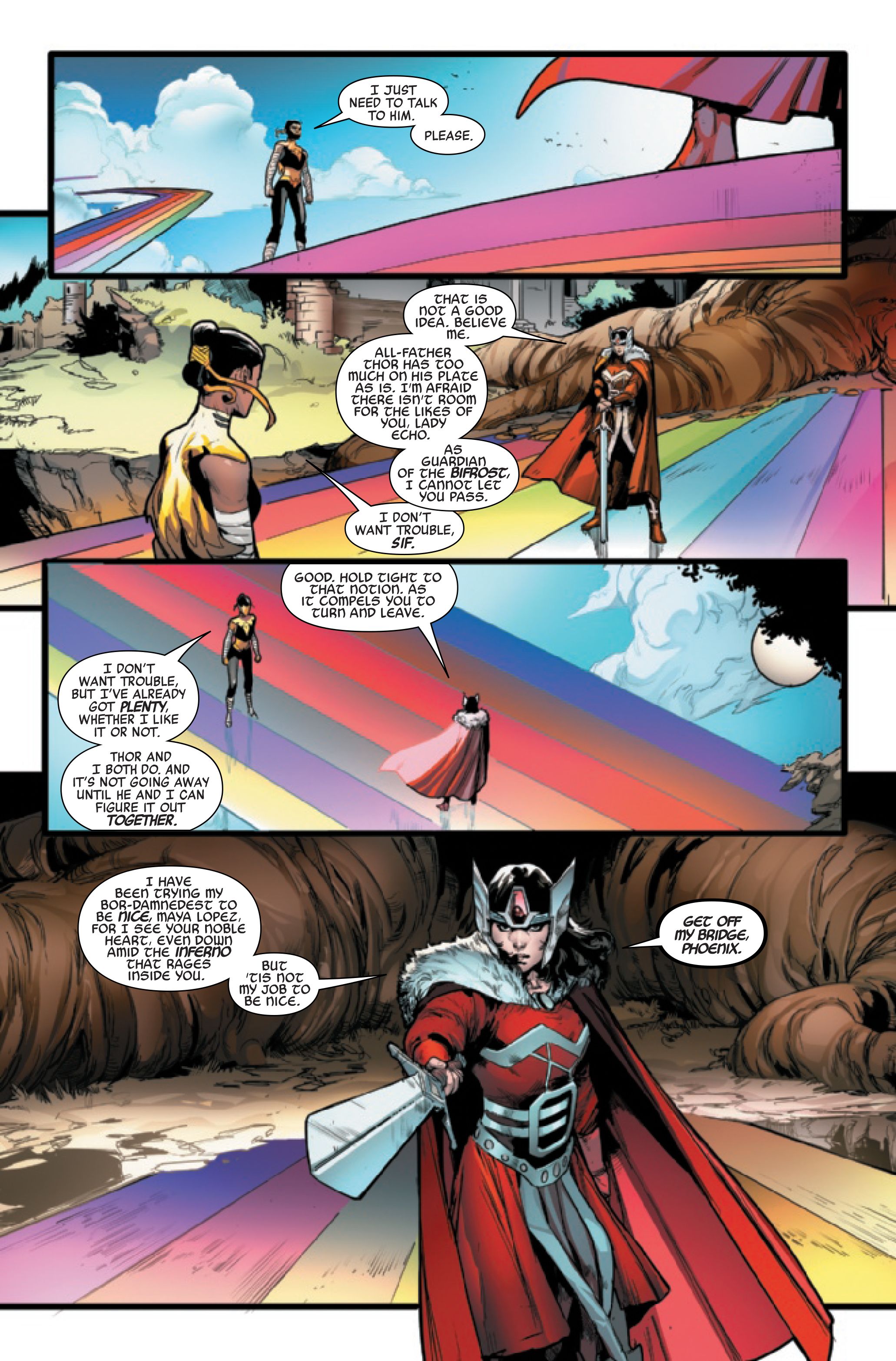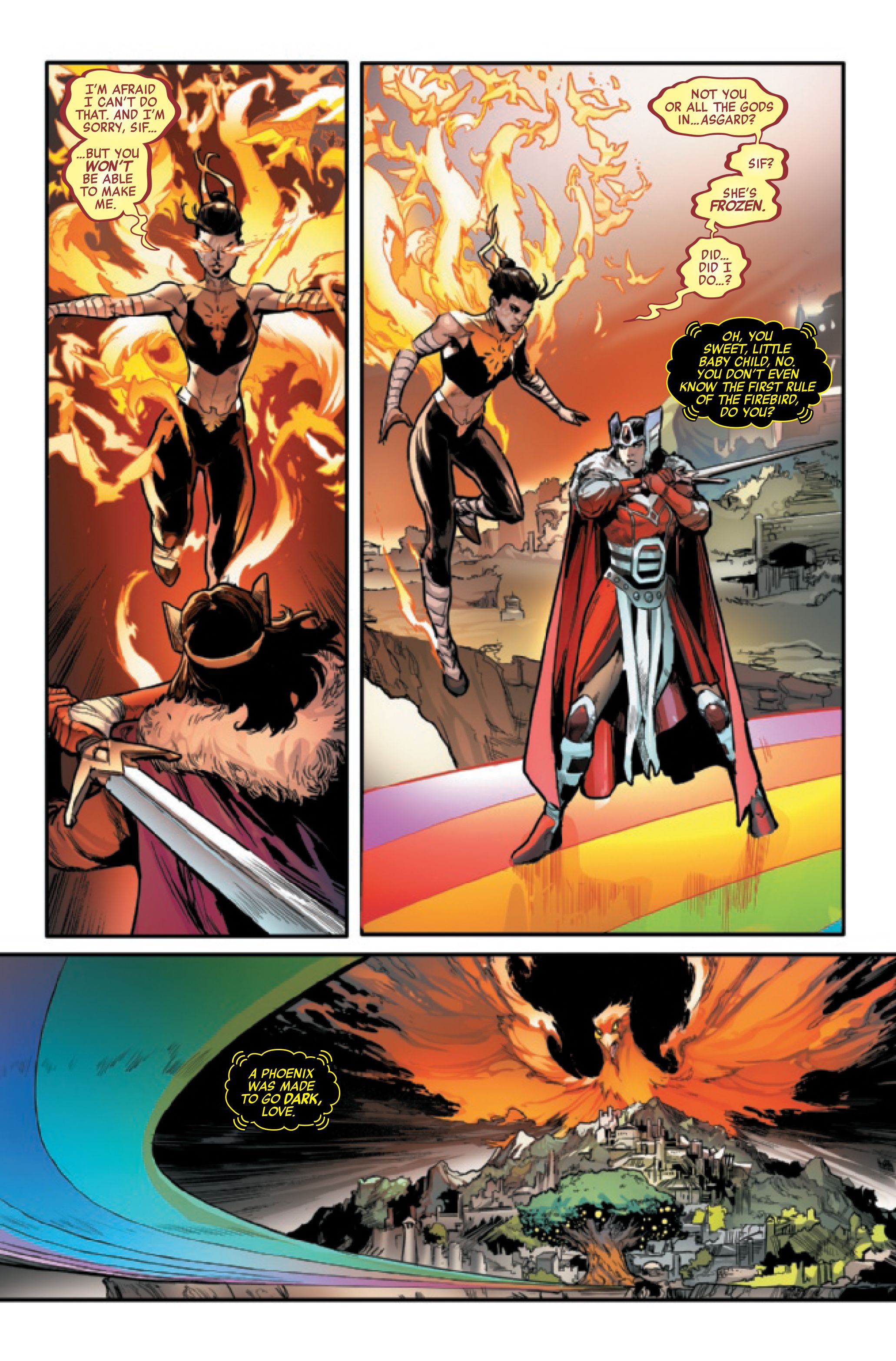 KEEP READING: Marvel's New Spider-Man Debuts His Amazing New Power
from Ultimate Comic Blog
https://ift.tt/3e12JWt
via IFTTT