Alex Ross Is Writing and Illustrating His First-Ever Solo Marvel Graphic Novel
https://ift.tt/3s23E0Z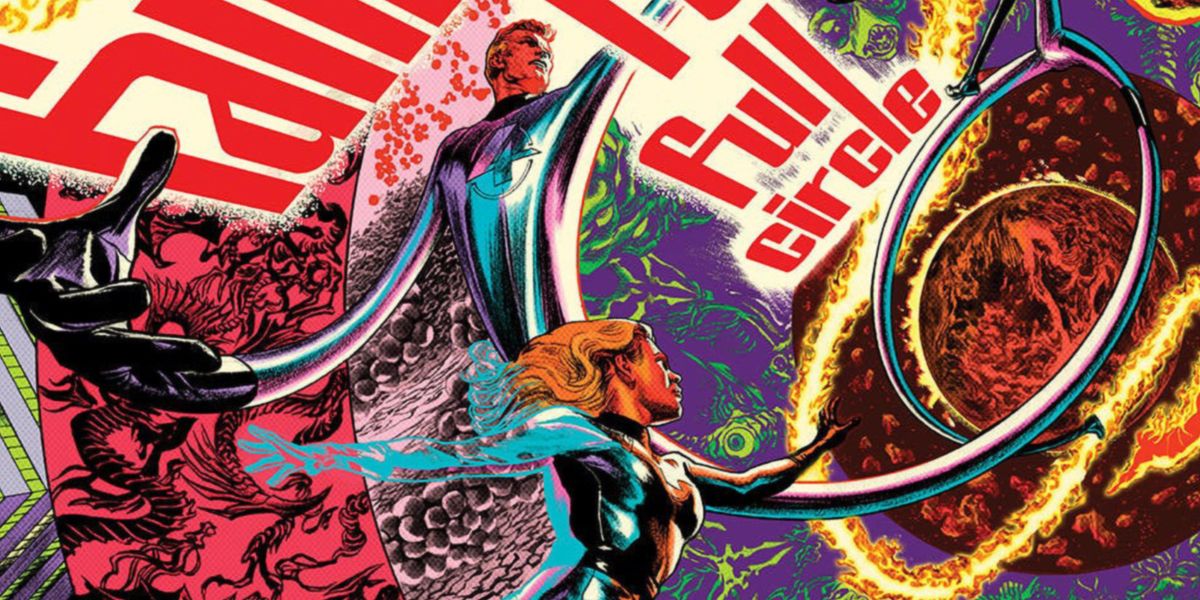 Alex Ross is writing and illustrating his first solo graphic novel, Fantastic Four: Full Circle, in a collaboration between Marvel and Abrams ComicArts, a publisher of plush graphic novels and coffee table art books.
"This is the Fantastic Four story I have been wanting to tell for years, and visually it is one of the greatest artistic experiments I have attempted," Ross told ComicBook.com. "I'm excited to share this work with everyone, as it unites the two great publishing forces of Marvel and Abrams ComicArts in a bold new collaboration."
RELATED: Dan Slott Hints at How the Reckoning War Changes Everything for the Fantastic Four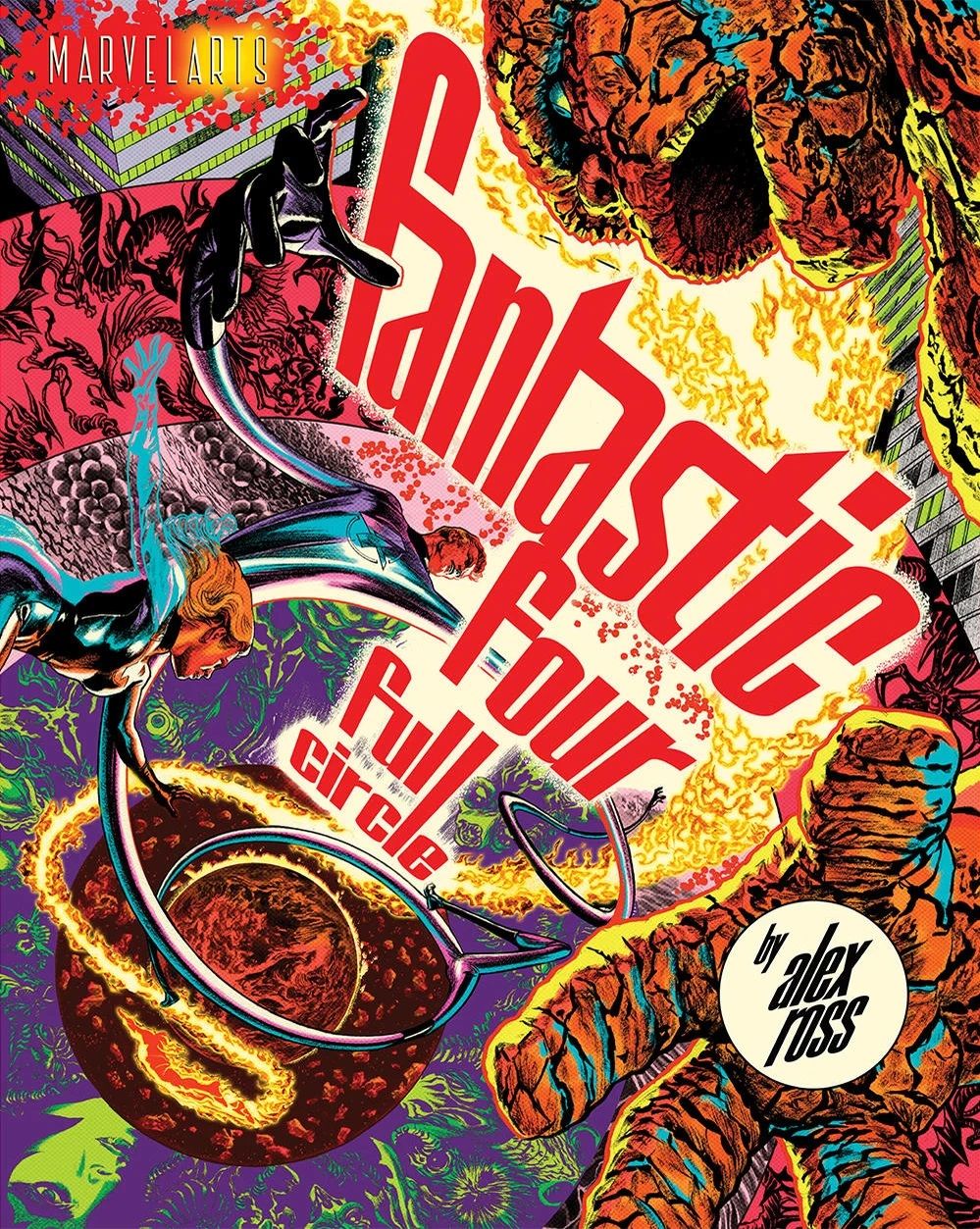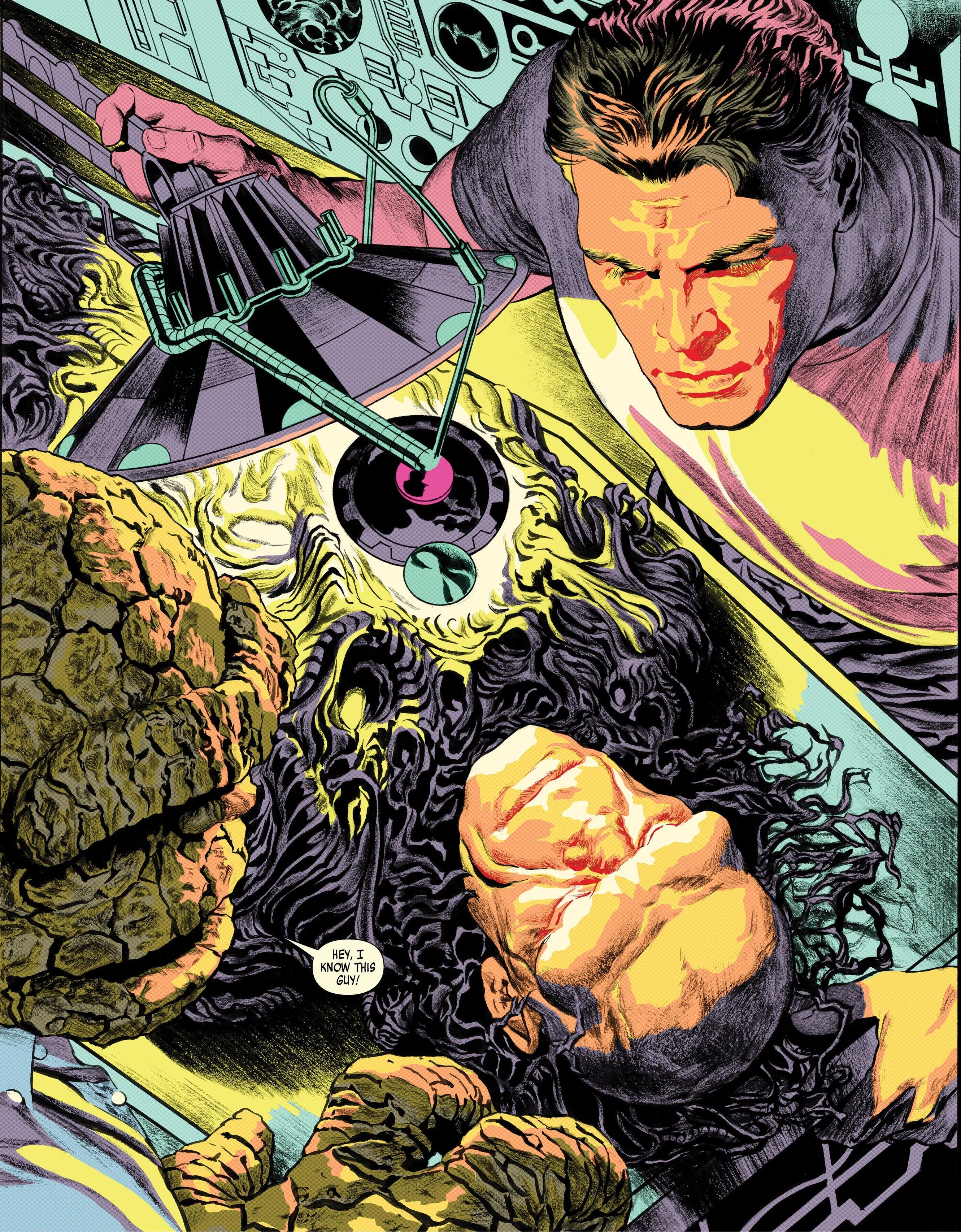 By Alex Ross
Abrams ComicArts / August 2022
U.S. $24.99
Hardcover with jacket / 64 pages
8 ½ x 11″
ISBN: 978-1-4197-6167-6
It's a rainy night in Manhattan, and not a creature is stirring except for…Ben Grimm. When an intruder suddenly appears inside the Baxter Building, the Fantastic Four—Mister Fantastic (Reed Richards), the Invisible Woman (Susan Storm Richards), the Human Torch (Johnny Storm), and the Thing (Ben Grimm)—find themselves surrounded by a swarm of invading parasites. These carrion creatures composed of Negative Energy come to Earth using a human host as a delivery system. But for what purpose? And who is behind this untimely invasion?
The Fantastic Four have no choice but to journey into the Negative Zone, an alien universe composed entirely of anti-matter, risking not just their own lives but the fate of the cosmos!
Fantastic Four: Full Circle features Mr. Fantastic, Invisible Woman, The Thing and the Human Torch facing off against an army of carrion parasites. These invaders hail from the Negative Zone, a mysterious alien plane of existence chock full of anti-matter.
"Alex and I have been working together for close to 30 years, when I was an editor at DC Comics and hired him to paint his very first book cover back in 1993, before Marvels was published," said Charles Kochman, the editorial director of Abrams ComicArts, who will edit the upcoming project. "In Fantastic Four: Full Circle, Alex revisits a classic Stan Lee-Jack Kirby comic from the 1960s and introduces the storyline for a new generation of readers."
RELATED: The Fantastic Four Revealed the WORST Way to Beat Galactus Is with… a Diet?
While the exact Stan Lee and Jack Kirby comic revisited in Fantastic Four: Full Circle remains under wraps, the Negative Zone made its first fateful appearance in "This Man… This Monster!," the story that ran in 1966's Fantastic Four #51. The bizarre locale became a frequent destination for Marvel's First Family in the years afterward thanks to Reed Richards' Negative Zone Portal, which allowed the Fantastic Four to cross between worlds.
Fantastic Four: Full Circle is the first title from MarvelArts, a new publishing initiative between Marvel and ComicArts. Aside from serving as the rare Marvel graphic novel not solely published by the House of Ideas, Fantastic Four: Full Circle will be released in a large-scale format that features a full-color foldout poster as well as a new painted origin of the Fantastic Four. The book will be similar in size to the oversized prestige format utilized for the Marvel Graphic Novels line which ran from 1982 to 1993 and birthed stories like The Death of Captain Marvel and X-Men: God Loves, Man Kills, which was the basis for the second X-Men feature film in 2003.
Fantastic Four: Full Circle hits comic book shops on Aug. 2, 2022, and can currently be pre-ordered from the Abrams ComicArts website.
KEEP READING: Everything We Know About The Thing's New Comic Series
Source: ComicBook.com
from Ultimate Comic Blog
https://ift.tt/3IPVgaL
via IFTTT