Action Activists: New York City Releases Free Activism Sequel Comic
https://ift.tt/3Gl5IVL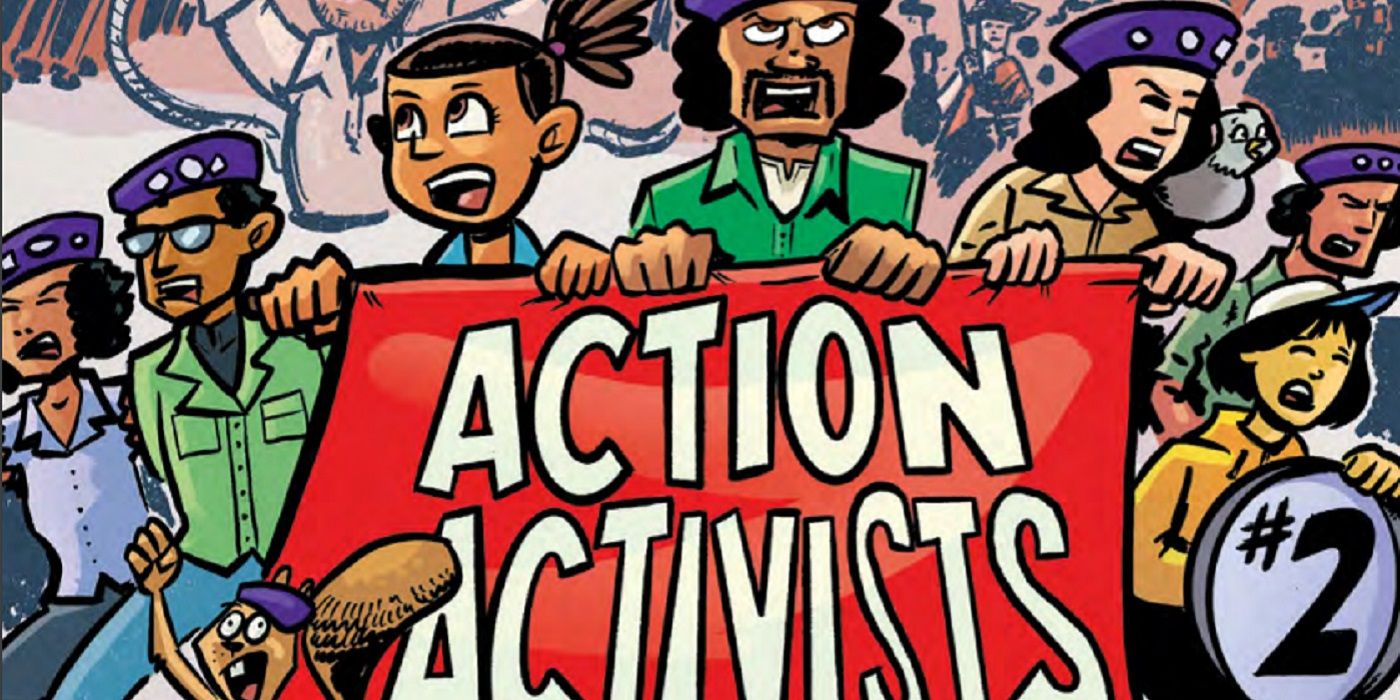 Fred Van Lente Day continues with more news about the comic book creator, as the second issue of Fred Van Lente and Ryan Dunlavey's Action Activists comic book was released by the New York City Department of Education.
The first issue of Action Activists was announced back in 2019 and was then released in 2020. The project is part of the Department of Education's "Civics for All" program, which is explained by the Department of Education as, "Civic education is an essential part of every student's core academic program. The DOE believes that teaching the foundations of American government and the democratic process is necessary to build a more engaged, active future citizen and informed voter.
Civics for All, an initiative that launched in Spring 2018, provides resources, programming, and professional learning to all NYC schools. The initiative focuses on education models that are interactive, project-based, and relevant to students' lives."
RELATED: Looking Back at Action Philosophers #1 With Fred Van Lente and Ryan Dunlavey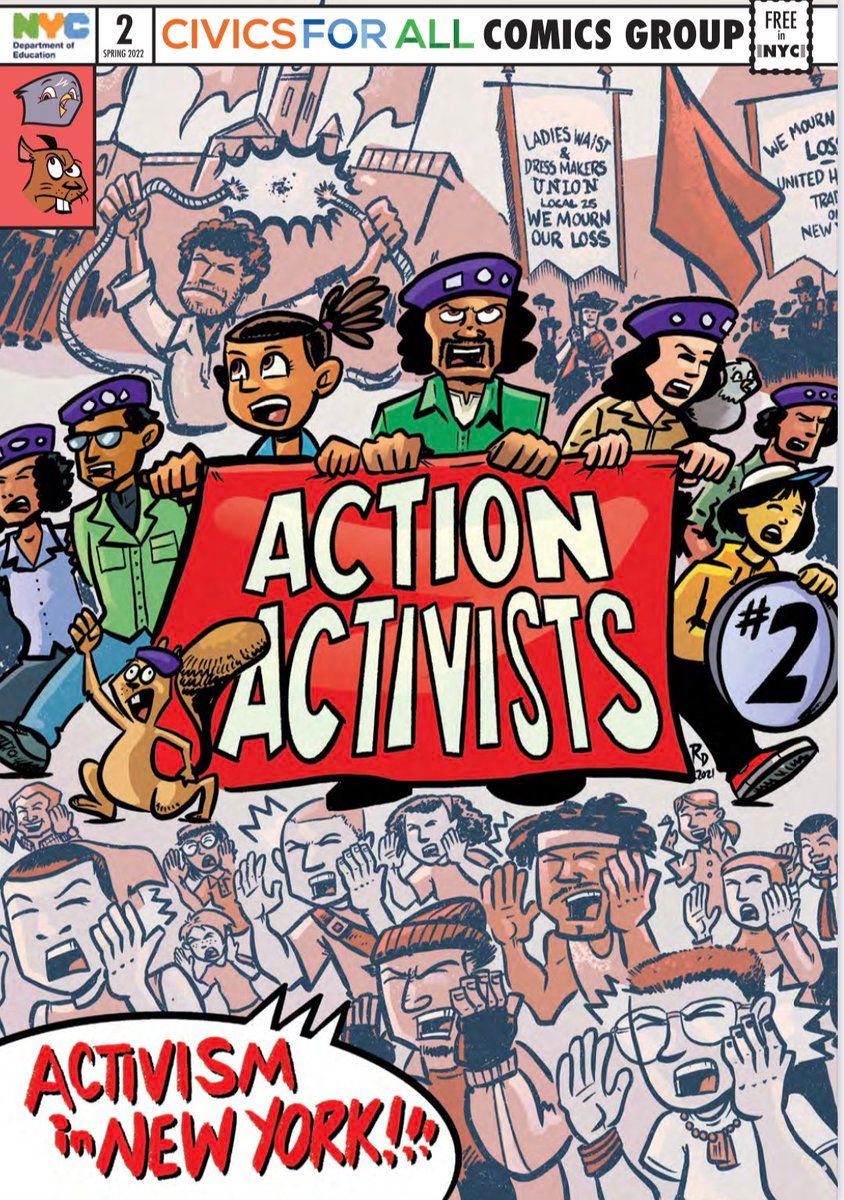 The second issue is available to download for free on the NYC Department of Education's web page, where it describes the comic book:
The NYCDOE Civics for All and Social Studies team collaborated with Fred Van Lente and Ryan Dunlavey, the authors of the well-regarded and highly popular Action Presidents and Action Philosophers series to create Action Activists.

Action Activists #2: Activism in New York, which follows the first Action Activists comic released in March 2020, is intended for middle school students. Action Activists #2 tells the story of four significant moments in the activist history of New York City and is a part of the Civics for All initiative.
RELATED: Fred Van Lente Day EXCLUSIVE: First 13 Pages of Action Presidents Vol. 3!
In this second issue, Van Lente and Dunlavey have a talking squirrel and pigeon take a frustrated young councilwoman on a trip through New York City's activist path, exploring New York City's connection to the Underground Railroad, as well as showing how Frances Perkins responded to the Triangle Shirtwaist Fire by implementing much-needed safety reforms, plus a look at how the Young Lords helped address sanitation reform in East Harlem and how the Occupy Wall Street movement brought voices to the 99%.
It's a heavily researched volume that is very accessible for young readers.
You can still download the first issue of the series, as well.
KEEP READING: Fred Van Lente and Ryan Dunlavey Debut Action Activists
Source: New York City Department of Education
from Ultimate Comic Blog
https://ift.tt/3IsPKef
via IFTTT